Words: Nathan Chadwick | Photography: Mecum
A 1971 Stutz Blackhawk that first belonged to Elvis Presley is due to be auctioned in November.
Mecum Auctions will be putting the car under hammer during its three day Las Vegas sale, which takes place between November 10 and 12, 2022. Elvis was a big fan of the Stutz Blackhawk – this is the second of four he owned, buying a new one every year. Although he was famed for giving away many cars during his life, his 1973 Stutz Blackhawk was the last one he was seen in public driving.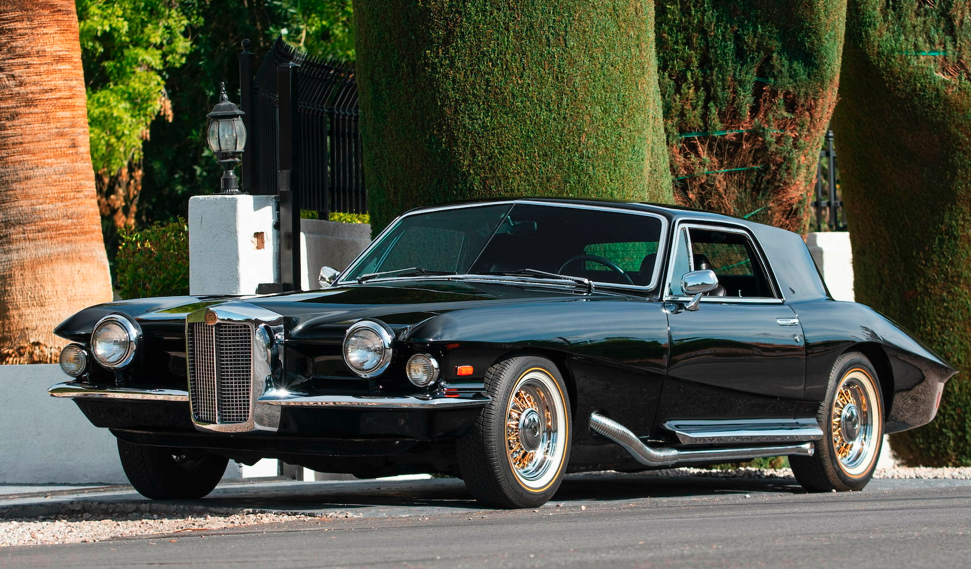 This 1971 model was gifted to Dr Elias Ghanem, who first met Presley at the Las Vegas Hilton with an urgent call to see a special patient with a raspy voice. His calm demeanour and ability to be on call at a moment's notice led to him being the throat physician to the stars, with a roster of patients including Tom Jones, Roy Clark, Raquel Welch and Johnny Cash. Pretty soon, Ghanem was earning $300,000 per year from his practice, and owned a share in a seven-plane charter service; Frank Sinatra was one of his clients. Elvis was very fond of Ghanem, and gifted him this Blackhawk, with a dashboard plaque describing the doctor as "a true friend".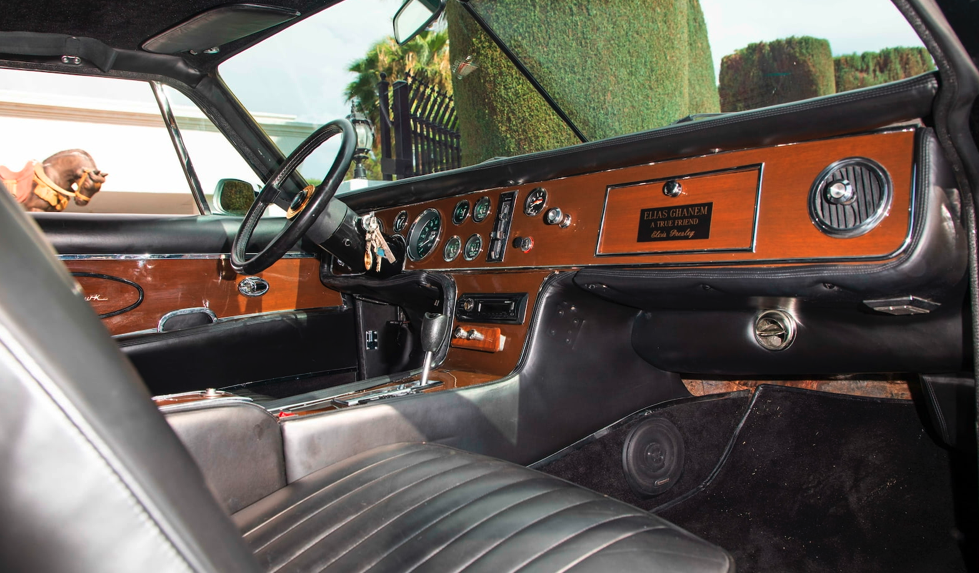 While Presley owned the car, he had details added by famed Hollywood automotive artiste George Barris, with items such as gold wire wheels and wide whitewall tyres. Inside, there's a Nardi Torino steering wheel and bucket seats. The Stutz currently has 31,856 miles on the clock, and comes with a 1971 State of California New Vehicle ID registered to Elvis Presley.
Mecum hasn't announced an estimate for the car, which heads to auction between November 10 and 12 at its Las Vegas sale. More details here.