WORDS: ELLIOTT HUGHES | PHOTOGRAPHY: AUDRAIN
Audrain Automobile Museum in Newport, US, will stage its inaugural Youngtimers car show this weekend on July 17, 2022.
The event was first announced in March, and looks to capitalise on the popularity of the 30Under30 class at the Audrain Newport Concours and Motor Week that debuted in 2019.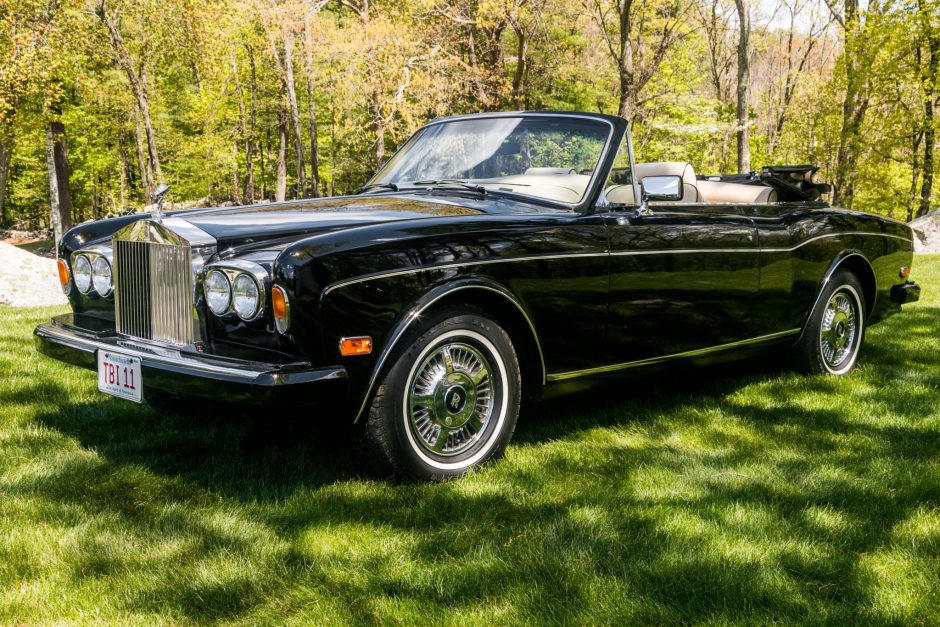 While 30Under30 is strictly limited to owners under the age of 30 with vehicles valued at $30,000 or less, Youngtimers is open to all ages and welcomes vehicles produced from 2002 or earlier.
Audrain Automobile Museum defines a Youngtimer as a car "not yet old enough to meet the traditional criteria of 'vintage,' but that speaks to its time in a compelling way."
Complementing the array of modern classics on display will be music that is reflective of the period in which the vehicles were produced, and visitors are encouraged to dress their favourite '80s, '90s or '00s attire.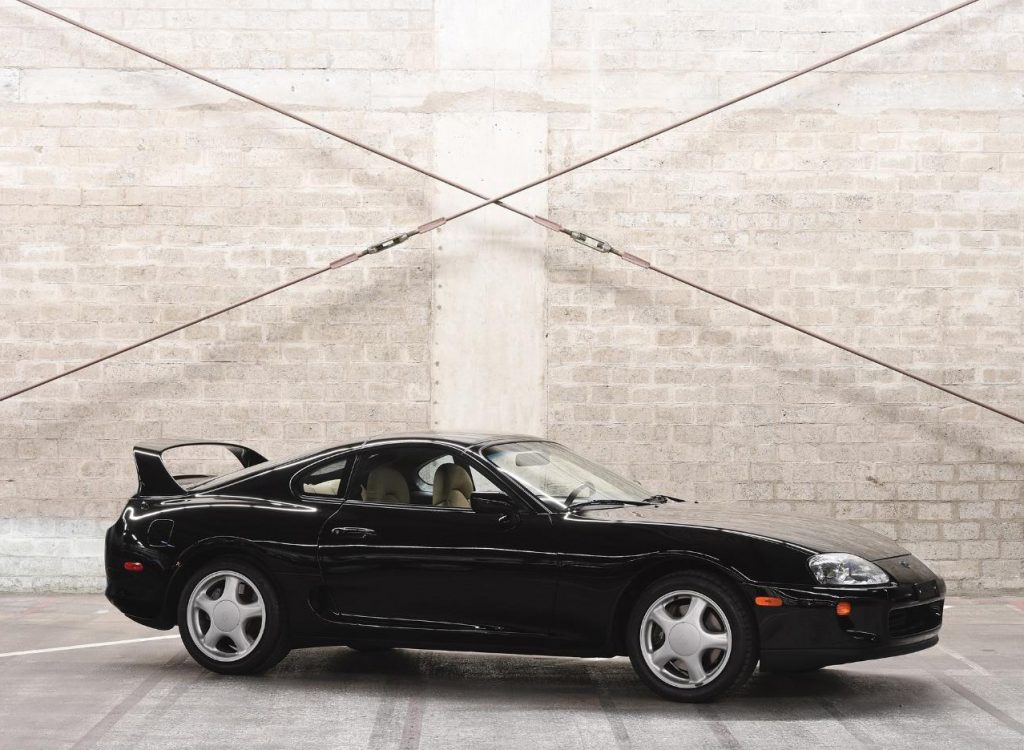 Earlier this year, Audrain CEO Donald Osborne explained the ethos of the new event to Magneto:
"The concept of Youngtimers is all about access. I'm a big believer in access and inclusion, and I don't like the idea of special car shows for different types of collectors or owners.
"If I had to describe Youngtimers in shorthand, I'd say it bridges the gap between cars and coffee, and concours; it's casual but intensely passionate so that people can celebrate everything about the cars, music and fashion."
For tickets and more information about the upcoming event, click here.