WORDS: ELLIOTT HUGHES | PHOTOS: TRA
Collector car and motorcycle investment company Tertre Rouge Assets (TRA) has been listed on the Main Market of the London Stock Exchange as a special purpose acquisition company (SPAC).
The listing of TRA on the Main Market marks the first time that collectable vehicles have been recognised as an alternative asset class on a major stock exchange.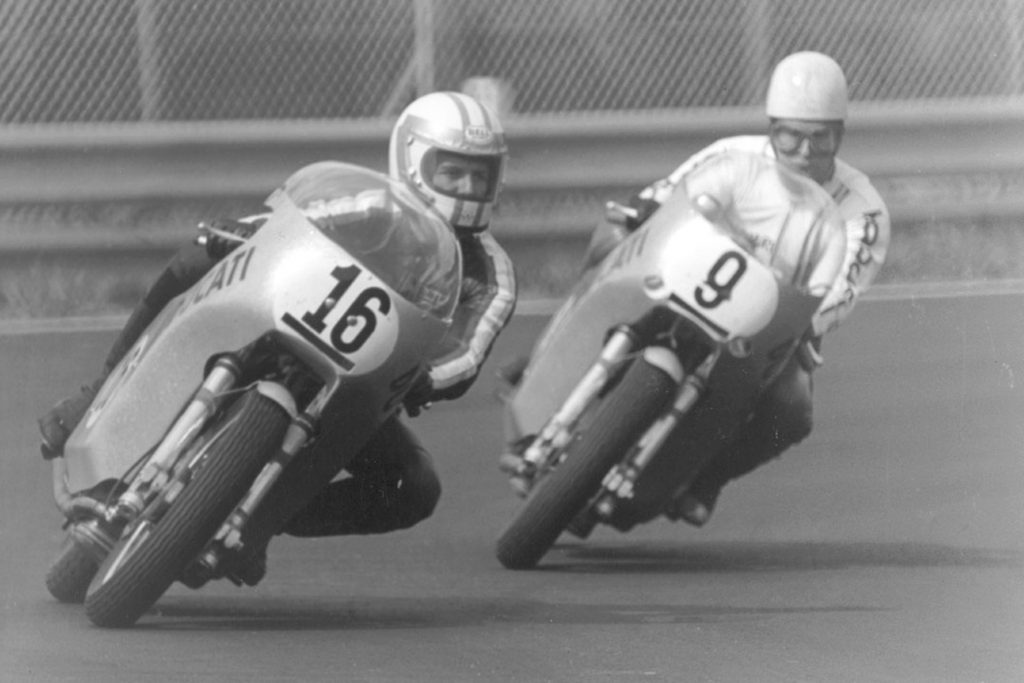 TRA was co-founded in 2020 by CEOs Steven Schapera and André Ahrlé. Racing legends Mika Häkkinen, David Coulthard and Allan McNish have since joined the board as non-executive directors.
Steven Schapera was previously involved in the sale of global cosmetics brand BECCA, which he co-founded, to Estée Lauder in 2016, before being involved in the sale of Invincible Brands to Henkel in 2020.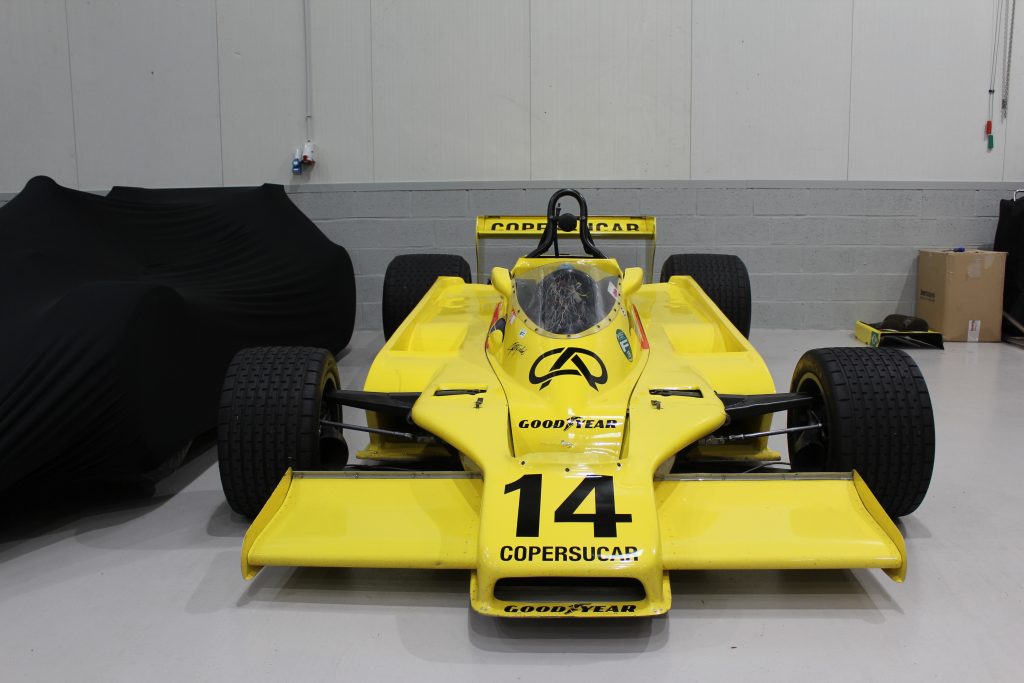 André Ahrlé has a background in collectable car investment, and also boasts a successful professional racing career with Porsche and Mercedes-Benz on his CV.
"I've always been interested in competitive motor sports," explains Ahrlé. "In my life I have dedicated quite some time to curating my own private collection of classic and modern cars and motorcycles, utilising my ever-growing global network in the motor sports and classic motor car community."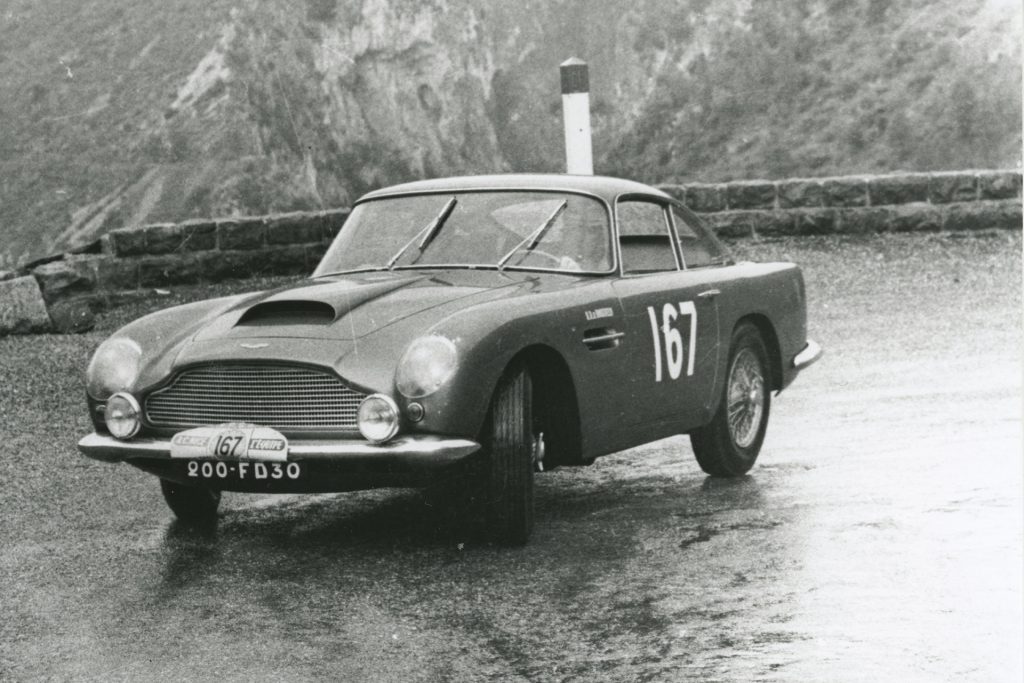 Having achieved listed status, TRA aims to offer speculators a secure method of investing in blue-chip cars and motorcycles through listed shares.
The young investment firm appears poised to deliver strong returns to its clients, as the collector car market continues to defy the UK housing market and wider economy's downward trajectory. Tellingly, the HAGI Top Index tracks the market as being up 32 percent year on year, up 28 percent in 2022, and up 34 per cent for the past three years (2019-22).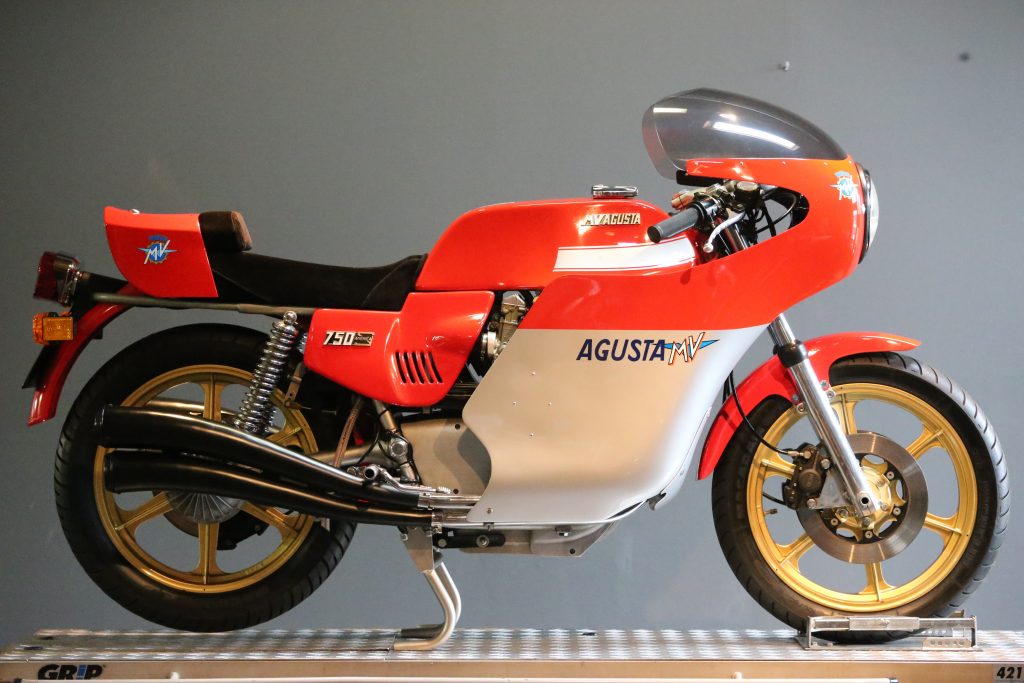 Mika Häkkinen, former Formula 1 driver and non-executive director of TRA, said: "When André Ahrlé and Steven Schapera asked me to join them on their mission to create a SPAC focusing on investment-grade classic cars and motorcycles, the opportunity immediately resonated with me. I've spent my whole life around cars, and I see immense value in investing in these tangible assets."