WORDS: ELLIOTT HUGHES | PHOTOS: BONHAMS/ZOUTE GRAND PRIX
Bonhams' tenth sale at the 2022 Zoute Grand Prix was a great success, totalling €25m in sales at a 95 percent sell-through rate across 93 lots of automobilia, motorcycles and motor cars. Magneto caught up with international chairman of Bonhams Motoring Philip Kantor and head of the European collector car department Paul Darvill ahead of the auction, for a discussion about the future of the European, US and UK markets.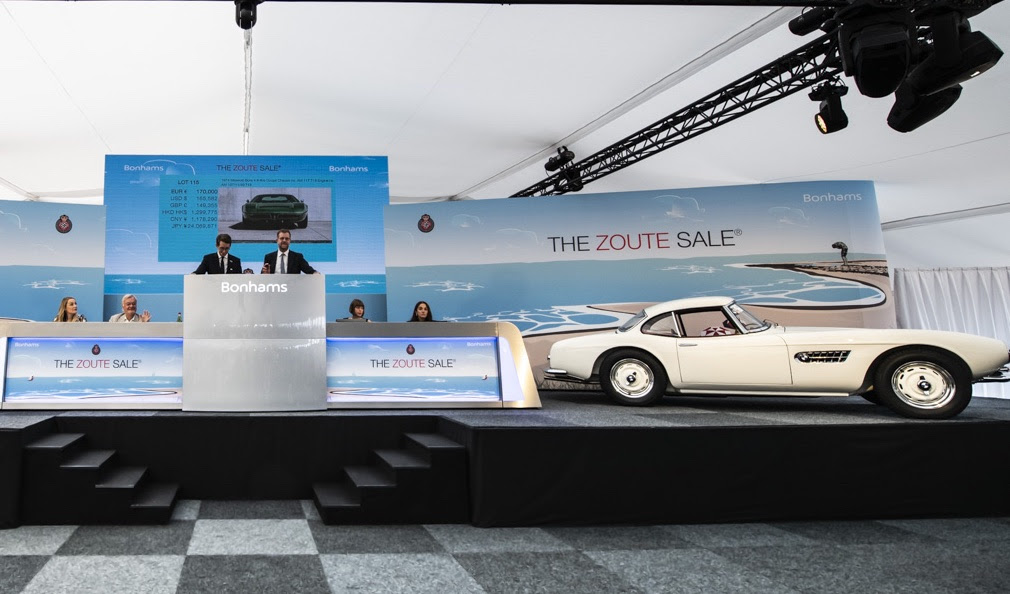 What sets the European collector car market apart from the UK and US?
PK: Sadly, because of Brexit, the UK has become a very internal market like Switzerland. It's great if you're selling cars outside of the EU, but if you're selling into the EU it not straight forward, which is a great pity. There's also the right-hand-drive aspect. A long time ago, RHD cars used to have a premium, yet today it's quite the opposite – they're now relatively difficult to sell, because not many places in the world drive on the left.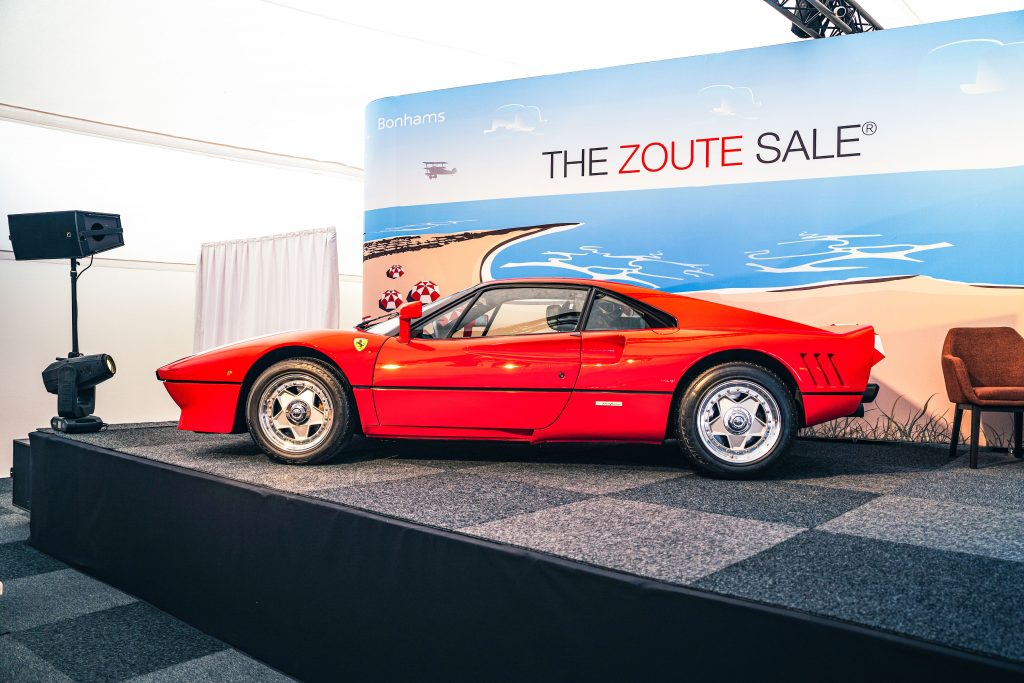 What does the Zoute Sale reveal about Bonhams' future presence in Europe?
PD: 2022 is the tenth anniversary of our Zoute Sale, and Bonhams' presence in Europe has grown with the event. That's important, because we're actually at a bit of a crossroads in Europe. If you're not from Belgium, Zoute isn't somewhere that immediately comes to mind, but we've found that it's becoming increasingly popular with affluent people from all over western Europe, who are buying residences here.
Is it fair to say Brexit has placed a growing importance on European sales such as Zoute from your perspective?
PD: Maybe not the importance of this event per se – we still have British clients sending their cars here, and it's very accessible from England. I think post-Brexit there are some cars where there is a particularly strong European buying presence, and that means they deserve to come back to Europe to be sold. I'm also finding that Bonhams continental buyers don't necessarily want to buy a car in Britain anymore – even though it's not difficult to do so. When you talk them through it, they hesitate.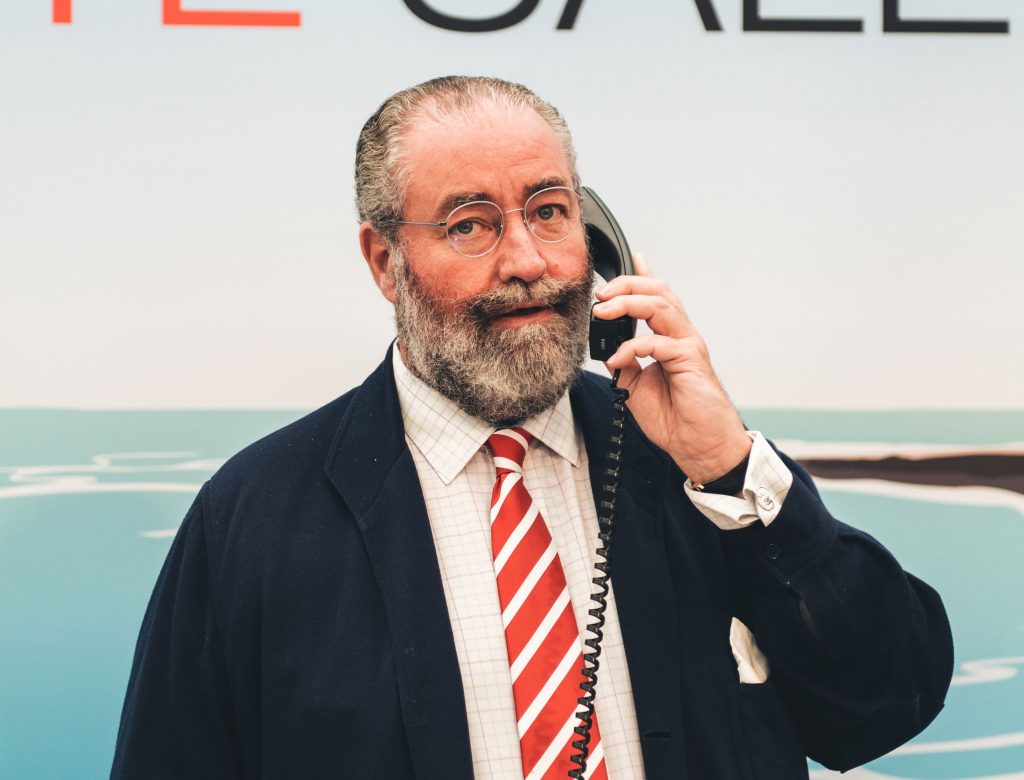 Where do you see the European market heading over the next ten years or so?
PK: I think a lot of it will depend on what's happened politically in Europe, both with the war and the legislation surrounding modern cars and electrification. The great positive side of things is that the automobile is mobile, which means that you can either drive it or ship it to the other side of the world.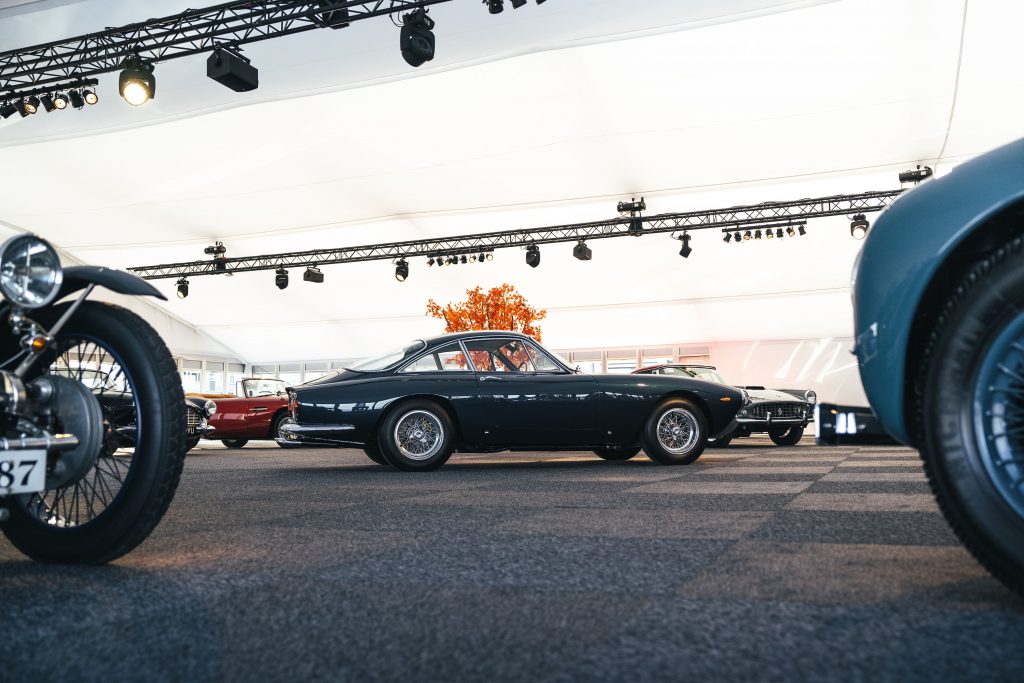 How about the UK and US?
PK: For me, the big market is still America. Out of passion, perhaps the UK. But America remains the top market, simply because there are a lot of people, and Americans all grow up with the motor car and it isn't a luxury item. Over there, everyone's grandfather drove a Model T Ford simply because they had to go to work, and that wasn't the case in Europe.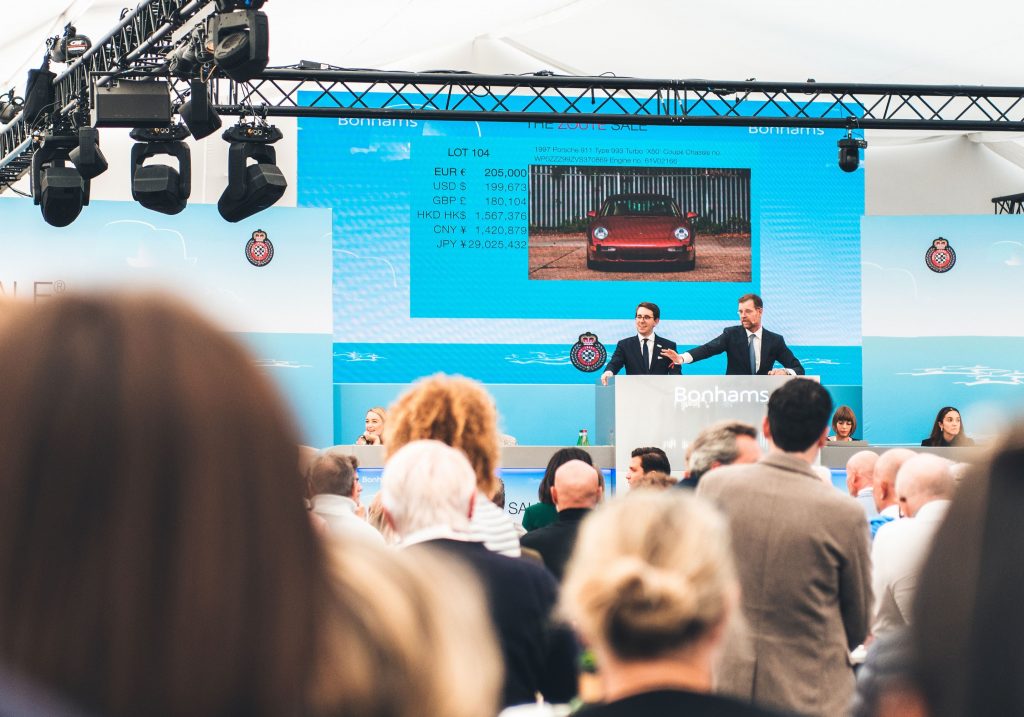 What effect has rampant inflation had on the collector car market?
PD: Selling material assets in a time of inflation isn't usually a bad thing. In 2008 there was a big drop – it didn't slow off, things just stopped dead. But then it picked up again, and in 2010 to 2014 was the biggest period of growth in the collector car market since the late '80s. The market slowed a little in 2015 to '17, but it never dipped back down again. 
There's also a lot of American bidders here, because the dollar is so strong against the pound and the euro. Brits will find it difficult in Europe because their pounds aren't going to go quite as far as they once were – so, that sort of thing can come into play. But at the end of the day, buying a collector car is a passion purchase, and we're not entirely operating in the world of the rational. Certain cars are so rare that, if you want them, then you have to come and buy them – wherever they are.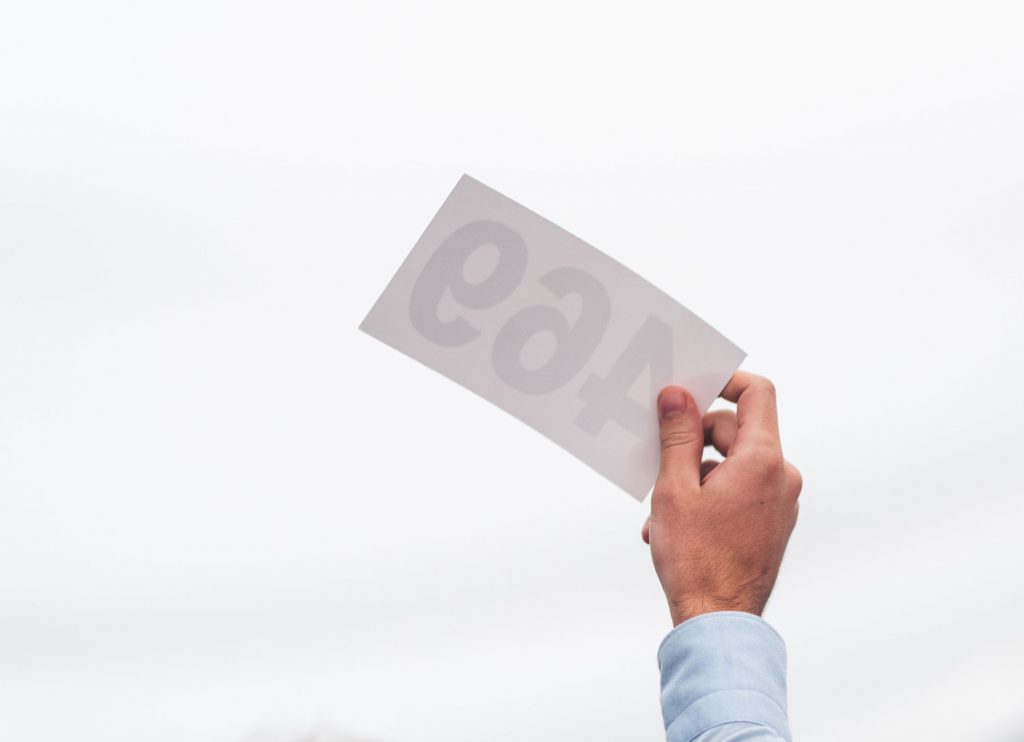 What will the next generation of collectors look like in a period of such economic and environmental uncertainty – particularly in Europe?
PK: The next generation don't especially want to possess, they'd rather rent, borrow or subscribe. I mean, there's shops in Paris where you can rent shoes! It's a huge shame, because it's the exact opposite of what we do as collectors of cars, furniture, artwork, watches or whatever. So, the world is changing. But we have a very wide client base, and we've also got collectors' sons and daughters, and I think for a time, things will be fine. But I don't think that the daily driver as we know it is going to survive, it'll be replaced by 'mobility'.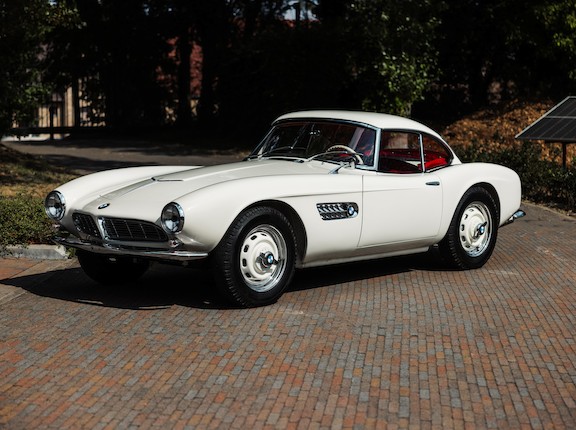 If you could each take one car home from the auction catalogue, which would it be?
PK: The BMW 507 Series 1 (€2,093,000) we have is absolutely stunning. Only 34 of them were built, it's an ex-Lukas Huni Pebble Beach car and placed third there in 2013. It has the correct wheels, the rare hardtop, prettier dashboard, original colour combination… and you can also do the Mille Miglia in it because it's a Series 1. It doesn't get much better. 
PD: If you were a new collector with a shopping list of things, and looked around this room, there's a lot you would probably buy. But I also like the interesting, quirky things, which perhaps isn't the most valuable car. So, for me, it's the Maserati Bellagio Shooting Brake (€168,000) because it's so quirky and unusual. There's only nine of them and they're coachbuilt by Touring – one of the greatest coachbuilders there's ever been.