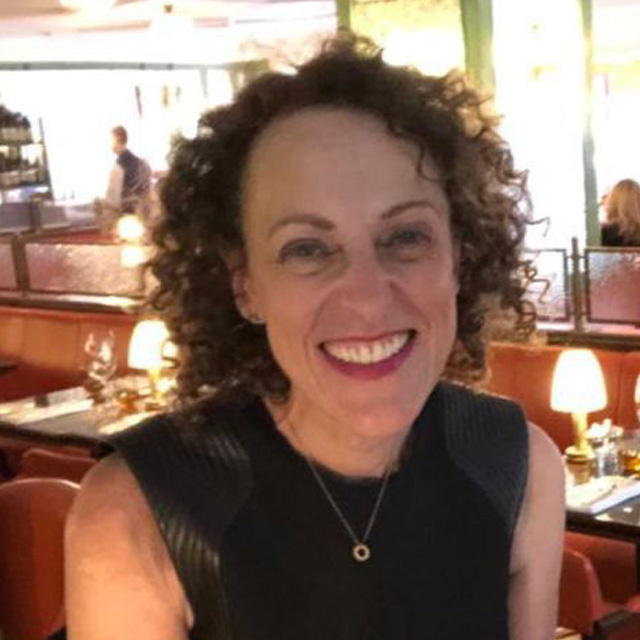 Sophie Kochan
|
Lifestyle Director
Sophie's first advertising job was located above a petrol station in Queensway, London – so maybe that was an omen for her career ever since. She has worked on modern and classic car titles for decades, and this is where she met Geoff Love, David Lillywhite, Peter Allen and Sue Farrow.
Working with amazing brands and fabulous clients in motoring, audio, fashion and the watch industry, she has brought luxury launches, promotions, competitions, advertising campaigns and events to readers in established magazines, new launches, digital and public events, all for some of the biggest publishing houses in the business. She is well known for her relationships within the watch industry, having established the Chrono supplement for Octane alongside Geoff and David, and she has also won a PPA award for her work with Chopard.
She says it's been a fabulous journey working with iconic brands, riding in amazing cars, wearing sensational watches and jewellery, and testing the latest new tech within. Titles and brands she has worked with include Car, Performance Car, Classic Cars, Super Car & Classics, Carweek, Evo, Octane, Auto Express, Audi customer magazine, She, W, Grazia, FHM, Empire, Arena, Zoo, The Face, Phoenix, Coach, Cyclist, The Week, City AM newspaper and magazine, the London Concours and the Concours of Elegance.
She concludes: "The fun continues in seeing campaigns thrive. Certain qualities always shine through, and there is always a story to tell and a desirable product you just might want to acquire. It's probably why I love my job and working with wonderful clients. It's forever adaptable, with new and iconic established brands designing, creating and manufacturing the beautiful, practical, elegant and exceptional."