WORDS: ELLIOTT HUGHES | PHOTOGRAPHY: ASTON MARTIN
A replica Aston Martin DB5 stunt car starred in Christie's Sixty Years of James Bond London charity auction on September 28, selling for an impressive £2.92m ($3.17m) to an anonymous telephone bidder.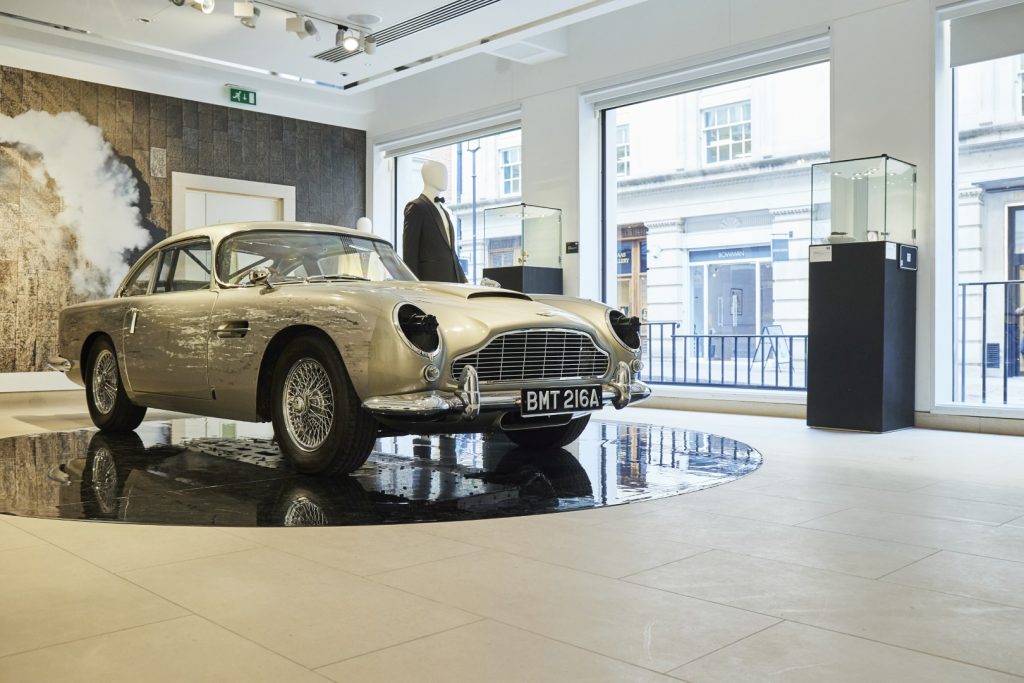 The replica DB5 was only expected to sell for up to £2m, but instead accounted for nearly half of the auction's £6m ($6.52) in total sales.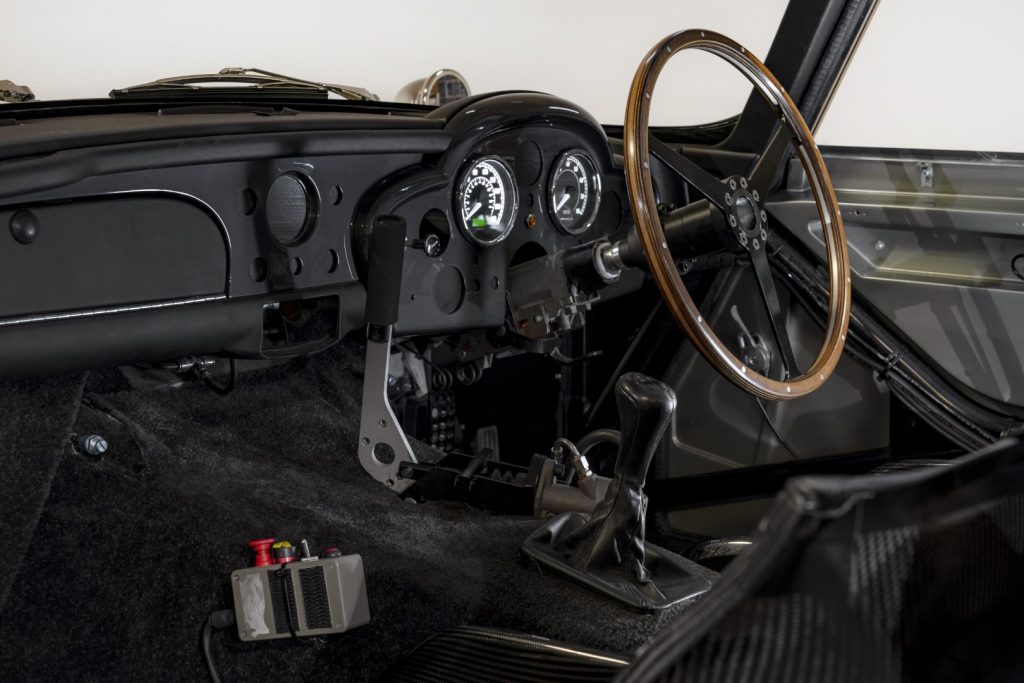 Driven by Daniel Craig in the opening chase sequence of No Time To Die, the DB5 is one of eight stunt cars built by Aston Martin specifically for the film, each uniquely modified for their role.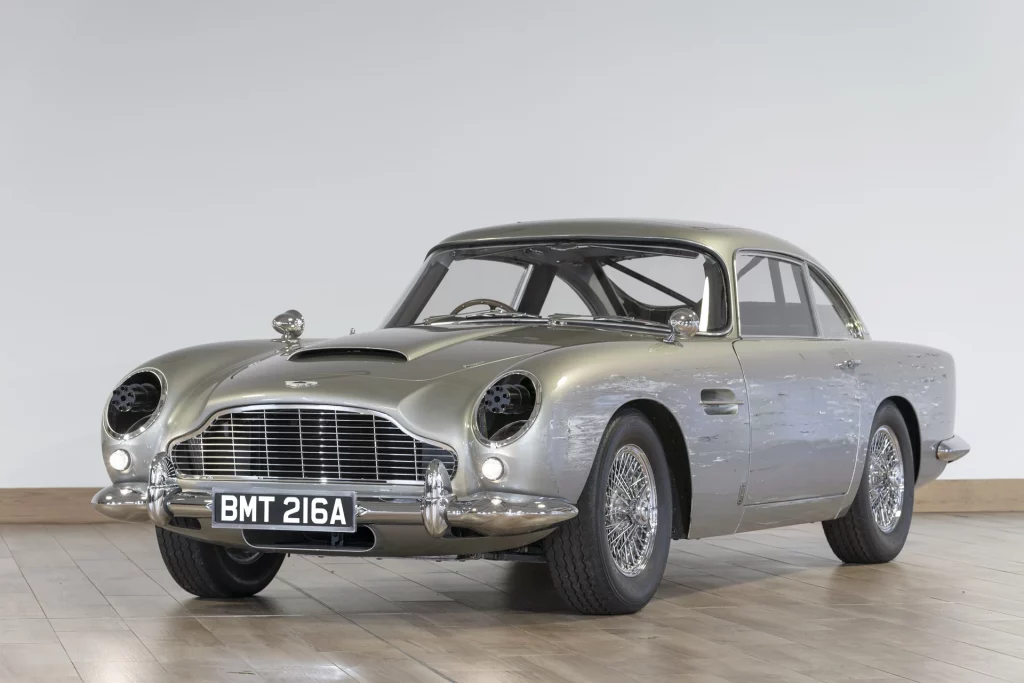 The car sold by Christie's features Bond's trademark selection of fully operational gadgets, including a rotating numberplate, retractable headlights, pop-out machine guns and firing prop bomblets.
Proceeds from the sale of the DB5 stunt car will benefit the Prince's Trust, The Prince of Wales's Charitable Fund and three charities that support serving and former members of the UK Special Forces.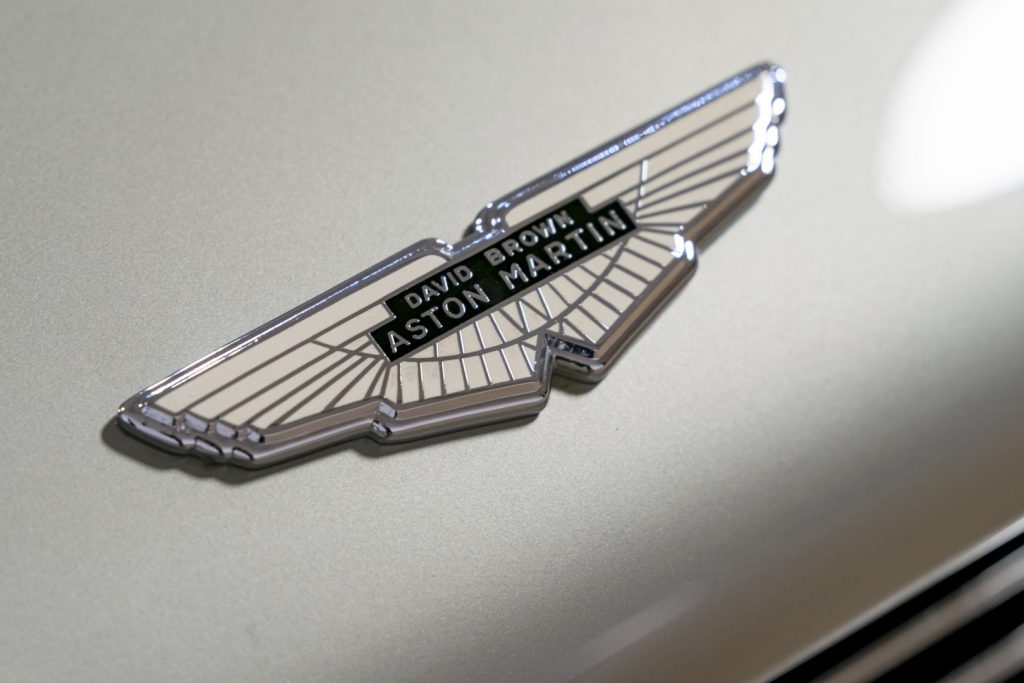 "Aston Martin is incredibly proud to be part of James Bond's DNA, and we are delighted to celebrate this 60th anniversary with the sale of a truly unique model that we created for No Time To Die," said Aston Martin vice president and chief creative officer Marek Reichman.
"It is fantastic that the sale of this special car will now hugely benefit several good causes that are close to our heart, playing our own part in the long-standing tradition of the James Bond franchise supporting charitable causes."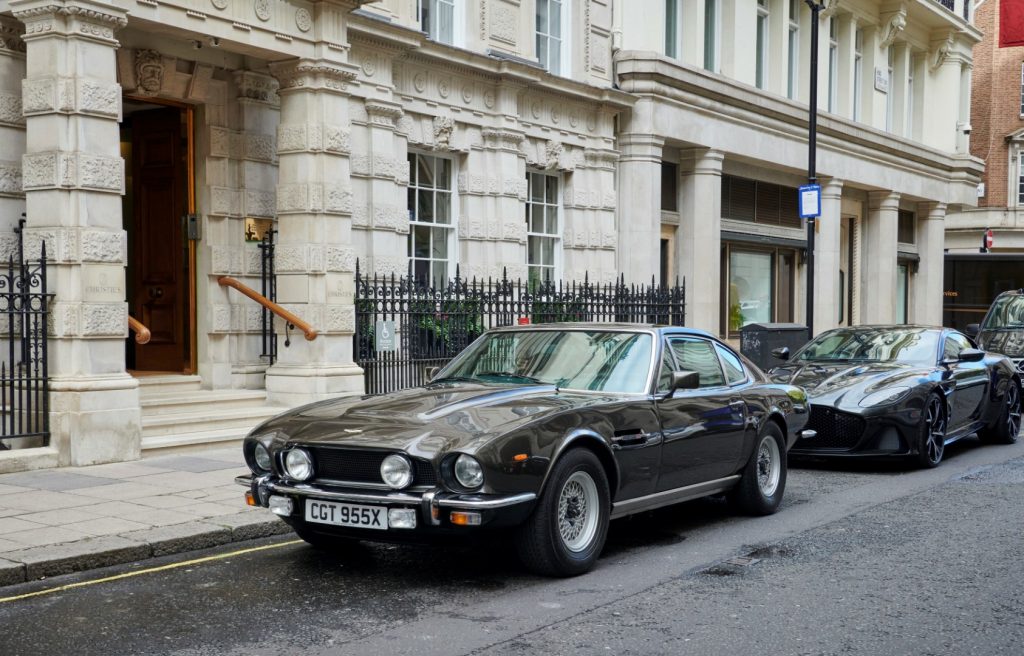 The headline-grabbing DB5 was sold alongside two other Aston Martins: a 1981 Aston Martin V8 that also featured in No Time To Die, and one of 25 DBS Superleggera 007 Editions. These sold for £630,000 ($673,000) and £403,200 ($437,700) respectively.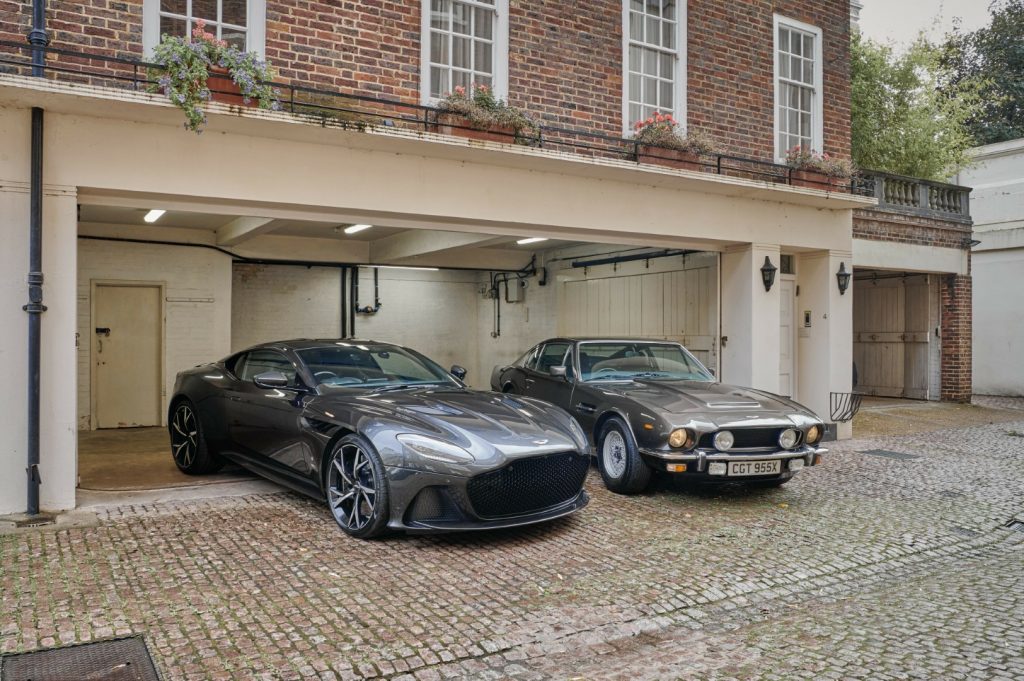 Several other items achieved well over estimate, including the Q Jet Boat from The World Is Not Enough, which was estimated at £20,000-30,000 but sold for £126,000, an Omega Seamaster from No Time To Die, which sold for more than ten times its estimate, at £226,800, and a Swarovski gold-plated egg from Octopussy that was estimated at £6000-10,000 – but sold for £327,600…
More from the Christie's sale here.