WORDS: ELLIOTT HUGHES | PHOTOGRAPHY: ARTCURIAL
Parisian auctioneer Artcurial Motorcars has reported sales totaling $41.7m (£31.4m) at its Rétromobile sale held from March 18-20, 2022. Paris's Rétromobile show is Europe's largest classic car event and is ordinarily held in late February, but was postponed until March this year because of the pandemic.
Despite the disruption, Artcurial boasted an impressive 82 percent sell-through rate over the course of the weekend, and was delighted with strong bidding via telephone, internet and in person.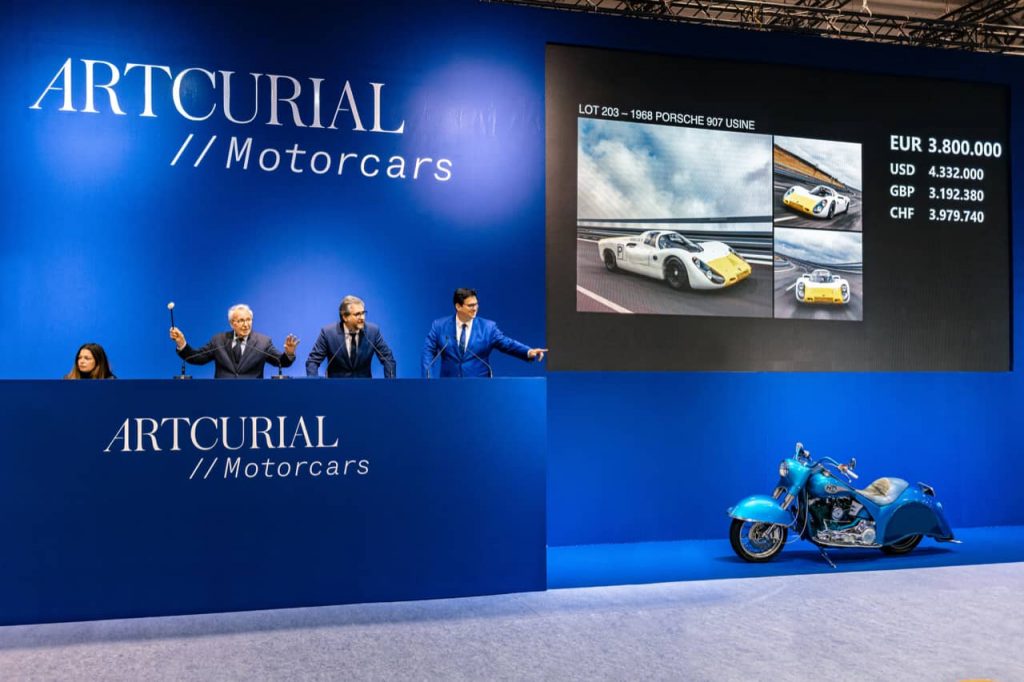 "This spectacular sale producing multiple records illustrates how strong collectors' desire is to acquire pieces of history, bringing us together in our shared passion for the automobiles that have always made us dream," said Artcurial managing director Matthieu Lamoure.
"After a two-year absence from this international show, what a pleasure to orchestrate a sale in front of a packed saleroom buzzing with excitement," he continued.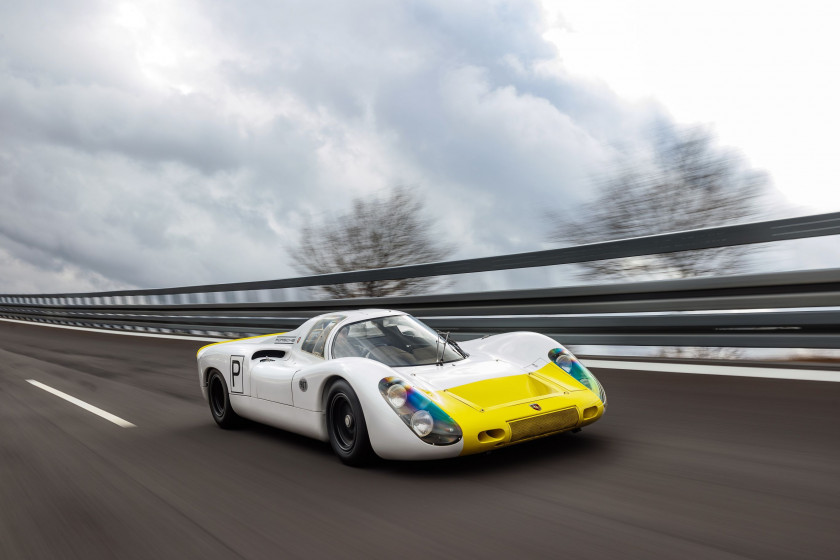 Day one of the three-day auction saw the 1968 Factory Porsche 907 of Ernst Schuster achieve the highest price of the entire event at $4.8m (£3.6m). The Porsche boasts impressive motor sport provenance that includes three entries in the Le Mans 24 Hours, and has remained in single ownership for 40 years.
A 1996 Ferrari F50 from the incredible 11-car Monegasque Supercar Collection of Étienne Léandri came in at second place, selling for $4.1m (£3.1m). Seven other Ferraris from the Collection also breached the seven-figure threshold, winning the consignor a $14.2m (£10.7m) total once all 11 lots had sold.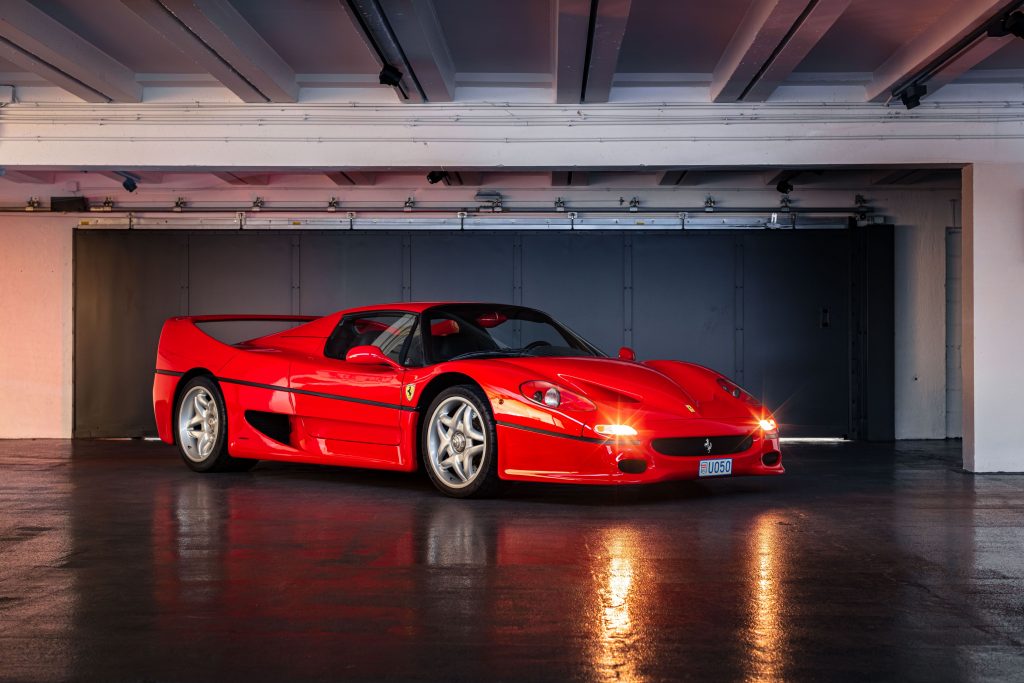 Other headline lots included the ex-Fangio 1950 Gordini Type 18S ($1.1m/£845,610), a 1926 Bugatti 37A ($982,146/£744,826), and a 1990 Harley-Davidson owned by French singer Johnny Hallyday ($520,497/£392,960).
Artcurial's sale is the first time an F50 has sold for more than €4m at auction, and record prices were also paid for the Porsche 907, Gordini Type 18S, 1957 Bandini 750 Sport, 1988 Aston Martin V8, 1938 Peugeot 402 Eclipse, 1951 Reyonnah 175, 1991 Peugeot 205 GTI and Harley Softail Heritage Edition.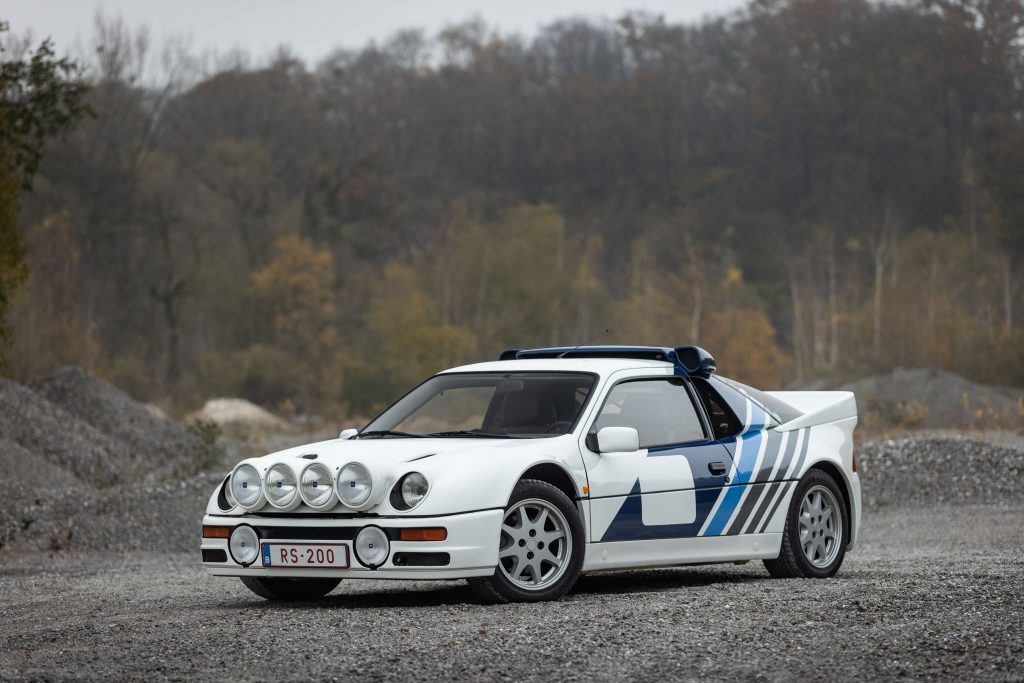 Baudoin Lempereur's sale of 19 rally cars was another Artcurial highlight. The former Belgian rally driver and engineer's collection was led by a 1991 Ford RS200, which exceeded its estimate for $326,793 (£247,841).
Artcurial's Racing, Flying and Yachting automobilia auction was the last sale of the weekend, and achieved $740,034 (£561,136) at a 98 percent sell-through rate.