WORDS: ELLIOTT HUGHES | PHOTOGRAPHY: ARIZONA CONCOURS
The Arizona Concours d'Elegance is set to return as the jewel in the crown of Arizona Car Week on January 22, 2023, teaming up with Scottsdale Arts to showcase some of the world's finest collector cars in the freshly renovated Scottsdale Civic Center.
"We are excited to have such a fantastic arts organisation as our partner as we revive this beloved event," enthused Ed Winkler, co-director of the Arizona Concours d'Elegance.
Organisers have confirmed that around 100 vehicles will be curated for the revived event under the Art of Aerodynamics theme. Tickets will be available to purchase from June 1, 2022 and are available via the Scottsdale Arts box office.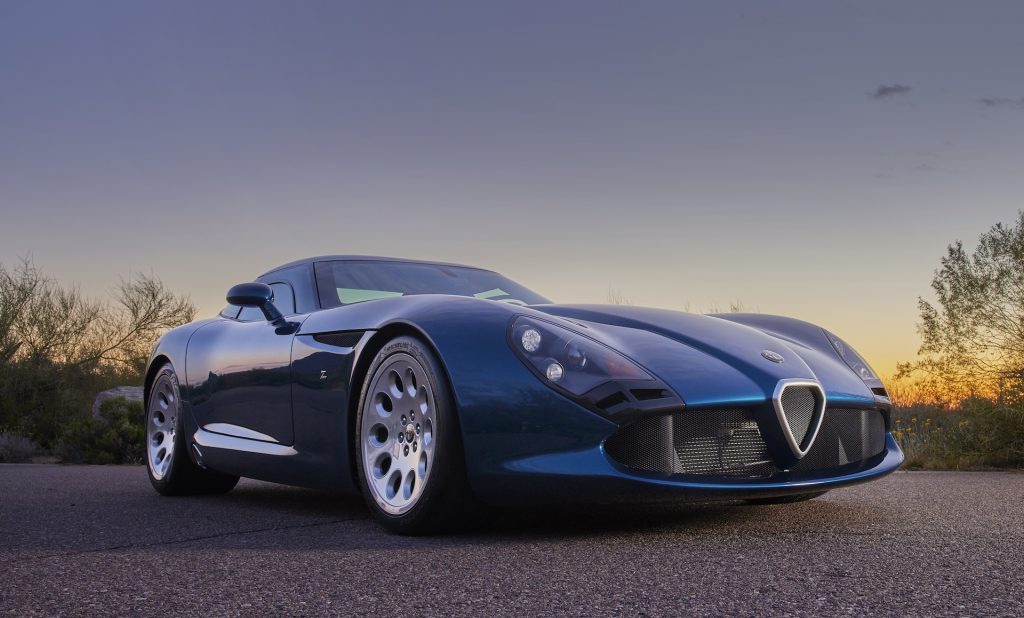 Held annually at the Arizona Biltmore Resort in Phoenix from 2014-2017, the concours became a staple of the US classic car calendar before being forced to close its doors due to a lack of corporate-level support. News of the event's return will undoubtedly be welcomed – particularly as proceeds will be used to support the arts and local artists. 
"Scottsdale Arts and the city of Scottsdale are thrilled to welcome this premier automotive event to our calendar of arts and entertainment," said Dr Gerd Wuestemann, president and CEO of Scottsdale Arts. 
For tickets and further information, click here.