WORDS AND PHOTOGRAPHY: NATHAN CHADWICK
Salon Privé London provided the first public opportunity to see the Alfa Romeo 12C Prototipo along with a lavish new book dedicated to the car.
Entitled The Missing Link?, the tome is published by Progetto 33, and tells how the 12-cylinder machine was intended to replace Alfa Romeo's 8C.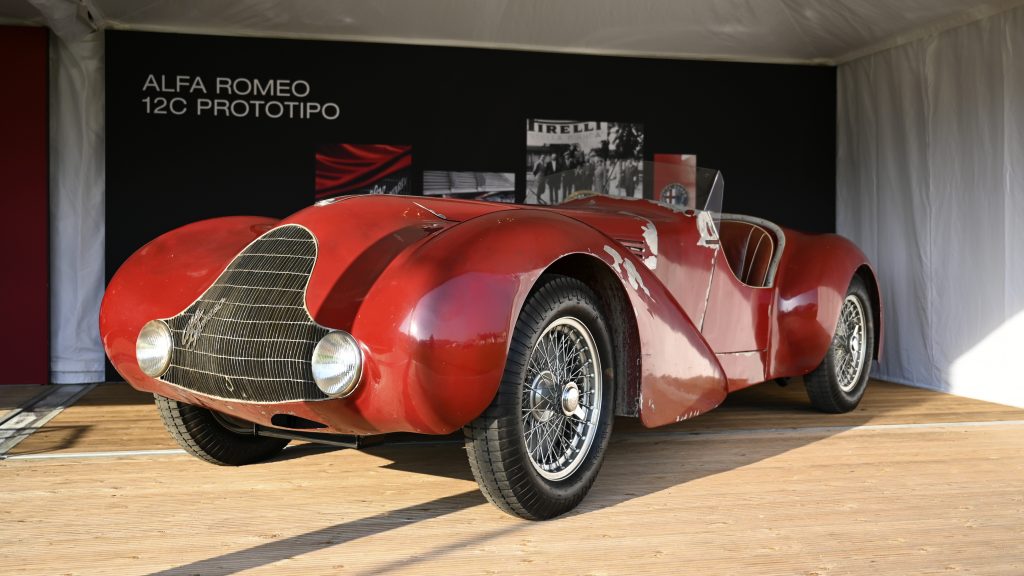 Due to the onset of World War Two the project was cancelled in 1941 with just one prototype built, and Alfa's focus turned to more affordable cars after the conflict. The 12C, however, had a formidable cast of characters that makes the 'what ifs' compelling. For example, Gioacchino Colombo helped develop the 3.0-litre version of the S10 V12 experimental engine that powers the car. It was mounted in an 8C 2900-derived chassis that featured modifications engineered by Ferdinand Porsche. It was clothed in a lightweight alloy body that's similar to that of the 158 Alfetta. While four V12 engines were built, only one body was crafted.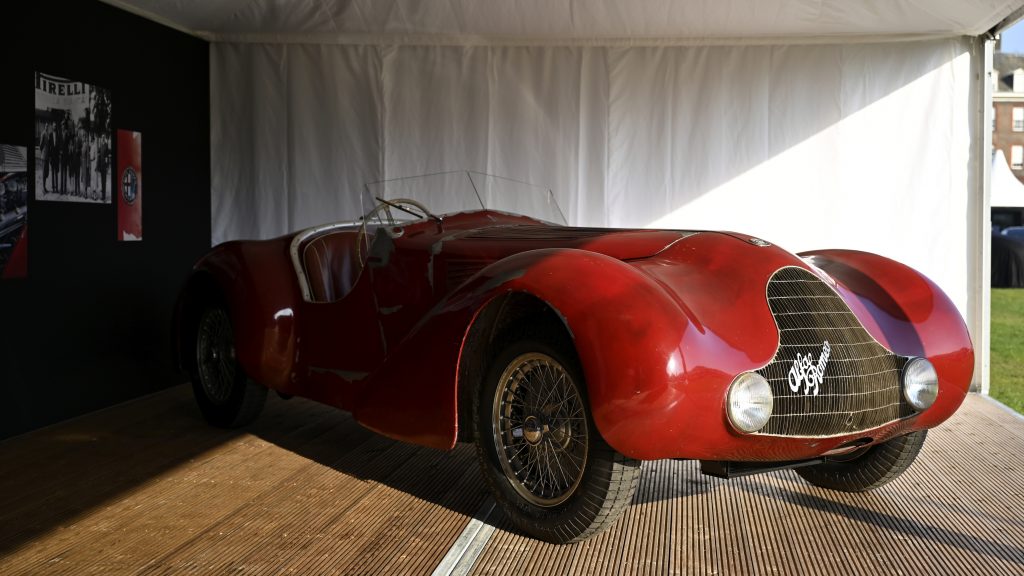 After the war, the 12C was broken up – as was the talented development team. Colombo went on to design his famed V12 for Ferrari, while Ferdinand Porsche set up his eponymous company. It would take decades for the car to be brought back together, and the current owner – Stefano Martinoli – set up a publishing house to tell both its story and that of the conservative restoration by Egon Zweimüller and Dino Cognolato. Much like the car itself, the writing talent on show is formidable, with the likes of Karl Ludvigsen, Pino Allievi, Lorenzo Adizio and Bernd Ostmann contributing. 
The car's restoration fits with Martinoli's philosophy. "Basically I'm much more interested in preservation – it's better to repair than to restore," he told Magneto. "We will keep it as-is, but protect the paint from chipping or peeling off."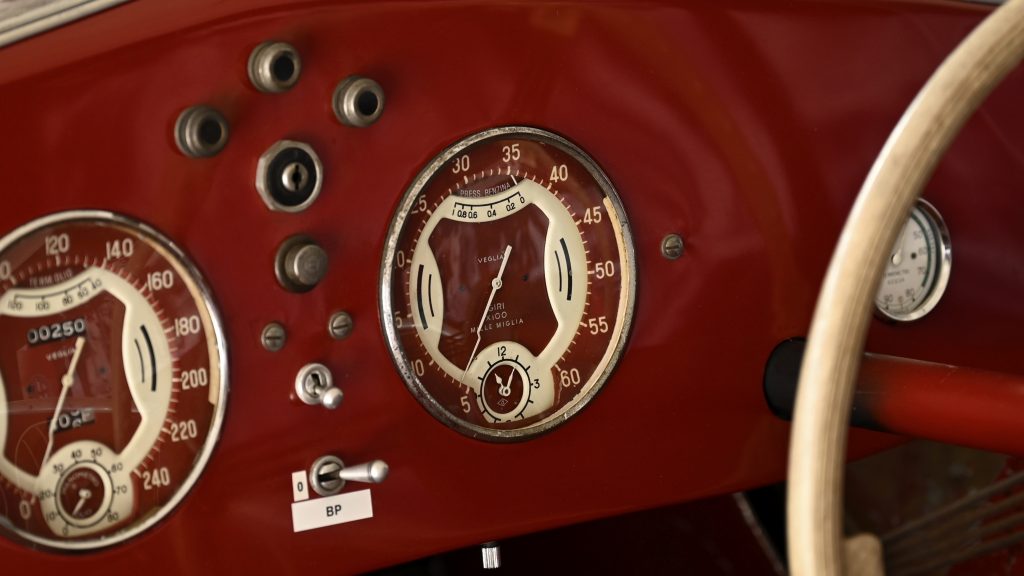 The 12C Prototipo a was on static display at Salon Privé London, but Martinoli says that when the paintwork is treated, the car will be able to run under its own power. "Our aim is not to keep it in a bunker – we would like to enter events, and let people know the car," he says. "We would like to enter it in events – we are working to enter the car at Goodwood, Milan Auto Classica and Auto Moto D'Epoca, although this is a work in progress."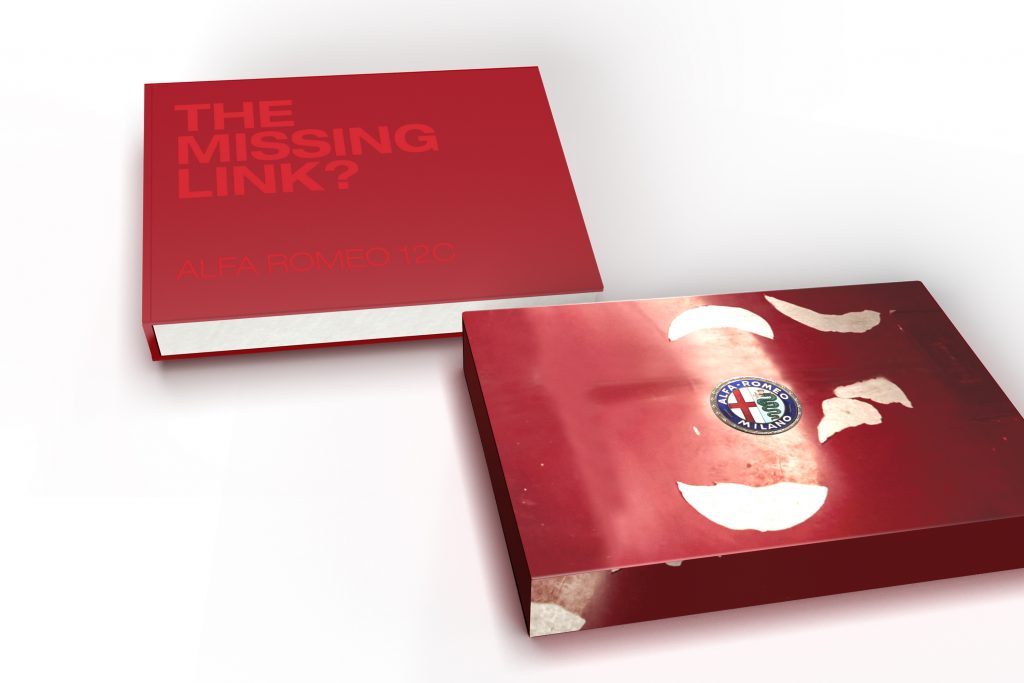 The book is limited to 250 deluxe copies, and costs €450. More details on both it and the car can be found here.