Words: David Lillywhite | Photography: Bentley Motors
A 75-strong grid of vintage Bentleys will race this July at the Le Mans Classic, highlighting the centenary celebrations of the Le Mans 24 Hours. This unprecedented turnout has been organised by the UK's Benjafield's Racing Club, working with event company Peter Auto.
The already-oversubscribed grid, mainly from the UK and Europe, but from as far afield as USA, Canada, Argentina and Ecuador, include 3 Litre, 4½ Litre and Speed Six Team Cars that actually raced at Le Mans from 1923-30, achieving five outright victories. Such variety requires the race to be run on a handicap basis: following qualifying on Friday the race will take place on Saturday afternoon, prior to the 4pm start of the Classic itself.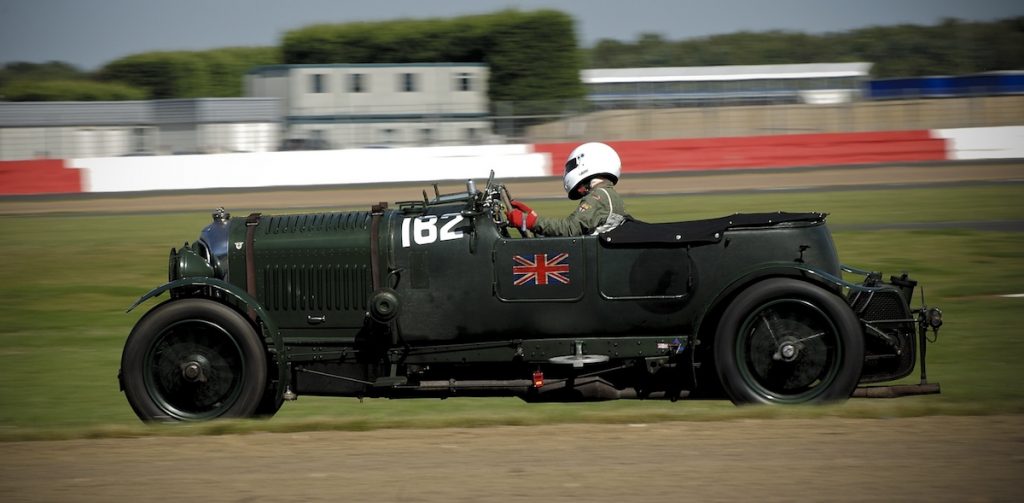 Benjafield's Racing Club, whose raison d'être is to emulate the spirit of fierce but friendly and fair competition typified by Dr Benjafield and the Bentley Boys of the 1920s, is raising funds for the Sepsis Research FEAT charity, chosen because of the tragic link between the medical condition and the Bentley Boys: Sir Henry 'Tim' Birkin, winner of Le Mans 1929 driving a Speed Six, died from sepsis resulting from a burn caused by touching the exhaust pipe of his Maserati 8C while searching for his cigarette lighter during a pitstop at the 1933 Tripoli Grand Prix – he was aged just 36.
Around 20 of the competing Bentleys will be flagged off from central London on the Tuesday before the race, crossing the Channel overnight on the Portsmouth to Caen ferry before driving to Le Mans, racing, and then driving back to London as the Bentley Boys did in period.
What a way to celebrate 100 years of the Bentley marque's indelible association with the Le Mans 24 Hours race.