WORDS: NATHAN CHADWICK | PHOTOGRAPHY: ZAGATO
Zagato has revealed the first customer Mostro Barchetta as its entry for the Concorso d'Eleganza Villa d'Este's Concept Cars and Prototypes class.
The Mostro Zagato Barchetta Powered by Maserati – to give the car its full name – is constructed from a carbonfibre monocell chassis with a composite structure for the windscreen frame, and a rear steel subframe that supports the fuel tank, exhaust system, rear suspension and differential.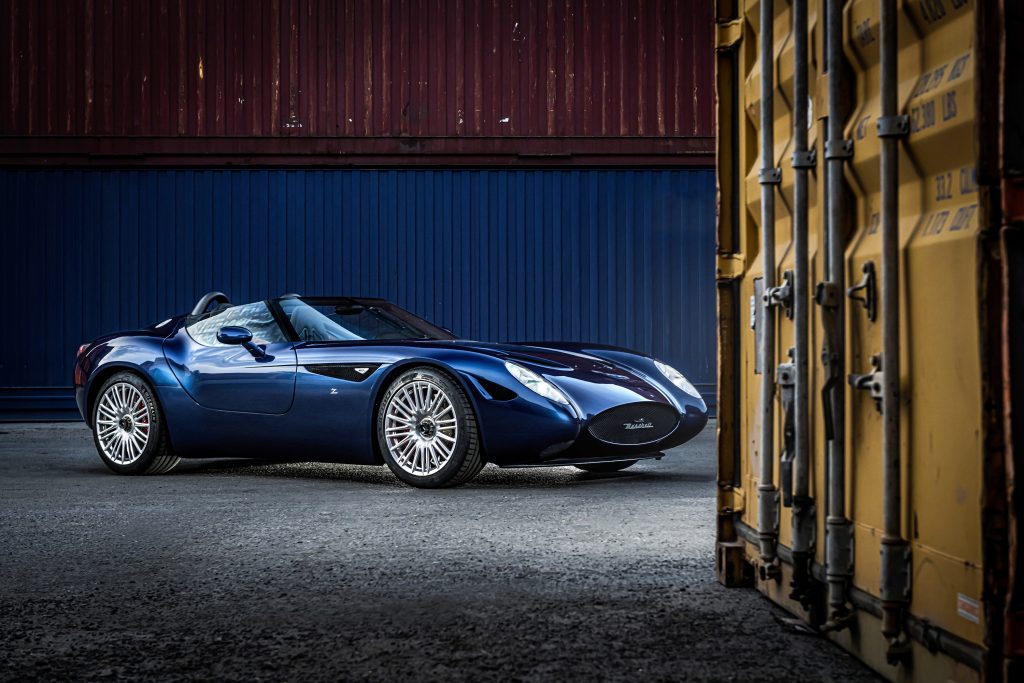 A range of Maserati engines are available, from a 420bhp 4.2-litre V8 to a 620bhp 3.0 twin-turbo V6. The engine is mounted in the front-mid area and is said to provide 50-50 weight distribution, while the entire car weighs just 1200kg.
The gearbox is described as a racing item that's mounted to the engine block, and is a manual-sequential six-speed. There's double-wishbone suspension front and rear, with pushrod-actuated springs and dampers. Stopping power comes from six-piston AP racing calipers up front, with four-piston units acting on the rear; there's no electronic traction control.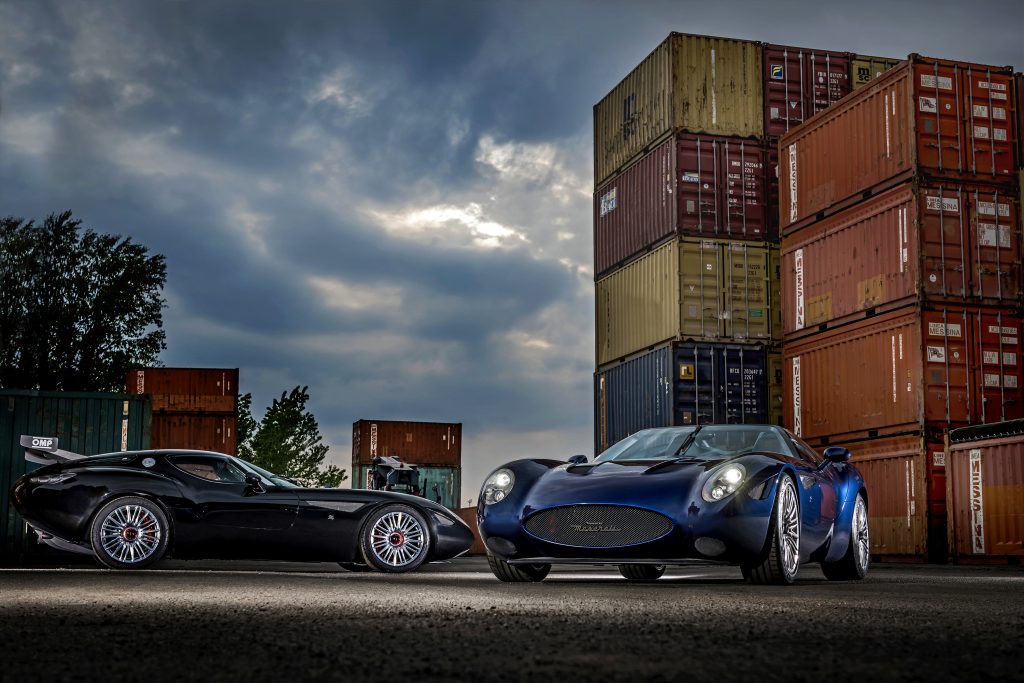 Designed by Norihiko Harada, vice president of design at Zagato, its inspiration is said to come from speedboats and the racing barchettas of Maserati's past. "The name of the project was inspired by Sir Stirling Moss's first reaction when he first saw the Maserati Coupé. He said: 'Beautiful like a monster'," explains Zagato president Andrea Zagato. "It is the oxymoron itself which well expresses the union between the brutal powering and the philosophy of beauty."
Just five are due to be built, handcrafted to the client's specific order. More details here.