WORDS: NATHAN CHADWICK | PHOTOGRAPHY: ZAGATO
Zagato is to take its atelier service on tour around the world. Called Domus, it promises an immersive experience with Zagato's cars past and present in Europe, the United States and Asia.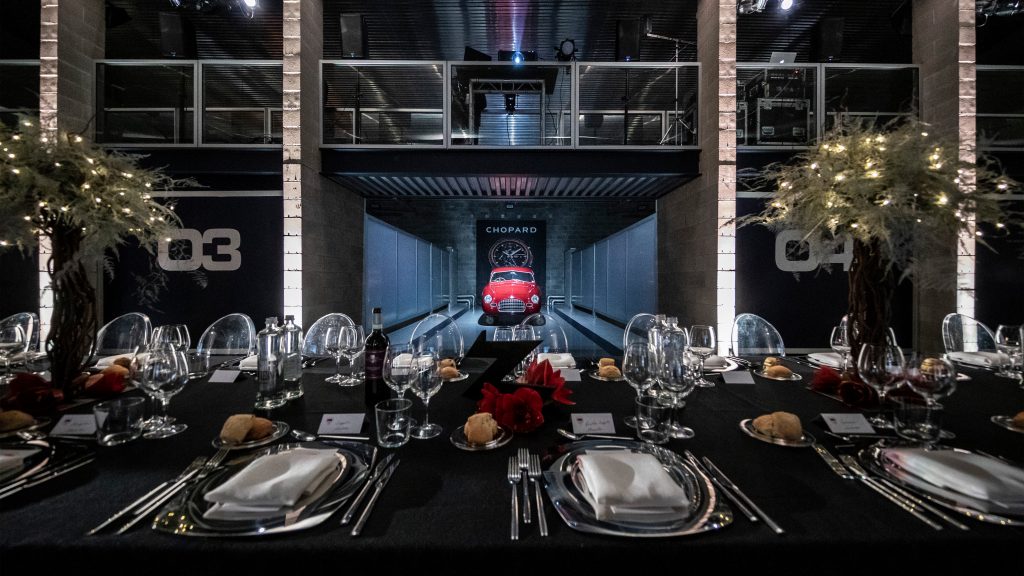 According to Zagato, the Covid experience has meant that some collectors are no longer as keen as they were to attend traditional events, and instead are preferring a closer, more direct experience with their brands of choice.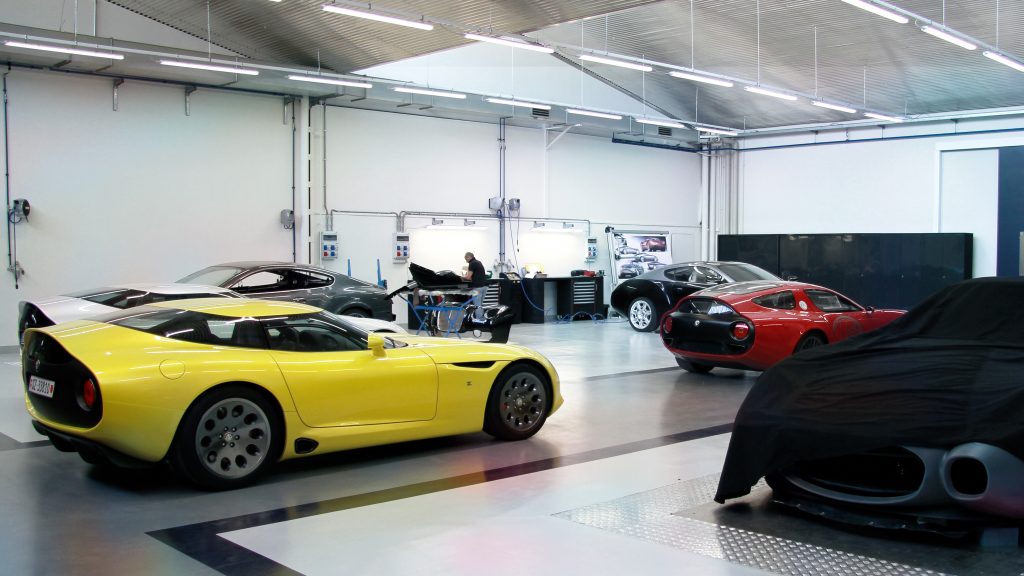 Zagato's solution is to bring its atelier service to Domus events held at car collections and dealers across the world, with the first being the BI Collection in St Gallen, Switzerland. There'll be a chance to see previous creations in the metal (and carbon), learn about Zagato's long history and organise a trip to Zagato's factory in Rho, near Milan. You'll also get the oppurtunity to create a bespoke project with advice from Zagato staff, and then follow the car's development live.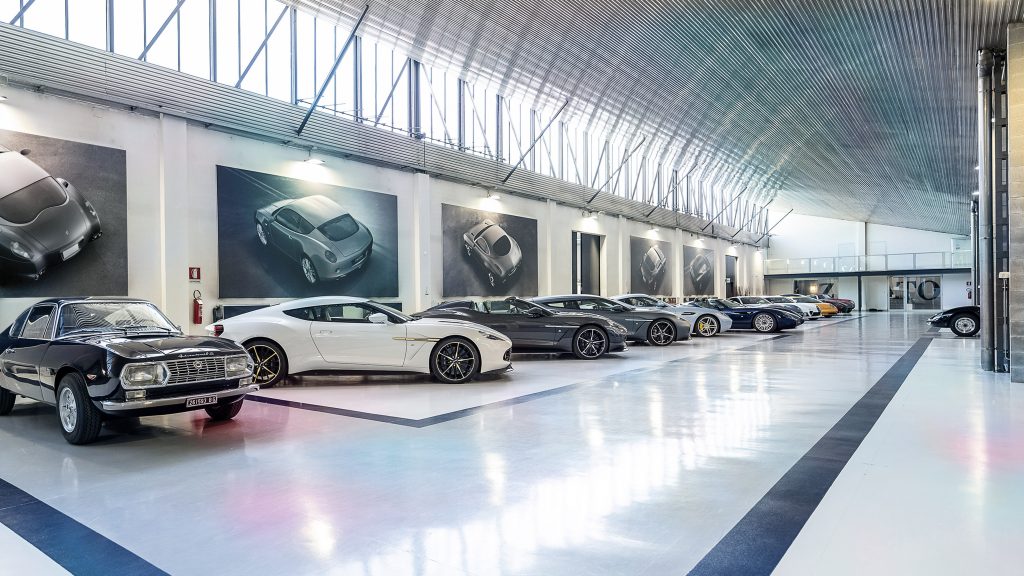 Zagato is yet to reveal its other locations across the world, but we'll let you know as and when they're announced. www.zagato.it.