WORDS: ELLIOTT HUGHES | PHOTOS: ALISON ROBERTS
Now in its second year, the Distinguished Gentleman's Drive is a charity event dedicated to raising money for prostate cancer and men's health globally. The 2022 edition, held on September 25, comprised nearly 5500 motorists embarking on 150 drives across 52 countries.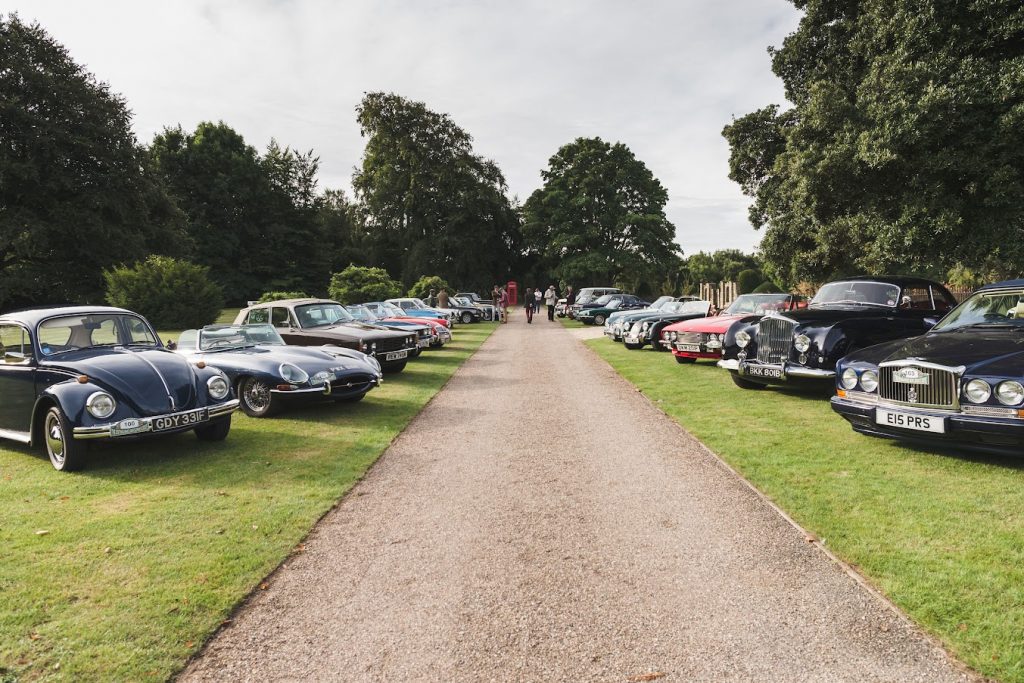 The event originated in Yorkshire, UK, and was founded by British racing and rallying professional Zoe Whittaker, who has raised more than £15,000 through Distinguished Gentleman's rallies to date.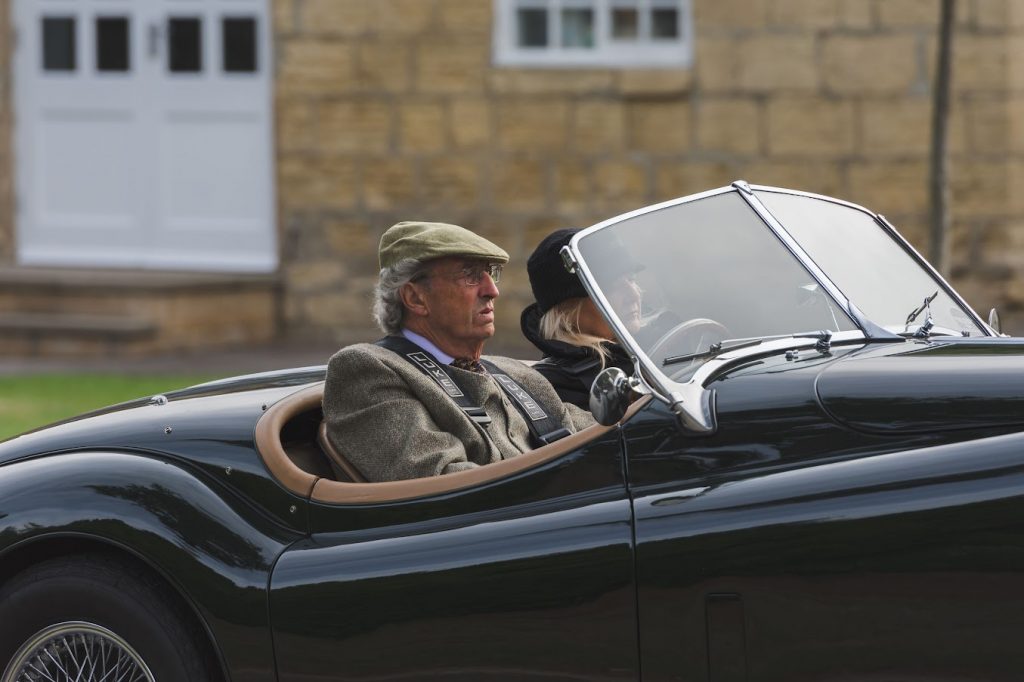 In 2022, the UK hosted nine Distinguished Gentleman's Drives. The Bramham Drive, held at the Bowcliffe Drivers' Club, Bowcliffe Hall, in Bramham, Yorkshire, raised £461 per driver for the Movember and men's mental health charities – the event's second-largest individual fundraiser.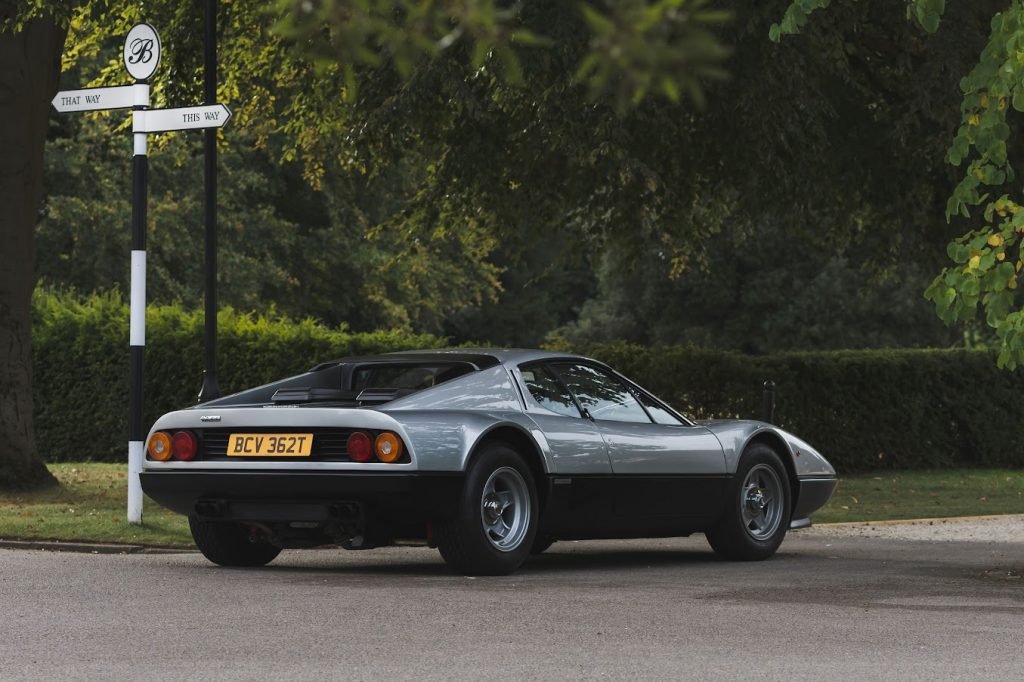 "Zoe plotted a wonderfully scenic drive through the countryside for the Drive, plotting some roads that even locals didn't know about," said Bowcliffe Drivers' Club founder and historic racer Jonathan Turner. "All the drivers were given a route book to follow, and they couldn't go wrong with Zoe's simple-to-follow tulip arrow directions."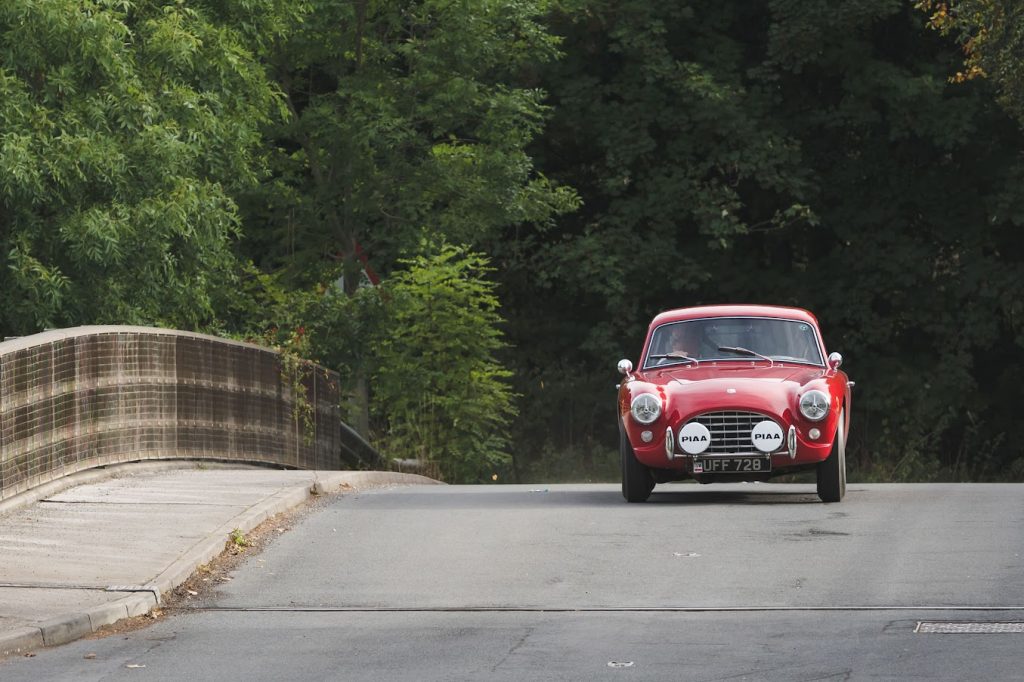 Jonathan Turner also took part in the drive, and donated all the proceeds from the Bowcliffe Drivers' Club's food and drinks sales to the Movember Foundation.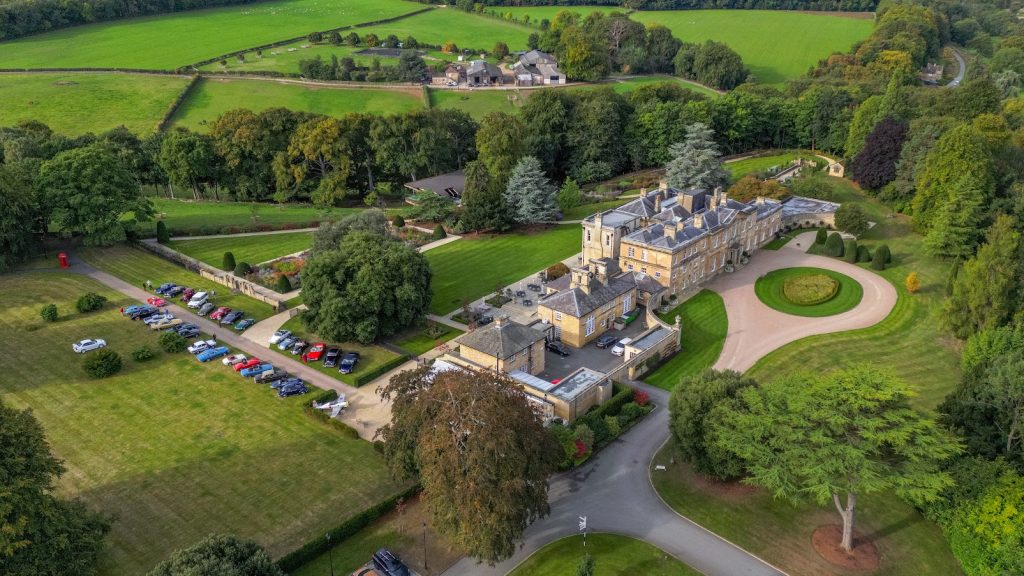 The UK currently stands third in the global rankings for money donated, with a large portion coming from the Bramham Drive.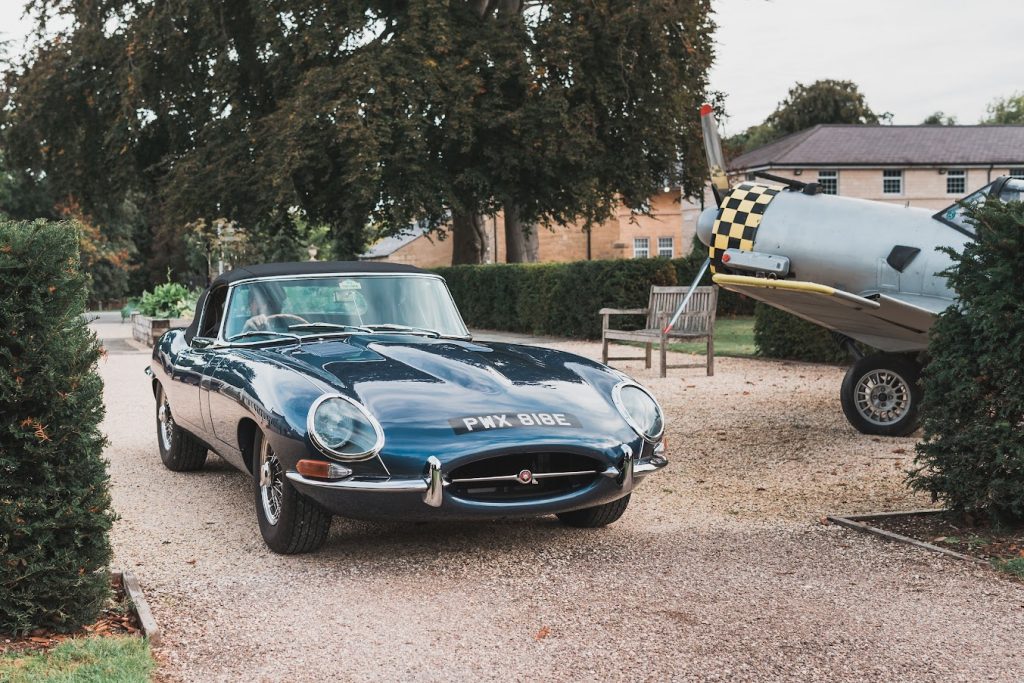 "Bowcliffe host some great motoring events during the year, from rallies and concours to club events, and we were delighted to host the Distinguished Gentleman's Drive, raise such a significant sum and be so high up the global leader board," said Bowcliffe Hall event coordinator Catherine Hughes.
More information here.