WORDS: ELLIOTT HUGHES | PHOTOS: AUDRAIN AUTO MUSEUM
Audrain Automobile Museum in Newport, Rhode Island, US, has revealed its latest exhibit, entitled Wonders in Wood and open from Saturday, March 18, 2023.
The special exhibition showcases the finest wooden-bodied automobiles produced by American, British and Italian manufacturers from the 1920s to the 1960s. Complementing the curated display of motor cars is a selection of New England-made wooden boats.
Wonders in Wood explores how woodworking skills used for centuries in boat and carriage building translated into the construction of early automobiles, and remained popular in later coachbuilt luxury cars and woodies.
In total, the exhibition consists of ten cars, seven boats and one horse-drawn carriage.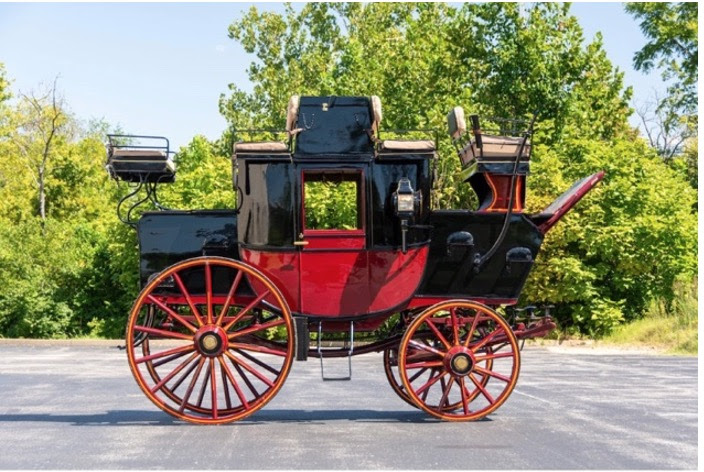 The oldest vehicle displayed is a horse-drawn Brewster Park Drag Coach built in 1892 – just seven years after the Benz Patent-Motorwagen – which is widely regarded as the world's first motor car.
Brewster built this four-horse coach at the request of Hamilton McKown Twombly, a New York businessman who wed American socialite Florence Adele Vanderbilt after they first met in Newport. Manufactured entirely from wood, the coach is finished in the Vanderbilt family colours.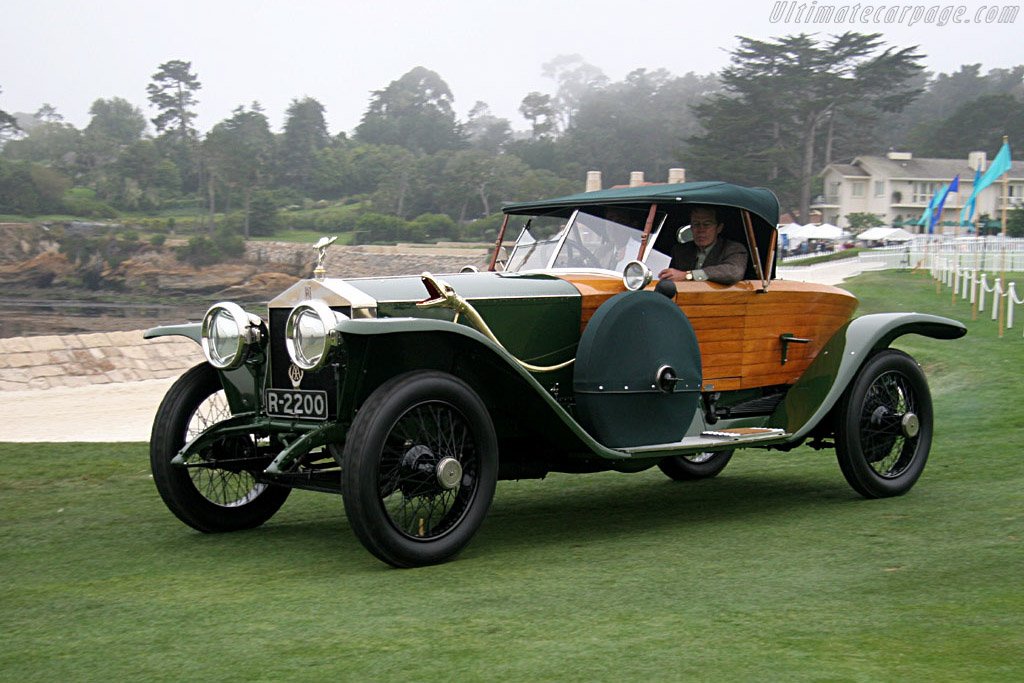 A stunning 1914 Rolls-Royce Silver Ghost Boat Tail Skiff is the oldest motor car in the exhibition. Built from Cuban Mahogany and still wearing its original brightwork, the pre-war Rolls is a previous class winner at the prestigious Pebble Beach and Amelia Island Concours d'Elegance competitions.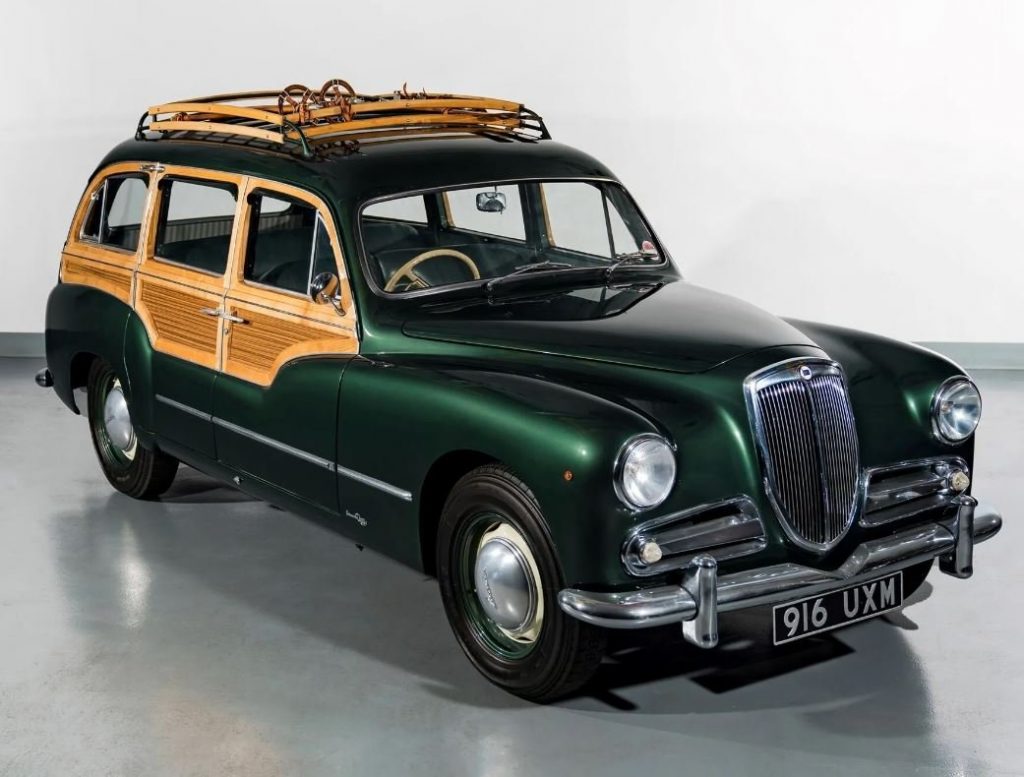 Another automotive highlight is a 1952 Lancia Aurelia Giardinetta by Viotti. This fantastically rare coachbuilt machine is a protoypically stylish woody estate, and is one of only two examples believed extant.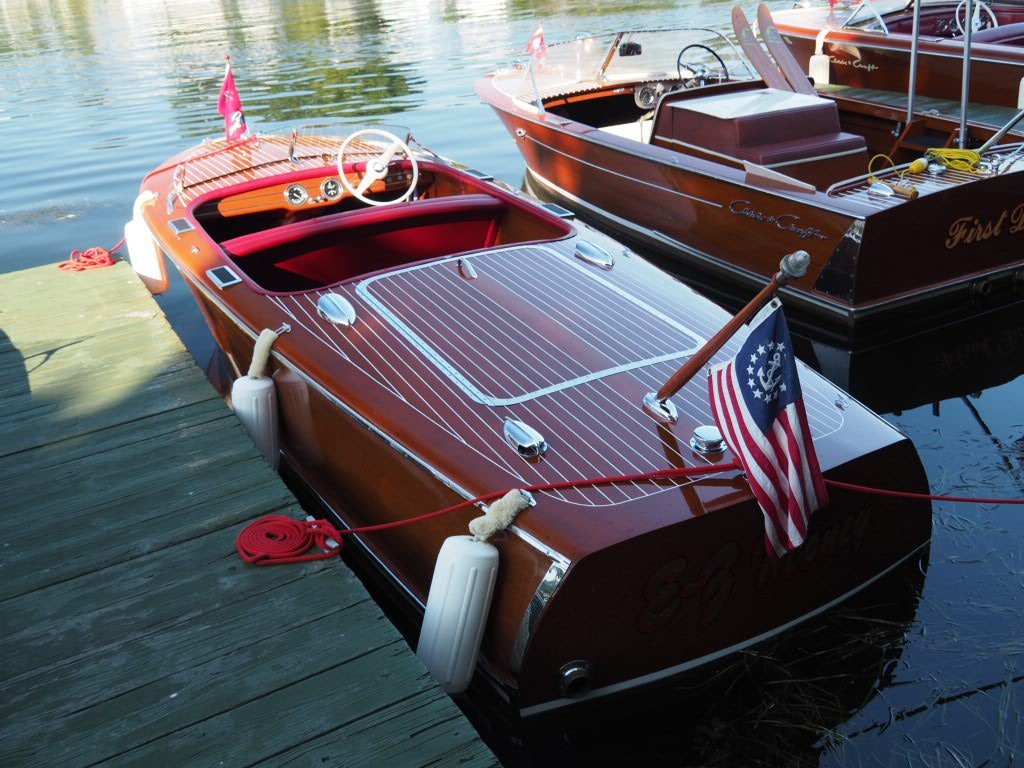 Visitors with a penchant for boats will undoubtedly be drawn to the 1948 Chris-Craft 17ft Deluxe Runabout. The elegant mahogany vessel helped to shape recreational boating in the post-war era, and is fitted with a 130bhp inboard engine.
"In the early 20th century, the wooden boat and automobile were among the most fashionable luxury items and displayed wealth," said Audrain CEO Donald Osborne. "The iconic cars and boats that we have chosen to showcase in the exhibit are truly marvels of the land and sea."
The exhibition runs until June 11, 2023. For more information, click here.