Words: Nathan Chadwick | Photos: Fuori Concorso
Fuori Concorso returned as part of a package of events based around the Concorso d'Eleganza Villa d'Este weekend, with three major themes spread out across Villa Sucota, Villa Grumello and Villa Olmo.
The beautiful gardens and herbaceous gardens played host to 75 Years of Porsche, a celebration of Ferrari's BB models and a look at how aerodynamics have shaped motoring via motor sport and the road. This was backed up with live demonstrations of art, design, food and culture among the many outbuildings, plus live music. Despite less-than-great weather, there was a fabulous turn-out to see some exceptional cars.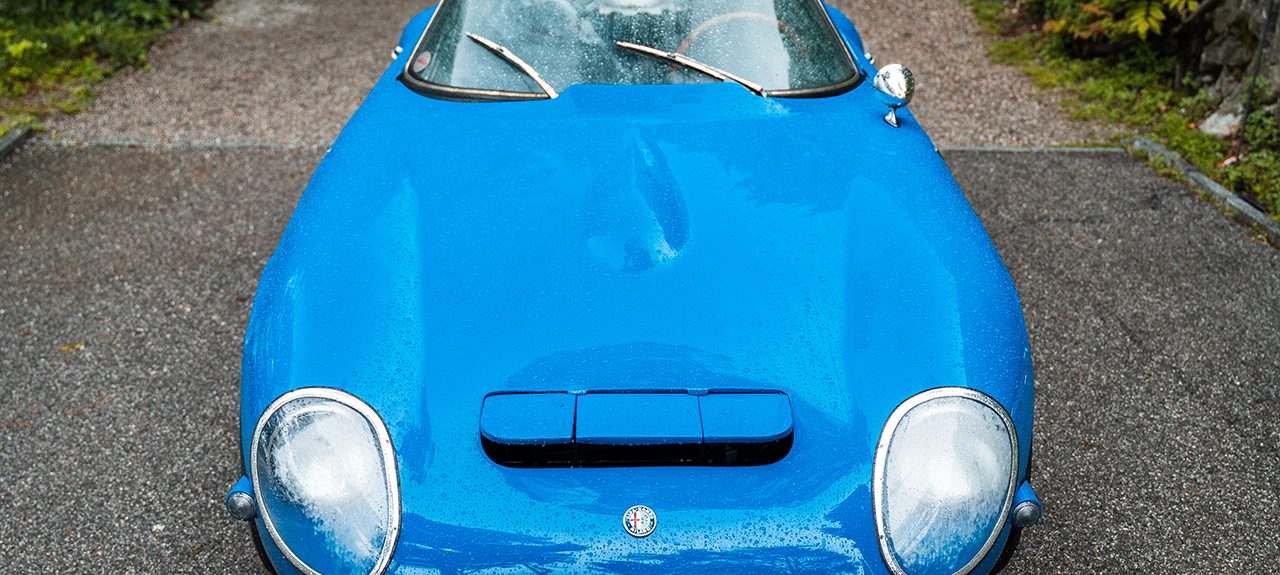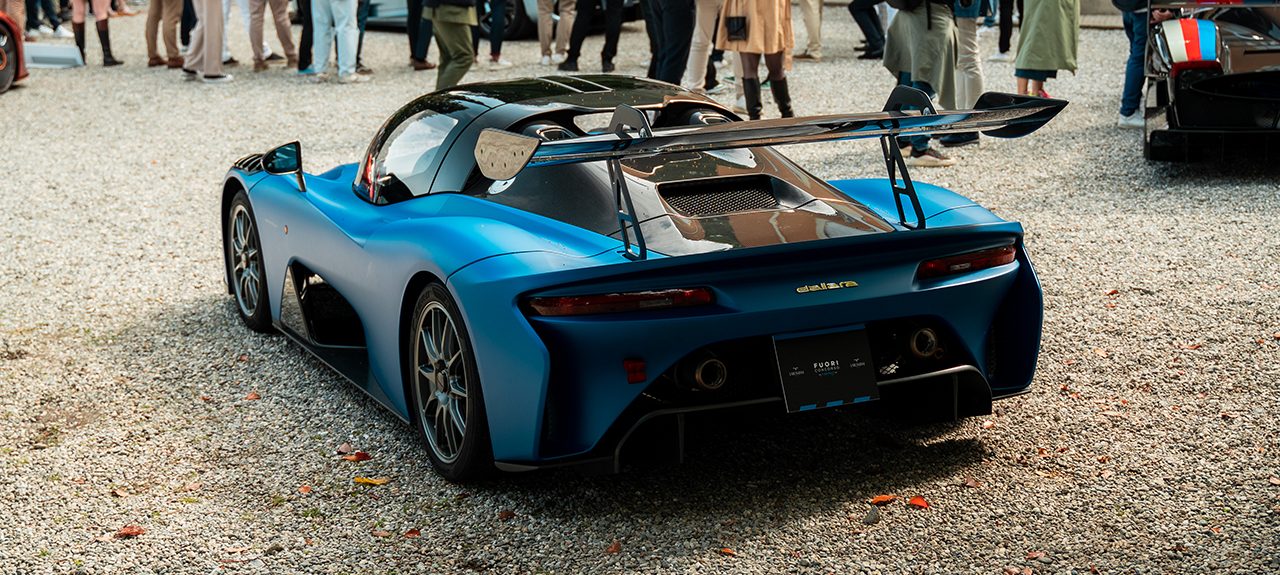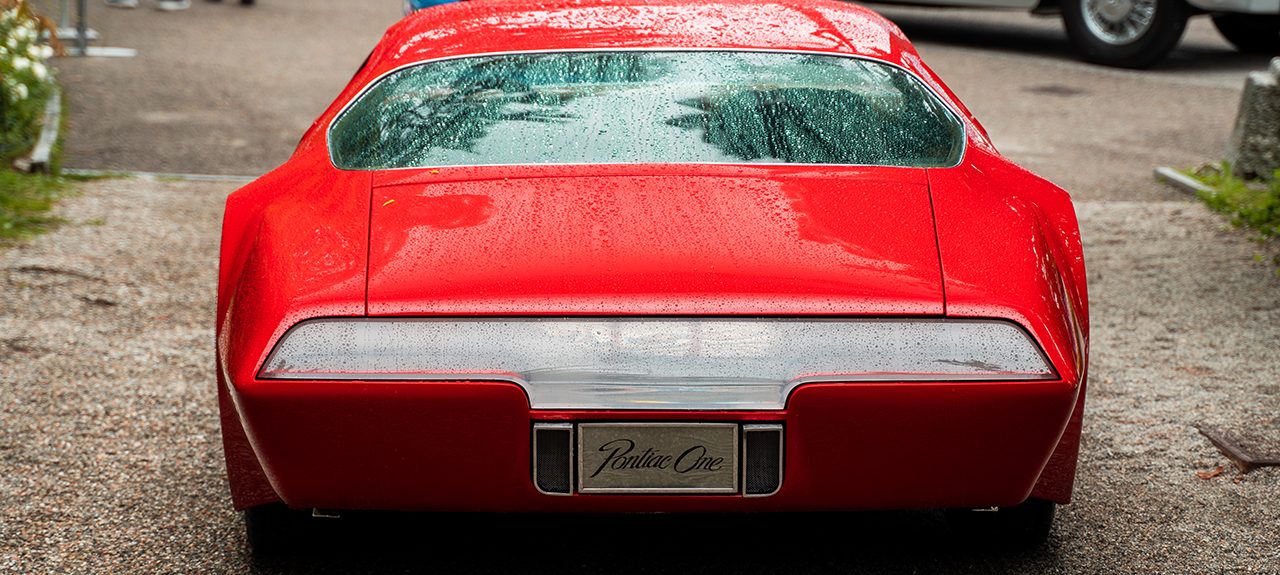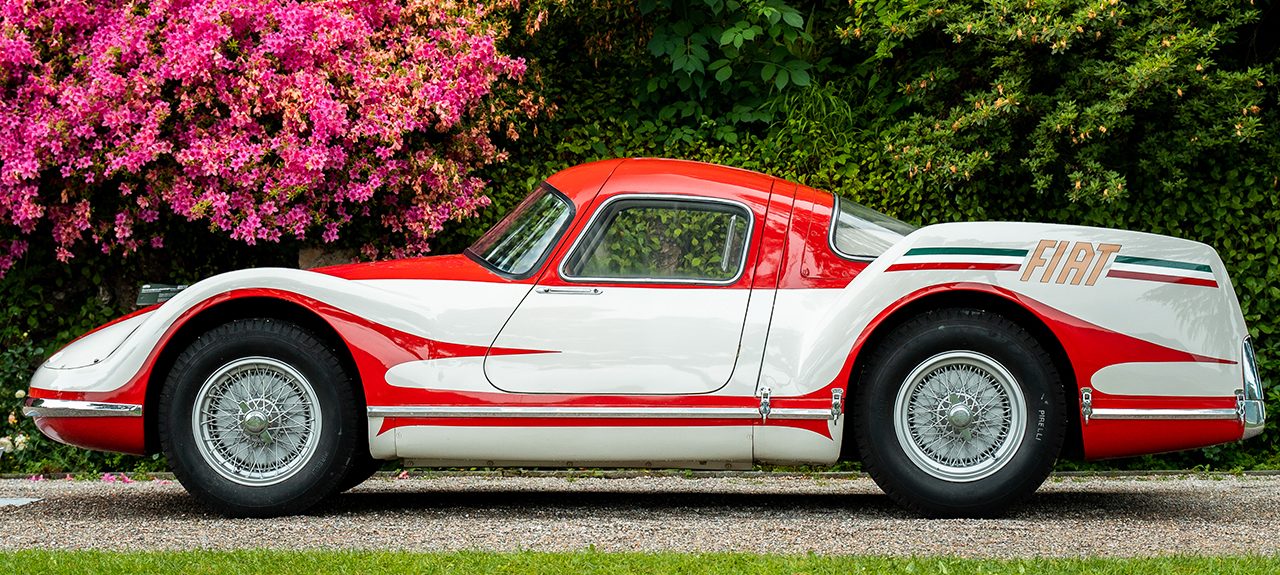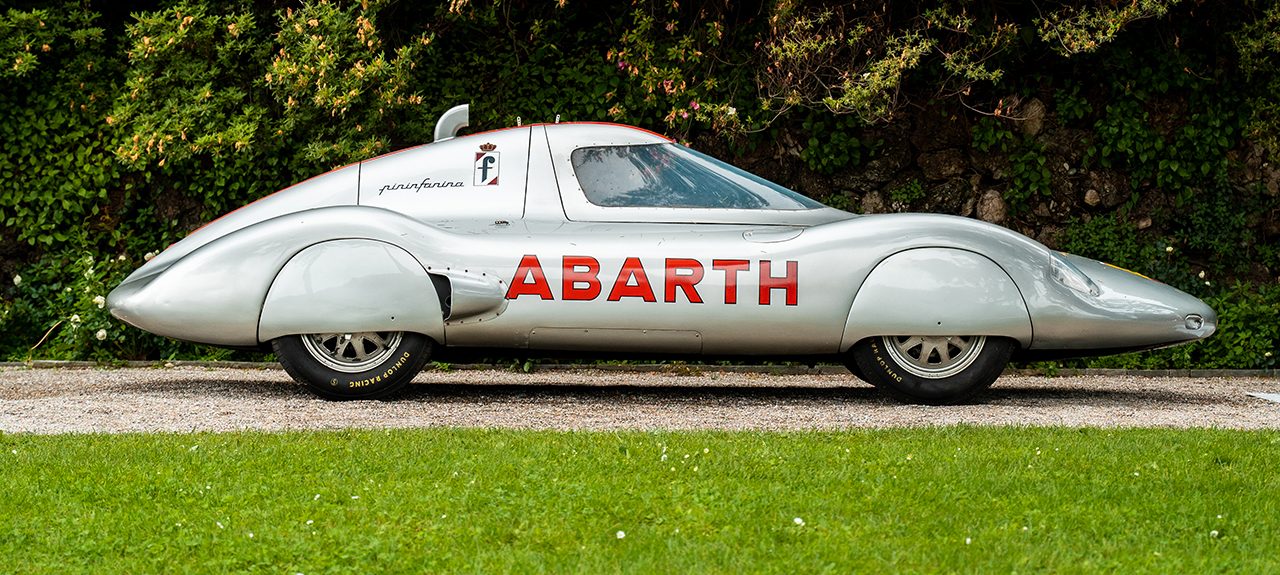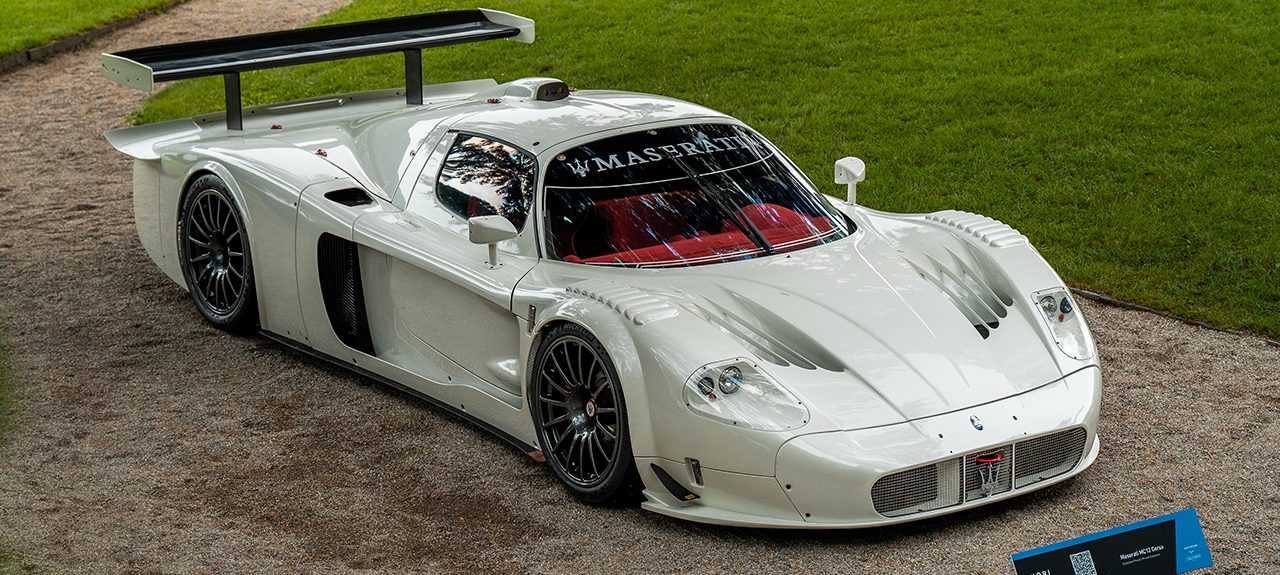 The Concorso Aero brought together around 25 cars that spanned the history of the automobile, from early examples of aerodynamics at work, right up to modern-day hypercars via endurance racing GT cars, in tribute to the Le Mans 24 Hours.
Highlights included FCA Heritage's Abarth 1000 Monoposto Record, which set eight records around Monza's high-speed ring, such as 72 hours at an average speed of 186kph, 2000 miles at an average of 201.115kph and 10,000km at an average speed of 191.376kmph. It's powered by an Abarth-tuned Fiat 500 engine.
The benefits of Kamm-style aerodynamics were on display via an Alfa Romeo Giulia TZ and BMW Classic's 328 Kamm Coupé, while the Jaguar XJ120 Modificato that set speed records at Jabbeke in Belgium was also in attendance.
Down at Villa Sucota, however, 75 years of Porsche was celebrated in style with a selection of rare treats and competition heroes. The stand-out start had to be the early 959 Gruppe B prototype, which kept watch over proceedings alongside a 993 GT2. Elsewhere there was a 964 Turbo 3.3 Lightweight, a Carrera 2.7, a Carrera GT and a Porsche 911 GT1 that finished on the podium at the Le Mans 24 Hours. This event was free, and as such even the rain couldn't dissuade the crowds from joining in with the celebrations. For more on Fuori Concorso, head to www.fuoriconcorso.org.