WORDS: NATHAN CHADWICK | PHOTOS: PETER AUTO
"The grid is fantastic, you know?" says Peter Auto's Pierre-Antoine Lecoutour. "The cars look amazing, the sound… it was the heart that spoke. That's why we decided to include Group C in Peter Auto."
This story first appeared in Magneto issue 19.
The fervour for the Group C era has never been higher, from owners and spectators alike – as witnessed by the bumper grids at this year's Spa Classic and Le Mans Classic. It's welcome news, because since taking over the Group C package in 2015-16, Peter Auto found it hasn't always been easy to fill the grid.
"We probably made a mistake by organising too many races for the grid," Pierre-Antoine explains. "This year, after discussion with the drivers, we reduced the number of events, and the grid looks good – we had almost 30 cars at Spa- Francorchamps, and 45-50 at Le Mans; Paul Ricard in September looks very promising."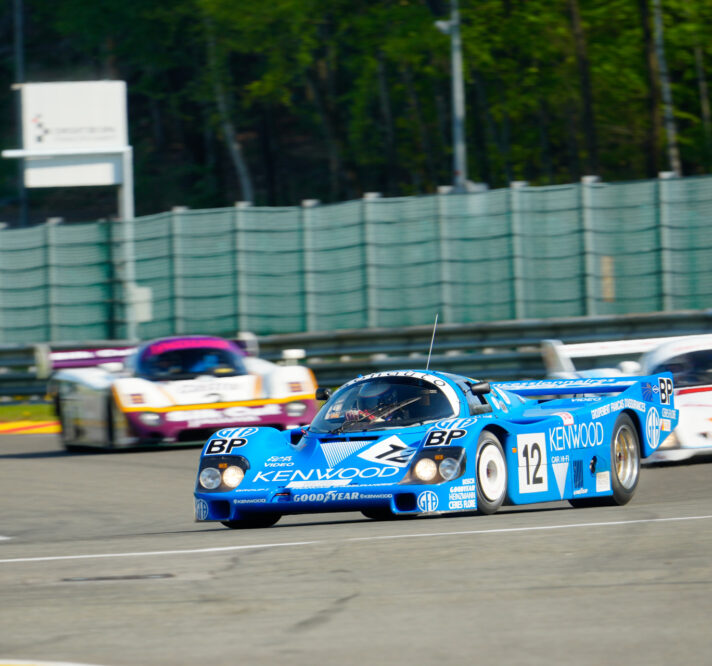 The cars look amazing, the sound… it was the heart that spoke. That's why we decided to include Group C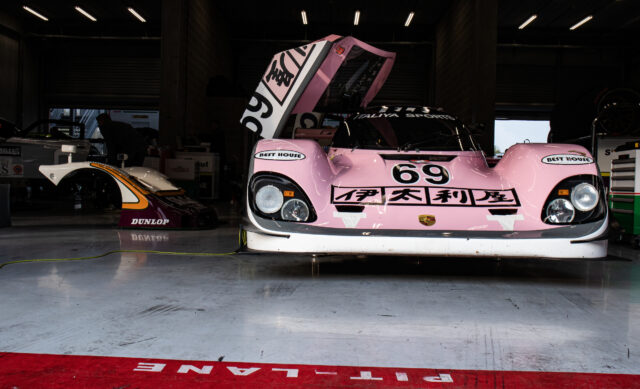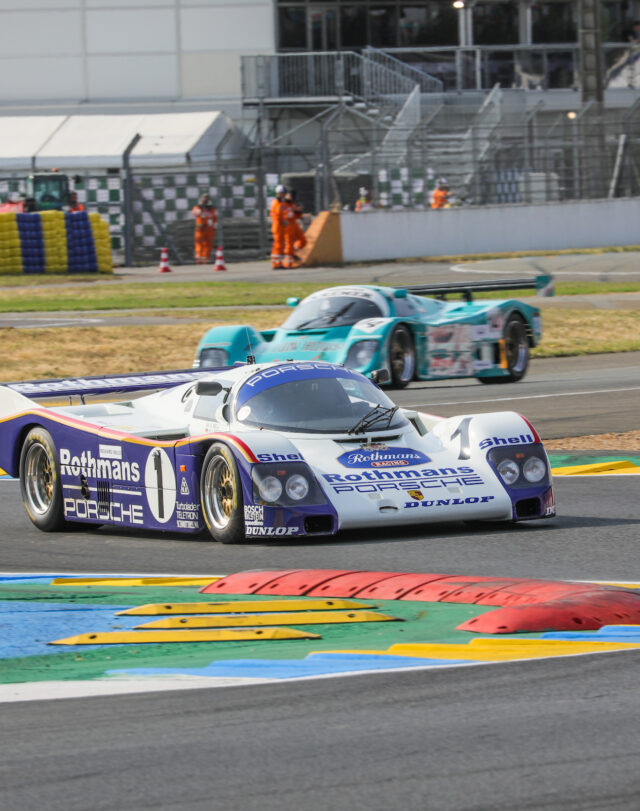 He adds that it's become easier to find cars, largely because ownership is now more widespread – previously, most of the machinery belonged to Brit drivers and teams. The inclusion of the C2 class opens up less expensive cars for racing, too, such as those from Spice and Lola – although there are still issues: "Brexit is a challenge – a lot of the parts are made in the UK, and for continental teams, it's taking time to get the components through customs."
There are broader challenges facing the series and the Historic motor sport community at large. "You can't put silencers on Group C cars, and track limits are usually 100dB plus a margin of five percent. We have to ask tracks for a derogation," he explains.
A more pressing concern is maintaining old tech. It's not insurmountable, however. With the advancements in 3D printing, it is much easier and cheaper to remanufacture new parts. More cars racing adds an economy of scale, and many cars now run a modern Motec or similar engine-management system, allowing far greater control and also extending engine life, too.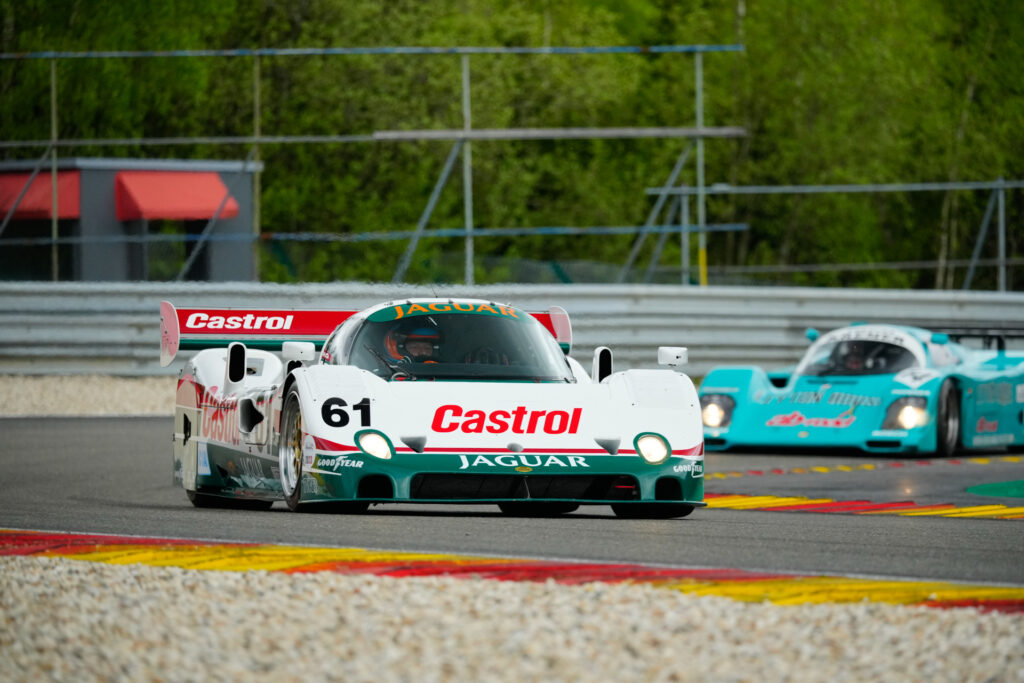 The grid is growing, with the main aim to have at least 25-30 cars at each event. While some have suggested running GT machines along with the prototypes, this isn't something Pierre-Antoine is keen to do on safety grounds. He also doesn't want the series to become dominated by professional drivers. "Our series is mainly designed for gentleman drivers, but we understand that professionals can be a help, and work as a coach," he explains. "To make it fair, we penalise professional drivers by adding extra time during a mandatory pitstop, to ensure there will always be one gentleman driver among the people on the podium."
Henry Pearman is one such driver. "I never dreamed I would ever own a Group C car, let alone have the opportunity to drive and race one competitively," he says. "After an unsuccessful attempt to acquire a pair of Silk Cut Jaguars at Le Mans in 1989, it was not until 2000 that the dream became reality.
"I returned to Spa last year in our Cabin RLR 962 and, hugely aided by co-driver Mark Sumpter, we achieved a fourth overall and third- in-class podium finish. I then switched to the 1987 championship-winning Silk Cut Jaguar to fulfil the dream of racing that car at Le Mans – it doesn't get much better."
As for Pierre-Antoine, he has seen some of the best Group C cars ever made, but there's still one he'd love to see on the grid. "The Denso-liveried Toyota 90CV from 1990," he says. "The Japanese cars were always well built, and always had great liveries. The Denso would be my car." www.peterauto.fr