WORDS: SIMON DE BURTON | PHOTOGRAPHY: JAMES LIGHTBROWN
Who needs Baja when you've got….. Margate?
That question will be on no one's lips this weekend when upwards of 300 motorcycles turn up at the English seaside town for the third edition of the Malle Beach Race organised by Malle London, manufacturer of hip biking kit and organiser of events specifically aimed at 'inappropriate' two-wheelers.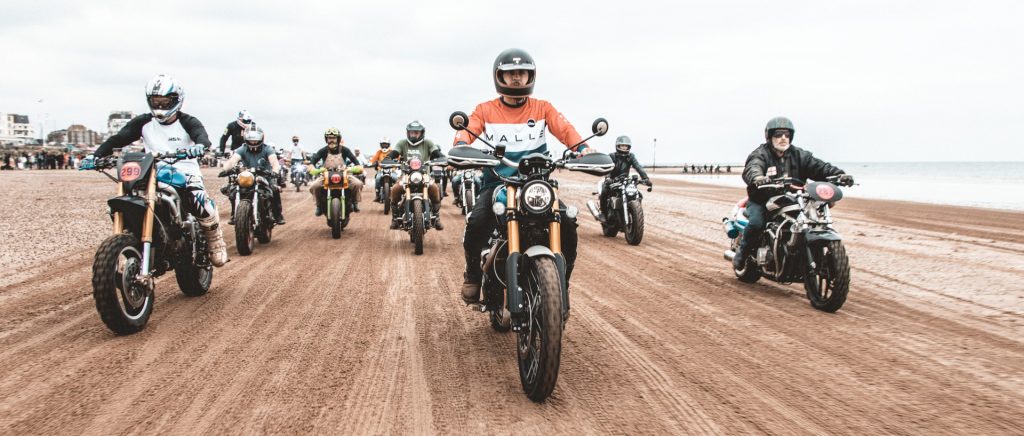 That means a 'run what ya brung' affair in the purest sense, with bikes entered so far ranging from the latest electric models to pioneer machines of more than 100 years old.
The majority of the field, however, will comprise the bobbers, choppers, café racers and street scramblers that represent the current zeitgeist of motorcycle cool, with the mix being enriched by a healthy turn-out of classic motocross, trail and speedway machines.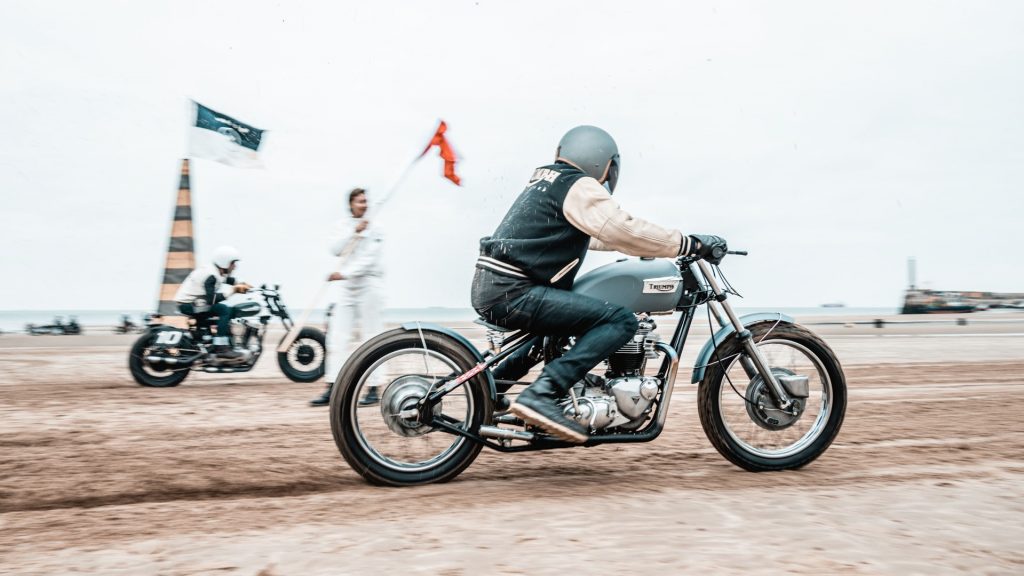 This will be the third edition of the Malle Beach Race, which was the brainchild of Malle London co-founders Robert Nightingale and Jonny Cazzola. Their remarkable powers of persuasion first convinced the good burghers of Margate to allow racing on the beach in 2020.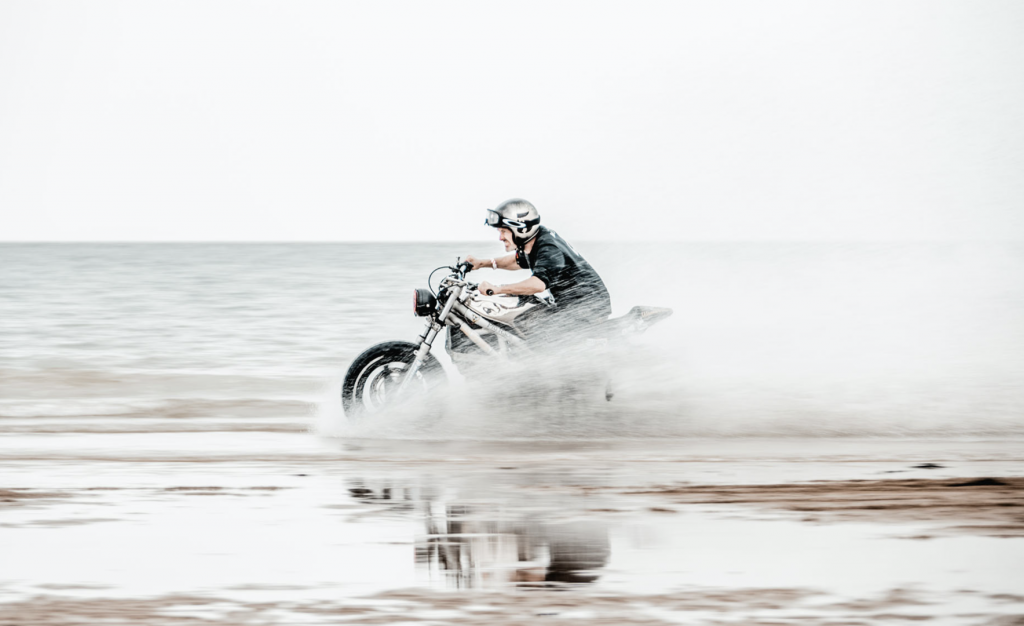 "Organising the event did produce a pile of paperwork about four inches thick, but the council was very open to the idea from the outset. Margate is one of the oldest beach resorts in Britain, and it became inextricably connected with motorcycles during the mods and rockers era," says Nightingale.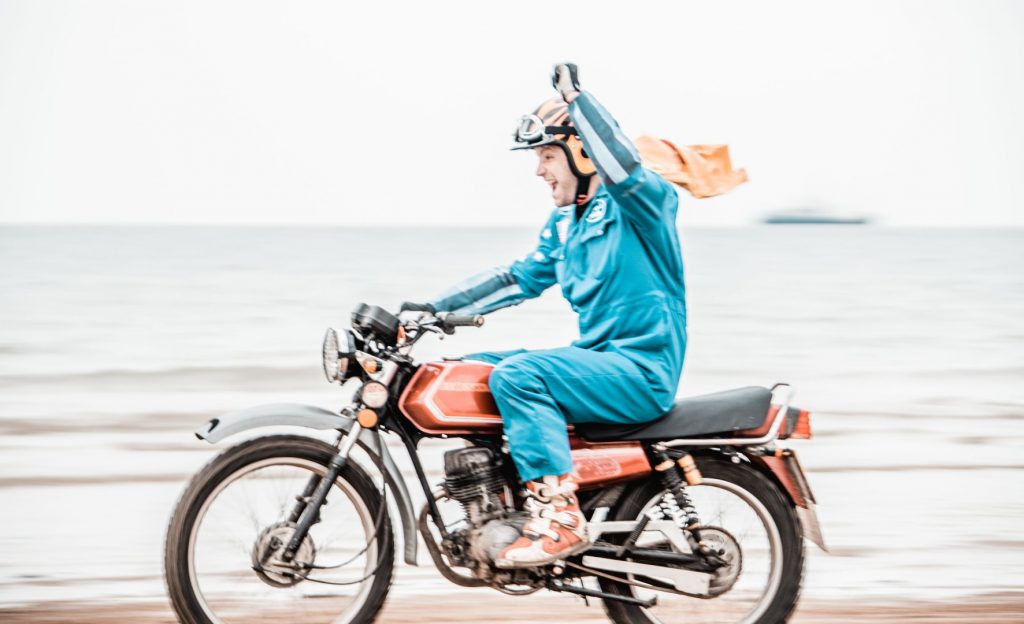 There won't be any gang rivalry this weekend, however – just a lot of good, dirty fun.
"The original plan was always to hold the beach race in May when there is a full 12 hours of low tide – but Covid meant the 2020 event had to be pushed back to September, when we had to deal with 89mph winds and ten-foot waves crashing onto the course," Nightingale continues.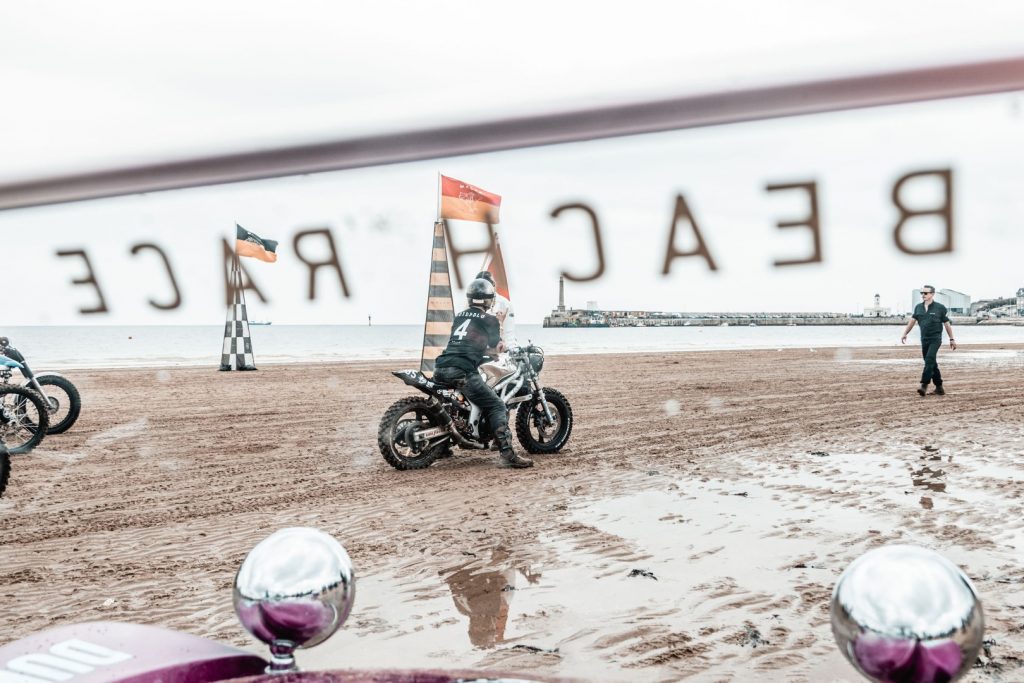 "We had a similar, albeit less extreme situation last year. But glorious weather is forecast for this coming weekend, so our original vision should at last turn to reality."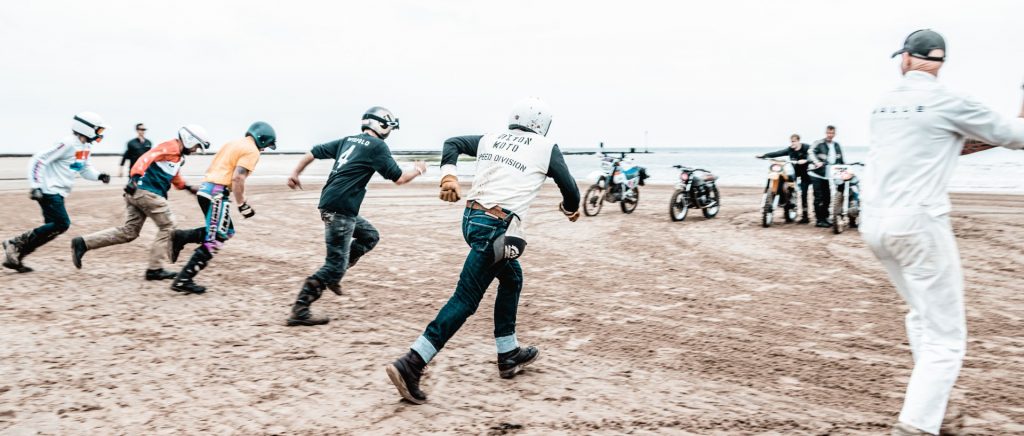 As well as the Sprint, Double, Malle100 and Motopolo events, the weekend will include a pre-party at Margate's Albion Rooms boutique hotel (owned by reformed rebels The Libertines), live music from Rolling Stones support band Broken Hands, after-parties on Saturday and Sunday, and an on-beach awards ceremony.

Last-minute race entries and spectator tickets are still available, and can be purchased from mallelondon.com – or just turn up on the day.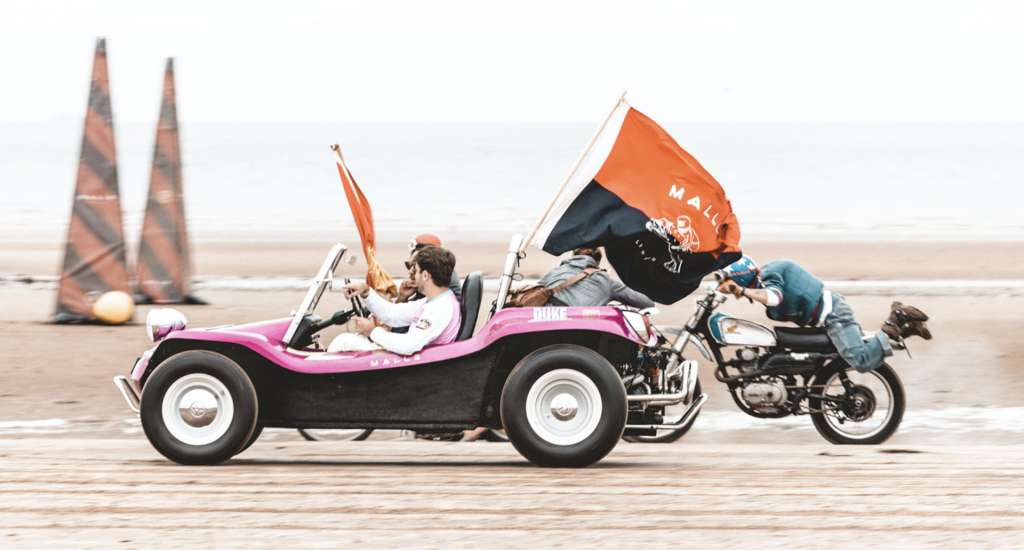 *** Other Malle events still to come in 2022 include The Great Malle Rally (a 1500-mile ride from south west Cornwall to the tip of Scotland, June 19-26 ); the Malle Mile motorcycle festival at Grimsthorpe Castle, Lincolnshire, July 21-24) and the Great Malle Mountain Rally (1500 miles around the Alps, September 11-18).