WORDS: ELLIOTT HUGHES | PHOTOGRAPHY: Velocity invitational
The inaugural Velocity Invitational came to a close on November 14, 2021, after three days of historic racing, remarkable exhibitions and top-class cuisine at Monterey's WeatherTech Raceway Laguna Seca in California. 
Event organisers have revealed that over 10,000 people attended Velocity Invitational for the long weekend, with over 600,000 viewers enjoying the event from afar via live-streaming platforms such as YouTube. 
Hundreds of motor sport's most legendary cars were a key attraction for many of the attendees, and highlights included six Porsche 917s, an appearance by one of the six remaining Mercedes-Benz 300SLRs and three Ferrari 250GTOs. 
Several stars from open-wheel racing also made exciting cameos, headed by two-time Formula 1 world champion Mika Häkkinen and young IndyCar superstar Pato O'Ward.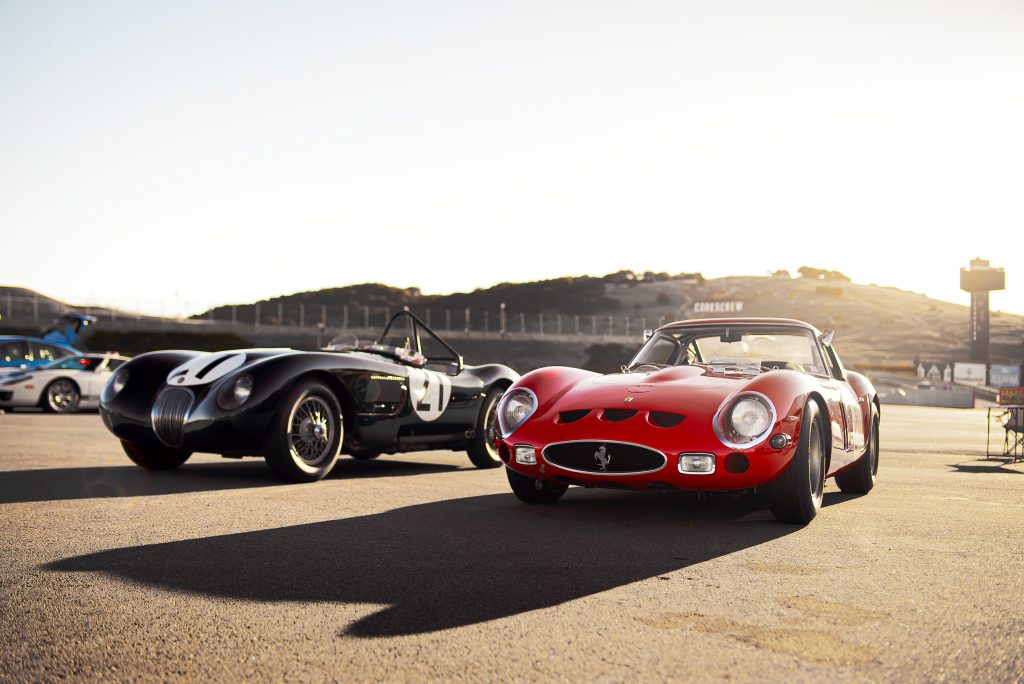 Häkkinen and O'Ward were on hand to represent McLaren, with the former providing thrilling passenger rides in a two-seater McLaren Formula 1 car to Ford CEO Jim Farley and McLaren Racing boss Zak Brown. 
McLaren also performed several demonstration runs with the 2011 MP4-26 and 2012 MP4-27 F1 cars piloted by world champions Jenson Button and Lewis Hamilton in period. The Woking-based company provided a special surprise on Sunday, when O'Ward was invited to drive Häkkinen's 1998 Australian Grand Prix-winning MP4/98T for his first outing in a Formula 1 car.   
American Le Mans fans were delighted by the spectacle of seven Ford GT LM GTE Pro race cars running demo laps with Henry Ford III watching on. The Velocity Invitational marked the seven cars' first reunion since they claimed a historic class victory at the Le Mans 24 Hours in 2016.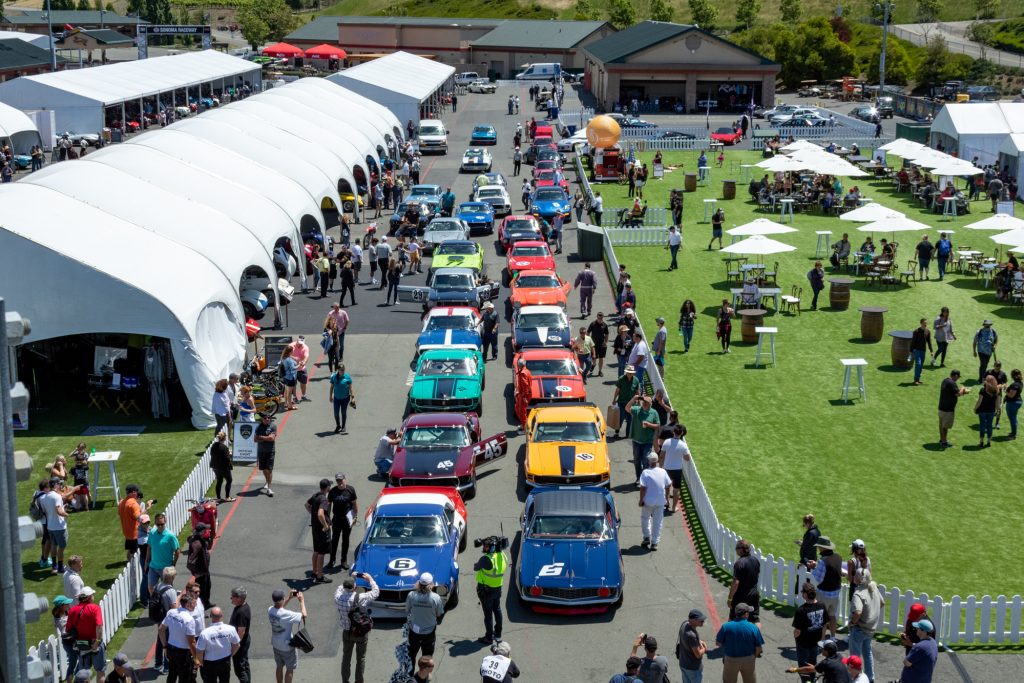 Wine entrepreneur and event founder Jeff O'Neill was suitably thrilled with how the first edition of his event unfolded. "This is the only event in the world that combines the best in food, wine and motor sport… We had some 200 cars on track per day, and there was only one minor incident, a bumper rub. We have been overwhelmed by the positive response from the community, and can't wait to see what the future holds."
The jaw-dropping demonstration runs and displays of rare, priceless machinery were obviously the focus of the event, but ample entertainment was provided for visitors of all inclinations. Over 50 local vendors offered cocktails, plus food and wine tastings from the show's Taylor Farms Sip and Savor Pavilion, while camping and lodging were available from several event partners. 
Next year's Velocity Invitational is planned for October 14-16, 2022. More information and tickets can be found here.
If you liked this, then why not subscribe to Magneto magazine today?