WORDS: ELLIOTT HUGHES | PHOTOGRAPHY: TOGMAC
Excalibur Auctions will offer Part 1 of an extensive collection of 1:43 scale models that chart the history of the automobile on Saturday, November 5.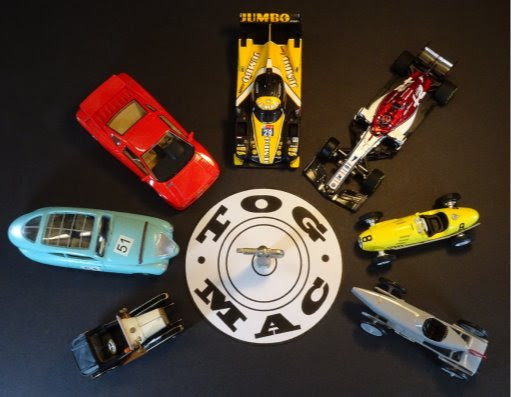 Known as The Old Garage Model Automobile Collection (TOGMAC), the colossal private collection consists of over 6500 cars from 600-plus marques, and is estimated to sell for around £150,000.
The collection was painstakingly assembled over a 50-year period by a passionate private collector, who then individually documented each piece in a virtual online museum.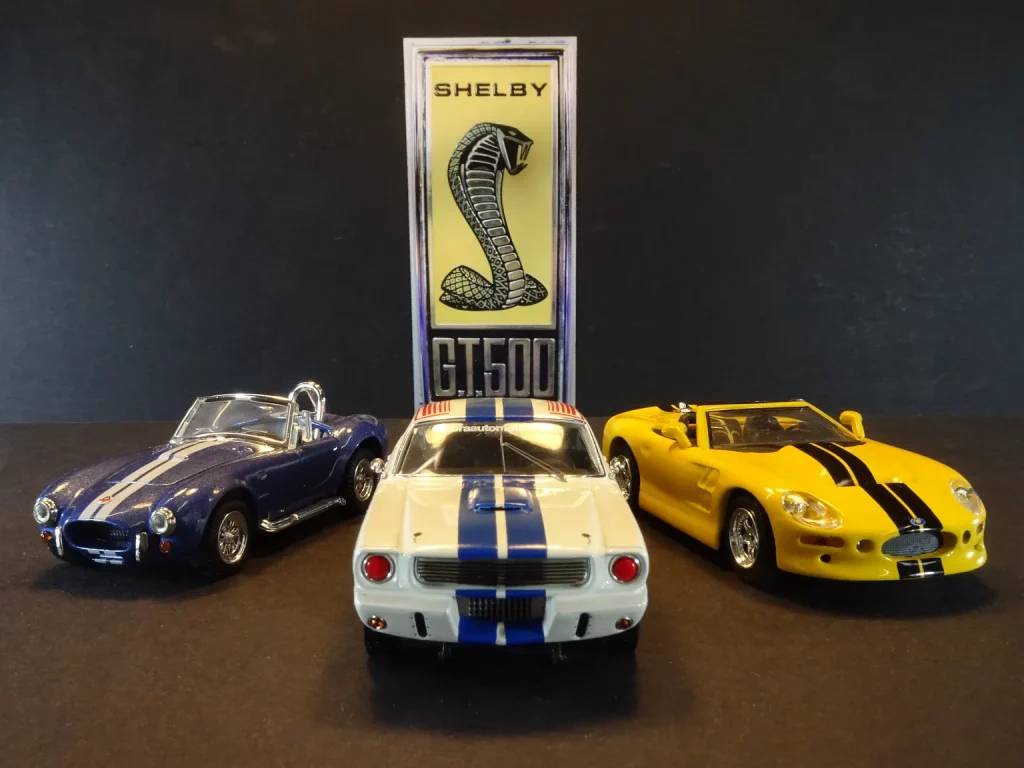 "Automotive design has always interested me, from the 1950s onwards, and as a graphi- design student in London, I wrote my final year's thesis on car design," the consignor commented.
"I am not a technical person – my interest is in the overall external look of a car, plus the history of the companies worldwide who have manufactured the vehicles."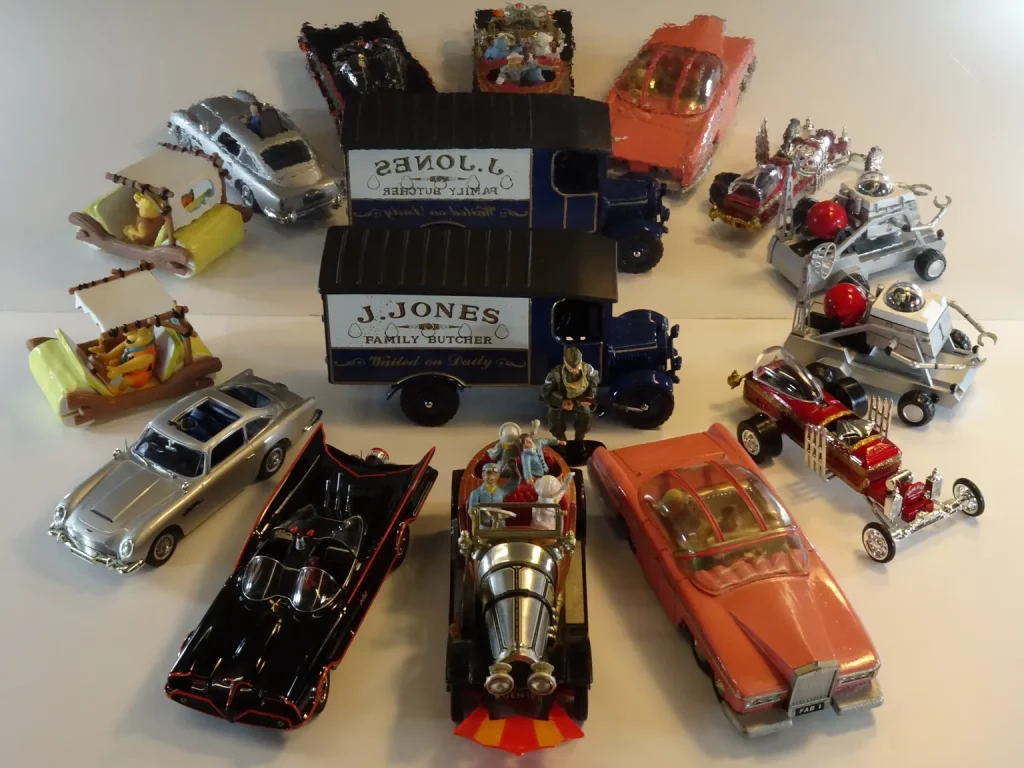 Part 1 of the vast collection is entitled USA, Rest of World, American Racing Cars plus TV, Film and Comic. The first sale will be followed by Parts 2, 3 and 4, which take place in January, March and May respectively.
"We are so proud to have been appointed to sell this complete original collection of automobiles for auction. It literally charts the history of the genre, not just in the UK but around the globe, and has some spectacular rare and little-known models from both mainstream and artisan manufacturers," commented Jonathan Torode of Excalibur Auctions.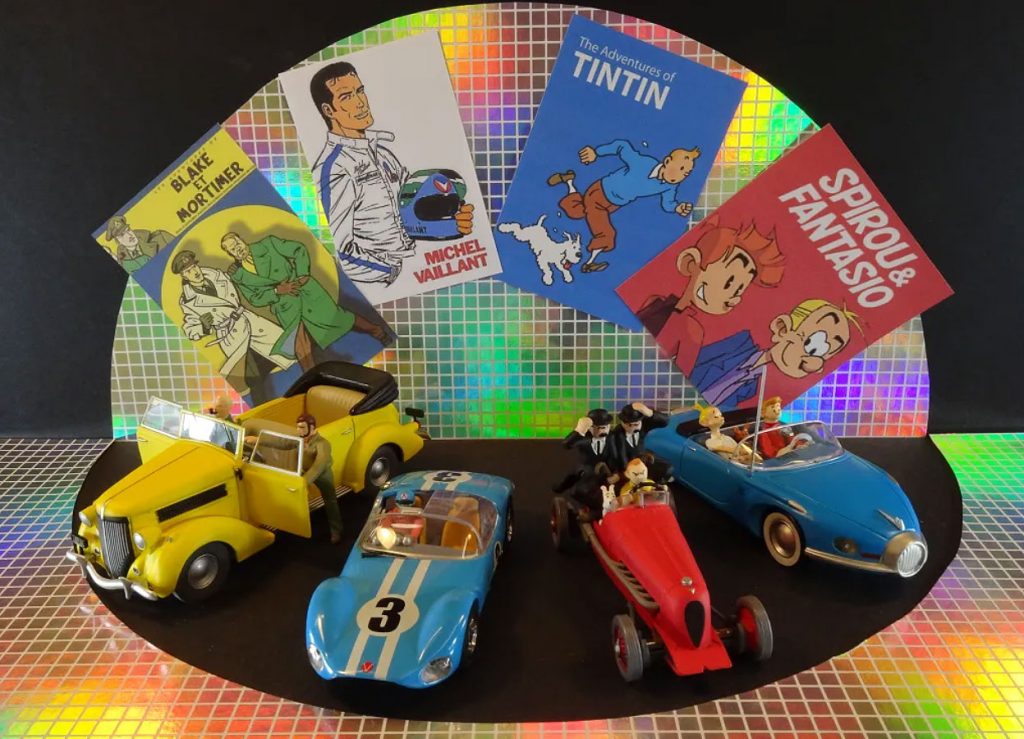 To view auction lots and for further details on TOGMAC, click here.