WORDS: DAVID LILLYWHITE | PHOTOS: VASEK POLAK COLLECTION
The Czech war hero and Porsche icon Vasek Polak was worshipped in marque circles. Vasek Jr remembers his legendary father, who died in 1997.
This feature first appeared in Magneto issue 9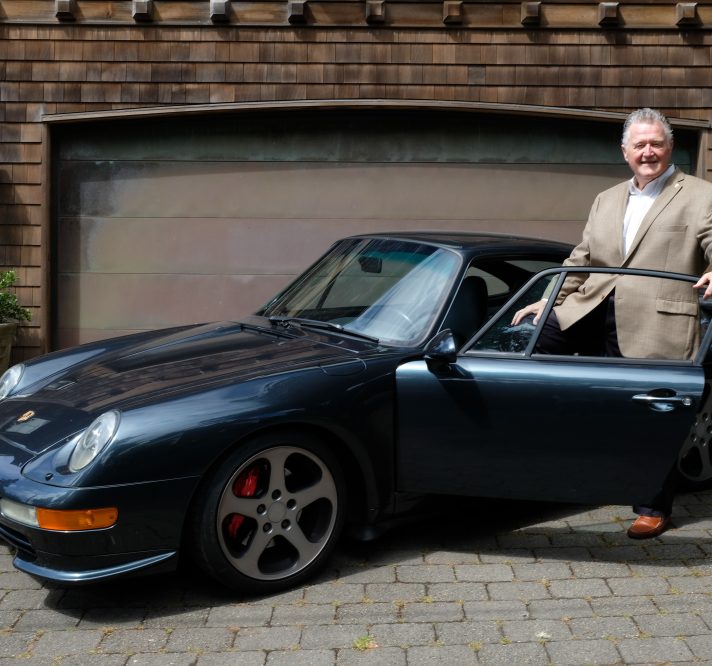 I was in awe at what he was doing. He was an incredible mechanic, and I was always intrigued by cars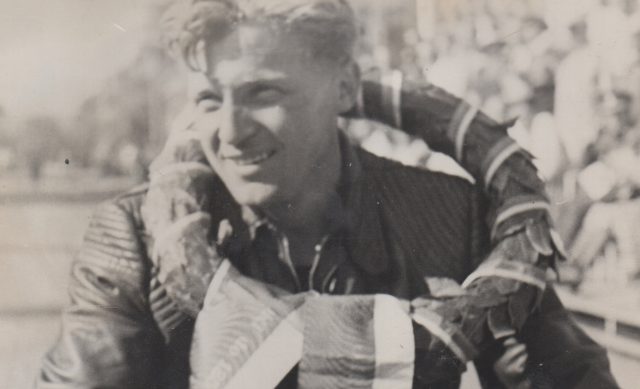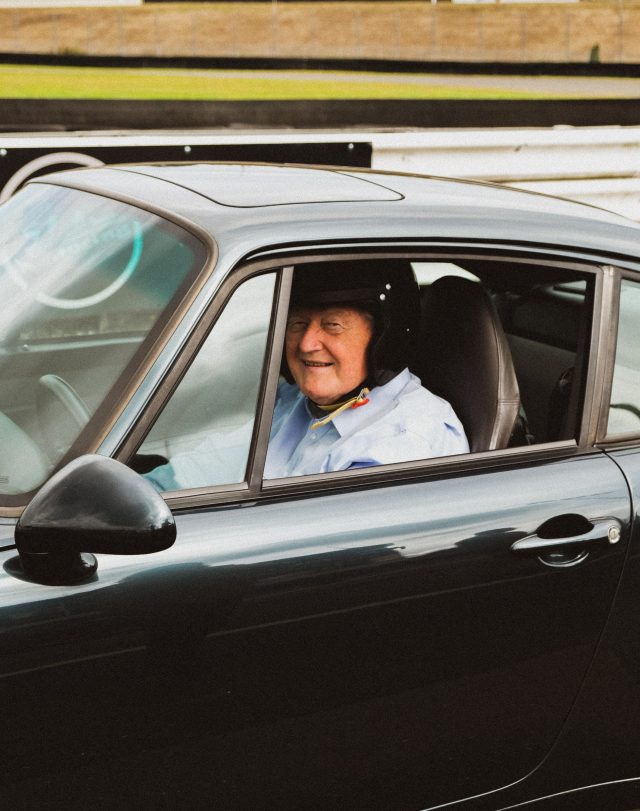 What do you view as your father's greatest achievements?
Being a clever business man, having great knowledge of the machines he loved and being tenacious. He became the first Porsche-only dealer in the US – his greatest achievement, of which he was very proud. My father's accomplishments mesmerise me. In 1948, when the Communists took over in the Czech Republic, he departed for Germany thinking that the regime wouldn't last. If things didn't change, he had a plan to get us over. I was one year old. I didn't see him again until I arrived in Los Angeles on January 11, 1966. We had communicated, and I was in awe at what he was doing. He was an incredible mechanic, and I was always intrigued by cars. And most sons follow their father's footsteps…
Did you work for him immediately?
Yes. But like everybody else, I had to start out sweeping floors – even though I was a trained mechanic.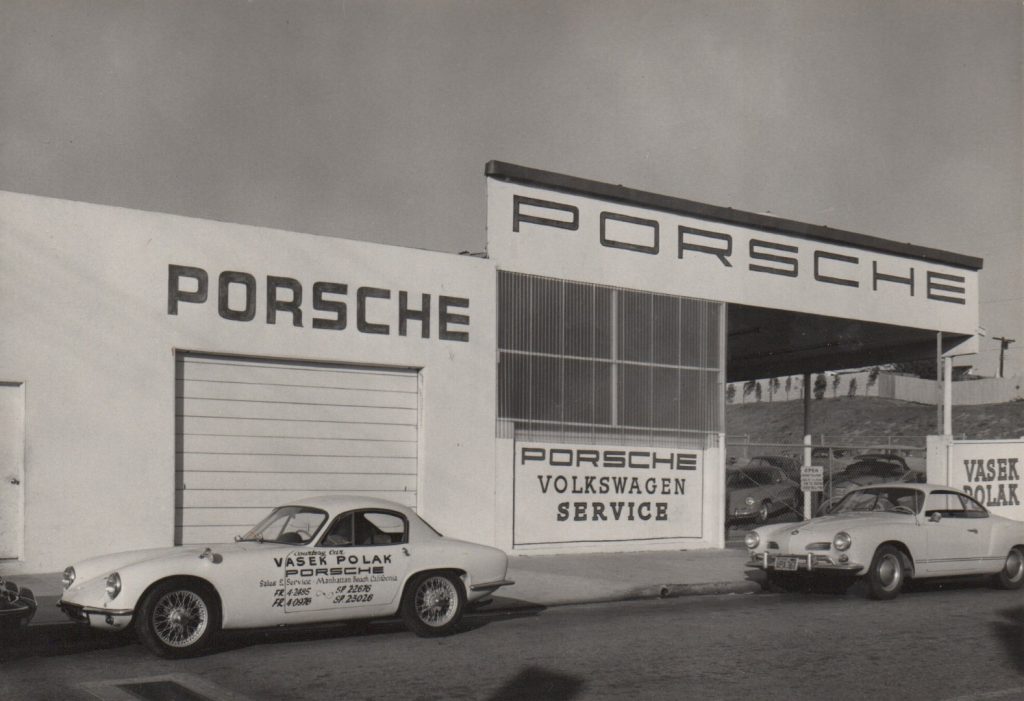 What were your favourite cars?
All of them! On the Porsche side, my 1957 Sunroof Coupé was a dream come true. I drove many 356s and 2.0L Carreras, and I had a 911R before joining the USAAF. Father sold it for me, and he replaced it with a 904-064 he acquired from Sepp Greger. I loved that car dearly. Spending many summers driving a 959S in Europe is the all-time high mark, and I cherish my brief go in a McLaren F1. I have driven a 550 Spyder, 906-powered Elva, 906, 908 and 910 – but never a 917…
Which race drivers did you like?
Our own Jerry Titus and Milt Minter were my heroes, as were George Follmer and Hurley Haywood, who are friends to this day. Before my time it was Jack McAfee, and in the CanAm days I truly admired Jody Scheckter for his fine abilities.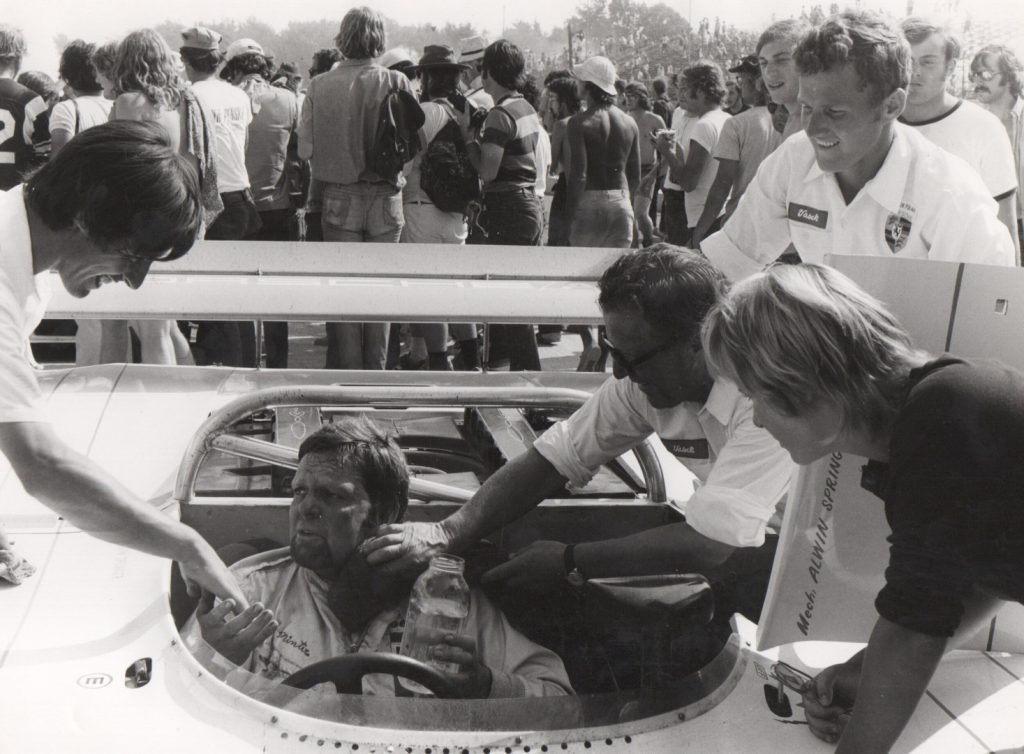 Did Vasek talk about the war?
Of course! He fought Hitler's occupation in every way he could. Near the end of the war, the resistance got word that all Prague bridges over the Vltava River would be blown up to prevent the Allies' advance. Father drove a pyrotechnic specialist around the city, disarming these devices. En route home, they continued on foot after encountering a tank. Yet while my father got safely across a road, his compatriot was shot in the legs. Father dragged him to safety, but the gunner spotted him when he went to seek help, and tore a fist-sized bullet hole in his back. Miraculously he missed all the vital organs, and both father and his friend survived.
Did his experiences affect him?
He was just happy to have survived, but he soon became frustrated by the oppressive Communists. The regime started to nationalise big companies, and worked through every layer of the then very productive economy, using fabricated reasons to confiscate everything. They'd jail people and take control of their businesses. A spy told father that he was to be taken over next, so he prepared his escape to Germany, where he had many friends and trading partners.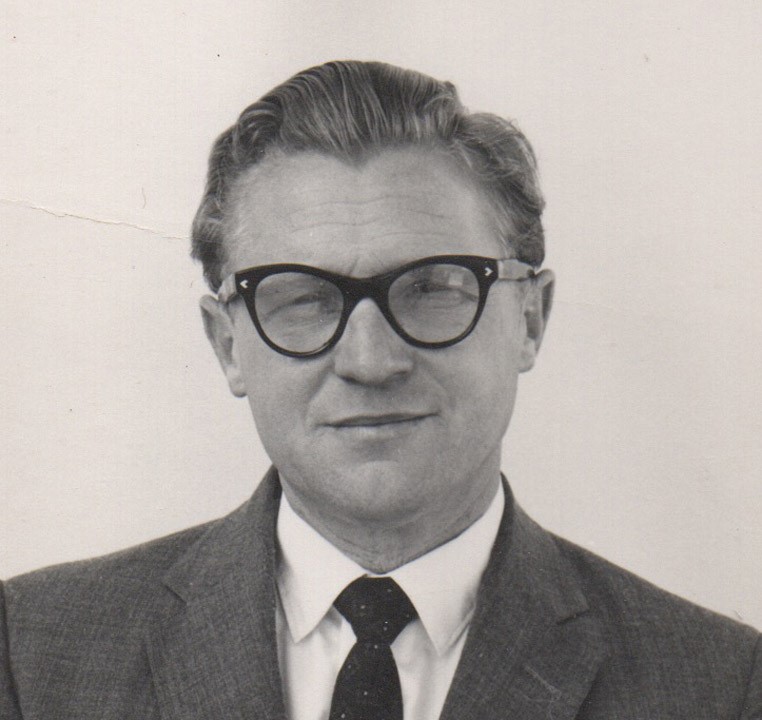 How will you protect his legacy?
Our family has always contributed to the Porsche community, and the book we've created felt like the right contribution to make. It's also important to gather the stories and photos in one place, to pass the history to future generations. A lot has been written about Vasek, but nothing from our perspective.
The new family-sanctioned Vasek Polak Collection changes that. We're really enjoying producing products, engaging in collaborations and sponsoring events such as Taste of Motorsports. Plenty more projects will blossom from the book.
What did you learn from Vasek?
To never give up.