WORDS: ELLIOTT HUGHES | PHOTOGRAPHY: TVR
TVR has revealed its plan to launch an EV version of its new Griffith sports car with a shock sponsorship of the all-electric Formula E series for the Monaco e-Prix on April 30 and London e-Prix on July 30-31, 2022.
The announcement represents the latest twist in the tale of the company's protracted revival; news of a Cosworth V8-powered reimagination of the Griffith broke in 2017, yet not a single car has so far been delivered.
Griffith deliveries were originally planned to commence in 2019, but delays to the completion of TVR's Ebbw Vale factory in Wales, as well as the interference of Brexit and the pandemic, conspired to prolong the comeback. A 2024 launch date for the model is the latest target.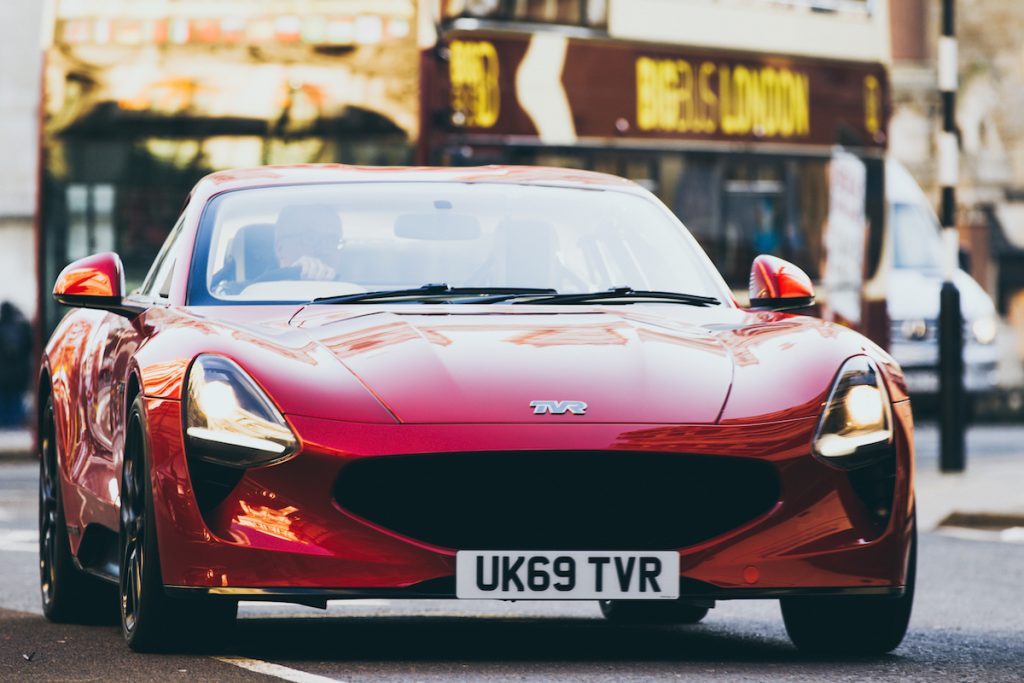 So, it's ostensibly puzzling that TVR is ambitiously announcing an electric Griffith and high-profile sponsorship deal, when the combustion-powered model is yet to be released almost five years after it was publicly unveiled.
"Our collaboration with the ABB FIA Formula E World Championship and on-site activations at the Monaco and London e-Prix not only demonstrate our commitment to revolutionising the TVR brand, but to EV, and becoming a sustainable net-zero business," explains TVR chairman Les Edgar.
The move to electrification is less surprising when you consider the company's pledge to become net zero – particularly after it entered a partnership with South American lithium mining company Ensorcia Metals back in November 2021. Consider the combustion engine's uncertain future in the context of TVR's revival, and the decision seems all but inevitable.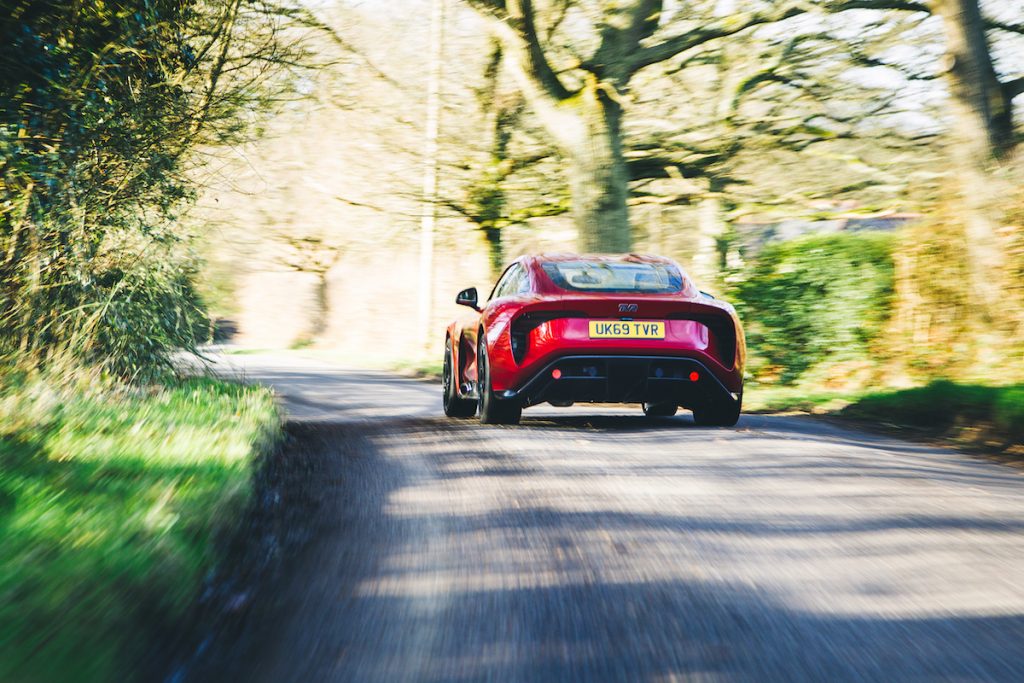 Still, Edgar's promise of "two models to be released shortly after the release of the newest Griffith and Limited Edition Griffith EV in 2024" is sure to raise eyebrows.
Details of these proposed EV models are yet to be confirmed, but purists will be delighted that the company's "change in strategic direction" isn't a euphemism for the stillbirth of the V8-powered model that caused such excitement and anticipation in the first place.