Words: Nathan Chadwick | Photography: Mecum Auctions
A trio of LaFerrari prototypes are being put up for sale at Mecum's Monterey sale in mid-August.
The LaFerrari was the first hybrid Ferrari hypercar, and was developed from the FXX development prototype. It used a longitudinally rear-mid-mounted 6.3-litre V12 that delivered 789bhp at 9000rpm and 516lb ft of torque at 6750rpm. This was boosted by an F1-inspired KERS unit for an extra 161bhp on demand, delivering a total of 950bhp. Announced in 2013, just 499 coupés were built, with a further 209 open-top Aperta versions constructed by 2016.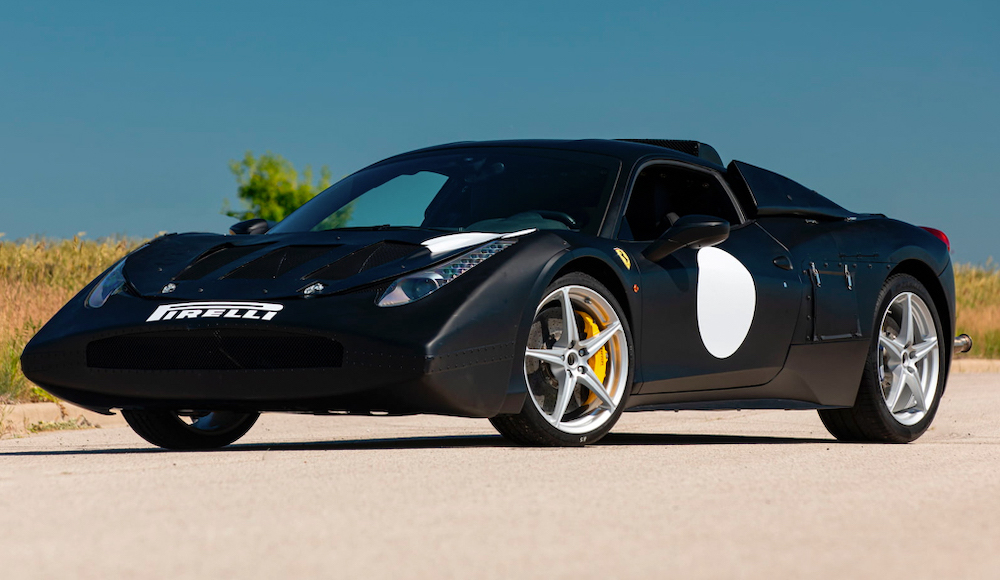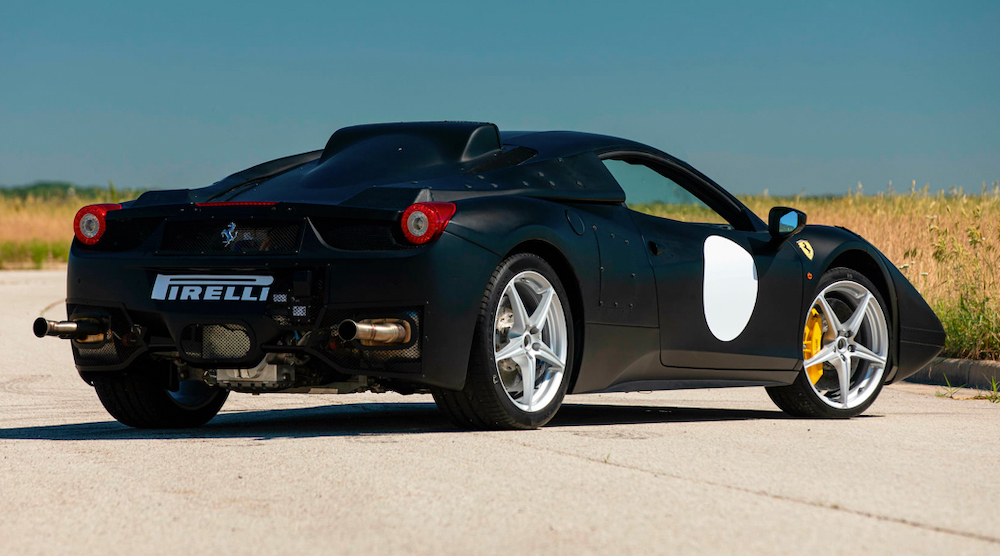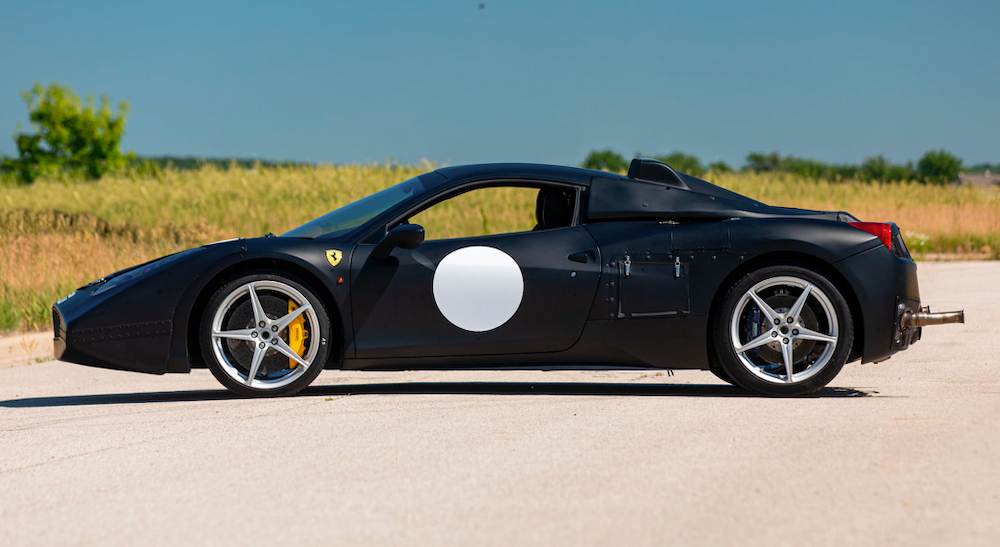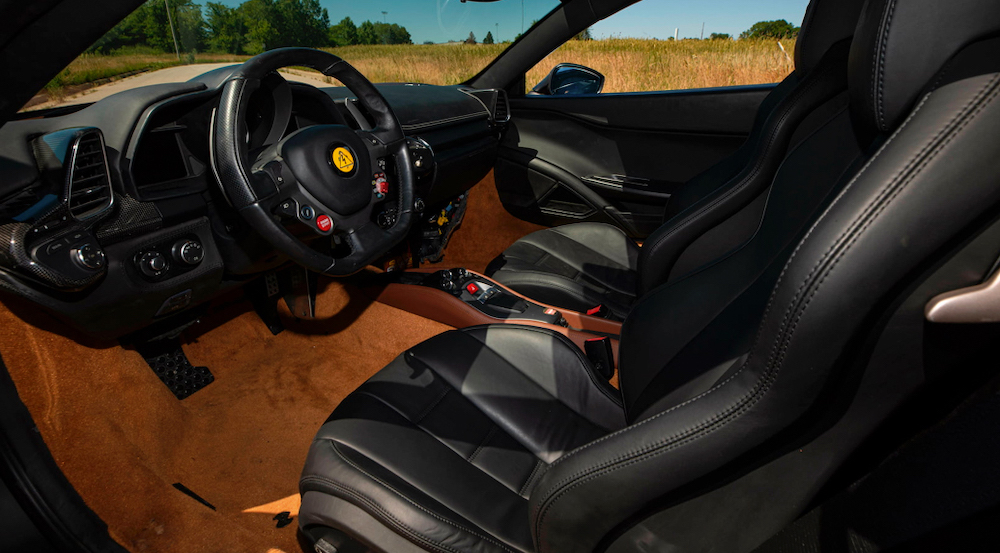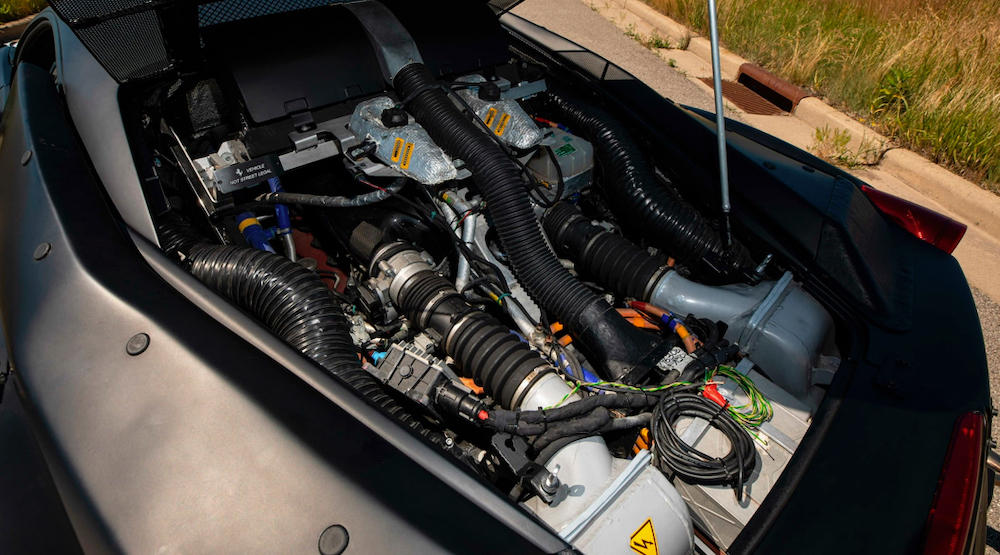 The first of the prototypes up for sale with Mecum is known as F150 Muletto M4, which is based on a 458 Italia platform. The aluminium chassis was adapted to swallow the LaFerrari drivetrain. It served as a development prototype for various components between 2011 and 2012, and wears special bodywork to keep eagle-eyed motoring paparazzi guessing. Its main focus was developing the LaFerrari's emissions parameters for road-going homologation, which means that the composite front valance, bonnet and air inlets are made from removable composite panels, while specifically fabricated panels allow access to the hybrid system and ignition module.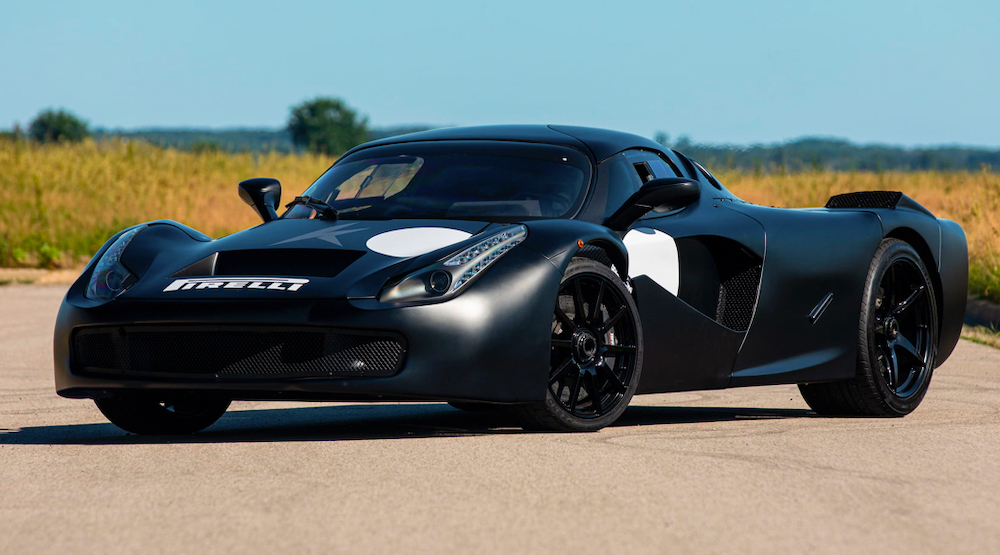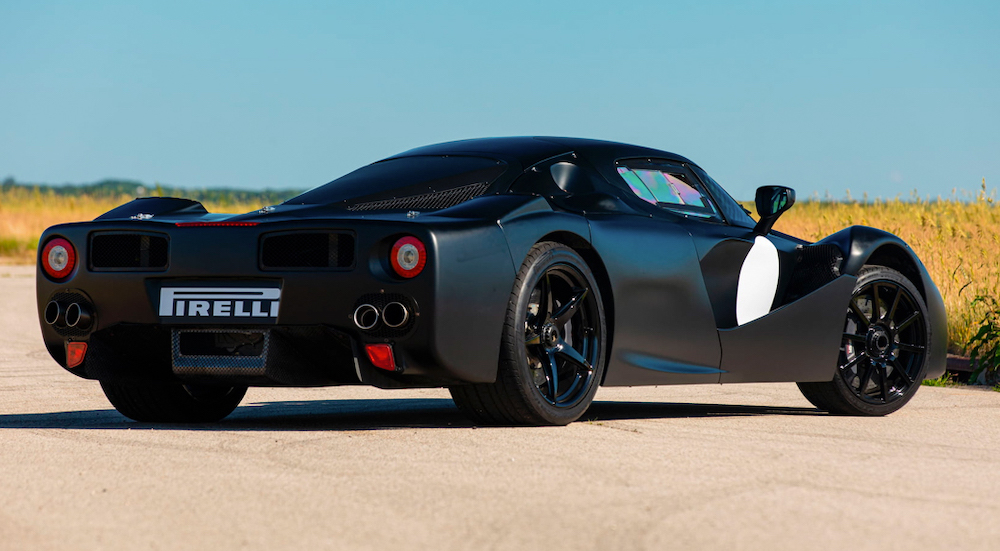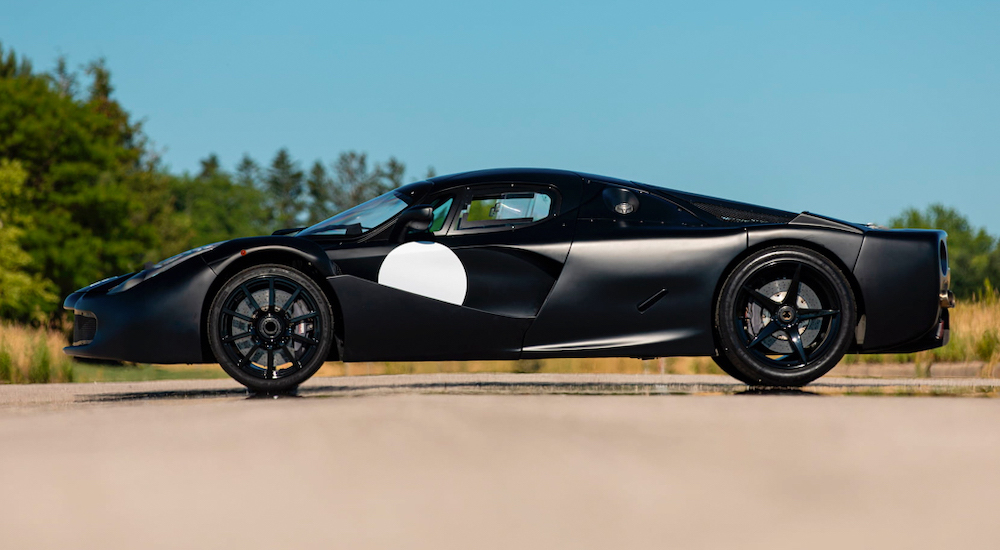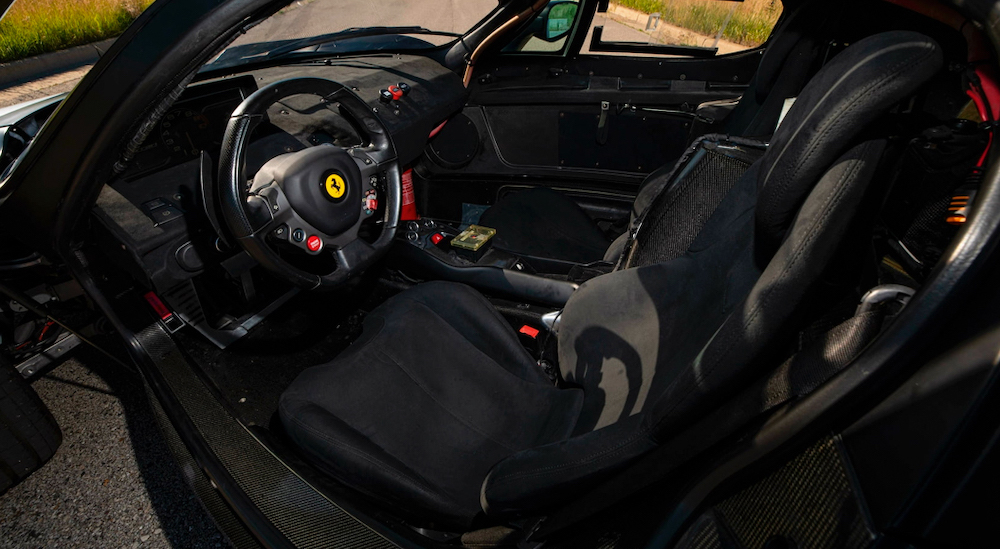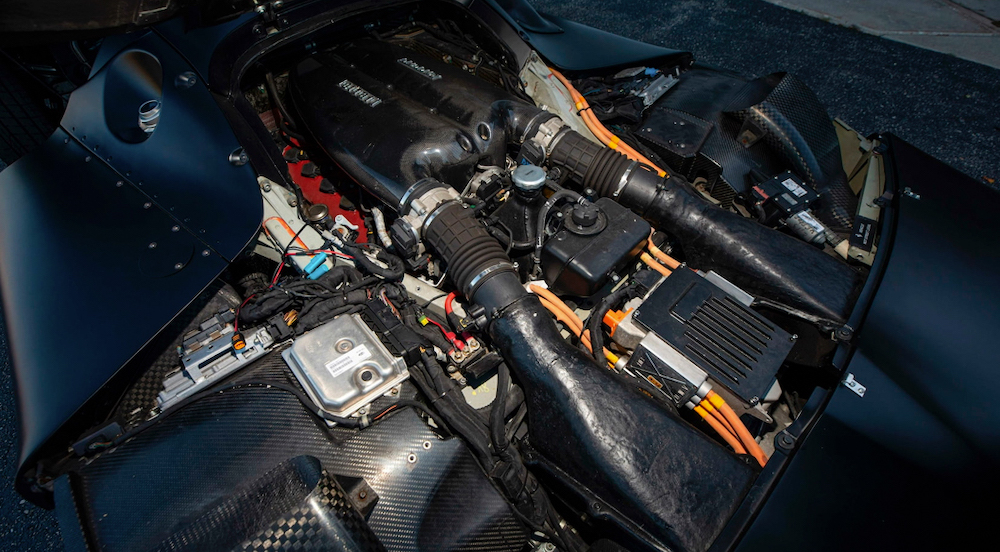 The second of the LaFerrari prototypes Mecum has up for sale is F150 Mulotipo MP1, a second-phase prototype that features a pre-production bespoke LaFerrari chassis and carbonfibre tub, demonstrating the development of the LaFerrari programme. It served as a prototype between March 2012 and August 2013, and was used to hone the car's mechanical elements into a more production-ready form.
The MP1 was based on the final layout for the LaFerrari, and features a second-generation F140FC V12 LaFerrari engine and prototype hybrid HY-KERS (Hybrid Kinetic Energy Recovery) system. The prototype body and trim are unique to this car, while the interior features carbonfibre panels, Plexiglas windows and a custom-fabricated dashboard with the LaFerrari's digital display.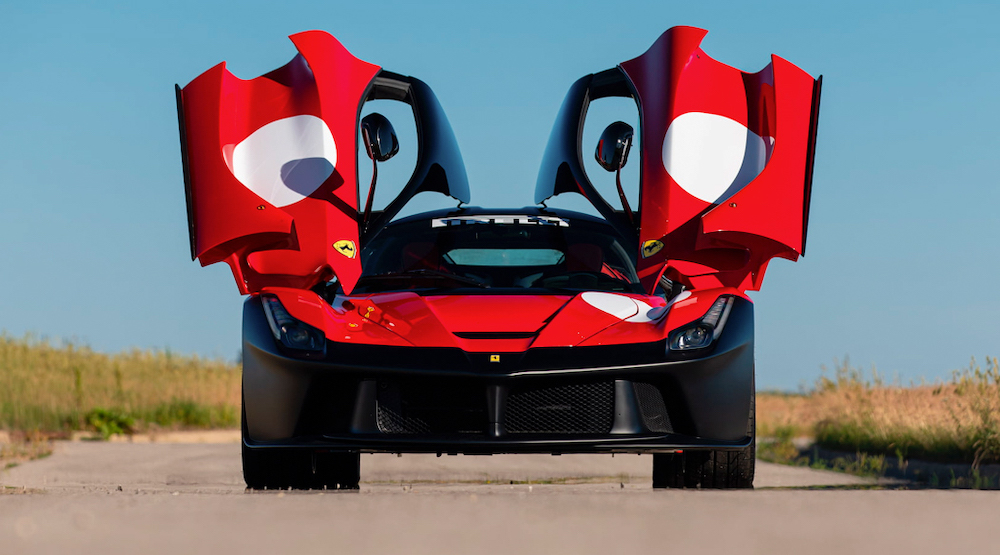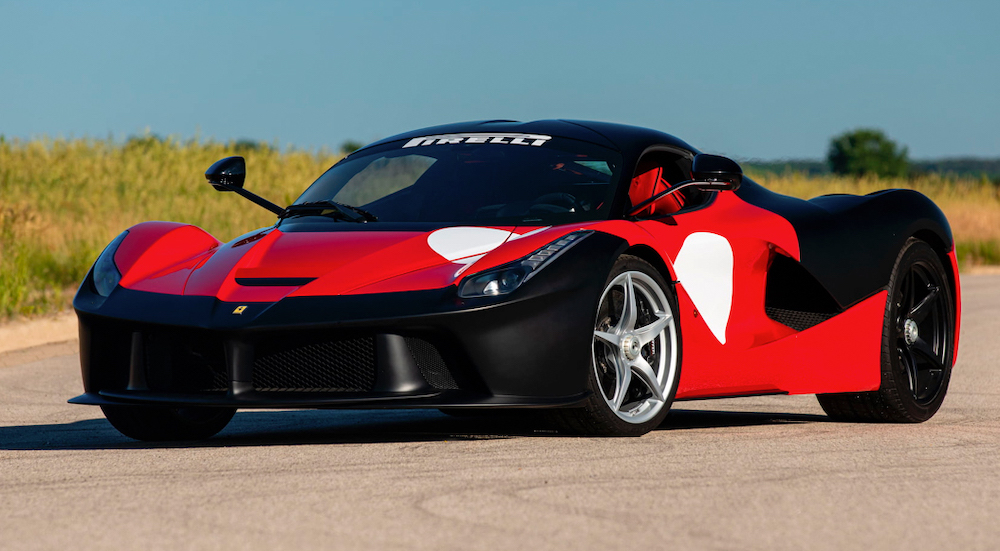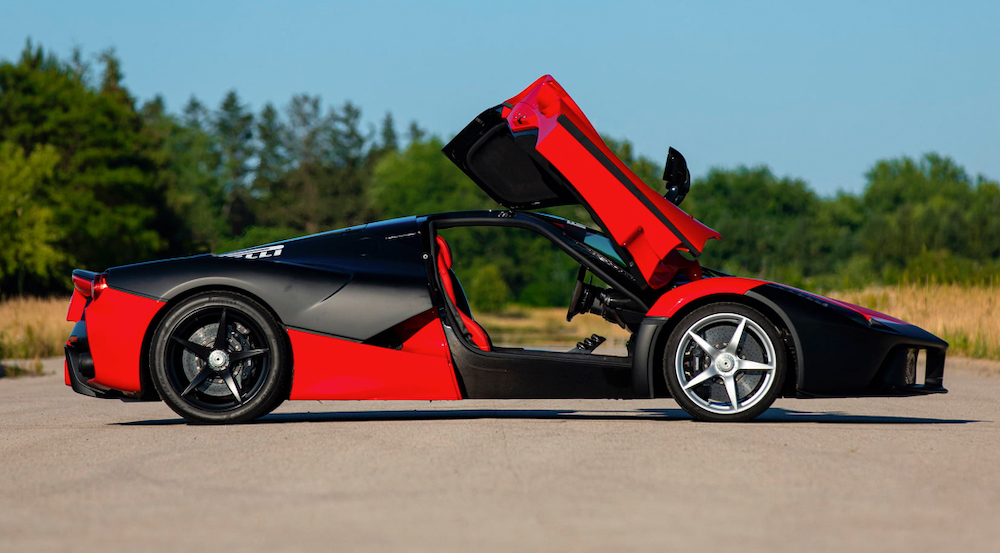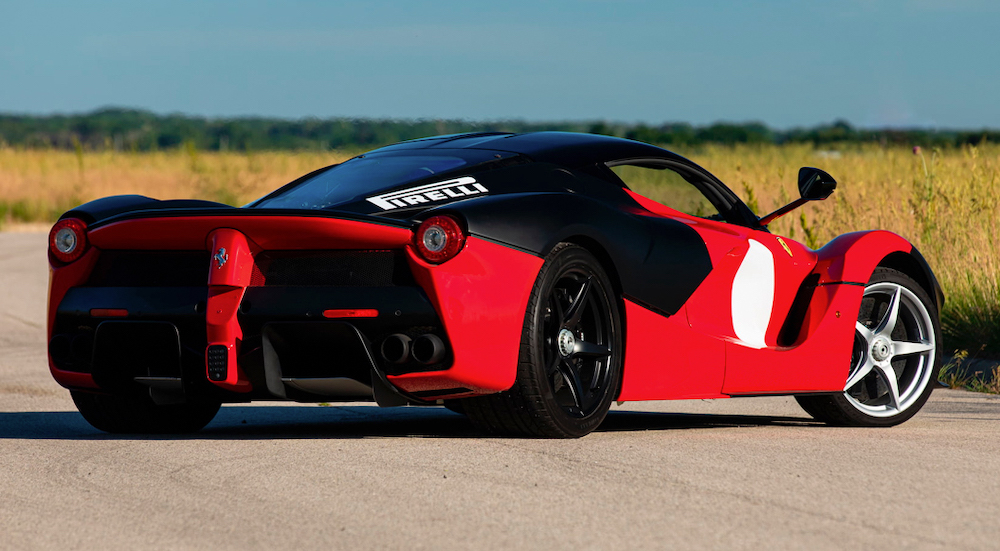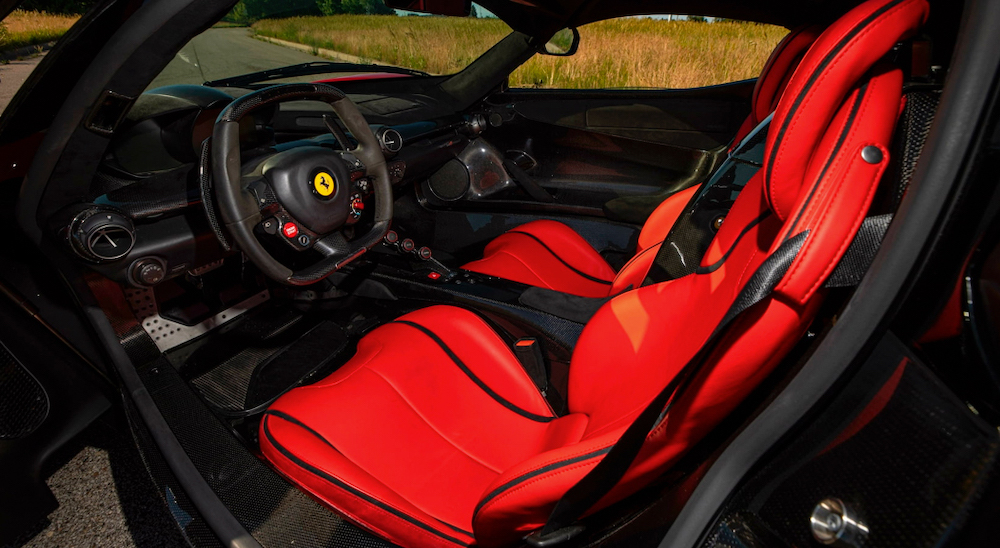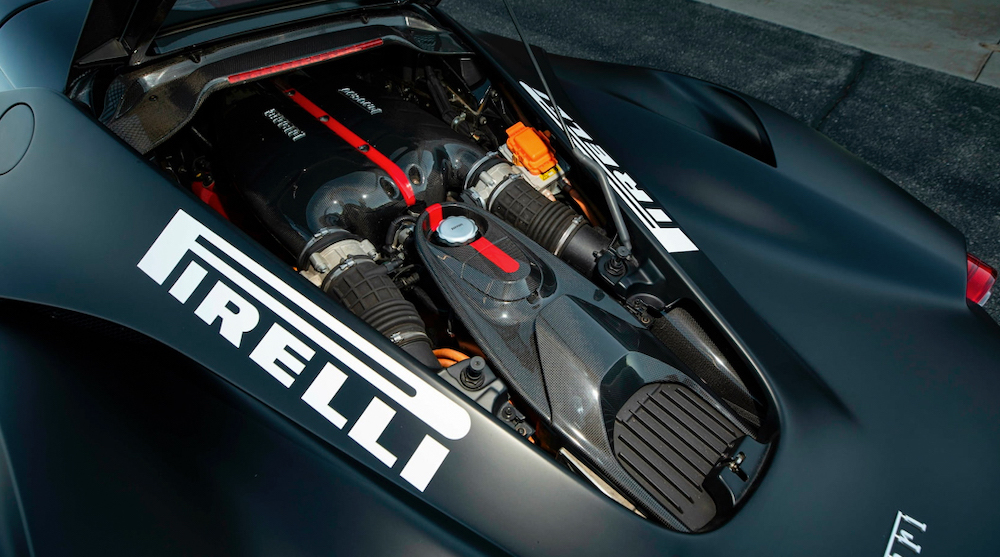 The third LaFerrari prototype is F150 Prototipe Preserie PS1, which is visually identical to the final production car.
This third-phase prototype was used for final fine-tuning of the LaFerrari recipe, in particular the active aerodynamics systems. As such there are many prototype parts, although the interior is close to the final car's. Dating from 2014, it's covered 16,348km.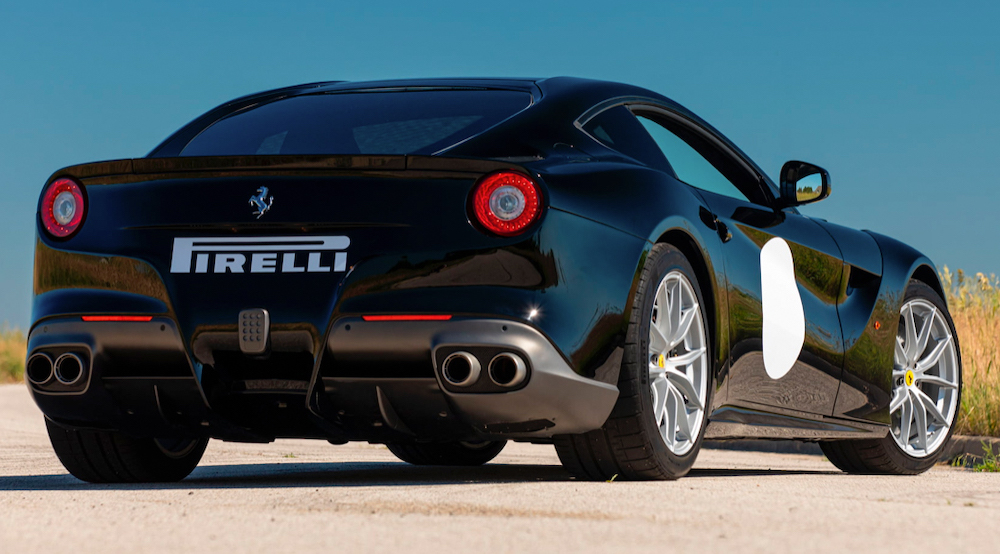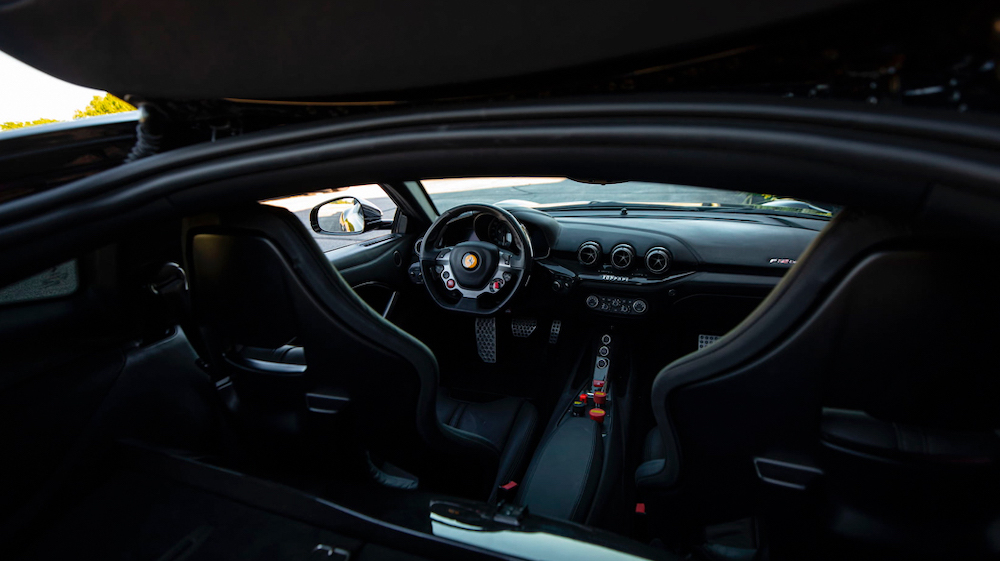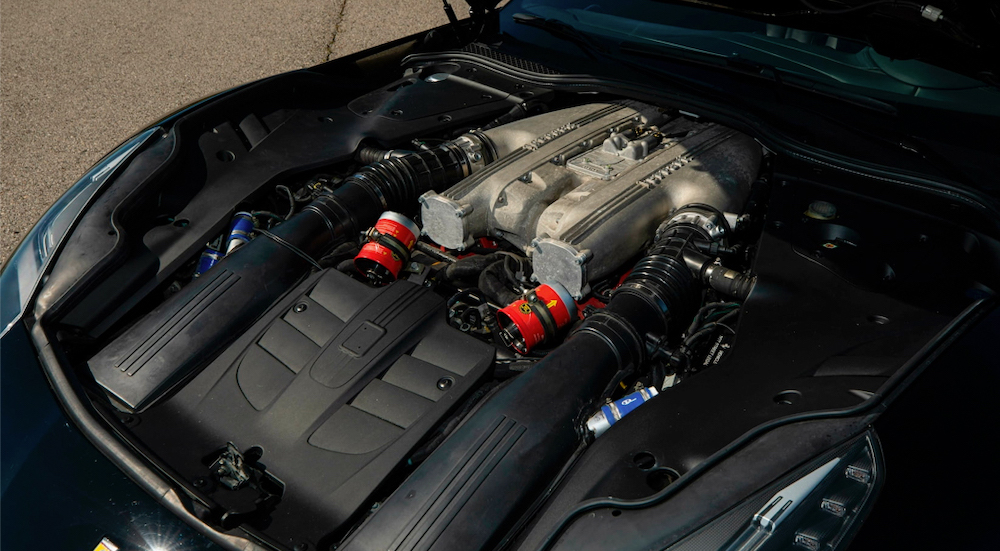 A fourth Ferrari prototype is also due to be auctioned – an evolutionary F12tdf prototype known as MP4. Built in 2014, it was used to fine-tune the F12tdf recipe before the finished car's October 2015 release. It's covered 31,278km and features a matte-black paint scheme.
All four cars are due to be auctioned at Mecum's Monterey sale between August 18 and 20. No estimates or reserves have been released, but more details can be found at mecum.com.