WORDS: ELLIOTT HUGHES | PHOTOGRAPHY: THornely kelham
British car-restoration company Thornley Kelham has unveiled the "ultimate evolution" of its handcrafted Lancia Aurelia 'Outlaw' restomod series.
Thornley Kelham set out to build just nine Lancia Aurelia Outlaws, and only the final three will be created in the top 'European CSL' specification, which features a lightened body, revised suspension, custom interior and more powerful engine. 
The centrepiece of the European CSL-spec Aurelia Outlaw is the fitment of its fabled 3.2-litre V6 'Busso' engine from Alfa Romeo. The new unit, which boasts fully mapped fuel injection and balanced, ported and polished cylinder heads, produces over 300bhp – around 100bhp more than previous commissions. 
Alfa Romeo's sonorous V6 is ensconced in bespoke aluminium bodywork in line with the low, modernised stance of its forebears. The lowered roofline was inspired by aerodynamic modifications performed by Lancia in period, and Thornley Kelham says the car's bodywork took over 5000 hours to complete and trims around 75kg from the Lancia's kerbweight, which now sits at 1100kg.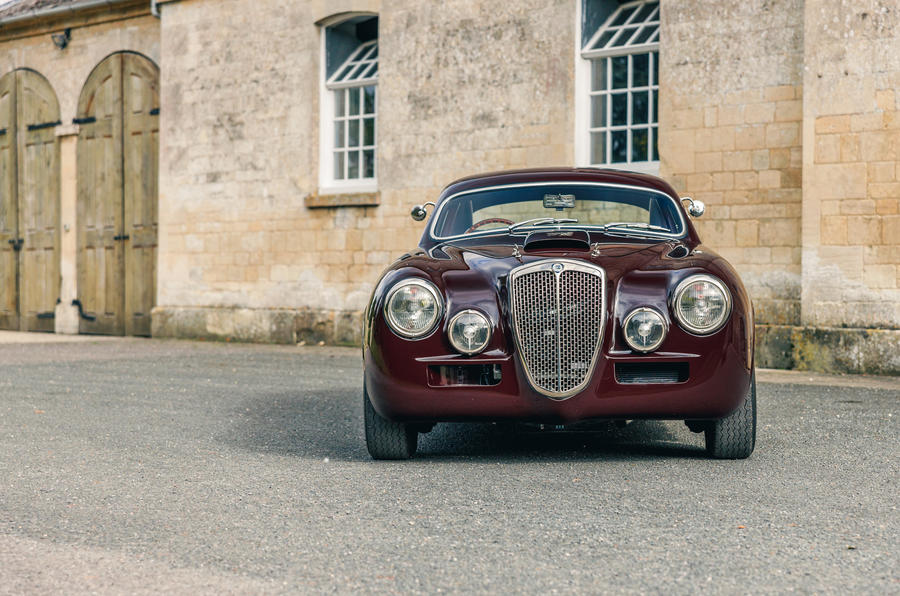 Sitting under the beautiful bodywork is a strengthened chassis that takes around 2200 hours to complete. This is complemented with the European CSL's modern disc brakes, rack-and-pinion steering, rollcage, revised 'fast road'-spec suspension and limited-slip differential. Power steering can be specified as an optional extra, and drive is sent to the rear wheels through a five-speed manual 'box. 
Aside from the obvious drop in roofline and underlying mechanical revisions, there are several subtle design modifications that complete the svelte look of the Italian coupé. These include a de-guttered roof, widened arches, Monza-style filler cap, curved bonnet locks and an interior trimmed with Alcantara and wood.
Thornley Kelham says that the Outlaw project was inspired by its previous restoration of "perhaps the most famous Aurelia of all", chassis 1010, which was bought and raced by Italian privateer Giovanni Bracco. Chassis 1010 gained notoriety after placing a stunning second in the 1951 Mille Miglia in virtually unmodified form, before winning its class in Le Mans and taking victories in the Pescara 6-Hours, Caracalla Night Race and 1951 Carrera Panamericana. The car was later found to have been modified with a lowered roof in an article featured in Auto Italiana.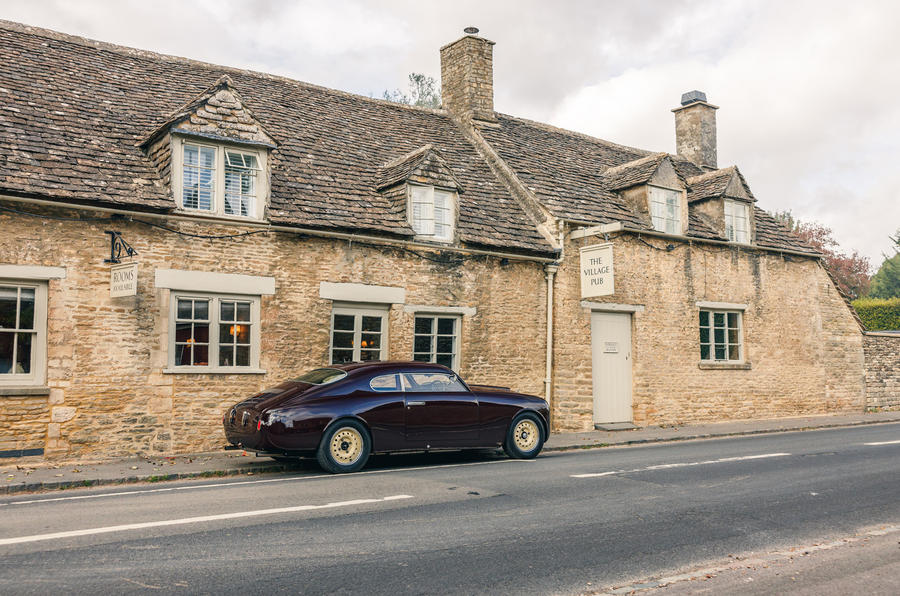 Simon Thornley, co-founder of Thornley Kelham, said: "The Aurelia 'Outlaw' project has now reached its ultimate evolution, with just three remaining cars to be built, each with a new set of meticulously developed upgrades. But this doesn't mark the end of our bespoke commissions. In fact, the European CSL is the first of a new line-up of projects we have developed to launch in the coming years that will be badged as 'The Europeans' by Thornley Kelham. As with the Aurelia commissions, these will be built around iconic performance cars, developed with fresh designs, upgraded performance and a meticulous eye for detail." 
For more information on the Lancia Aurelia Outlaw project, head to Thornley Kelham's website here.
If you liked this, then why not subscribe to Magneto magazine today?