WORDS: ELLIOTT HUGHES | PHOTOS: LCCS
The London Classic Car Show returns to Olympia in West London, UK for the first time since 2020 on February 24-26, 2023. Olympia has been holding motor shows for 118 years, and the first International Motor Show was staged there in 1905. This year's event marks the latest chapter in the venue's rich automotive history.
Now in its ninth edition, the London Classic Car Show will showcase some of the most iconic automobiles from the past 100 years for the thousands of enthusiasts in attendance.
This year, the London Classic Car Show will pay tribute to the 60th anniversary of the Porsche 911 as well as the Austin Metro, of which there are now fewer than 200 examples remaining on UK roads.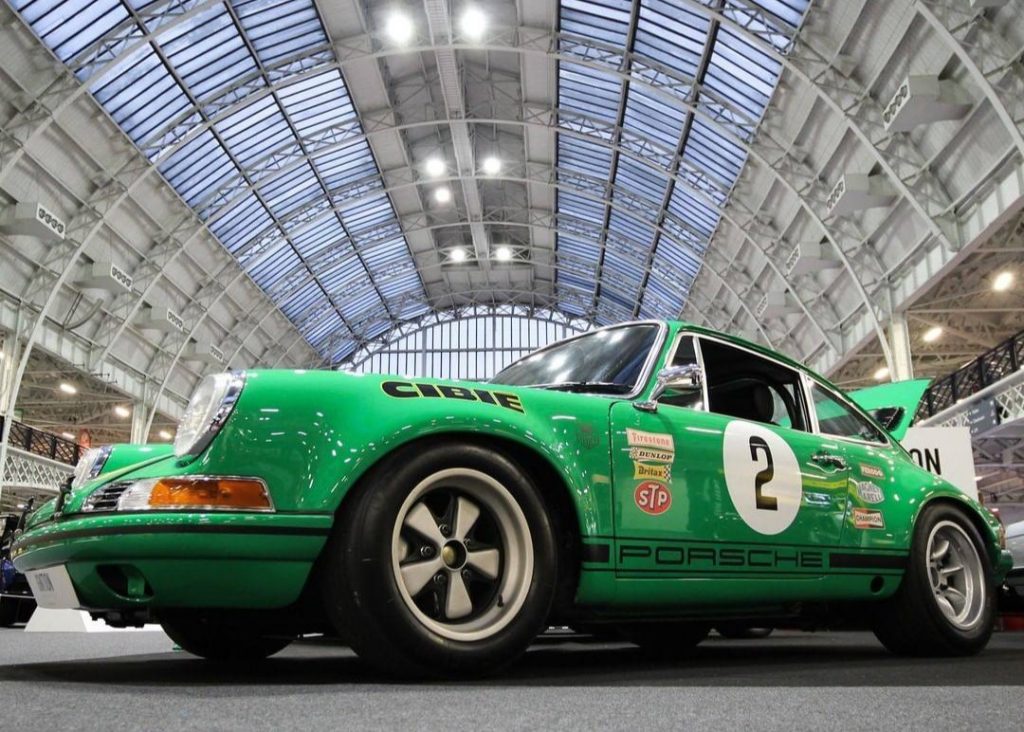 Another exciting announcement is that the Beatles' Radford coachbuilt Mini Coopers will be reunited at the London Classic Car Show. It is the first time in 55 years that all four of the iconic British cars have been seen together in public.
The eye-catching display will coincide with the 80th birthday of Beatles' guitarist George Harrison as well as the 60th anniversary of the band's debut album Please Please Me and first number one hit From Me to You.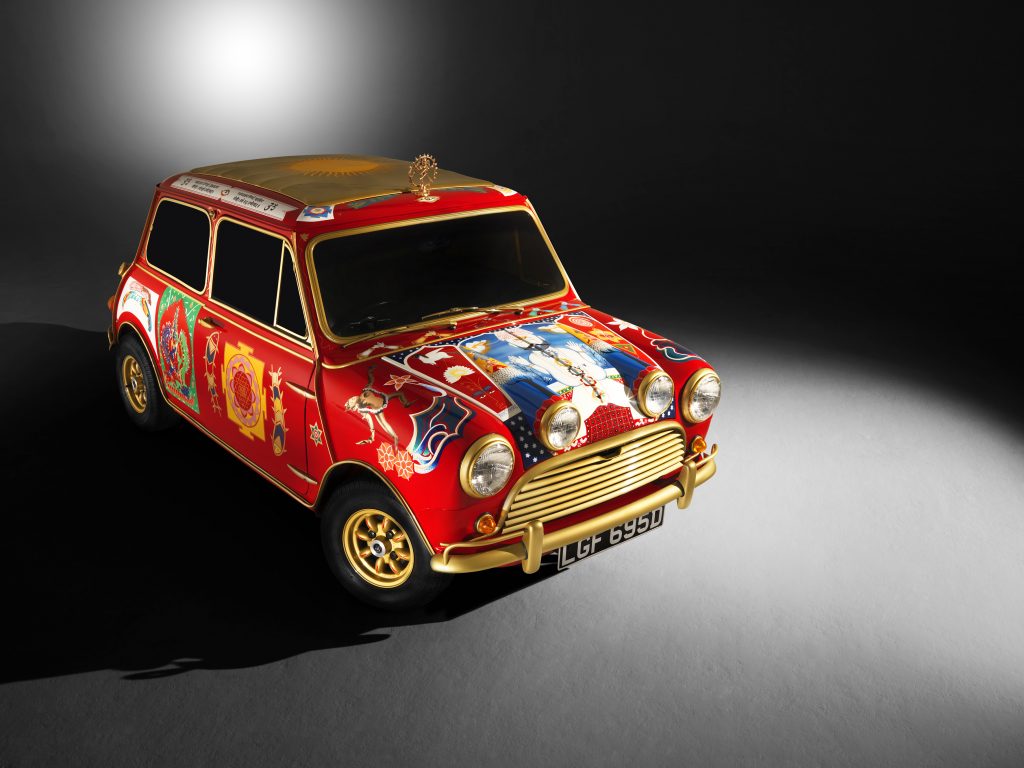 The London Classic Car Show will also pay tribute to 70 years of the Chevrolet Corvette as part of its Generations display and Market Makers feature that showcases the automotive industry's top-end models.
Complementing the selection of classic machinery on display are live music, guest speakers and vendors. Intriguingly, several "motoring legends" are also promised to make some surprise appearances at Olympia.
A key draw for many, however, will be the chance to bid on 100 classic and collector vehicles in Historics' live auction on Saturday, February 25.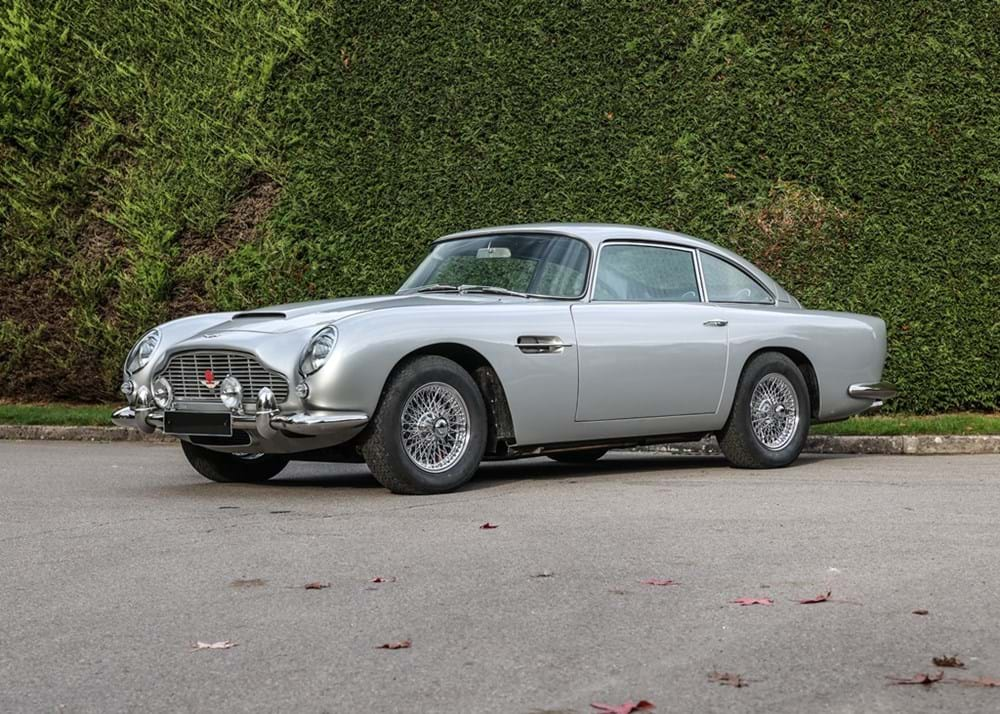 Topping Historics' pre-auction estimates are a 1964 Aston Martin DB5 (£540,000-£590,000), a 1954 Porsche 356 Pre-A Coupé (£340,000-£370,000) and a 2009 Rolls-Royce Phantom Coupé (£180,000-£200,000).
Other highlights include a 1972 Maserati Ghibli Coupé (£155,000-£170,000), 2015 Mercedes-Benz AMG GT S (£63,000-£68,000) and a quirky 1965 Amphicar 770 (£38,000-£44,000). More lots are slated for announcement over the coming weeks, and can be viewed here.
For more information and tickets to the 2023 London Classic Car Show, click here.