WORDS: NATHAN CHADWICK | PHOTOGRAPHY: THE CLASSIC
The Classic at Silverstone is to bring Group C back to its starting point, to celebrate 40 years since the category's inception.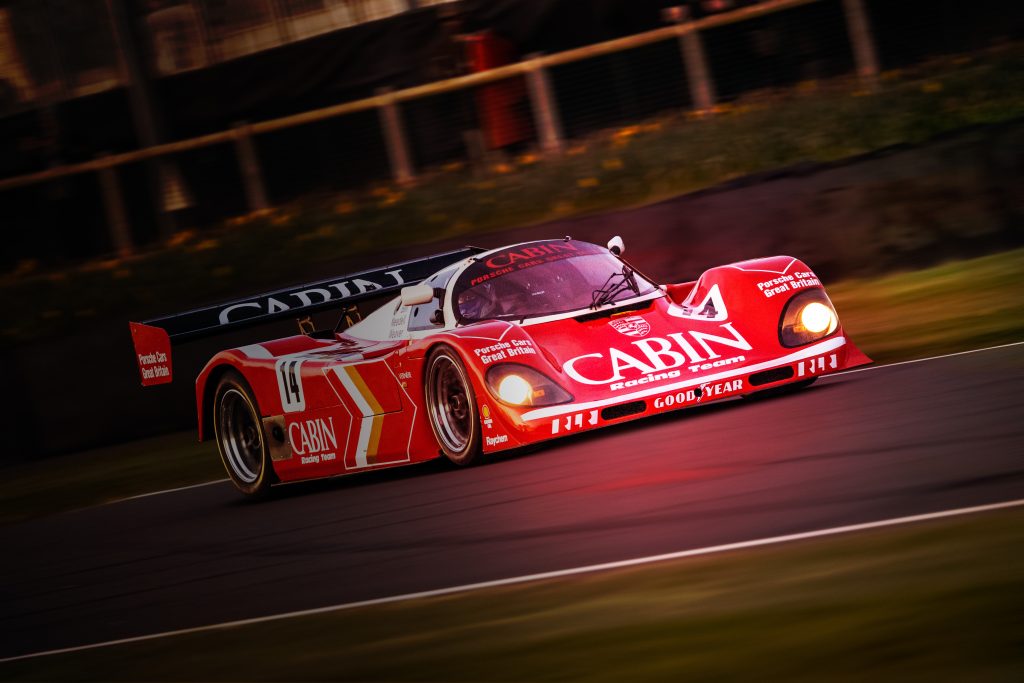 The UK's 1982 Silverstone Six Hours was the first round of the World Endurance Championship, and marked the debut of the Porsche 956. Although a need to conserve fuel meant that Jacky Ickx and Derek Bell couldn't push the car to the maximum, ultimately handing victory to a Group 6 Lancia LC1, it won the Group C class and set the 956 up for a dominating podium lock-out at Le Mans later that year.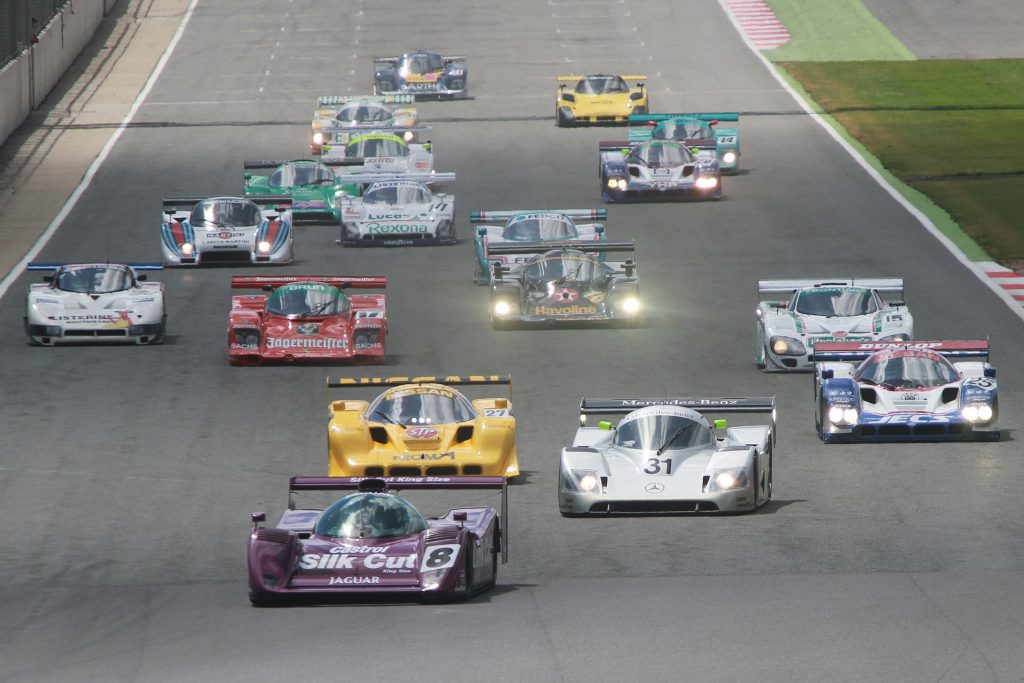 The Classic will be bringing the first Rothmans car, plus many others, back to Silverstone in a celebration that sees on-track demonstration laps and special displays. The Classic has seen Group C racing before, but grids dwindled, making this revitalised event something to savour. Noted Group C car collector Henry Pearman has committed to supporting the event. He'll be bring a Rothmans Porsche 962, a John Fitzpatrick 956 and a Richard Lloyd Racing Porsche 962. Other Group C cars from the likes of Jaguar, Mercedes-Benz, Mazda and Peugeot are potential attendees, with more due to be announced in the run-up to the event.
Other highlights include track demonstrations of 1980s and 1990s F1 cars, plus all seven of Sir Lewis Hamilton championship-winning Formula 1 cars in one place.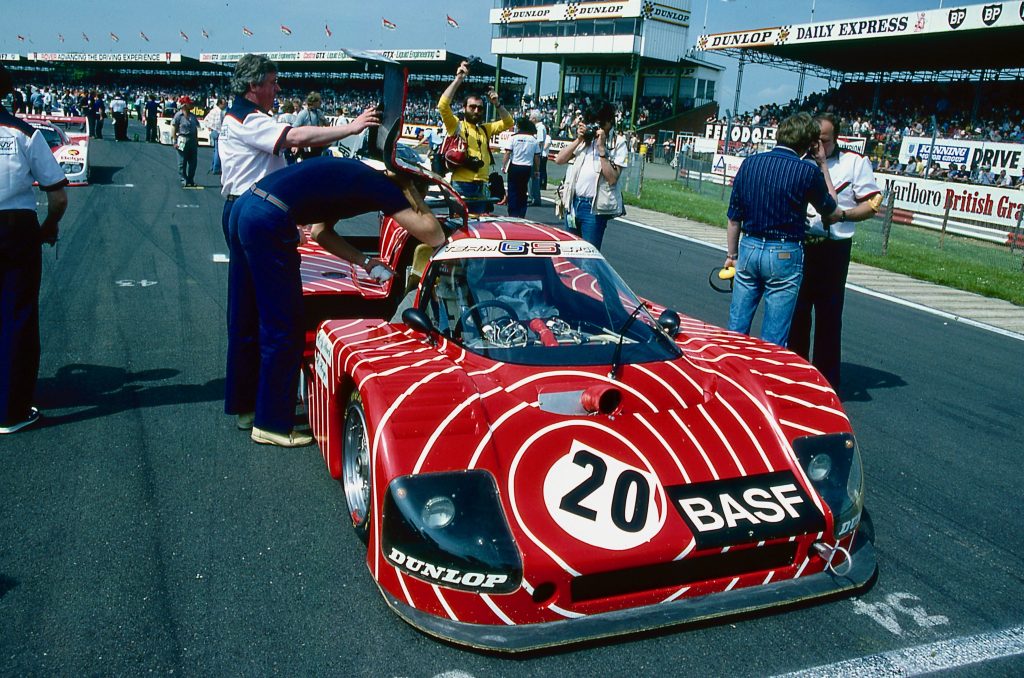 The Classic takes place between August 26 and 28, 2022, and more details can be found here.