Words: Nathan Chadwick | Photography: KEVIN ARECHIGA/KIERAN BUTTRICK/ChrIS Jeyes/TONY LAIACONA
More than 330 cars took centre stage at the sixth running of The Bridge, held in association with Richard Mille, on September 17.
The invite-only event, which takes place on the site of the former Bridgehampton race circuit in New York, saw a wide variety of cars grace the fairways, with highlights including a 1932 ex-works Talbot built for the Fox and Nicholl racing team, several Ferrari 365GTB/4 Daytonas, the 1962 Ford-Holman Moody Challenger III, a 1967 Bizzarrini 5300 GT Strada, GT Porsches and a host of Lamborghinis, from the Miura right through to the Aventador.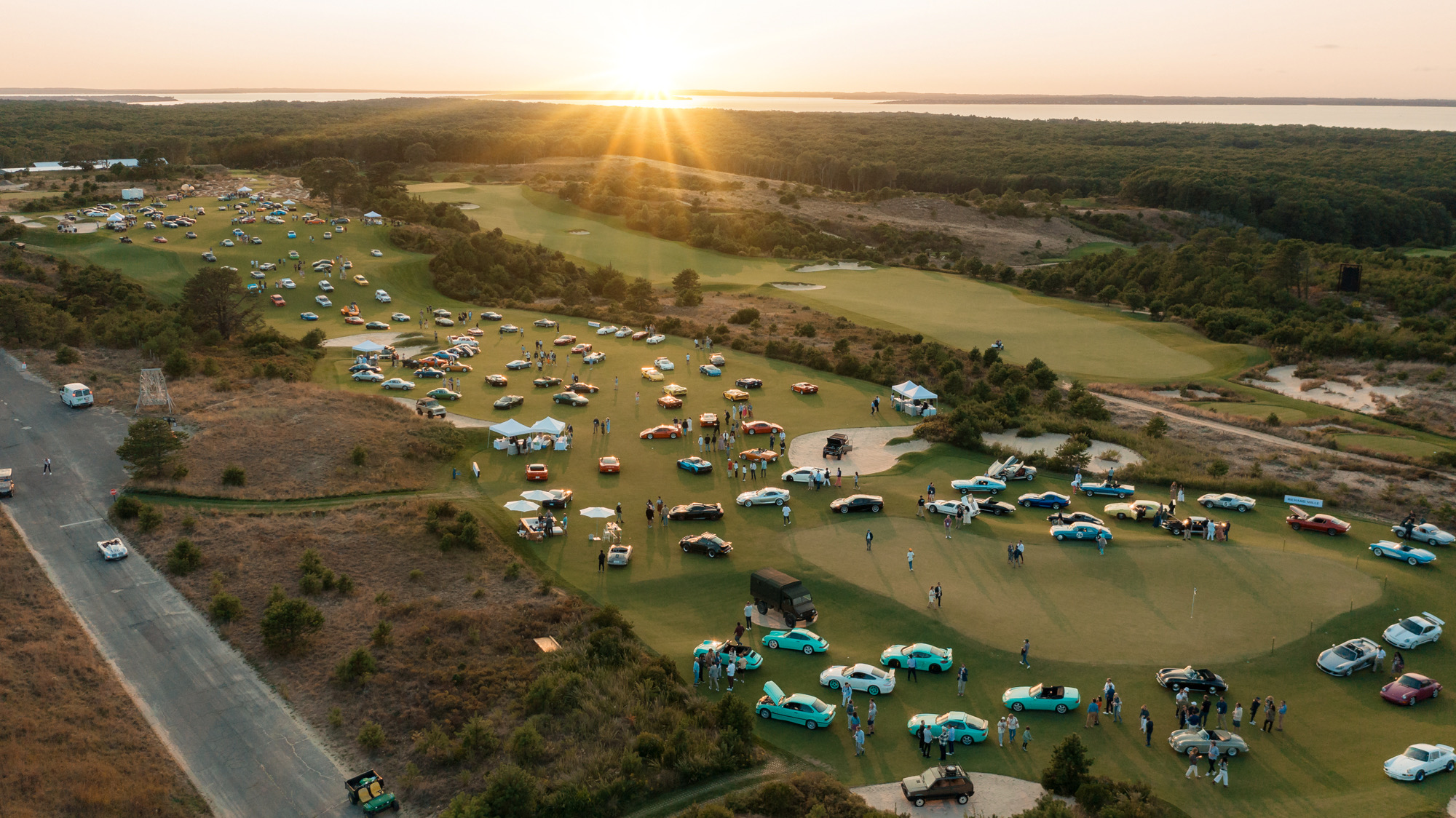 There was also a chance to take in vintage prototypes and show cars, such as the 1967 Ferrari Dino Shooting Brake Prototype by Pininfarina, which made its first public appearance since 1968, and the 1968 Monteverdi High Speed Pietro Frua Prototype. Previously owned by Gunter Sachs and Brigitte Bardot, it was the first time the car had left Switzerland. The 1959 Citroën Squal Geneva show car was also resplendent on the perfectly presented lawns.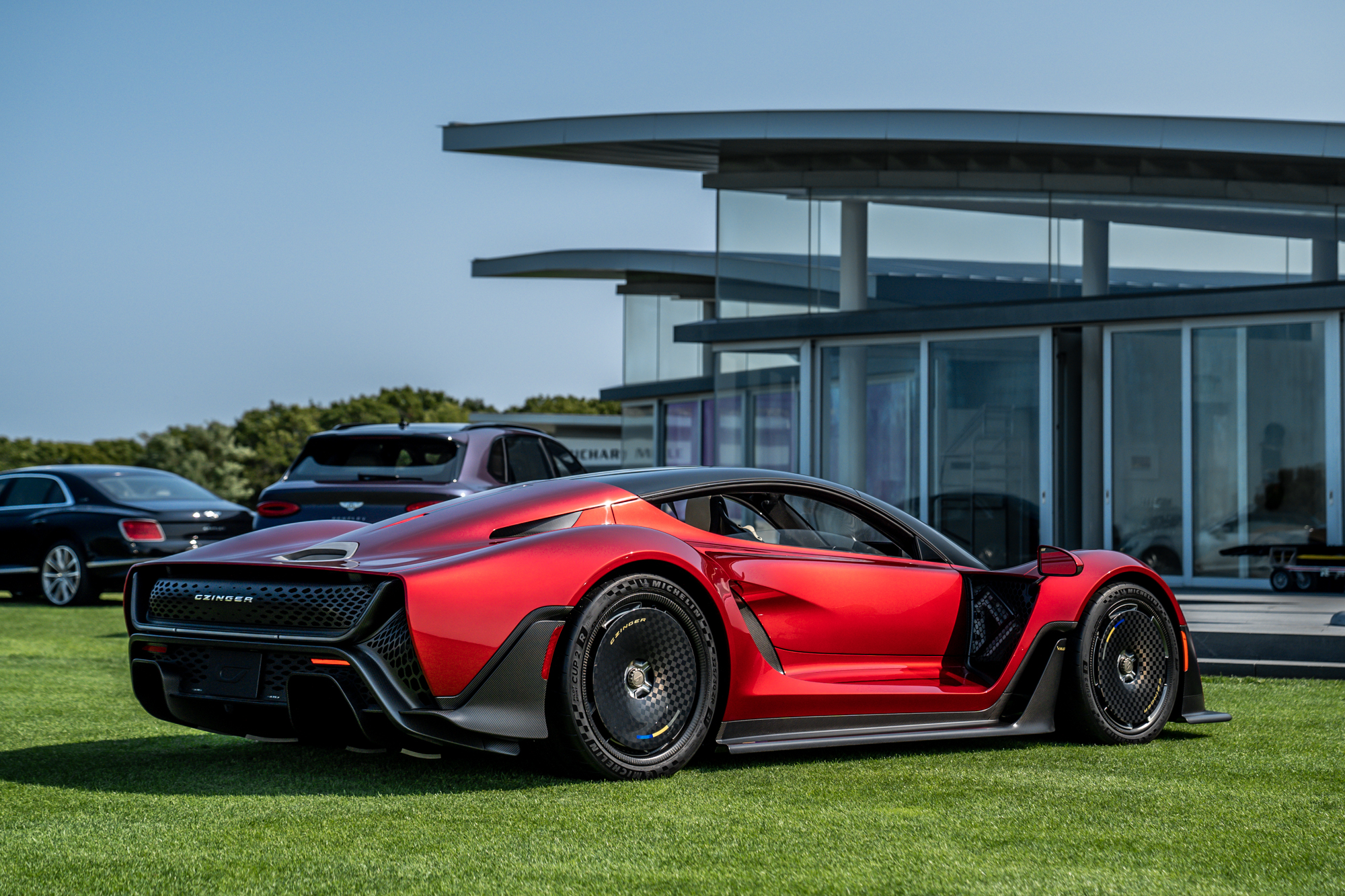 Lamborghini, Bentley, Aston Martin, Rolls-Royce, McLaren, Bugatti, Koenigsegg and Pagani brought along exciting new models, while Czinger Vehicles' 21C V Max made its East Coast debut alongside the 21C high-downforce version. Meanwhile, in the Bridge Next area, Rimac, Delage, Hennessey and Gunther Werks each made their event debut with an exciting selection of hypercars.
Everywhere you looked there was something very special to sink your vision into, but we've picked out a few key highlights.
1959 Citroën Squal Geneva show car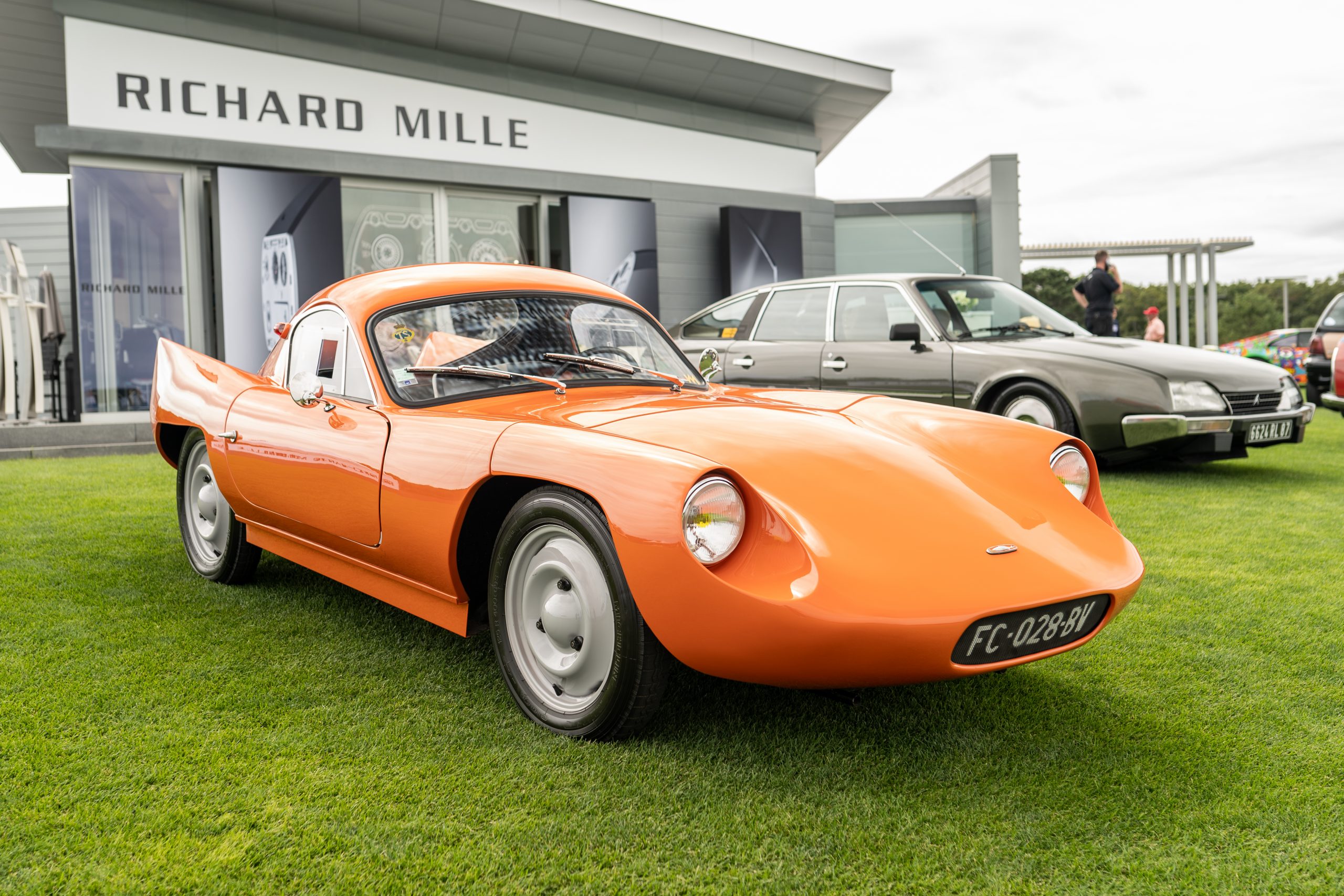 This car was Citroën's answer to the famed Alfa Romeo BAT cars, and made its debut at the Geneva salon in 1960. It was painstakingly restored in the south of France and made its East Coast debut at The Bridge.
1960 Porsche 718 RS 60 'Works'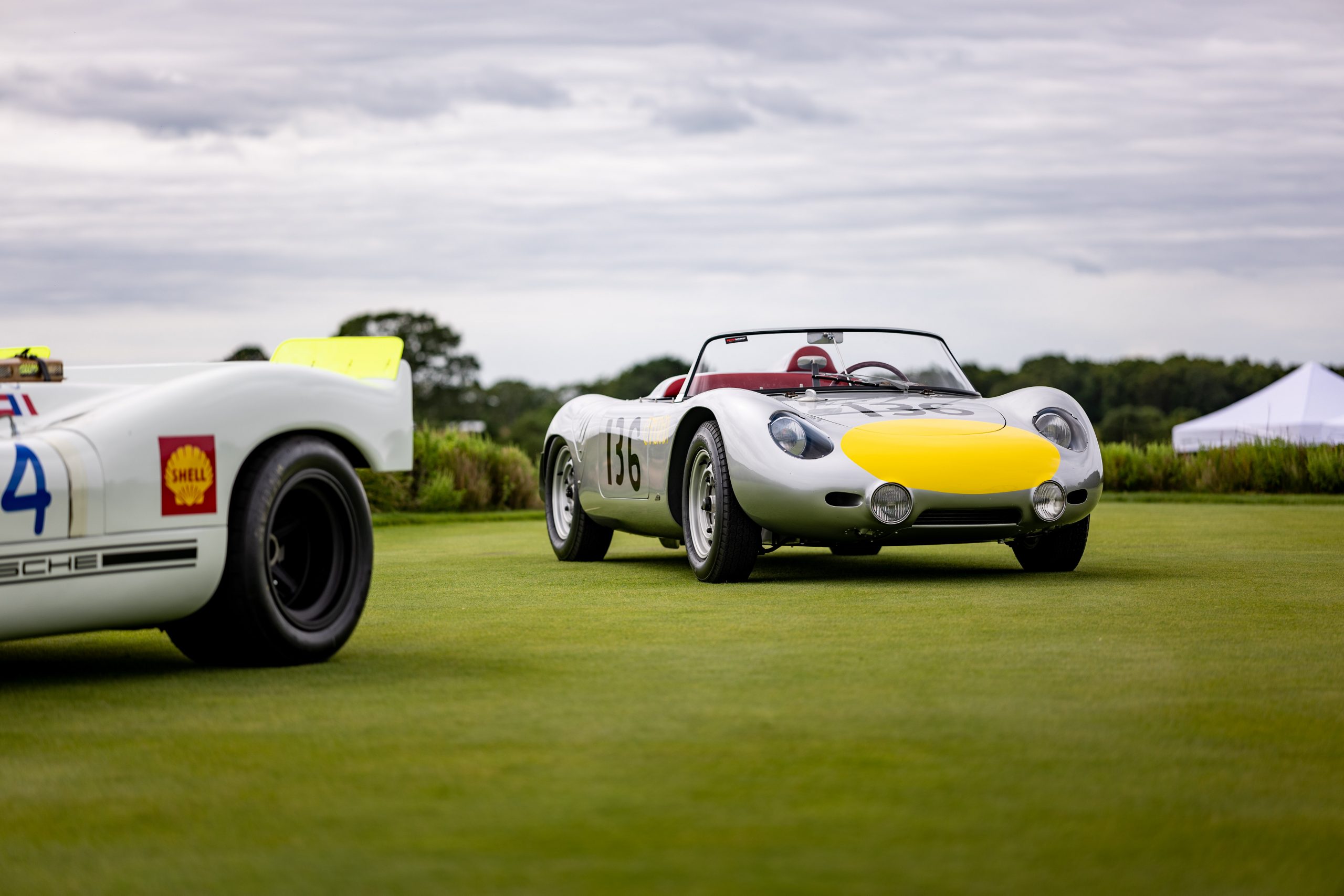 This is one of only four 718 RS 60 models used by Porsche's factory racing team. The likes of Stirling Moss, Dan Gurney, Graham Hill, Hans Hermann, Bob Holbert and Jo Bonnier all called its cockpit the office in the car's racing heyday. Chassis 718-044 competed at the Le Mans 24 Hours, Sebring 12 Hours and Nürburgring 1000km. It has been restored in #136 Camoradi livery, used when driven by Stirling Moss during the 1961 Targa Florio. More recently, the car has appeared at the 1998 Monterey Historic Races, inaugural Le Mans vintage races in June 2001, 50th Porsche Parade Historic Exhibition at Hershey in August 2005, Rennsport Reunion III in November 2007 and Goodwood Revival in September 2009. 
1948 Alfa Romeo 6C 2500 Sport Assistenza Bianchi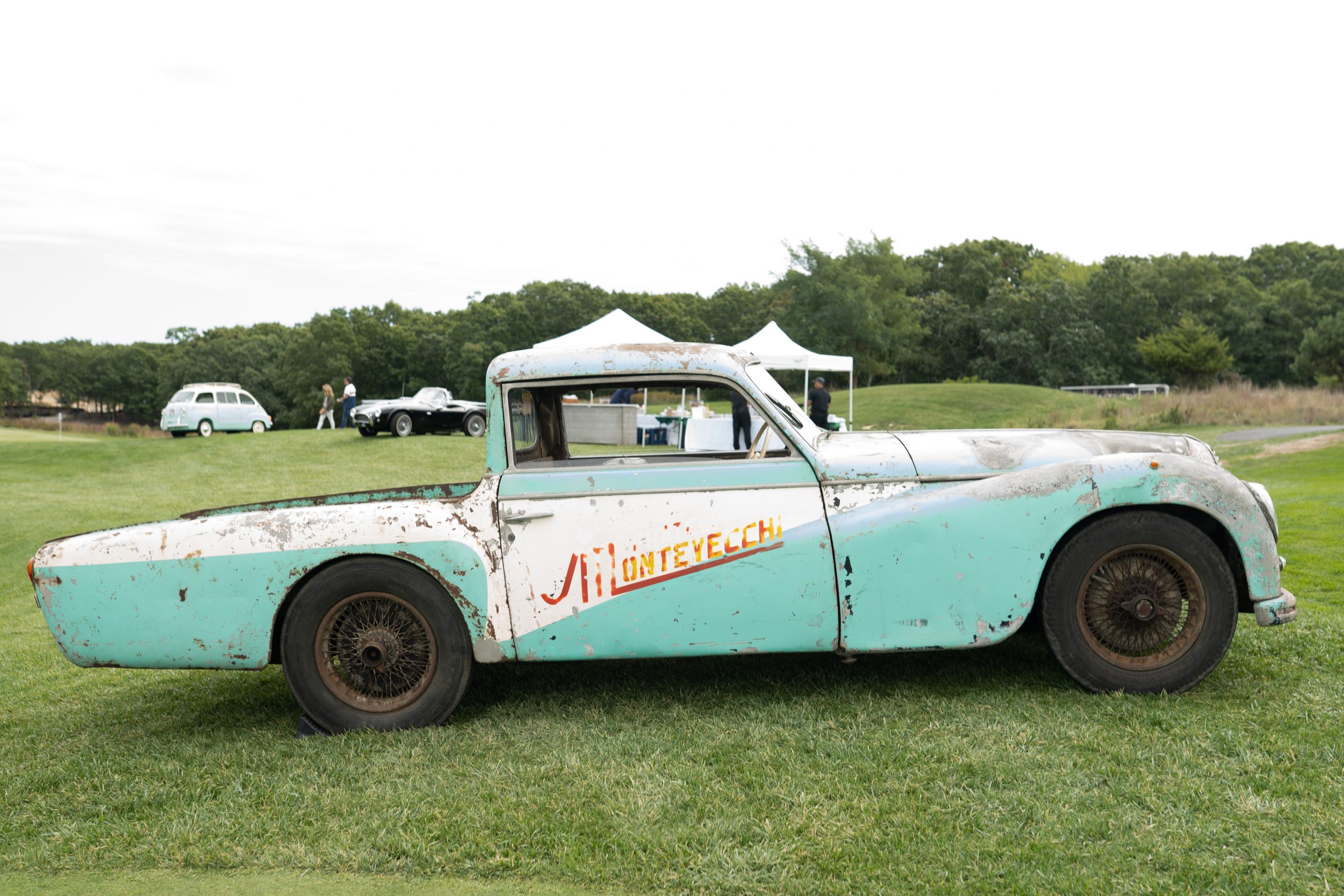 This Alfa Romeo 6C 2500 was the Bianchi racing team's support car through the 1950s. It was hand-painted and then kept by Mario Righini in his castle until recently. The Bridge was one of its first appearances outside of Italy.
1980 Porsche-Kremer 935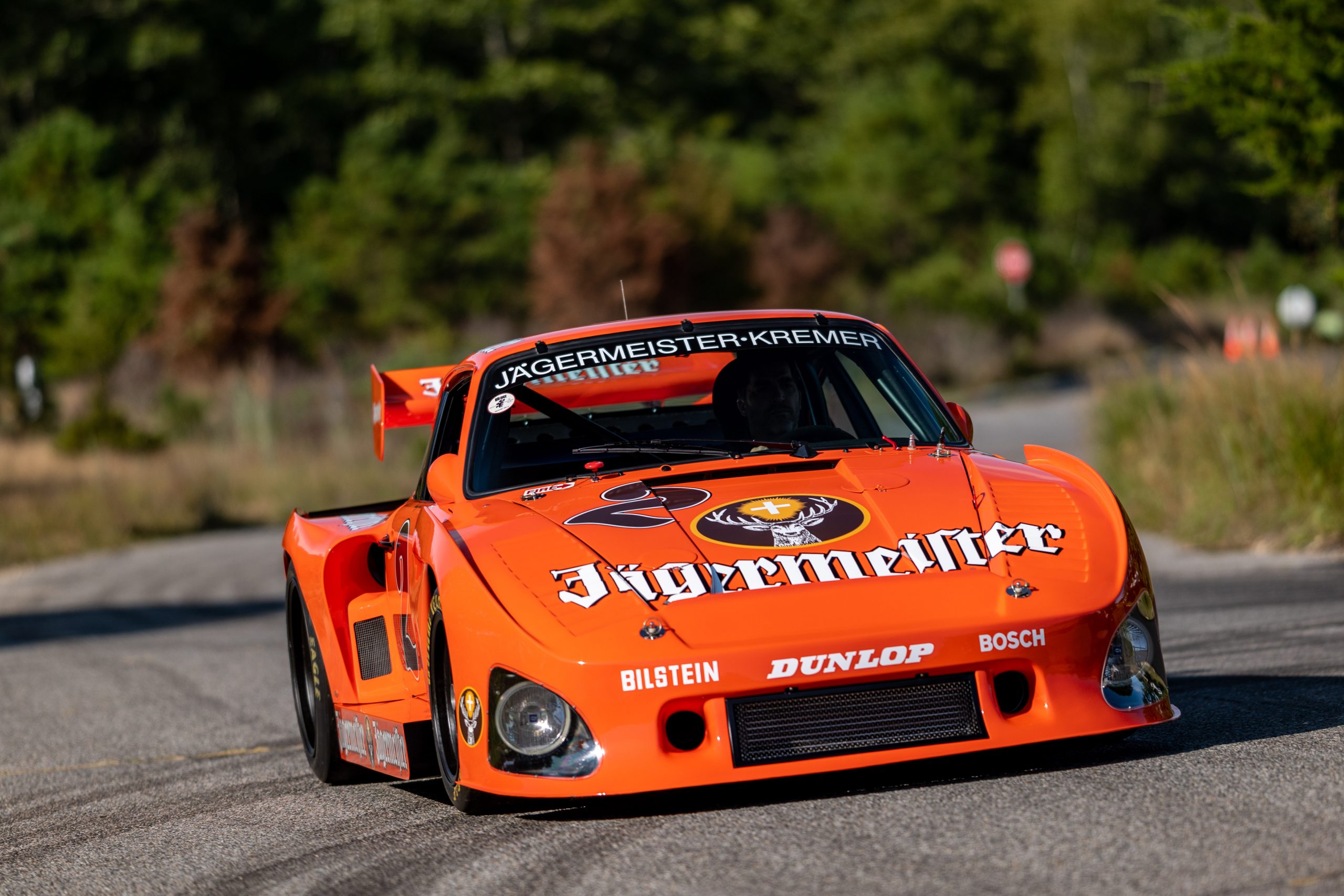 One of just 13 built, this 1980 Porsche-Kremer 935 was raced by the Kremer brothers in the 1980 German sports car series with the Jägermeister livery seen here. It was then sold to IMSA Champion John Fitzpatrick, who campaigned the car in the American IMSA Series for 1981 and 1982 wearing a Sachs livery, and took many wins and top-five finishes. It was later raced in the HRS series before it was restored by Gunnar racing in West Palm Beach Florida, and returned to its original livery.
1932 Talbot AV 105 Works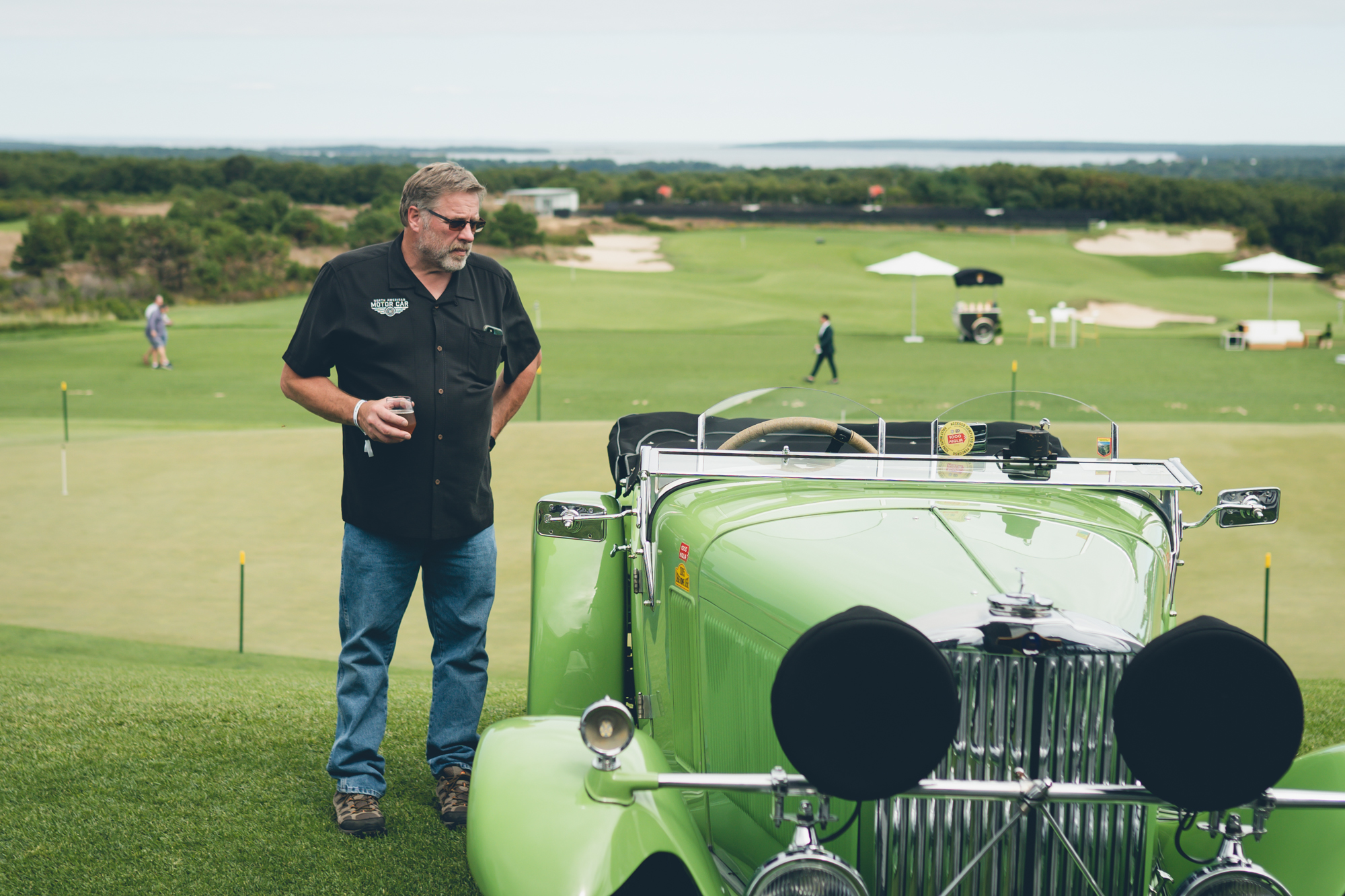 This 1932 Talbot AV 105 made its American debut at The Bridge. It's one of three works cars built by Talbot and its racing team, Fox and Nicholl, for the 1932 Coupe des Alps. The six-day race started in Munich and finished in San Remo on the Italian Riviera, taking in 1625 miles on Europe's most challenging roads. This car was fitted with a unique lightweight engine and gearbox components, and bodied by Vanden Plas. The straight-six engine was one of the most sophisticated powerplants of the 1930s, with a seven-bearing crankshaft, nickel chrome-plated Swedish connecting rods, four-bearing chrome-plated camshaft, vertically staggered inlet/exhaust tracts and diagonally opposed combustion chambers, which allowed for oversized 44mm inlet and 40mm outlet exhaust valves. It produced a heady 132bhp at 4800rpm. This car, PJ 7363, is the most original of the 1932 Alpine team, and is widely acknowledged as the most original Talbot Fox and Nicholl team car left in existence. It's recently completed two Mille Miglias and a Liege-Rome-Liege rally.
1961 Jaguar E-Type Low-Drag Coupé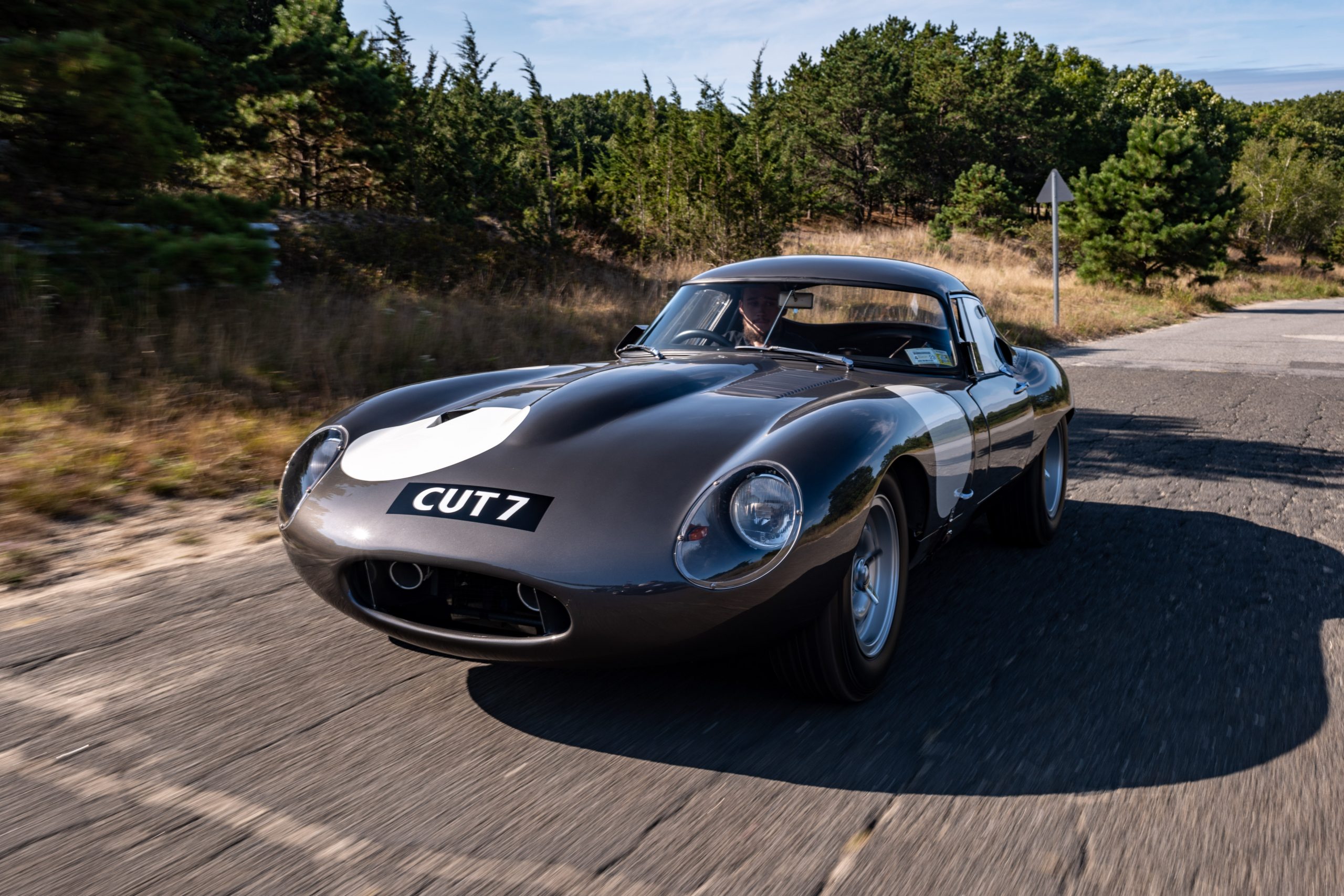 This Jaguar E-type was originally intended to be the first in a team of lightweight cars built to take the fight to Aston Martin and Ferrari in international GT racing, but it turned out to be the only factory low-drag coupé built. Featuring a much lighter and aerodynamic frame than other lightweight E-types, it was originally retained by Jaguar's experimental department before it was sold to Dick Protheroe, who raced the car in 1963 and 1964.
This year's event saw the first running of a ticketed event at Topping Rose House in Bridgehampton, which featured a garden-party brunch alongside a curated automotive exhibition; proceeds benefitted Southampton Youth Services. More details on the event can be found here.