WORDS: ELLIOTT HUGHES | PHOTOS: GOODING & CO, RM SOTHEBY'S, BONHAMS, BROAD ARROW, MECUM
Monterey Car Week is almost upon us, and that means five of the big auction houses will offer some of the world's rarest and most sought-after vehicles across nine days. Before the start of Car Week on August 11–20, 2023, Magneto has selected two of the most noteworthy and intriguing lots from each auctioneer's catalogue for you to peruse.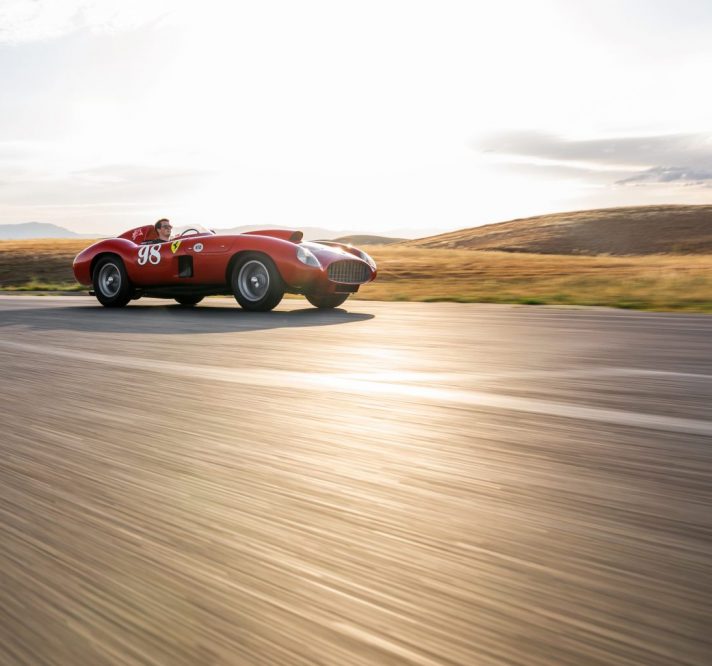 Five of the big auction houses will offer some of the world's rarest and most sought-after vehicles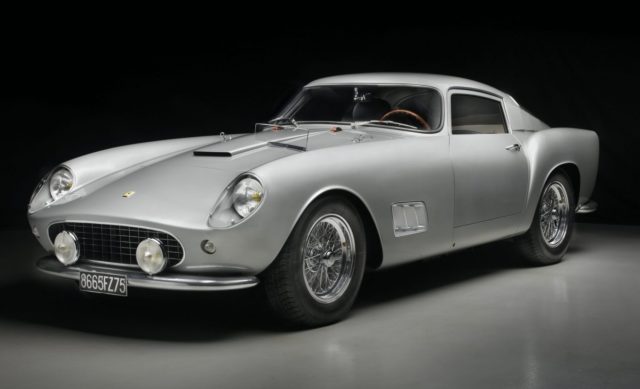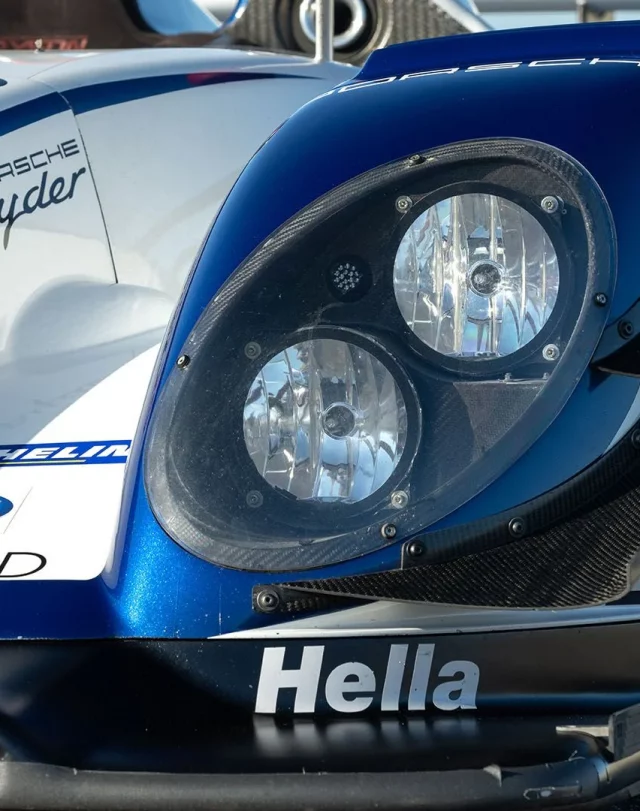 GOODING & COMPANY, PEBBLE BEACH GOLF CLUB, AUGUST 18-19
As the grand finale of Car Week, it's only right that the Pebble Beach Concours d'Elegance is accompanied by an equally spectacular auction of collector cars. Gooding has taken on this duty for the past 19 years, offering extremely rare machines on the revered grounds of the Pebble Beach Golf Club.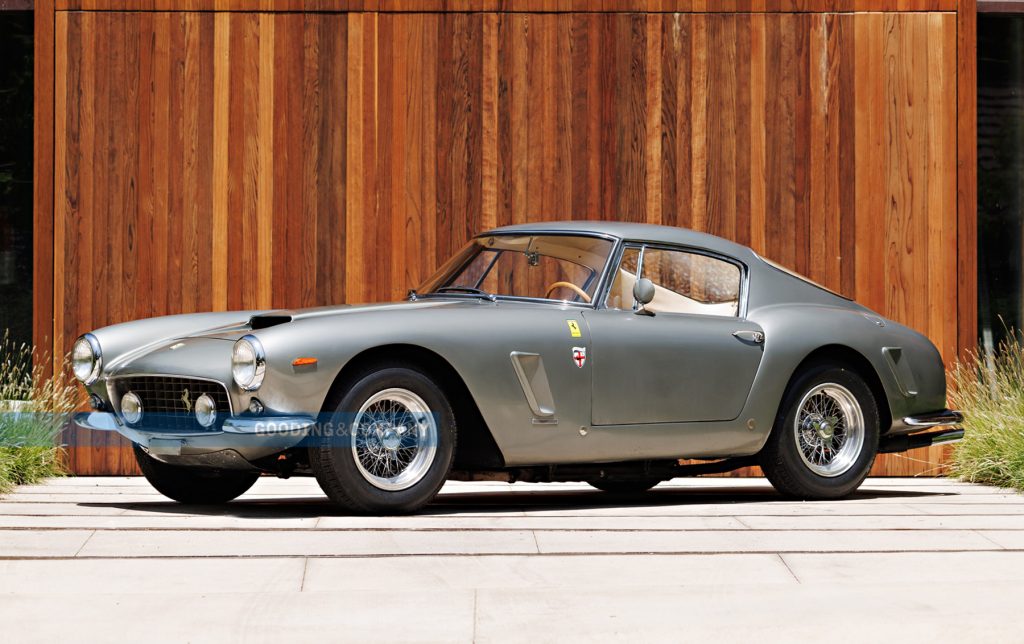 The leading lot is an unrestored 1962 Ferrari 250GT SWB Berlinetta finished in Grigio Metallizzato over beige leather. It was delivered new to Italian industrialist Giovanni Renato Scalabrin, before passing into the stewardship of renowned Ferrari collector Giulio Dubbini from 1967 to 1985. The car has had just four owners in total, and is valued at $9m-$11m (£7m-£8.57m).
Following the Ferrari is a 1933 Bugatti Type 55 Roadster. One of only 38 examples, the Bugatti was displayed at the Salon de l'Automobile at the 1933 Foire d'Alger, and counts Ralph Lauren among its previous owners. It also boasts motor-racing provenance, having claimed victory at the Algerian Bouzaréa Hill Climb in 1935. It is valued at $8m-$10m (£6.23m-£7.79m).
RM SOTHEBY'S, MONTEREY CONFERENCE CENTER 1, AUGUST 17-19
One of the biggest collector car sales of the year, RM Sotheby's Monterey Sale set a record-breaking $239.25 million in total sales in 2022. The volume of high-value lots in this year's catalogue suggests that last year's record may be surpassed.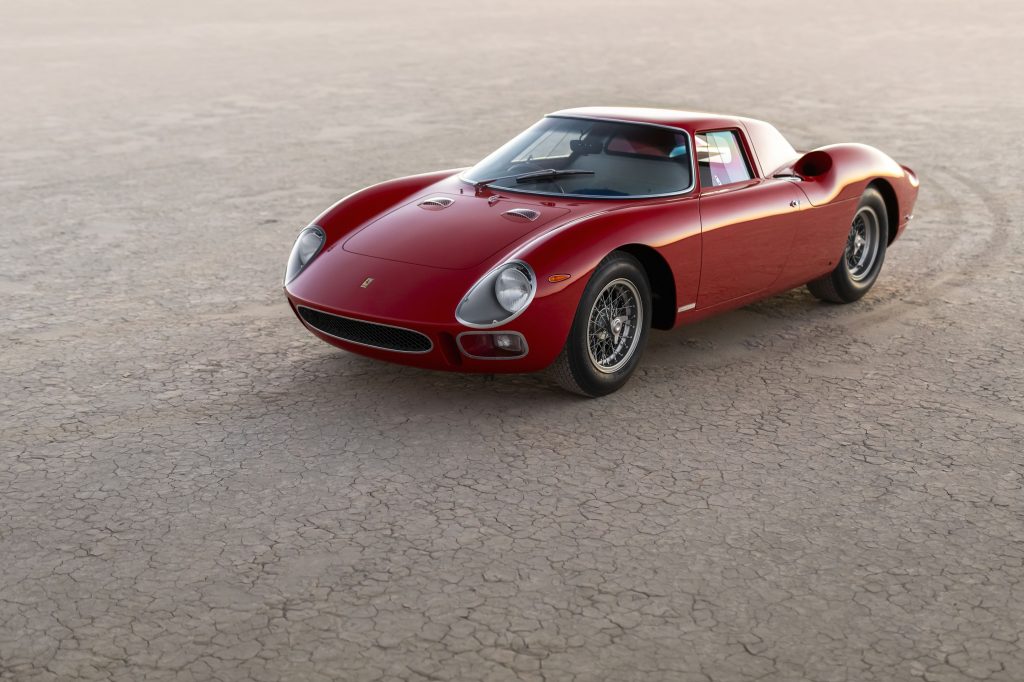 Leading the charge for RM is a 1964 Ferrari 250LM by Scaglietti, which boasts an impressive $18m-$20m (£14m-£14.5m) estimate. As well as being exceptionally rare – one of just 32 built – chassis 6503 is a matching-numbers 250LM that also boasts extensive motor-racing provenance. Highlights include entries in the 1966 Daytona 24 Hours, 1967 Kyalami Nine Hours and 1968 Le Mans 24 Hours.
However, the 20 Ferraris from the Lost and Found Collection are what have many collectors' attention. Back in 2004, the cars were damaged when Hurricane Charley struck the barn in which they were being stored. The Ferraris, many of which were damaged, were then transported to an Indiana warehouse, where they have remained ever since.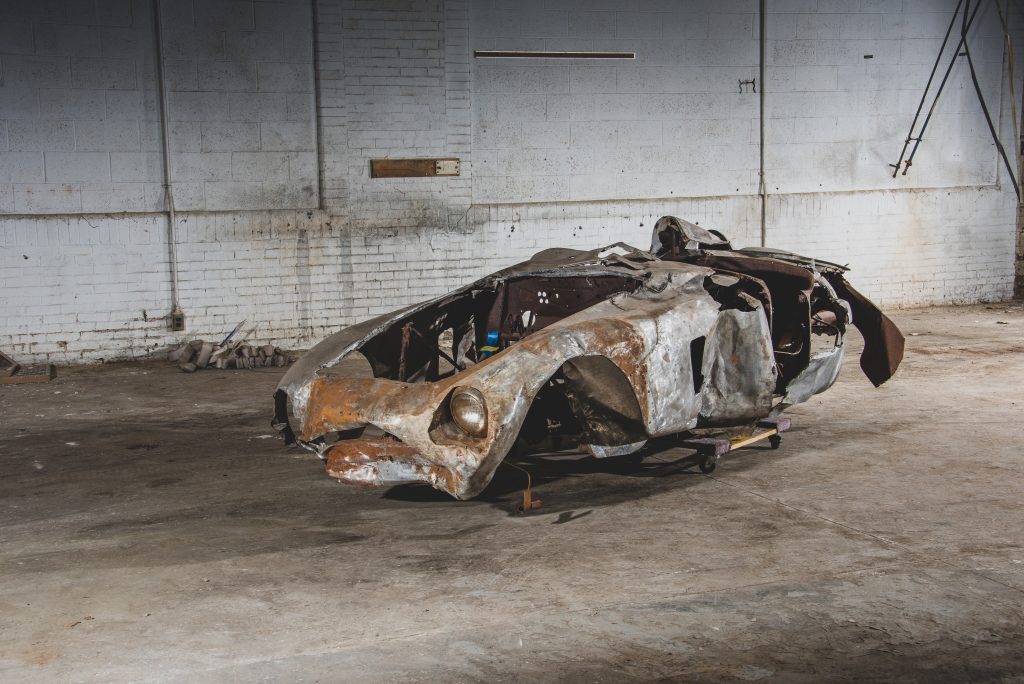 The Lost and Found Collection contains many cars that would make headlines in their own right, but it is the derelict remains of a 1954 500 Mondial Spyder that is perhaps the most remarkable of all. That's because the twisted wreckage is still valued at $1.2m-$1.6m (£930,000-£1.25m) thanks to its rarity and motor sport provenance.
BONHAMS, QUAIL LODGE, CARMEL, AUGUST 18
Since its inception 20 years ago, Bonhams sale at The Quail, A Motorsports Gathering has regularly produced ground-breaking results. Even so, last year's $27.8m total was down from the $36.8m achieved in 2021 – so, Bonhams is looking to bounce back with an incredibly strong line-up of vehicles.
The first of note is a 1967 Ferrari 412P Berlinetta that ranks among the most significant competition Ferraris ever offered in a public auction. If it sells, the 412P is expected to be the highest-grossing vehicle of Car Week, boasting a colossal estimate of $35m-$40m (£27.26m-£31.26m).
It was contested in period by the likes of Richard Attwood, Piers Courage, Lucien Bianchi, Jo Siffert and David Piper at races such as the Le Mans 24 Hours, Paris 1000km and Swedish Grand Prix. It is one of just four examples ever built.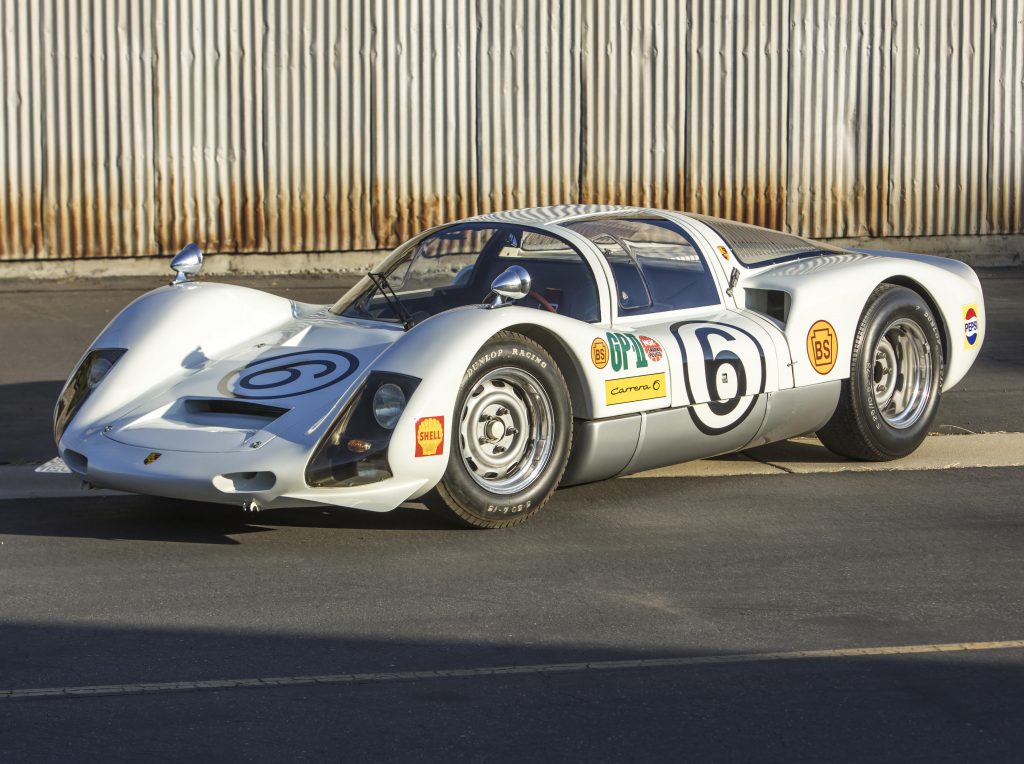 Another 1960s endurance racer on offer is a 1966 Porsche 906 Carrera Six. One of 62 examples built, chassis 906-120 campaigned to great success in Japan during the first eight years of its life, with highlights including two overall victories at the Suzuka 1000km in 1968 and 1969. Advertised as a highly original matching-numbers example, chassis 906-120 is expected to fetch between $2.2m-$2.5m (£1.7m-£1.95m).
BROAD ARROW, MONTEREY JET CENTER, AUGUST 17-19
Broad Arrow's inaugural Monterey Jet Center sale got off to a very strong start in 2022, netting the young auction house $55.3m (£43m) in sales with an 83 percent sell-through rate. The most lucrative sale was a 1957 Ferrari 250GT LWB Berlinetta Scaglietti 'Tour de France', which crossed the block for $5.5m (£4.28m).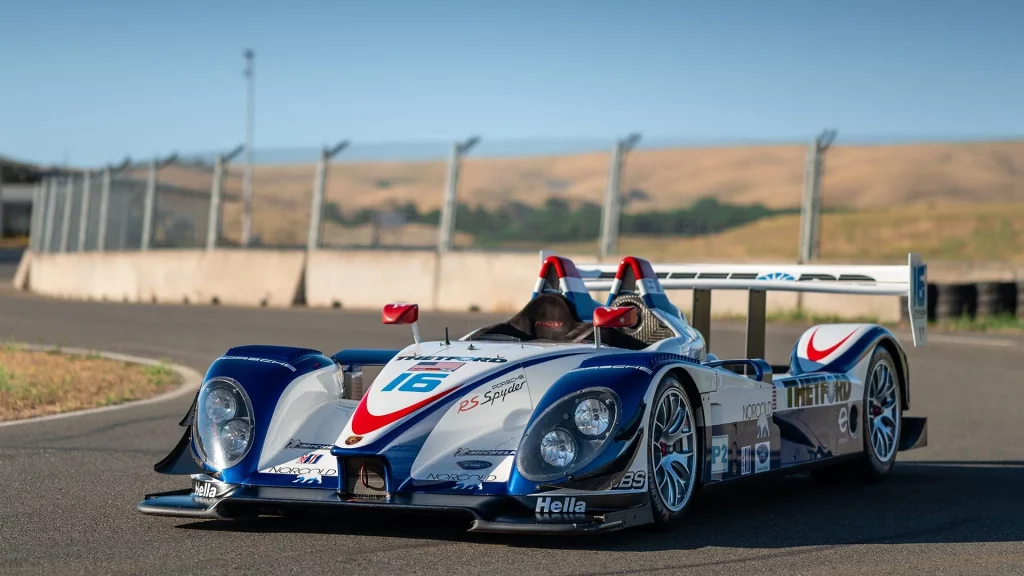 This year, Broad Arrow will be hoping that a 2007 Porsche RS Spyder Evo LMP2 can top the figure achieved last year by the Ferrari 250GT. One of only 17 examples built between 2005 and 2008, it is expected to fetch $5m-$6m (£3.89m-£4.67m).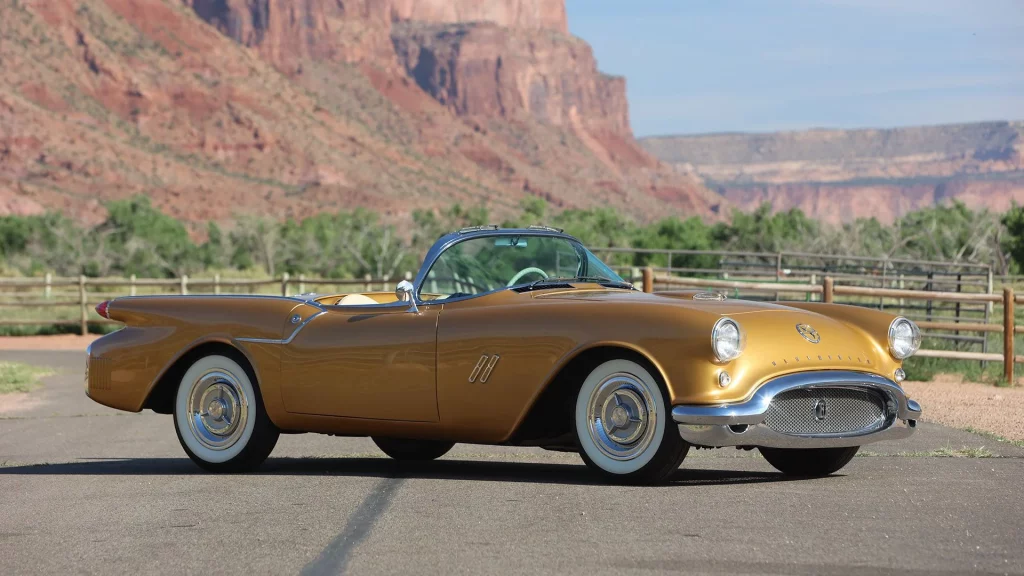 At the other end of the automotive spectrum is a 1954 Oldsmobile F-88 Concept Car with a $2m-$3m (£1.56m-£2.34m) estimate. With its tailfins, chrome and V8 engine, this one-of-a-kind vehicle was created for GM's Motorama Car Show, and foretold the golden age of American classics.
MECUM, HYATT REGENCY HOTEL, AUGUST 17-19
Mecum is undoubtedly the largest sale of Monterey Car Week, with a vast and eclectic catalogue of more than 600 lots on offer.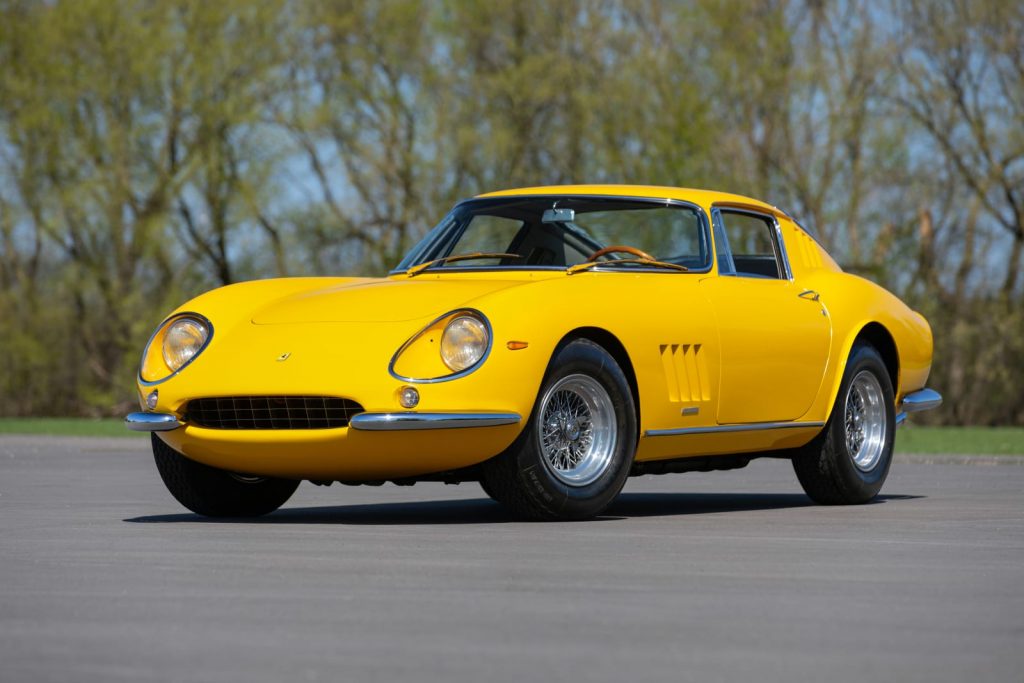 One headline-grabbing lot is a beautiful 1966 Ferrari 275GTB/6C. One of only 80 275GTBs with alloy Scaglietti bodywork, this Giallo Fly example also has unique rear-fender flares that are thought to have been added by Pirelli to test wider tyres. ($3m-$3.5m/£2.34m-£2.73m).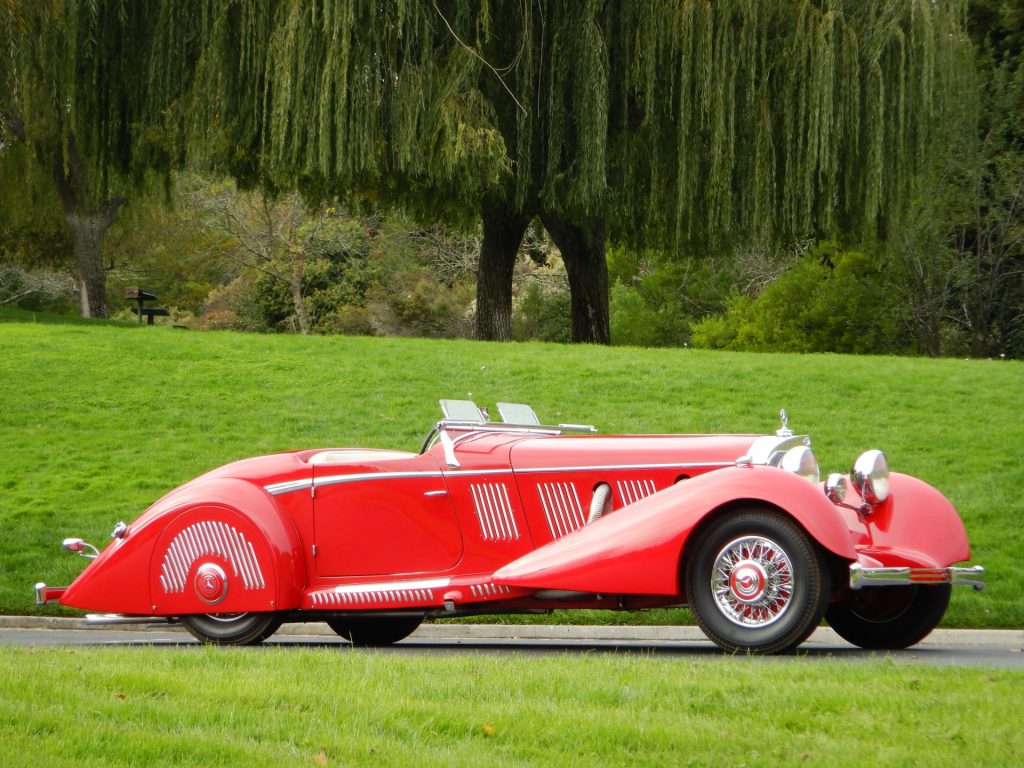 Pipping the Ferrari with a $3.5m-$4.5m (£2.73m-£3.51m) estimate is a 1937 Mercedes-Benz 540K Special Roadster. Setting this car apart is its one-off coachwork by Mayfair Carriage Works in London. The car was showcased at the Pebble Beach Concours d'Elegance in 2011, and was featured prominently in Jan Melin's The Supercharged 8-Cylinder Cars.