Techno-Classica Essen 2022, one of Europe's most important classic car shows, has made a welcome return to North-Rhine Westphalia in Germany after a two-year absence because of the pandemic. The show runs for five action-packed days from March 23-27, 2022.
The organisers have ensured the show's return is up to its usual standards with eight gargantuan pavilions containing a dizzying array of exhibits for the show's near-200,000 visitors to explore. The pavilions host 1250 exhibitors from over 30 countries, 200 clubs and 2700 cars, with auctions, spares, automobilia, club stands, displays and more.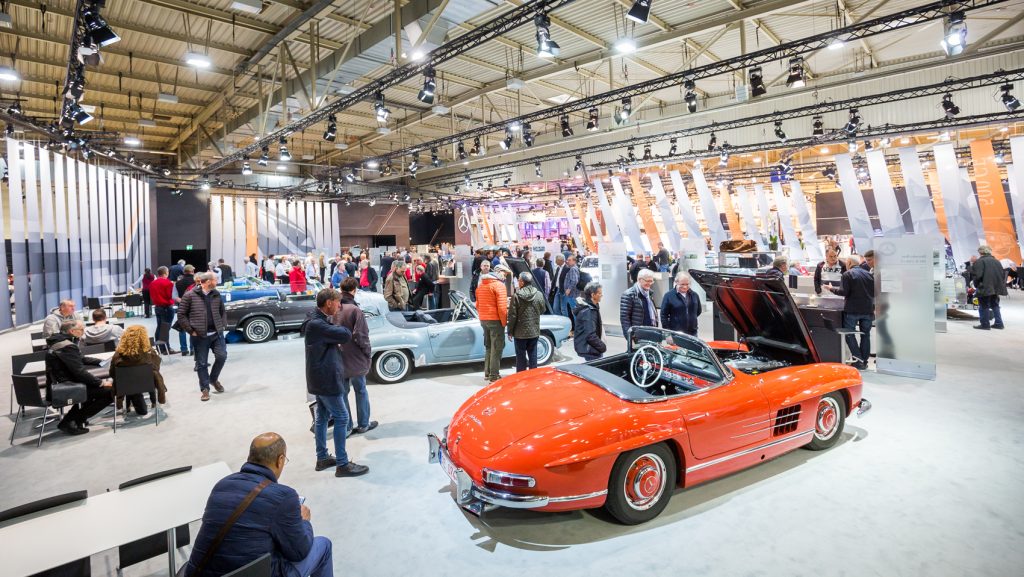 Although German cars are often the focus of Techno-Classica, 2022 pays particular attention to the 75th anniversary of Ferrari. To celebrate this momentous landmark, the show includes displays of recent Ferraris such as the Roma, as well as revered classics such as the 275GTB Long Nose and 250GT Cabriolet. Both cars were recently restored to exacting standards by Ferrari Classiche in Maranello.
Another great Italian name, Zagato, also has a special display dedicated to the carrozzeria's great history of collaboration with the Aston Martin marque. The display will focus on bringing to life the six-decade relationship of the two companies, beginning with the 1960 DB4GT Zagato. Fans will also be excited to hear that Andrea Zagato, who is the great-grandson of company founder Ugo, will be present at the event to shed light on his company's projects over recent years.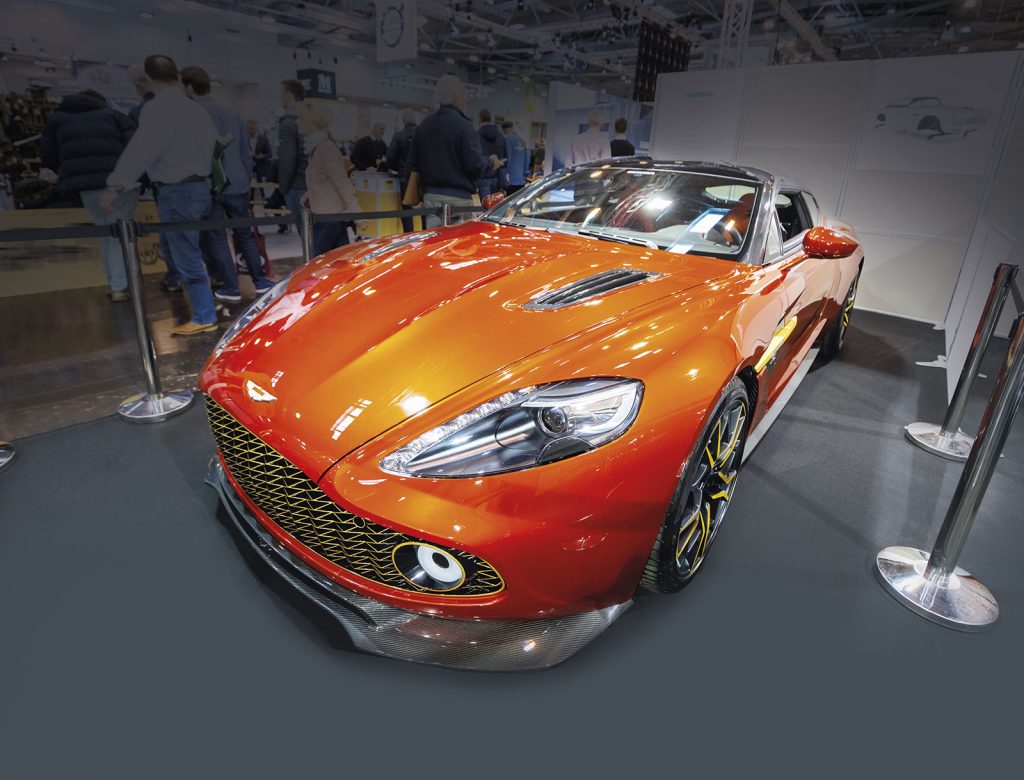 A range of stunning cars will be admired with the return of Techno-Classica Essen's Concours d'Elegance on Friday March 25. A jury of experts will deliberate over the finest cars from the best exhibits, and will crown the finest car with the coveted Best of Show award. The most recent winner of Techno-Classica Essen's Best of Show trophy was a 1963 Aston Martin DB5 Convertible. Awards will also be handed out to the most impressive car club stand in the Club Grand Prix competition, with a separate jury declaring the winner on Sunday, March 27.
Another source of anticipation is the announcement that German Mercedes-Benz specialist HK Engineering will offer six outstanding Mercedes-Benz 300SLs for sale on-site. Meanwhile, rival Mercedes dealer and specialist Kienle Automobiltechnik will delight visitors with the display of a 2004 Mercedes-Benz CLK DTM AMG and sublime 1936 540K Cabriolet C that belonged to the former Egyptian King Farouk.
Other highlights from German dealers include ChromeCars' display of the oldest-known Porsche 911 Soft Window Targa from 1967, and the Tojero MG in which Sir Stirling Moss raced. Thiesen Hamburg's stand will also attract plenty of attention with the presence of a 1924 Bentley 3 Litre Speed Vandenplas Tourer Red Label, a 1949 BMW 328RS and a Porsche 356 Pre-A that belonged to Prince Bertil of Sweden.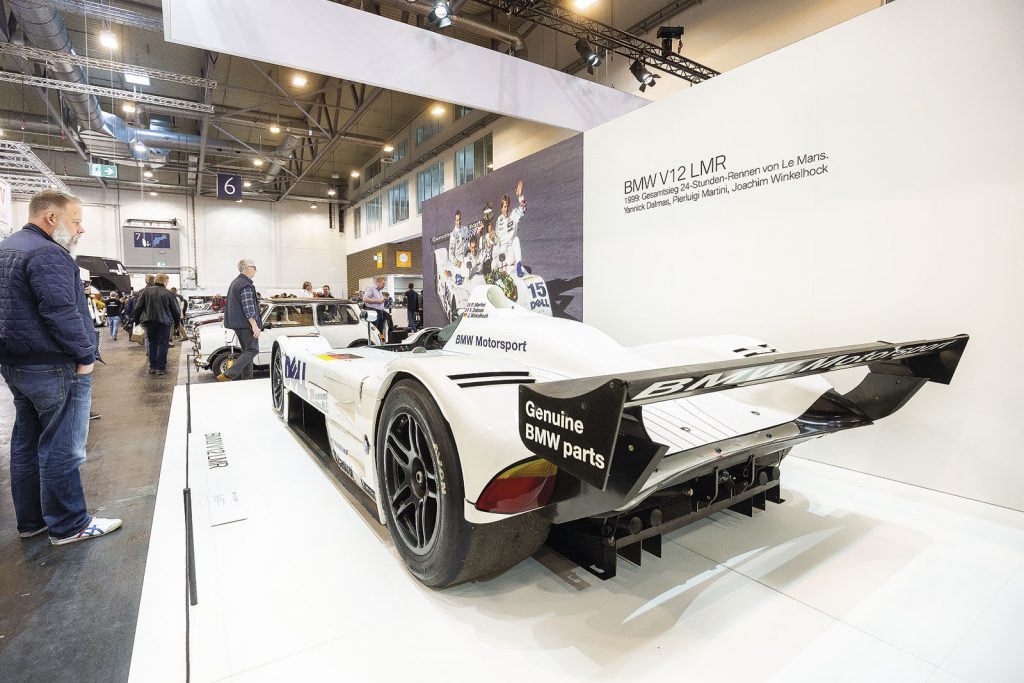 German exhibitors will be joined by their foreign counterparts, who aim to host similarly high-quality displays. One example is the Dutch Houtkamp Collection, which brings rare Aston Martins to Techno-Classica, including one of just 19 DB5 Cabriolets and a 1927 Lancia Lambda that competed in four Mille Miglia races.
While other European shows such as Stuttgart have grown considerably over the years, Techno-Classica is still an unmissable event on the automotive calendar. For more information and tickets for this year's Techno-Classica Essen, click here.