Words: Nathan Chadwick | Photos: Sydney Harbour Concours
Cars as diverse as a 1927 Bugatti Type 51 that once belonged to Fauvist artist André Derain and supermodel Twiggy's former Lamborghini Miura were among 50 exotic cars to make Hyde Park Barracks their temporary home for the Sydney Harbour Concours d'Elegance between March 2-4, 2023.
A host of stunning sports machines from Italy were on display, including a Lancia Aurelia B20 Coupé, Ferrari 250PF, Bristol 406 Zagato, Lancia Flaminia and Maserati Sebring – although, of course, Lamborghini's 60th birthday meant there were plenty of seductive Sant'Agata shapes to take in. There was also a 1962 Ferrari SP196 with extensive racing history on display – and it would be this car that would take home Ampol Best in Show Pre d'Honneur. On the more rugged side, Land Rover's 75th birthday was also celebrated, with excellent examples of the breed.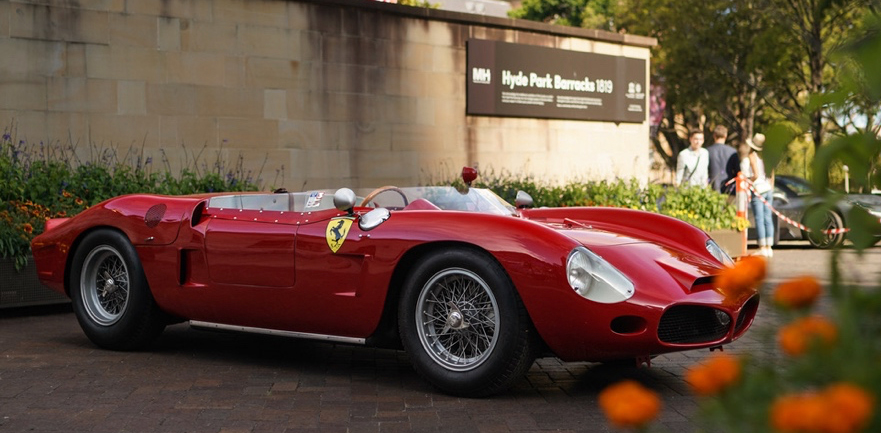 There was a host of newer machinery on show, too, from the likes of Maserati, Genesis, Rolls-Royce, Aston Martin, Bentley and McLaren, and there was a rare chance to enjoy the McLaren Speedtail and Pagani Huayra Roadster. Guests had the chance to join in the bidding in the Objets Lux auction at the Royal Automobile Club of Australia, while there was also a black-tie dinner at the Royal Motor Yacht Club of New South Wales.
In the concours competition, the pre-war sports racing-car class was a closely fought affair, with a 1934 Frazer Nash and a 1929 Alfa Romeo 6C driven to Melbourne from Sydney for the event vying with an MG Q Type; one of just eight built, it was formerly owned by Jumbo Goddard. The judging jury was led by Filip Bourgoo from Belgium and supported by Madan Mohan from India, David Cohen from Canada, Allan Winn from the Brooklands Museum in England and local radio man David Berthon.
Sydney Concours Concours d'Elegance 2023 results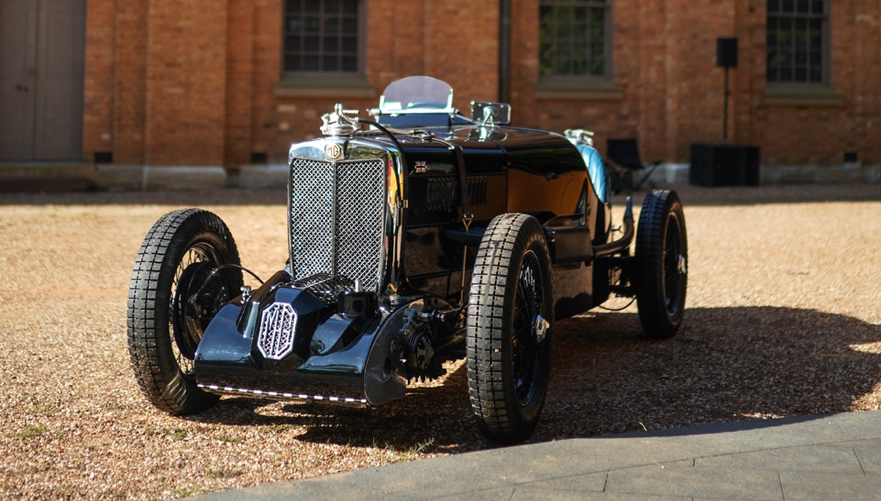 Class Awards
Racing from War to War presented by Paradise Garage: 1927 Bugatti Type 51
Peace and Luxury presented by Calleija: 1920 Rolls-Royce Silver Ghost
Poster Cars presented by Distinguished Gentleman's Drive: 2020 McLaren Speedtail
Class 4 – Keeping a Lid on Style presented by Suixtil: 1951 Porsche 356
Class 5 – Country Life presented by Benzina Magazine: 1977 Range Rover
Sports Cars of the '60s and '70s presented by Lockton Performance: 1978 Lamborghini Silhouette
Sports Racing Cars presented by LGT Crestone: 1962 Ferrari 196SP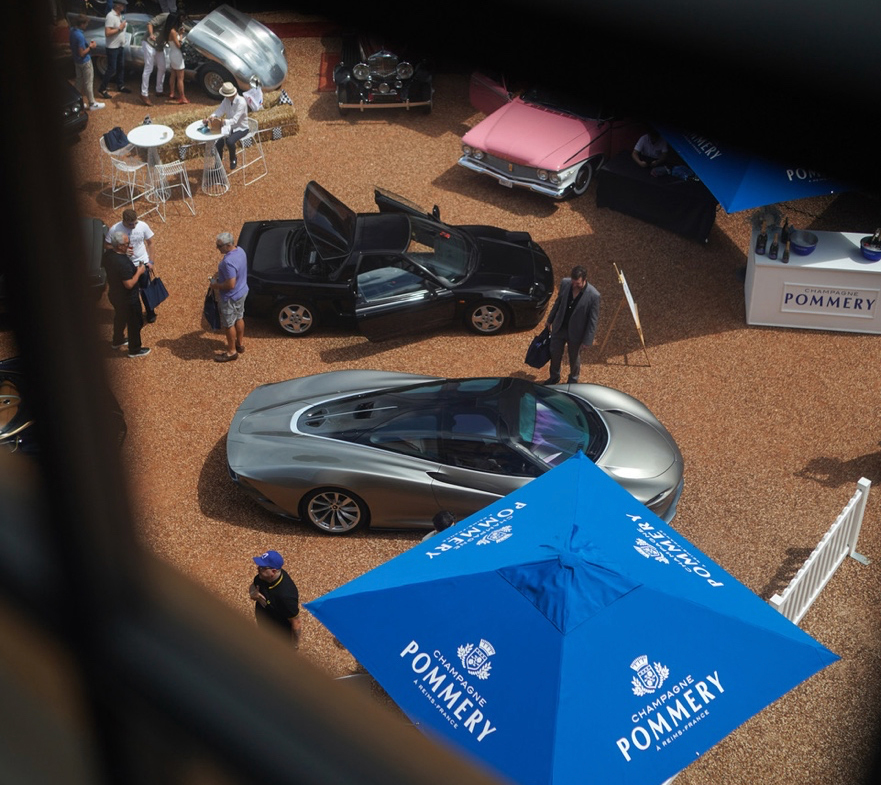 Special Awards
Preservation Pre-War presented by Chateau La Gordonne: 1934 Frazer Nash TT Replica
Preservation Post War presented by Brough Superior: 1984 Lamborghini Jalpa
Best Restoration presented by Swissvax: 1965 Maserati Sebring
Passion – Pre-War presented by Magneto magazine: 1934 MG Q Type
Passion – Post War presented by Magneto magazine: 1958 Abarth Sprite Special
Ladies' Choice presented by Renkhoe Jordan: 2019 Pagani Huayra Roadster
People's Choice presented by Pommery: 1951 Porsche 356
Ampol Heritage Best in Show Pre-War: 1920 Rolls-Royce 40/50 HP 'Nareeb' Silver Ghost
Ampol Best in Show Pre d'Honneur: 1962 Ferrari SP196