Fresh perspectives on the world's greatest cars
Magneto is the quarterly magazine celebrating the very best of today's classic and collector car world. Every issue is carefully curated, offering an eclectic mix of cars, events, personalities and the greatest stories from over 100 years of motoring. Written by some of the most knowledgeable writers, with beautiful photography and stunning design, subscribe today to ensure you never miss an issue.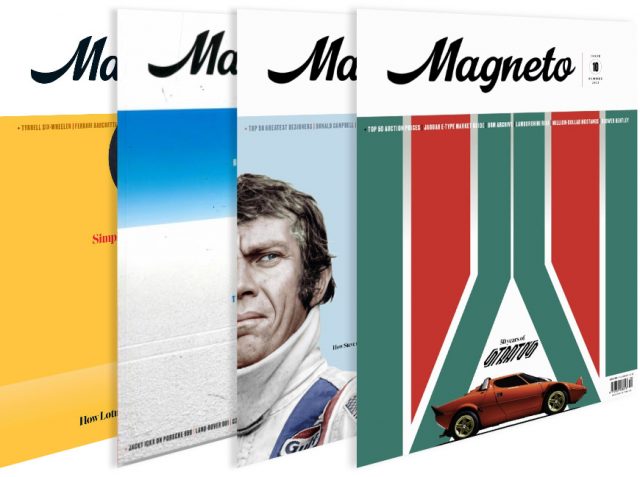 Want to give a subscription as a gift? Click here
---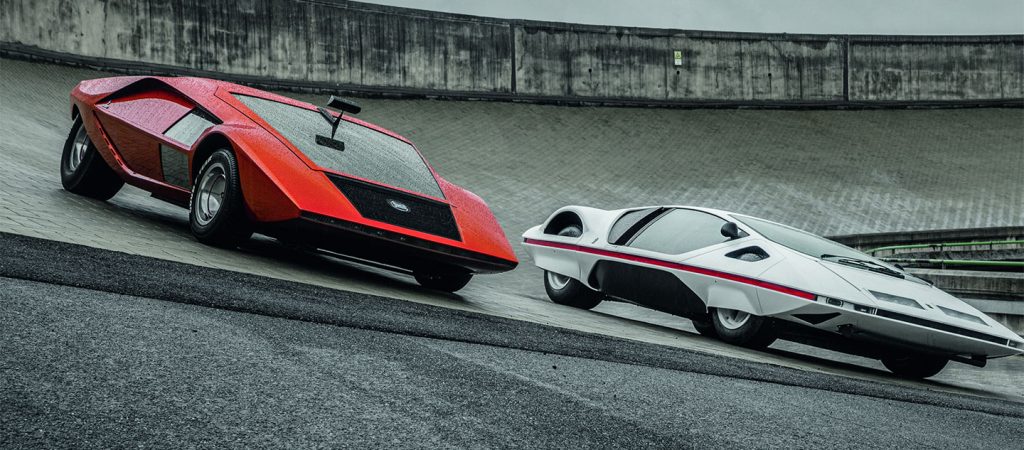 Why subscribe?
Never miss an issue – and they do sell out!
Delivered direct to your door in strong, environmentally-friendly packaging
The greatest cars of all ages by the greatest writers and photographers
Stunning, award-winning design in every single issue
Possibly the best collector car magazine in the world…
---
"Your product is exceptional. Who wouldn't want a subscription to your fabulous magazine"
Stuart Sobek – Chairman Las Vegas Concours
"A variety of subjects, nice pics to drool over and overall plenty to be entertained for hours! There's always something to discover and learn in Magneto."
Dimitri Urbain – subscriber
Magazines come and go – and when people say "print is dead" I don't believe it one bit. It's part of the experience to hold a nice proper magazine in hand and smell the paper and the ink.
Maria Homann – Canossa Events
"In our household this is the much anticipated publication we all enjoy for its contents, its professional editorial and the sublime quality of the layout, paper and last but not least proper shipping box. It arrives intact and crease free – not a given nowadays."
Sean Maccan – subscriber
"A new gem has blossomed on the international publishing scene. Beautiful photos, great design and new scenarios that enrich our passion. Leafing through Magneto is a real pleasure!"
Corrado Lopresto – architect and collector
Congratulations on the "most magnificent" magazine, it is a highlight of every quarter for me.
Barrie Young – subscriber and collector
---
Single Issues
Award winning magazine
PPA Independent Consumer Magazine of the Year
Newspress Automotive Magazine of the Year
Newspress Automotive Editor of the Year
PPA Designer of the Year
Gold Medal winner 57th SPD Awards
British Society of Magazine Editors Designer of the Year