WORDS: SIMON DE BURTON | PHOTOGRAPHY: SOTHEBY'S
A pair of steel Rolex watches worn by stock car racer and Hollywood stuntman Stan Barrett when he set out to become the first person to break the speed of sound on land could realise more than $600,000 when they cross the block at Sotheby's New York on December 6.
Barrett wore the Cosmograph Daytona and GMT-Master on his left wrist during the run, after which he was presented with a gold GMT-Master by August Busch, CEO of Anheuser-Busch, the main sponsor of the Budweiser Rocket Car and 'Project Speed of Sound'.
That watch will also be auctioned and could realise $100,000, with some of the money from the sale of all three pieces going to a Ukraine children's charity.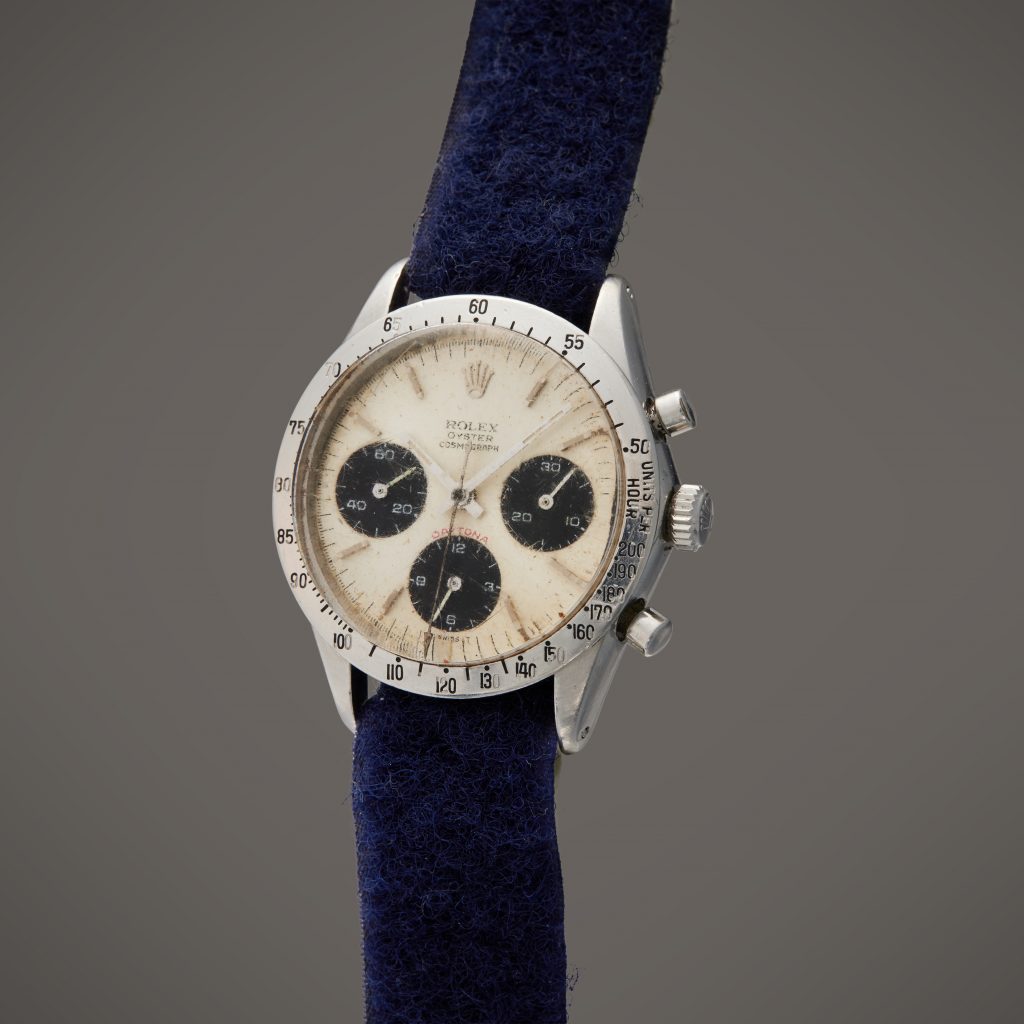 But the estimates for the two steel watches could prove decidedly conservative – because both were given to Barrett by Hollywood idol Paul Newman, his best friend of 40 years and godfather to his sons, NASCAR racing driver Stanton and television and film producer David.
The Rolex Daytona gifted to Newman by wife Joanne Woodward remains the most expensive wrist watch ever auctioned following its sale for $17.7m at Phillips New York five years ago.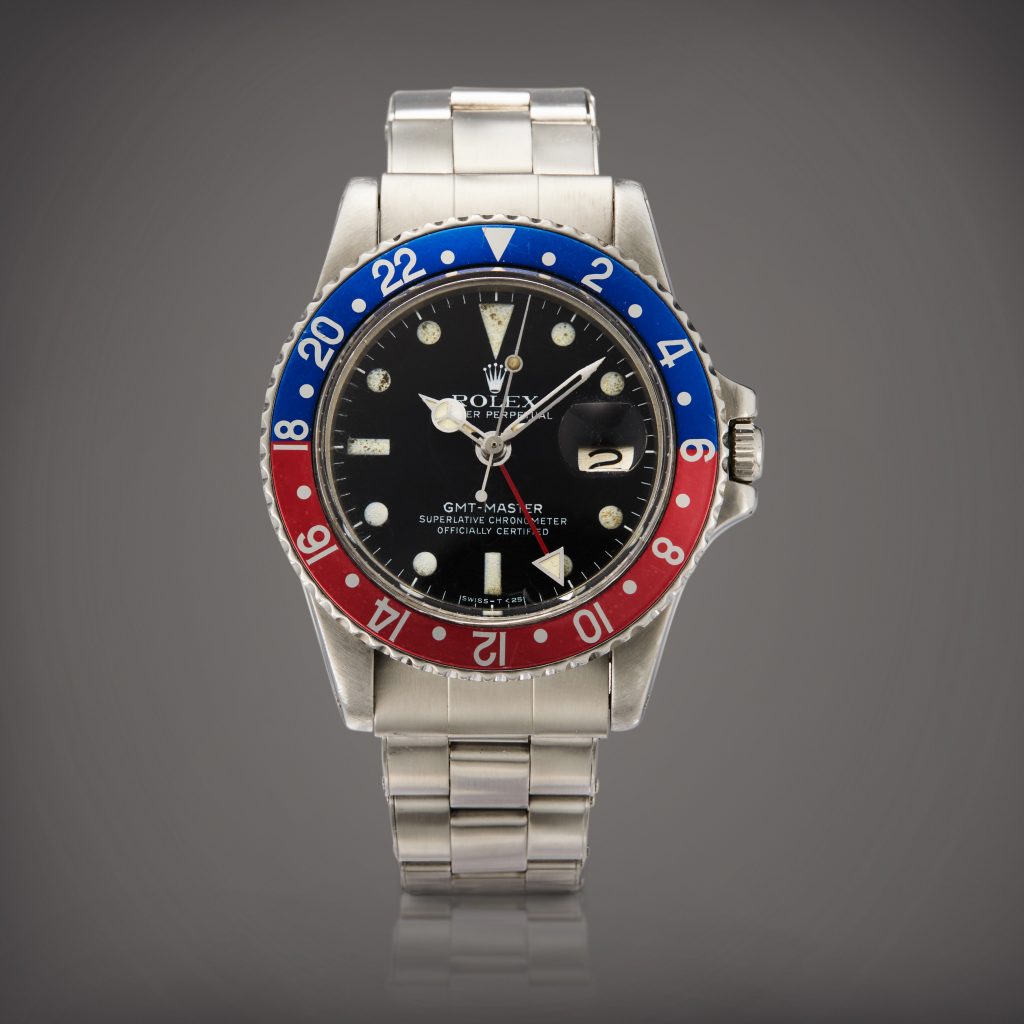 As a result, any Rolex with a Newman connection is now deemed ultra-valuable – and the latest two to come to market should be no exception.
Although 18 years Newman's junior, Barrett, now 79, formed a close relationship with the star after working as his main stuntman on numerous films, including Sometimes a Great Notion in 1971.
Rolex fan Newman gifted several watches to Barrett throughout the friendship, among which was the GMT-Master now up for sale and tipped to realise $50,000 – 100,000.
But the steel Cosmograph Daytona could realise as much as $500,000, partly due to the fact that Newman gave it to Barrett specifically to wear during the record-breaking bid.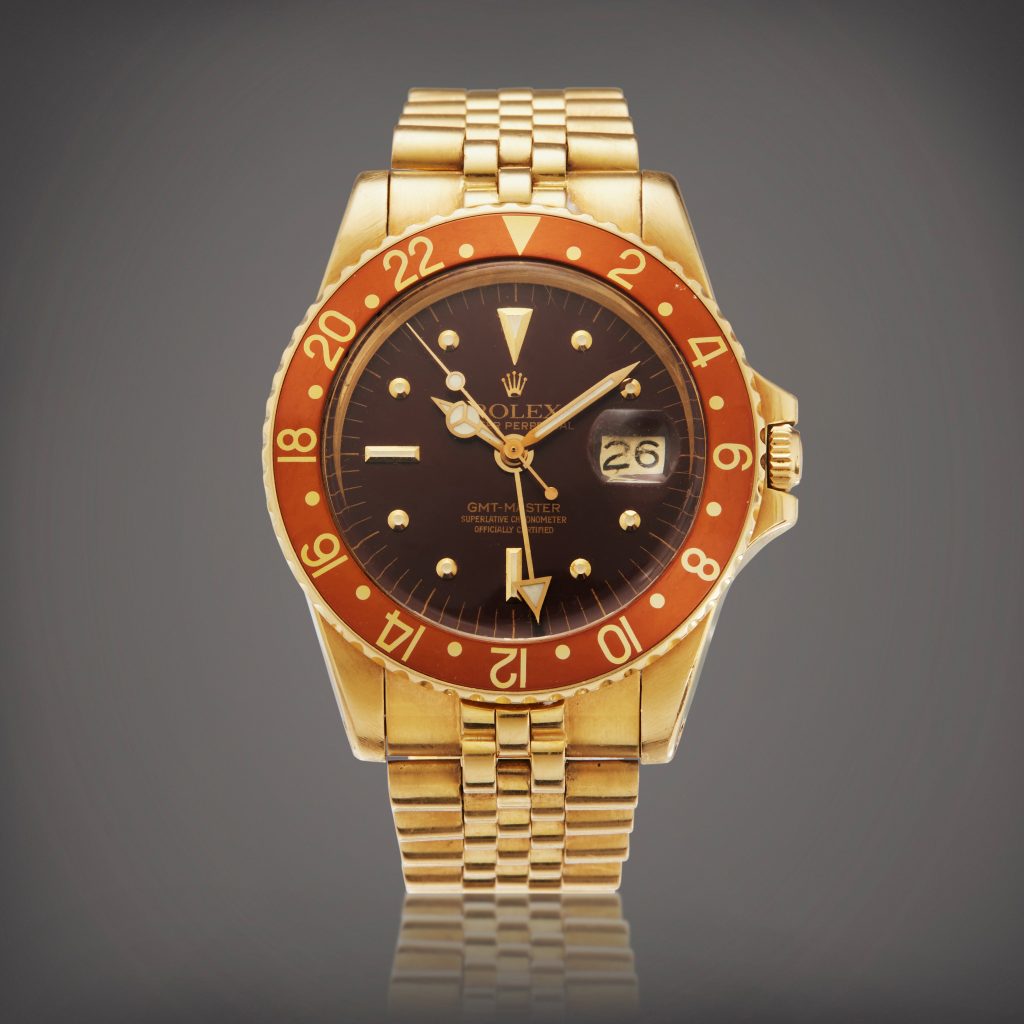 The attempt took place at California's Edwards Air Force Base but, while Newman was photographed trying the Budweiser Rocket Car for size during the build-up, he refused to watch the run proper as he couldn't face the idea of seeing his friend killed if things went wrong.
To keep Newman by his side in spirit, Barrett strapped both watches to his left wrist – and that is where they remained while he drove the rocket car to an un-official 739.66 mph on December 17, 1979, a speed that, if accurate, would have made him the first person to break the sound barrier on land.

But the record remains disputed due to the radar scanner being faulty, the fact that Barrett only completed one run and because no one heard the tell-tale 'sonic boom' that usually accompanies the sound barrier being broken.
All the same, no one else came close to the 700 mph mark for another 18 years until Andy Green drove Thrust SSC to 713.990 mph on the Black Rock desert in September 1997 and then to 760.343 mph the following month.
Barrett has pledged to give 20-30 per cent of the sale proceeds to a Ukraine children's charity that he has supported since the 1980s. The remaining money (or some of it) he will use to pay-off his property loan.