WORDS: NATHAN CHADWICK | PHOTOGRAPHY: STELLA ALPINA
The 37th Stella Alpina regularity rally took in the beauty of the Dolomites, with the Azimut Trophy going to Roberto Crugnola and Francesco Mosconi in their 1937 Fiat 508 C.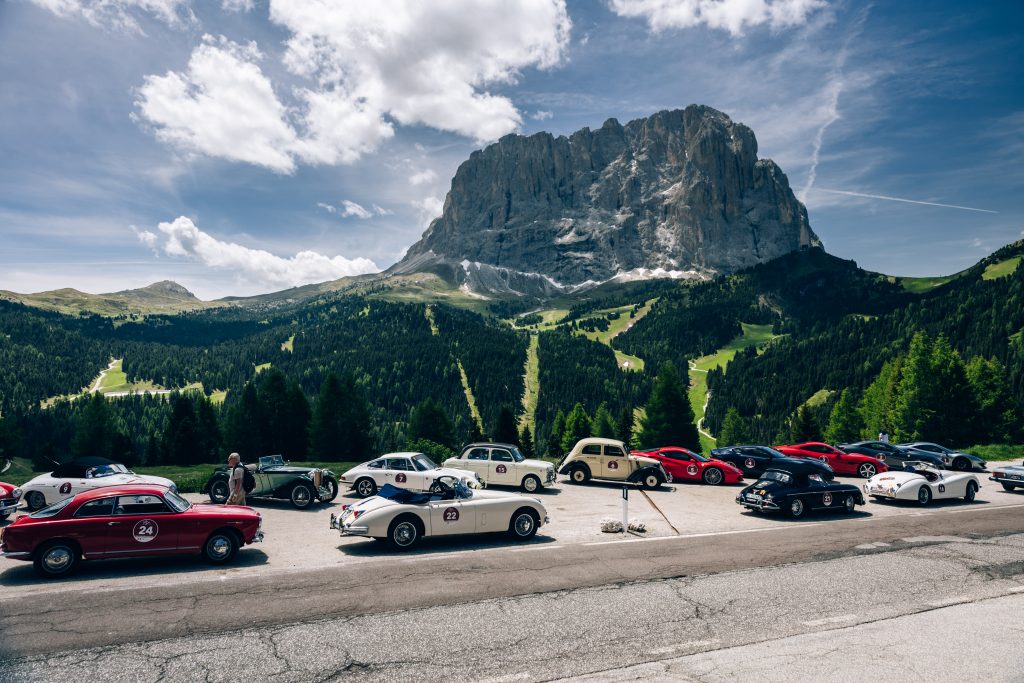 Taking place between June 3 and 5, the event incorporated 450km and 12 mountain passes. Competitors from all over Italy lined up at the start point at the Piazza di Piedicastello in Trento, alongside drivers from Germany, the UK, Belgium, Switzerland and the US. They faced 65 timed trials, six average-speed trials and 11 time checks, all with the beautiful Italian Alps acting as the backdrop.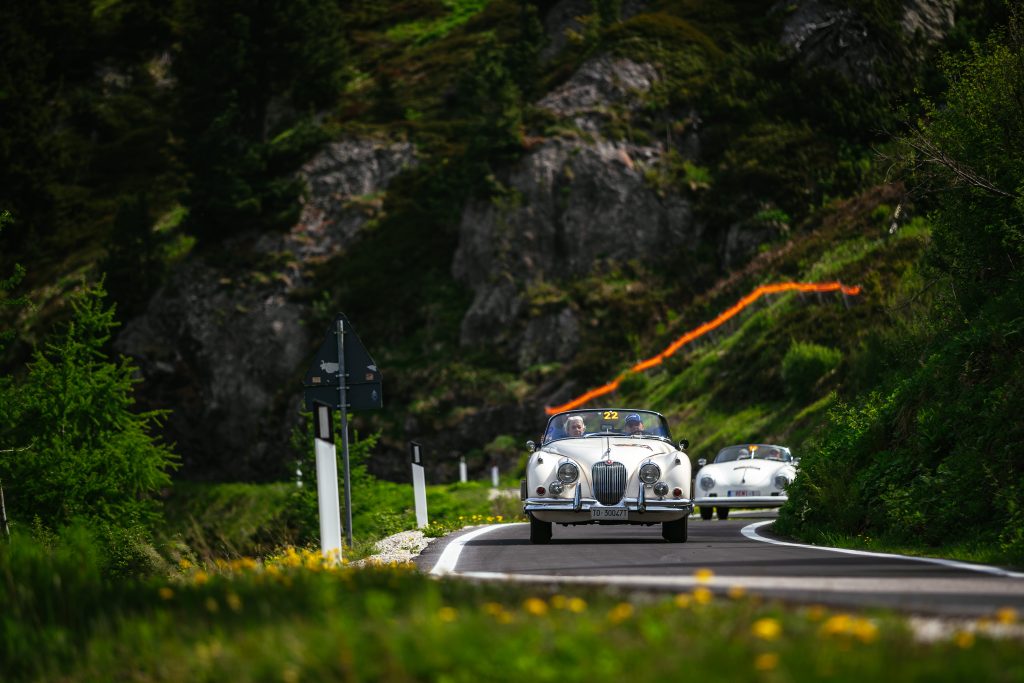 The first day took the crews to Egna for lunch, before arriving at Cavalese-Cermis for dinner at Rifugio Baita Tonda on the slopes of the Lagorai mountain range. After an overnight stay at Hotel Adler in Moena, the crews headed towards the San Pellegrino Pass followed by a revitalising coffee break in Caprile.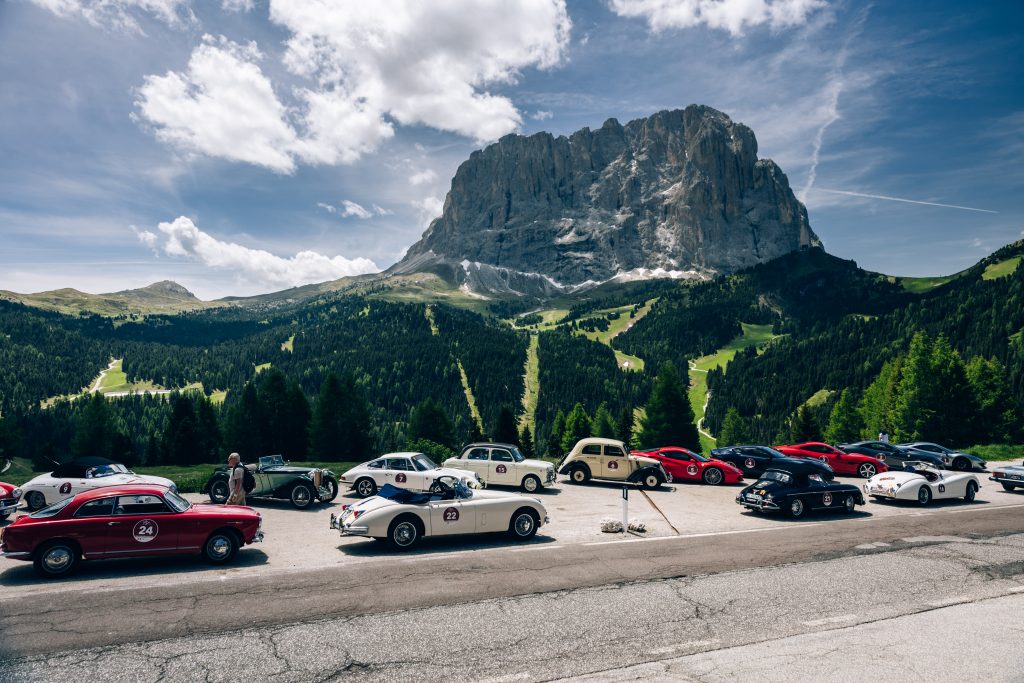 Next up came Alleghe, the Giau Pass, the Falzarego Pass, the Valparola Pass, Armentarola and Colfosco before lunch at Chalet Gerard in the Gardena Valley. From there came the Gardena Pass, Ortisei, Pinei Pass, Siusi and a break at Fiè dello Scilliar, before heading through Bolzano, Tires Pass, Carezza and the Costalunga Pass. That night saw the official dinner at Agriturismo El Mas and another overnight stay at Hotel Adler in Moena.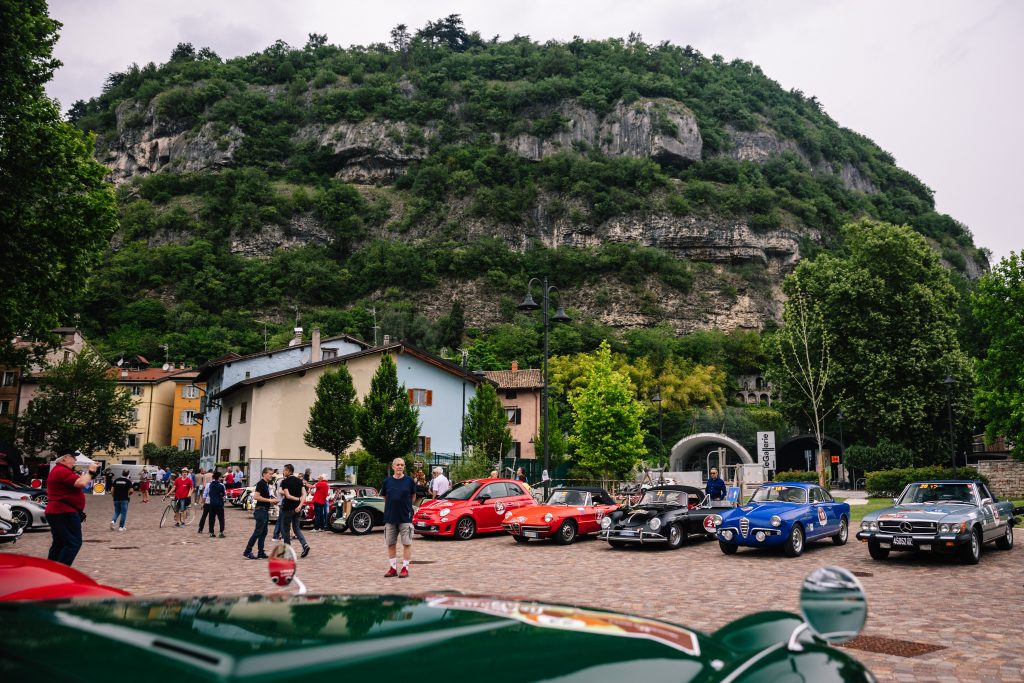 The third day headed towards Val di Fiemme, Predazzo, Cavalese, the Manghen Pass, Borgo Valsugana and Levic, with a stop at Borgo Valsugana. The final stage took the teams to the Compet Pass, Pergine Valsugana, Caldonazzo Lake, the Vigolo Vattaro Pass and back to Trento, for a farewell lunch and awards ceremony at Villa Bortolazzi.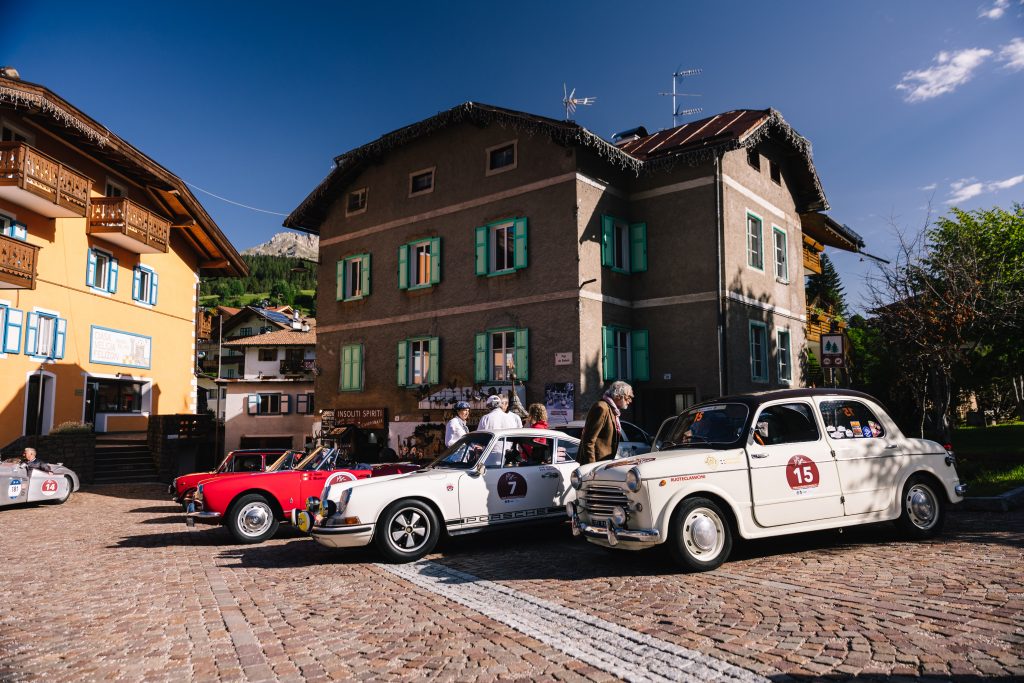 Second place went to Alessandro Virdis and Silvia Giordo in their 1956 Porsche 356 A Speedster, while third place went to Mauro Argenti and Roberta Amoroso in their 1969 Porsche 911 S.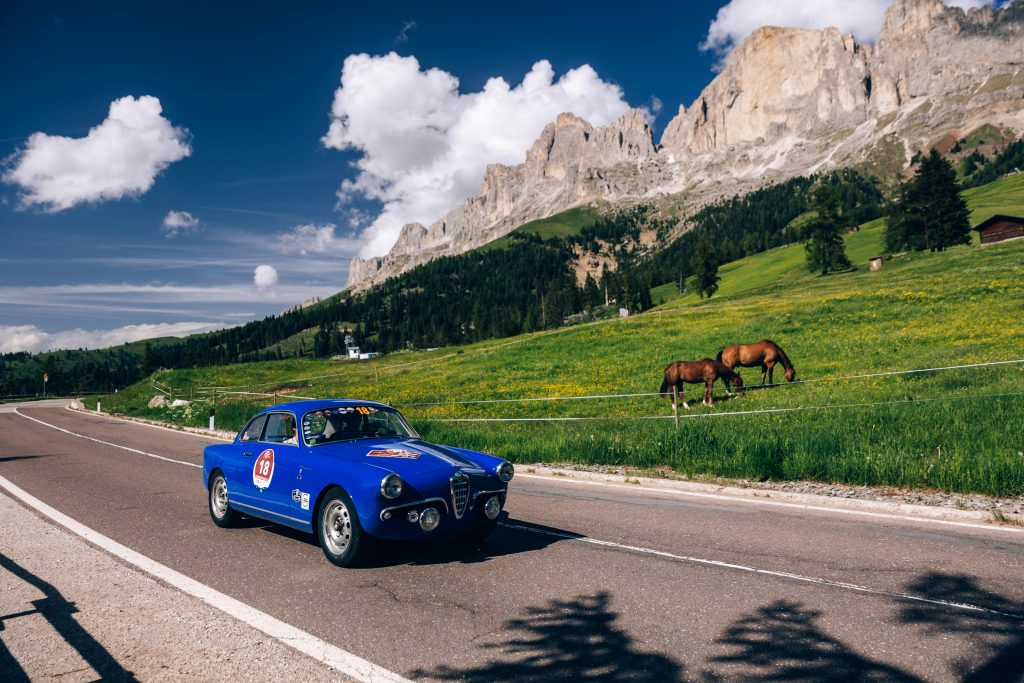 The dates have yet to be announced for 2023, but more details can be found via www.stellaalpinastorica.it/en/.