WORDS: ELLIOTT HUGHES | PHOTOS: HISTORICS
On May 27, 2023, the Ascot Racecourse in Berkshire, UK will be bustling with excitement as Historics Auctioneers holds a sale of more than 160 collector cars.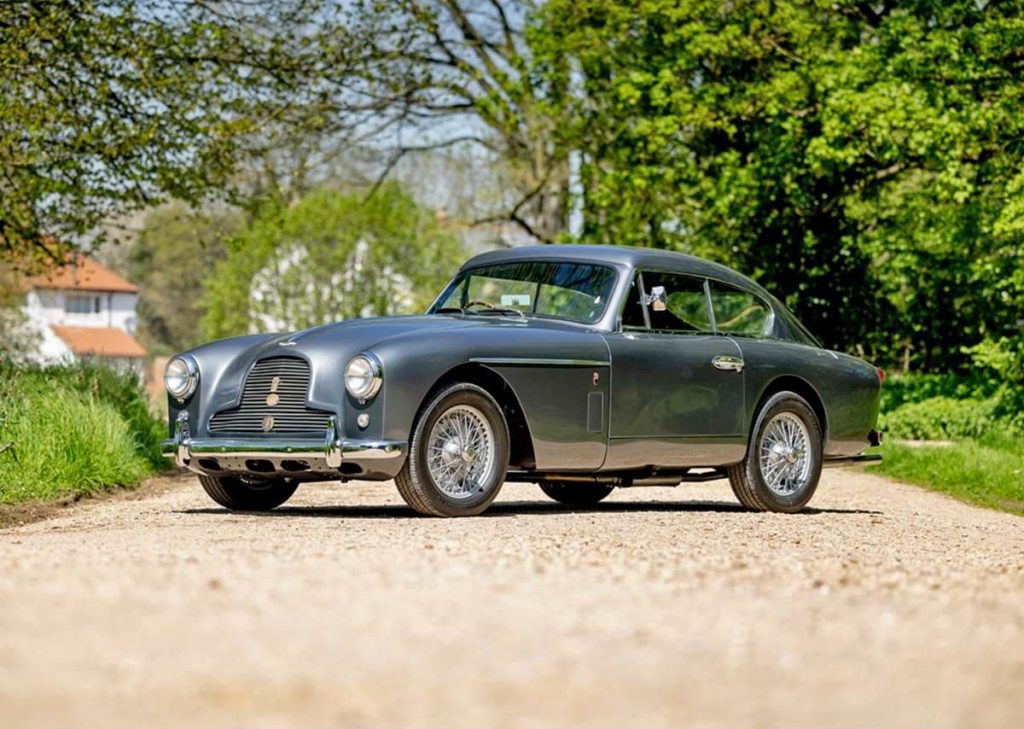 Among the headline lots is a resplendent example of a 1956 Aston Martin DB2/4 Mk2. With matching numbers and impeccably restored, the classic model is expected to cross the block for between £140,000 and £160,000.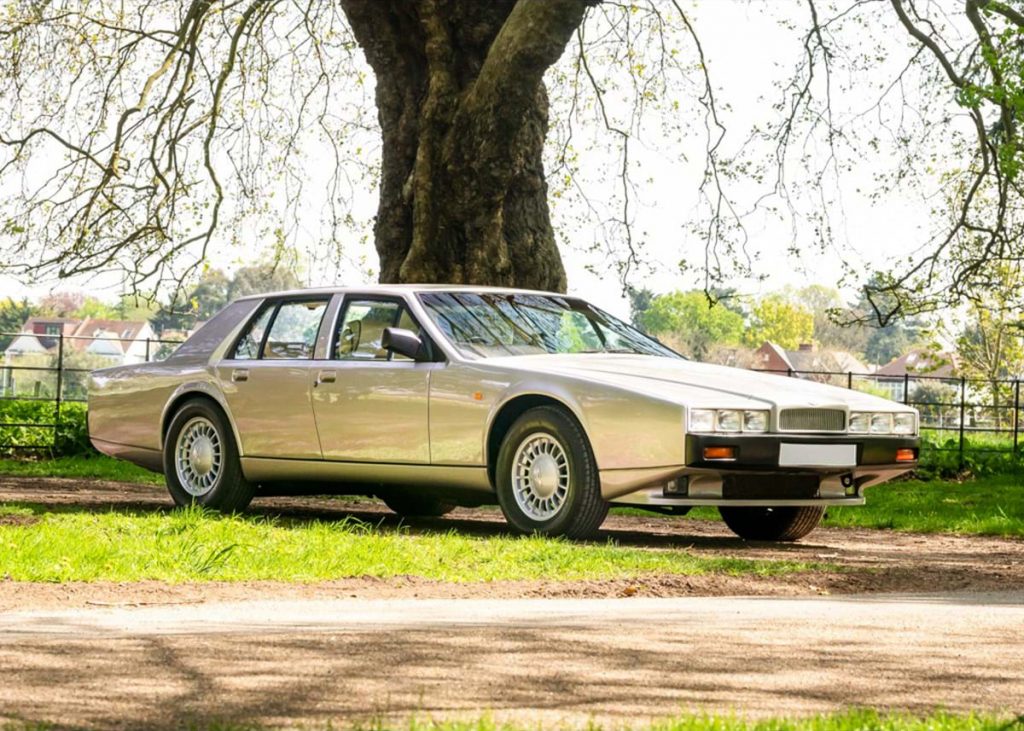 A total of nine Aston Martins are listed in the auction card, including a rare 1988 Aston Martin Lagonda Series IV – one of only five with Coniston Sand coachwork (£70,000–£80,000).
Another rare Aston Martin on offer is a 1995 '6.3-Litre Cosmetic' Virage, which comes fitted with a factory Wide Body and only 29,000 miles on the odometer. The pre-auction estimate is £65,000–£75,000.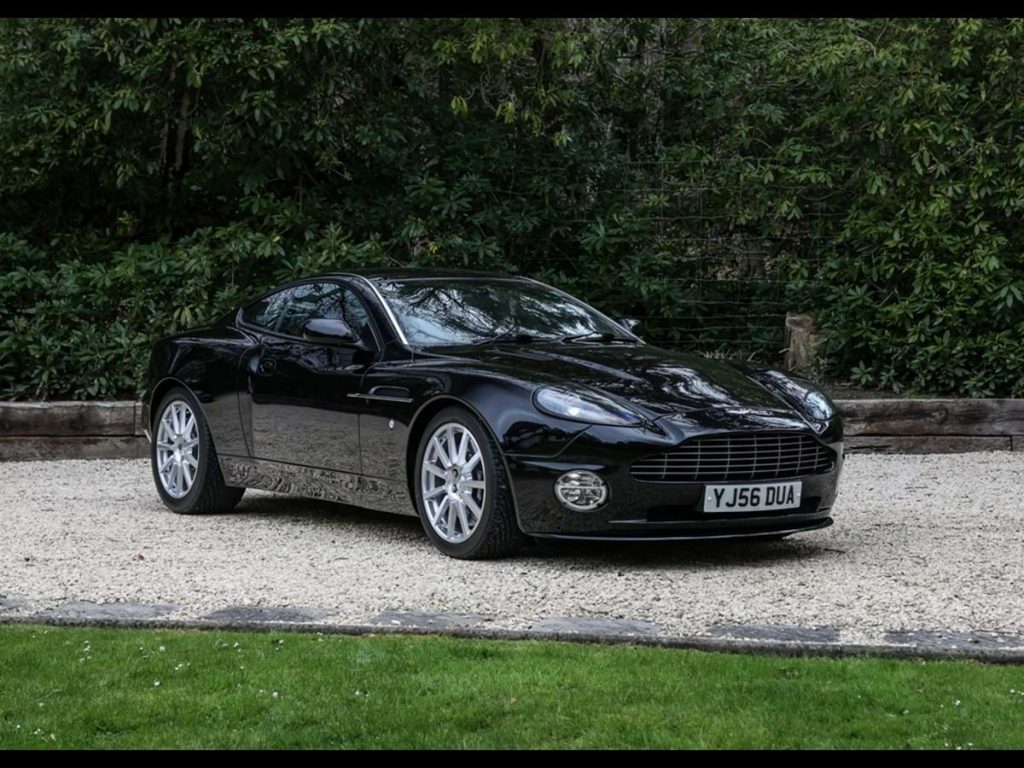 Fans of more recent models from the marque will be drawn to the five youngtimer-era models that include a DB7 Vantage, DB9, DBS, Vanquish S and V8 Vantage.
Complementing the Astons is an alluring quartet of Italian offerings from the 1970s: a 1972 De Tomaso Pantera, a 1972 Ferrari Dino 246GT, a 1972 Maserati Indy and a 1976 Lamborghini Urraco P300.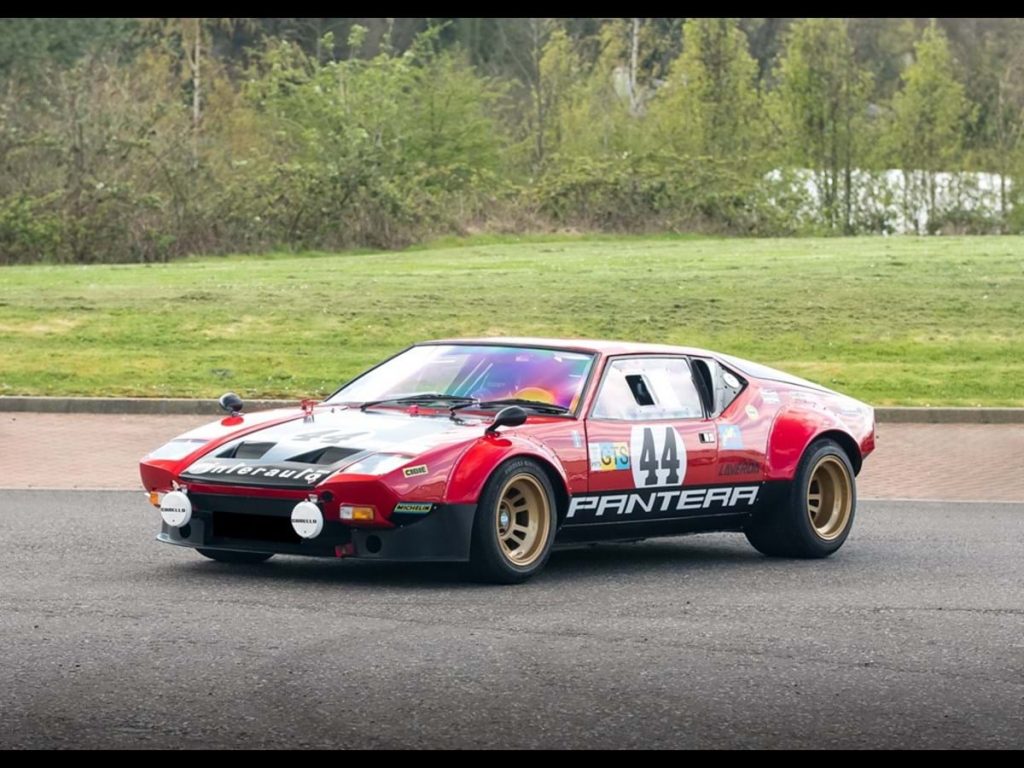 Equipped with a huge 5.8-litre Ford Cleveland V8, the De Tomaso Pantera is certainly one of the most characterful lots, and was restored after being discovered in a barn (£120,000–£150,000).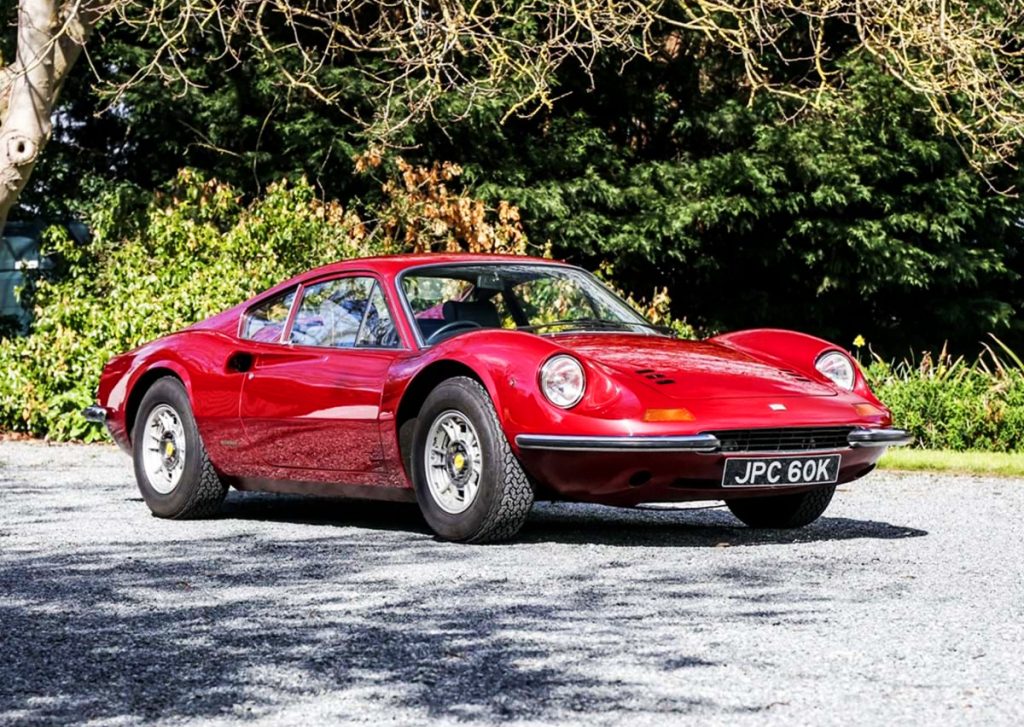 Eclipsing the De Tomaso's strong estimate is the 1972 Ferrari Dino, which is valued at £190,000–£215,000. The strong price is reflective of the car's rarity, as a UK-supplied example with just 25,000 miles on the clock.
The Maserati Indy is another UK-spec car, and is expected to fetch between £42,000 and £54,000, while the Gandini-designed Lamborghini Urraco P300 should sell for between £64,000 and £74,000.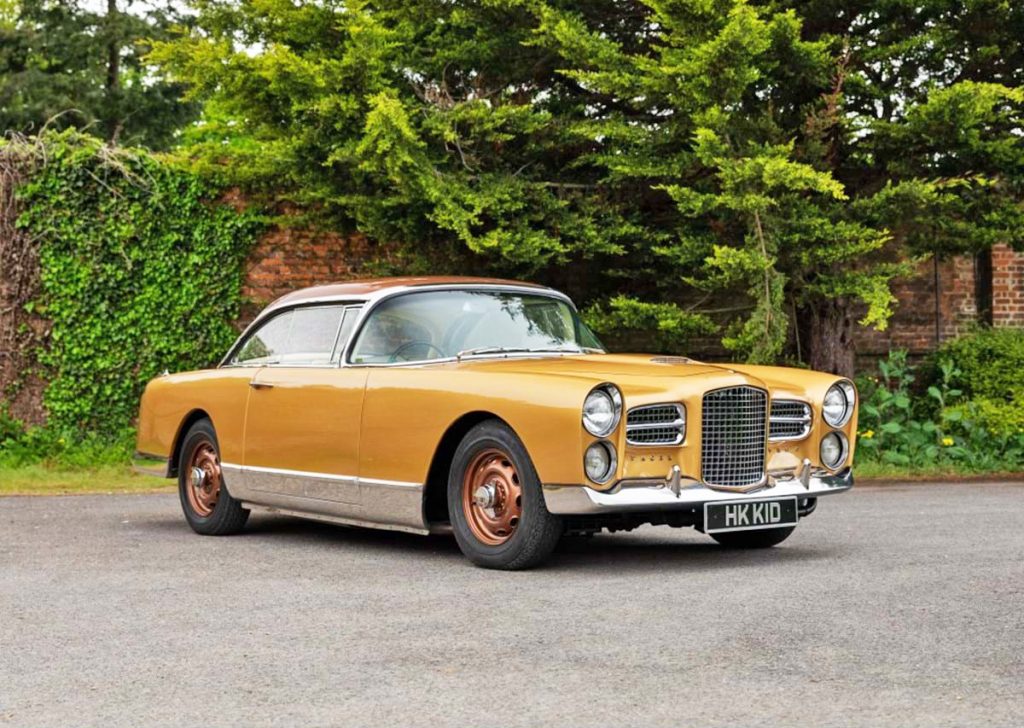 A Magneto favourite is a rare right-hand-drive manual example of a1960 Facel Vega HK500. Renowned in period for its ability as a grand tourer, it is expected to change hands for between £92,000 and £112,000.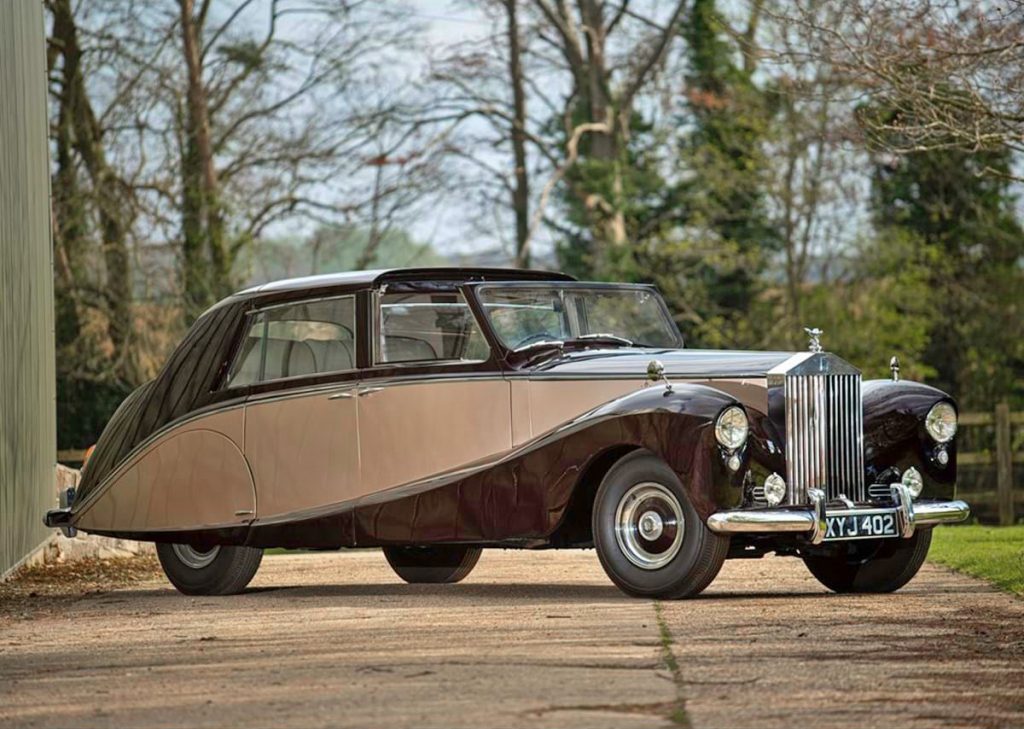 Those with a penchant for classic luxury will be drawn to the auction's alluring selection of models from Bentley and Rolls-Royce. The most expensive of these is a 1953 Rolls-Royce Silver Wraith Sedanca de Ville by Hooper, which is valued at between £140,000 and £180,000.
Historics' sale gets underway at 9:30am (BST) on May 27, 2023 at Ascot Racecourse. For more information and to view the auction card, click here.