WORDS: ELLIOTT HUGHES | PHOTOGRAPHY: porsche
Porsche is celebrating the 50th anniversary of its Porsche Design studio with a limited-run special-edition version of the 911. Porsche Design was founded in 1972 by Ferdinand Alexander Porsche, grandson of company founder Ferdinand Porsche. 
The special new car is called Porsche 911 Edition 50Y Porsche Design and is based on the 911 Targa GTS. Just 750 examples are planned for production. While the limited-run car is mechanically identical to the Targa GTS, there are plenty of unique design details that set this variant apart, including retro Sport-Tex seat centre panels, decals and stainless-steel roll hoops.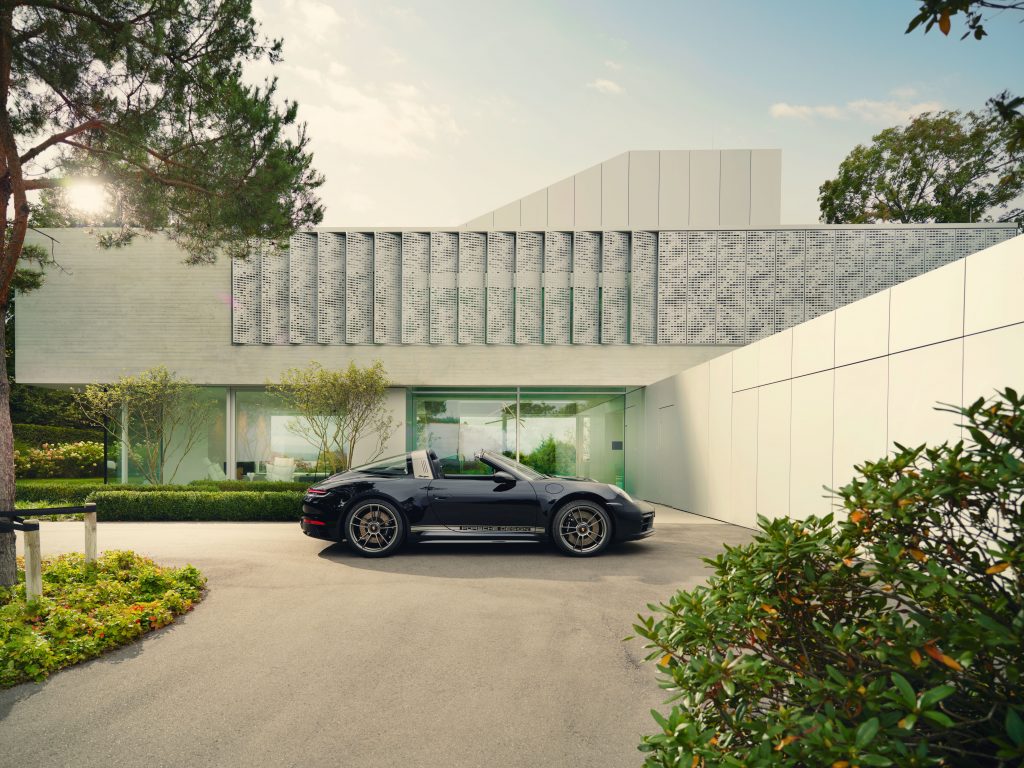 Power is quoted at 473bhp and generated by a 3.0-litre twin-turbocharged flat-six mounted over the rear axle. The car can accelerate from 0-60mph in just 3.5 seconds, and top speed arrives once the speedometer gets to 191mph. Porsche's excellent eight-speed PDK is the standard transmission option, although Porsche purists can opt for a seven-speed manual. Prices start from £144,360, and first customer deliveries are scheduled for April.
Porsche says that each of the 750 buyers of the 911 Edition 50Y Porsche Design will be invited to hone their driving skills with bespoke driving experiences at the Porsche Experience Centre in Silverstone, UK.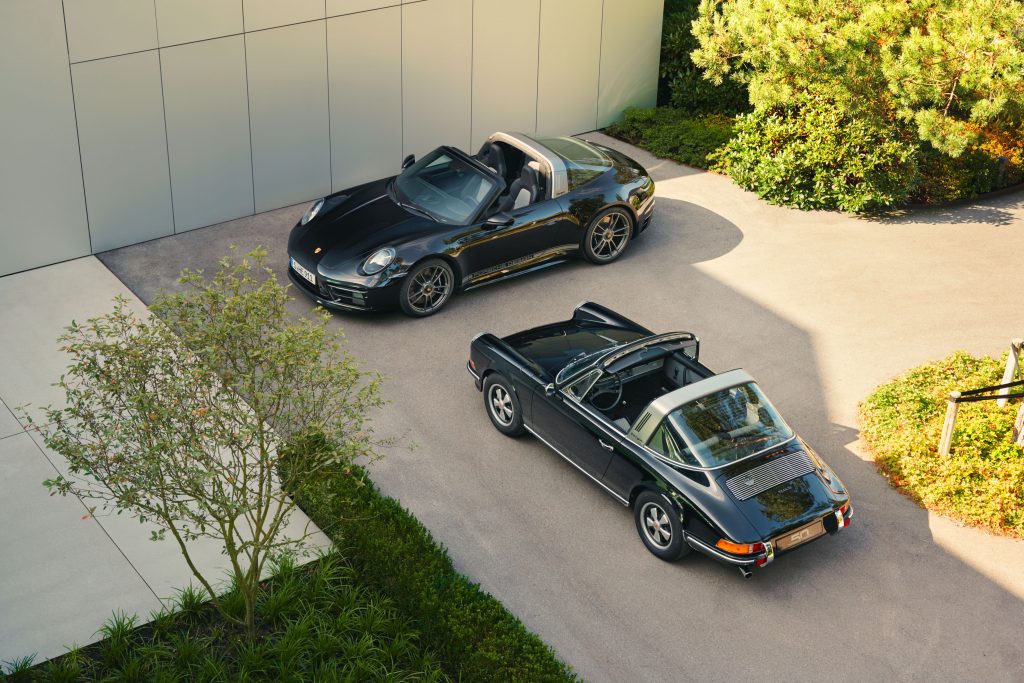 The Stuttgart-based manufacturer also revealed a 1972 911 S 2.4 Targa alongside the new car. The classic 911, which was built the year Porsche Design was founded, has been fully restored and finished to match the specifications of the new model. The restored classic started life as a 911 T 2.4 Targa in "poor condition, missing some parts". Porsche Classic spent two years thoroughly restoring and upgrading the car to factory S specifications – the top-of-the-range model in period.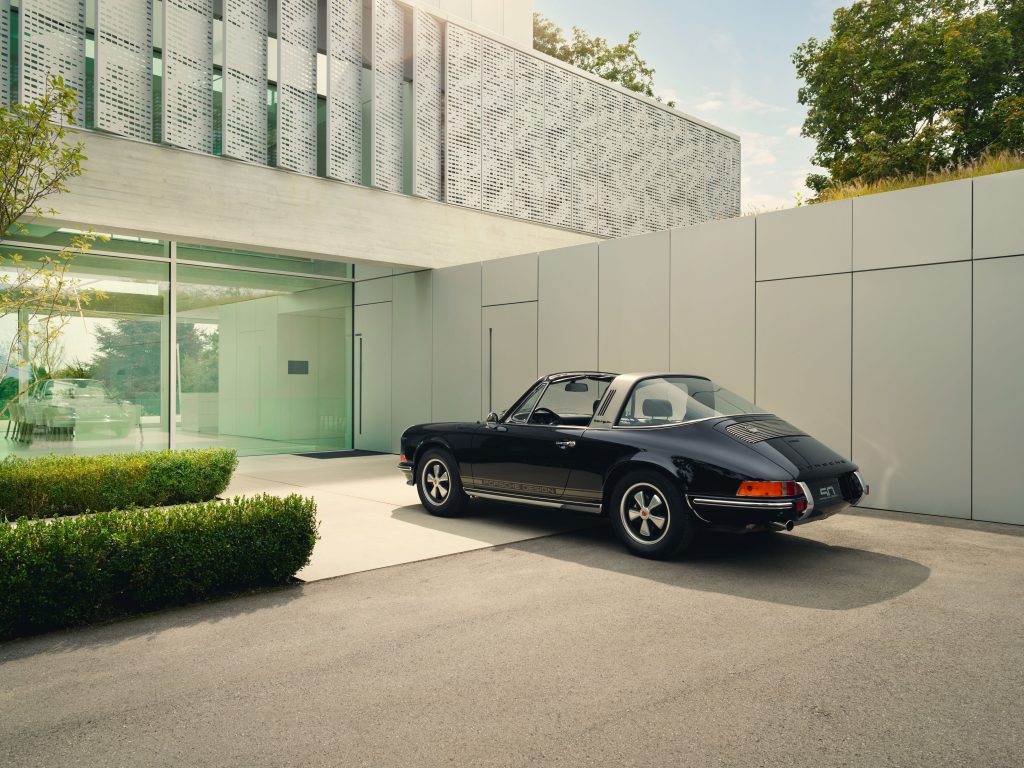 "The vision was to produce a historical counterpart to the new 911 Edition 50Y Porsche Design," explained Porsche Classic director Ulrike Lutz.
"With the aid of the new Sonderwunsch (Special Wishes) programme, we were able to implement the idea of a unique pair of vehicles. The job of the designers and works restorers was to carefully transfer the specifications of the new car to the classic."
A special edition of the Porsche Design Chronograph I watch has also been created to mark the 50th anniversary, and the Porsche Museum in Stuttgart will be holding a celebratory exhibition from January 19. 
If you liked this, then why not subscribe to Magneto magazine today?