WORDS: SARAH ADAMS | PHOTOS: HERITAGE SKILLS ACADEMY/GOODWOOD
The Simon Diffey Heritage Motorsport Apprentice Award is the accolade the industry is talking about. As a new season of prestigious award ceremonies commences, this is the prize that every young, motor sport-mad Heritage Skills Academy apprentice wants to win – and the latest recipient will be announced at a special presentation evening at London's Royal Automobile Club on September 15, 2023.
The unique award is named in memory of Simon Diffey, a much-loved character and talented racer within the Historic motor sport world, who was tragically killed in a road traffic accident last year.
Created by Simon's wife Sarah, and supported by the Heritage Skills Academy at Bicester Heritage in Oxfordshire, the award is backed up by a list of names that reads like a who's who of the motor sport industry. Silverstone, Motorsport UK, Alpinestars and now, new to the supporters' table, Arai are but a few of the respected brands involved.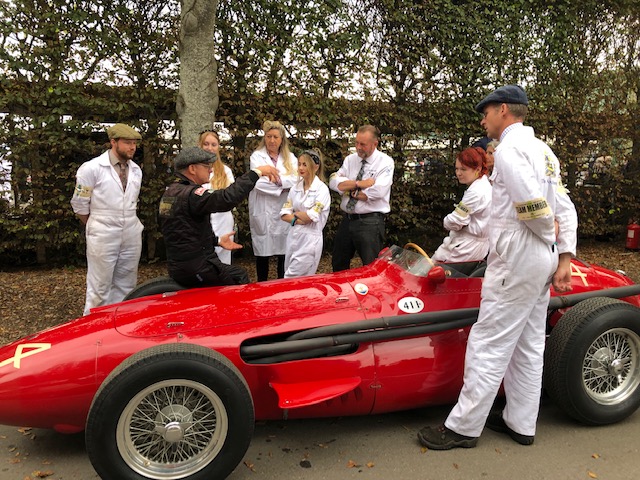 Since inaugural winner Emilia Brown, who is apprenticed to Jim Stokes Workshops, received her trophy from the Duke of Richmond at last year's Goodwood Revival, interest in the award has grown immensely. To garner further noteworthiness, the prize scheme itself was declared a finalist for innovation at the prestigious 2022 Royal Automobile Club Historic Awards. An impressive feat indeed.
In keeping with the award's aim – to get a young person, who couldn't otherwise afford it, to go racing – Emilia has now achieved her Association of Racing Driver Schools (ARDS) licence and recently competed at Donington in award supporter the HSCC's Historic Modsports series. She was also recently seconded to Classic Team Lotus for a month, and had the privilege of travelling to the Nürburgring with the legendary black-and-gold cars. It is the stuff dreams are made of, showing once again that this unique award delivers in spades.
And now the latest contenders are waiting patiently to see who will be the next lucky winner to pick up the silverware for 2023.
Motorsport UK chairman David Richards CBE will be making the presentation at a 6pm drinks reception at the RAC, Pall Mall on Friday September 15, alongside the new 'voice of Pebble Beach', Amanda Stretton, who will be keeping everybody entertained with an interesting and absorbing Q&A.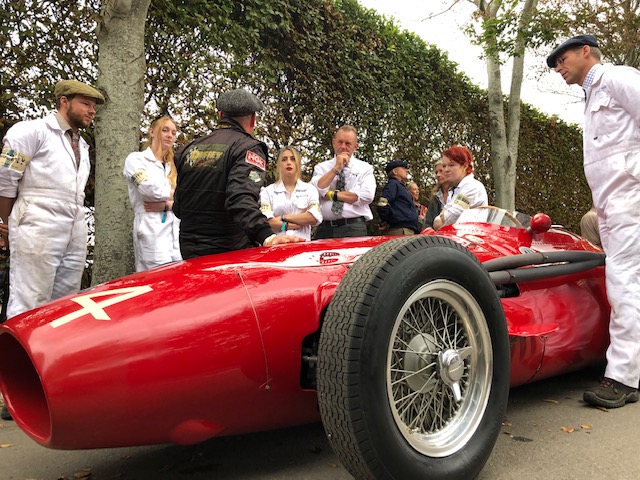 The evening invitation is open to all: Simon's friends, employers who may wish to learn more about the HSA, or parents of youngsters who aspire to be involved in heritage engineering. Everyone is welcome to attend and congratulate the new winner.
Event tickets can be purchased through the HSA website at www.heritageskillsacademy.co.uk.