WORDS: ELLIOTT HUGHES | PHOTOGRAPHY: shelby legendary cars, superformance
The notion of Ford GT40 and Shelby Cobra replicas has been commonplace in the US for some time now, but the makers of these cars were always stymied by Federal legislation tailored towards regulating mass-produced vehicles. This meant the cars were effectively sold as rolling chassis 'kit cars'.
Happily, that trend looked set to become a thing of the past thanks to the enactment of the Low Volume Manufacturer's Act back in 2015. The Act led to the Environmental Protection Agency (EPA) to create recommendations for the installation of powertrains from EPA-certified vehicles into low-volume cars such as replicas.
The final piece of the puzzle slotted into place when the National Highway Traffic Safety Administration (NHTSA) implemented its new law for low-volume replicas, which has now been signed by deputy administrator Steve Cliff.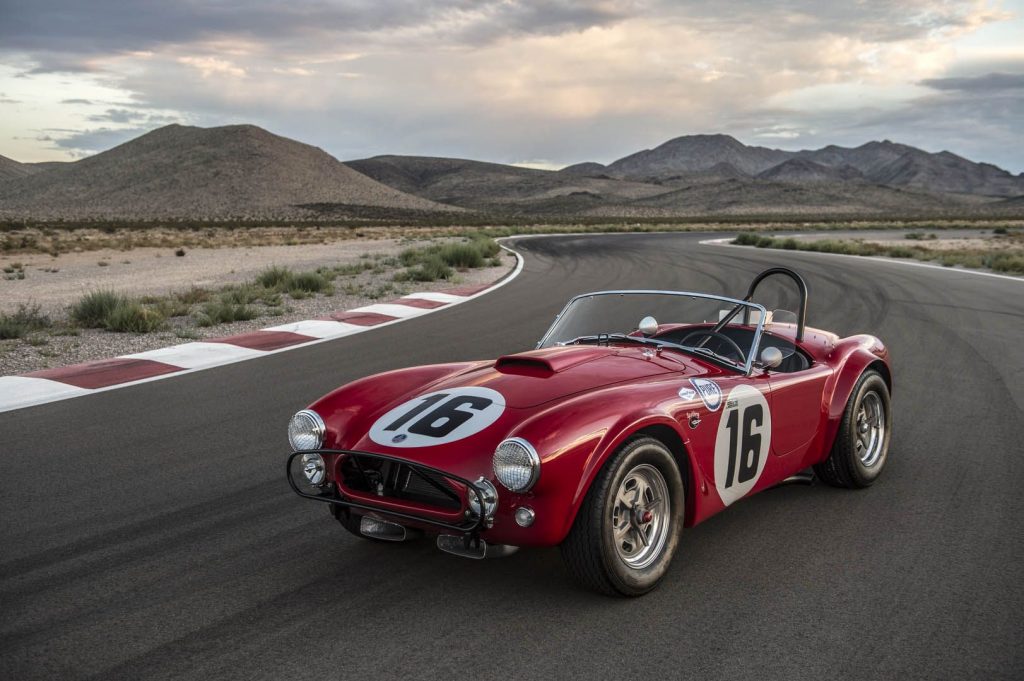 America's Storage Equipment Manufacturers Association (SEMA) says that this development has cleared the path for low-volume manufacturers such as Superformance and Shelby Legendary Cars to legally build up to 325 replicas per-year – on the proviso that they resemble what was manufactured at least 25 years ago and conform to modern emissions standards.
Low-volume manufacturers must also register with the NHTSA, EPA and California Air Resources Board (CARB) before being allowed to sell cars, in a process that is expected to take several months.
The news is significant for Superformance and Shelby Legendary Cars because the companies can move on from selling GT40 and Cobra rolling chassis and begin selling turn-key replicas under licence from Shelby and Ford.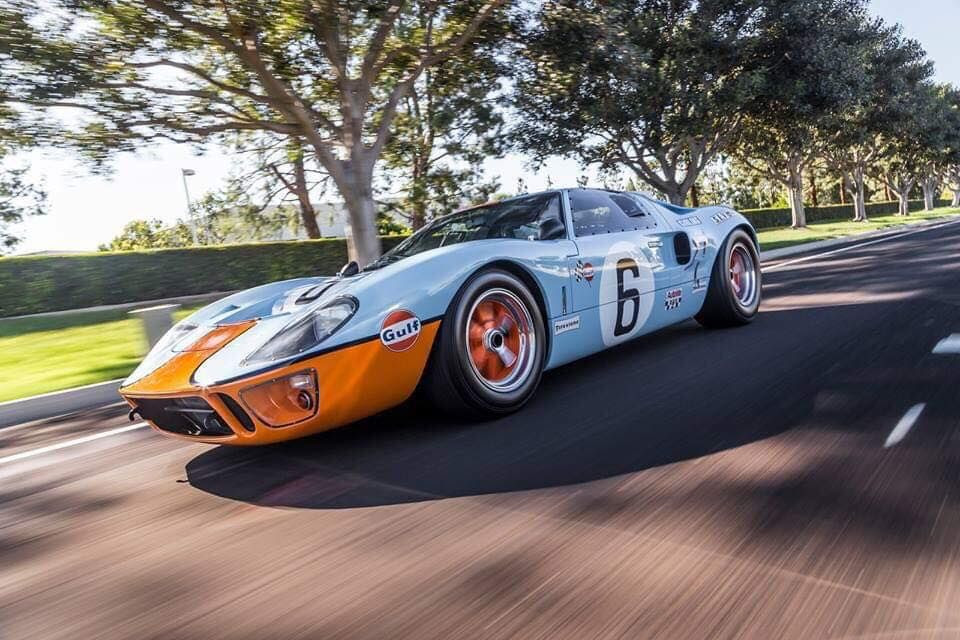 It has already been confirmed that every completed turn-key Superformance replica will receive a Shelby American serial number and will be recorded in the Shelby American Worldwide Registry. However, the only companies who can legally manufacture, build or sell a Shelby Cobra is Shelby and its licensees.
What effect this new law will have on the booming classic car market remains to be seen, although a slew of Continuation models from major OEMs has done little to stifle the market trajectory in recent years.
"We're very excited to offer turn-key vehicles under the Low Volume Manufacturer's Act, and have aggressively been planning for this day since Congress enacted the bill in 2015," said Lance Stander, CEO of Superformance.
"While the legislation was moving through the rule-making process, we designed processes and vehicles that we believe will comply with all regulations. With all the rules now issued, our goal is to sell compliant cars by the end of the year."