WORDS: ELLIOTT HUGHES | PHOTOGRAPHY: Brian Sevald
The second edition of the American Speed Festival will honour the 60th anniversary of Shelby American when the four-day motor sport pageant returns to the M1 Concourse facility in Pontiac, Michigan from September 29 to October 2, 2022.
Carroll Shelby's iconic marque will be celebrated with the display of several significant models, including the first model sold bearing the Shelby name: a 1963 Cobra CSX2154. The car – which belongs to the Cobra Experience in California – will be joined at the event by its designer Peter Brock, who is being honoured with the Master of Motorsports Award at this year's event.
Earlier this year, Brock was inducted into the prestigious Motorsports Hall of Fame, and he accepted the Eyes on Design Lifetime Achievement Award and Carroll Shelby Spirit Award during August's Monterey Car Week. As the American Speed Festival's guest of honour, Brock will take part in a fascinating live discussion hosted by former racing driver and renowned commentator David Hobbs.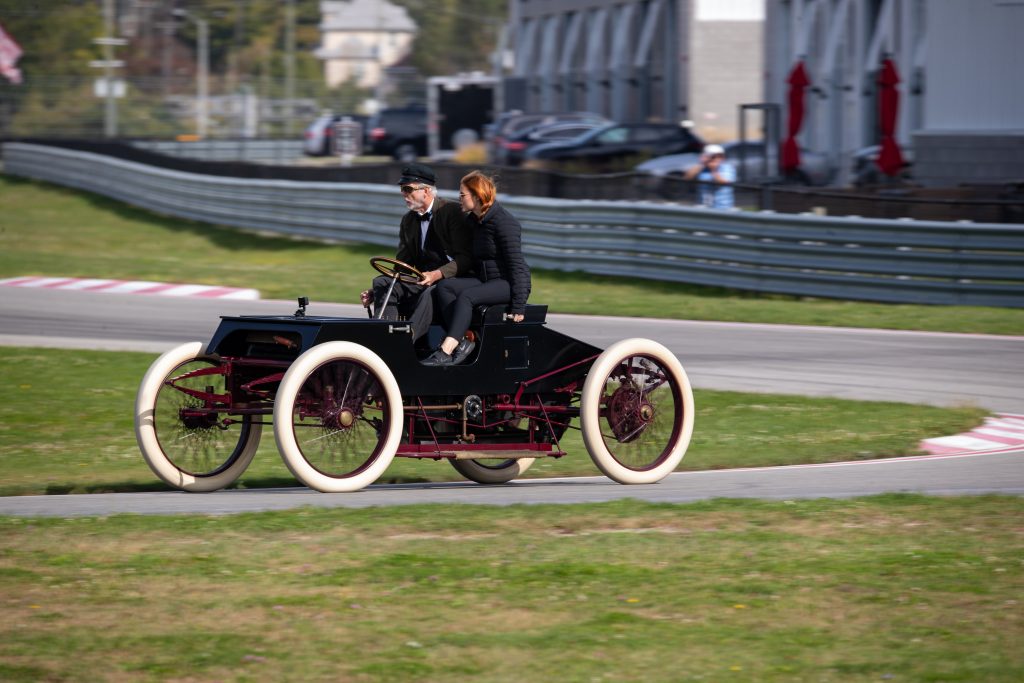 "As soon as we selected Shelby American as our featured vehicle class for this year, I immediately thought of Peter Brock," says M1 CEO Tim McGrane. "In addition to being Carroll Shelby's only designer, Peter made great impressions in racing with other organisations as a racer, designer and storyteller. Peter is one of a handful of special people who have a mastery of all angles of the motorsports industry."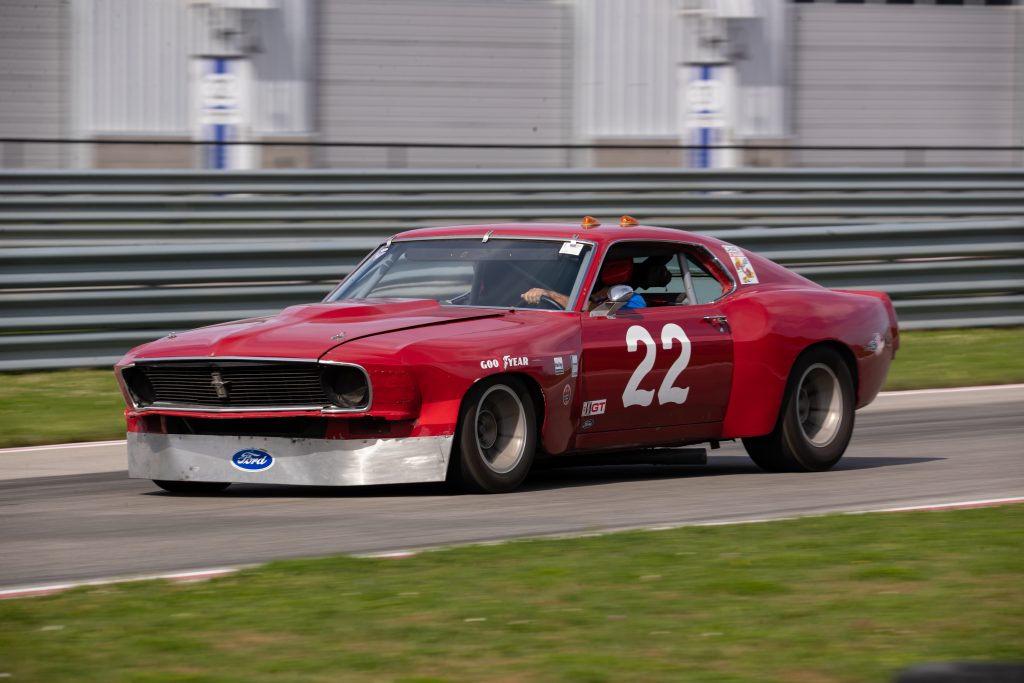 Kicking off the event on Thursday September 29 is an all-day grand-touring route that passes significant landmarks in Detroit, the birthplace of the American automotive industry. The tour includes a lunch stop at Stahl's Automotive Collection, which contains everything from an archaic 1860 Stagecoach to an experimental 1963 Chrysler Turbine.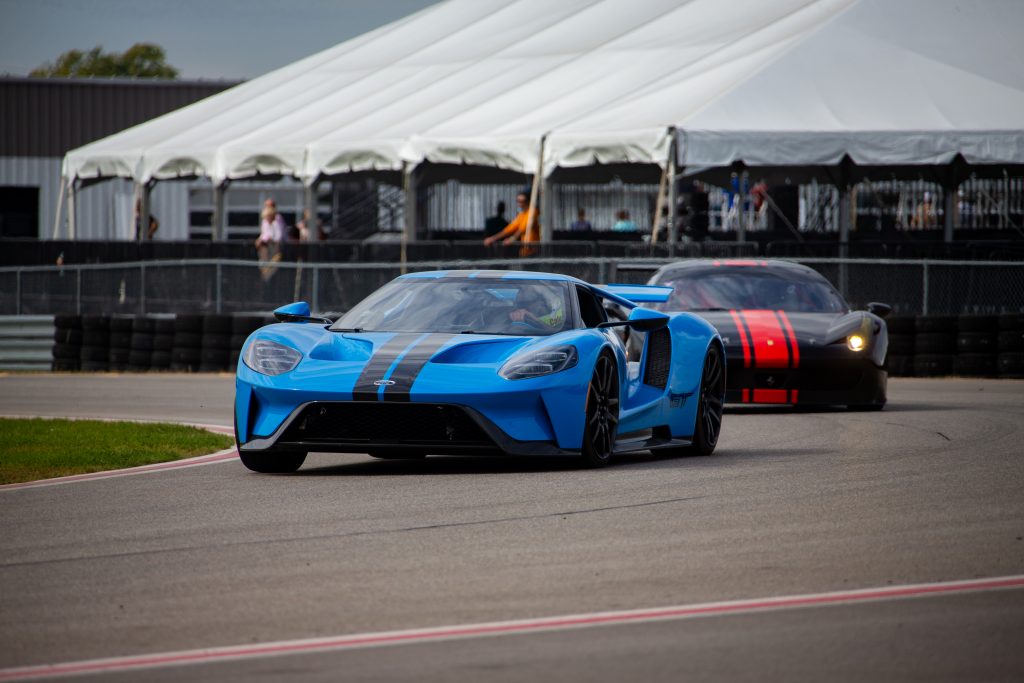 The hallmark of the American Speed Festival is its exciting schedule of on-track demonstrations, which begin early on Friday morning. Shelby racing cars rightfully headline this year's demonstrations with the marque featured in two of the ten classes running on the 1.5-mile M1 Concourse Speed Ring. Other highlights include a special line-up dedicated to the 75th anniversary of Ferrari, endurance sports cars, TransAm, exotics plus supercars and karts.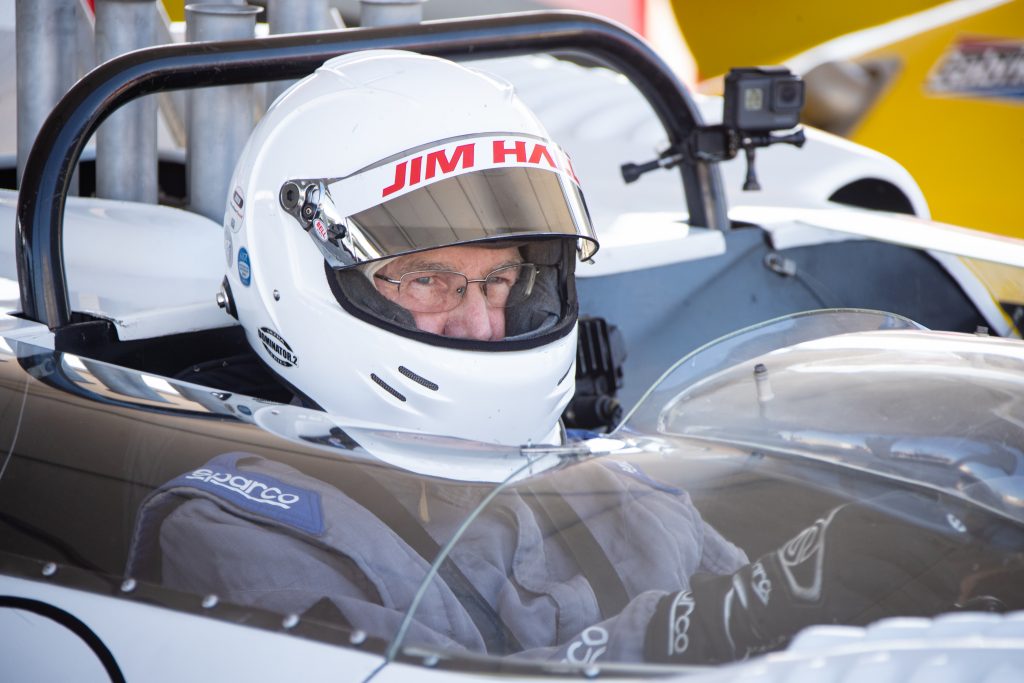 Peter Brock will be honoured at the Checkered Flag Ball on Saturday night, which is presented by Checkered Flag Challenge, the charitable arm of M1 Concourse. Beneficiaries of the Checkered Flag Challenge are M1 Mobility and the Pontiac Community Foundation, which are dedicated to providing Pontiac residents with multi-tier transportation solutions and access to community services.
Sunday opens at 10am with the Speed and Style Expo, which showcases 21 classes of cars until 4pm. Saturday's exciting selection of Ferraris, Shelbys and racing cars return to the track on Sunday, joined by special displays for the Pontiac Firebird, muscle cars, pony cars, hot rods and customs, modern performance, pre-war classics, motorcycles, post-war classics, pedal cars, garage owners and GMC motorhomes (which were built on the site that M1 Concourse now occupies).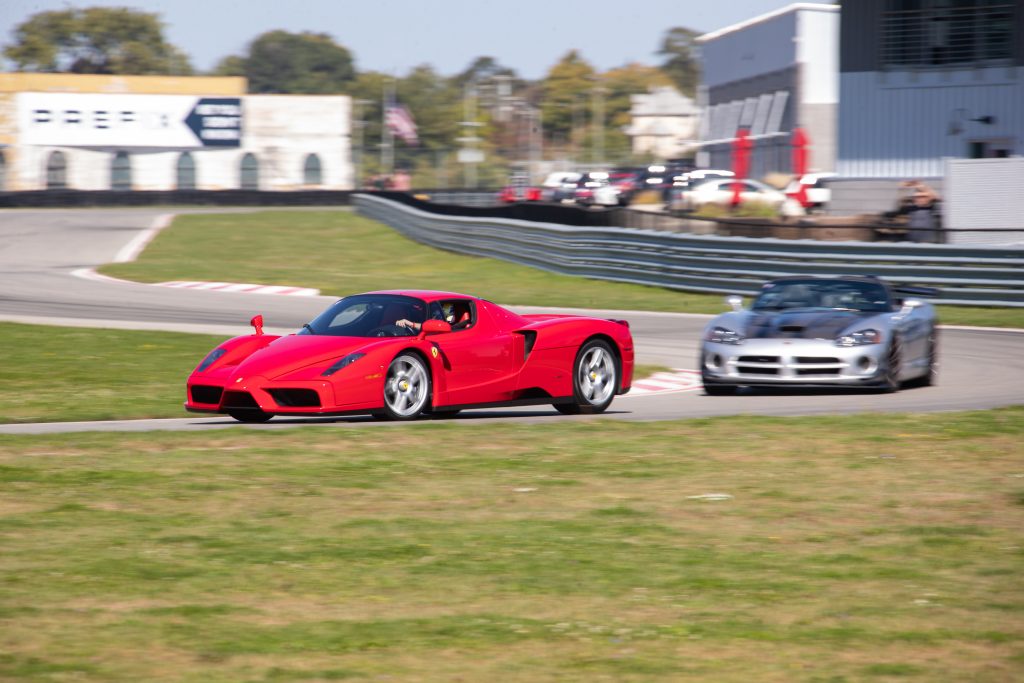 During the interludes of on-track demonstrations, visitors can peruse the works of leading artists at the Automotive Art Expo and race custom-built remote-control cars around a circuit against other enthusiasts. The plethora of automotive attractions are complemented by live music, talks, vendors and much more.
For tickets and more information about the 2022 American Speed Festival, click here.