WORDS: ELLIOTT HUGHES | PHOTOS: SILVERSTONE AUCTIONS
Silverstone Auction has revealed that it will offer the seven Lotus Elans from the Piddington Collection on February 25, 2023 at its Race Retro sale in Stoneleigh Park, Warwickshire, UK.
The estimated value of the Piddington Collection comes to £700,000, and it was assembled by enthusiast and former Cosworth engineer Deryck Norville.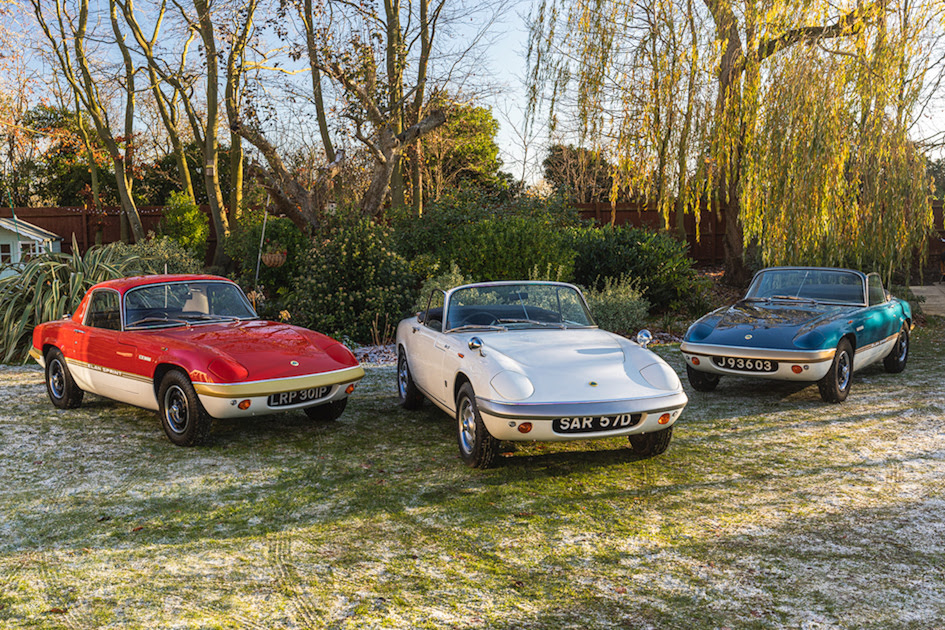 Many of the cars within the collection have famous former keepers. One example was gifted to Formula 1 World Champion Jochen Rindt shortly before his death, and another belonged to actor and comedian Peter Sellers. 
"If ever you have wanted to purchase a Lotus Elan, there will never again be an opportunity like this one," asserted Silverstone Auctions sales director Rob Hubbard. "Each one comes with a provenance that adds to its interest. This Piddington Collection is one for the true Lotus aficionado."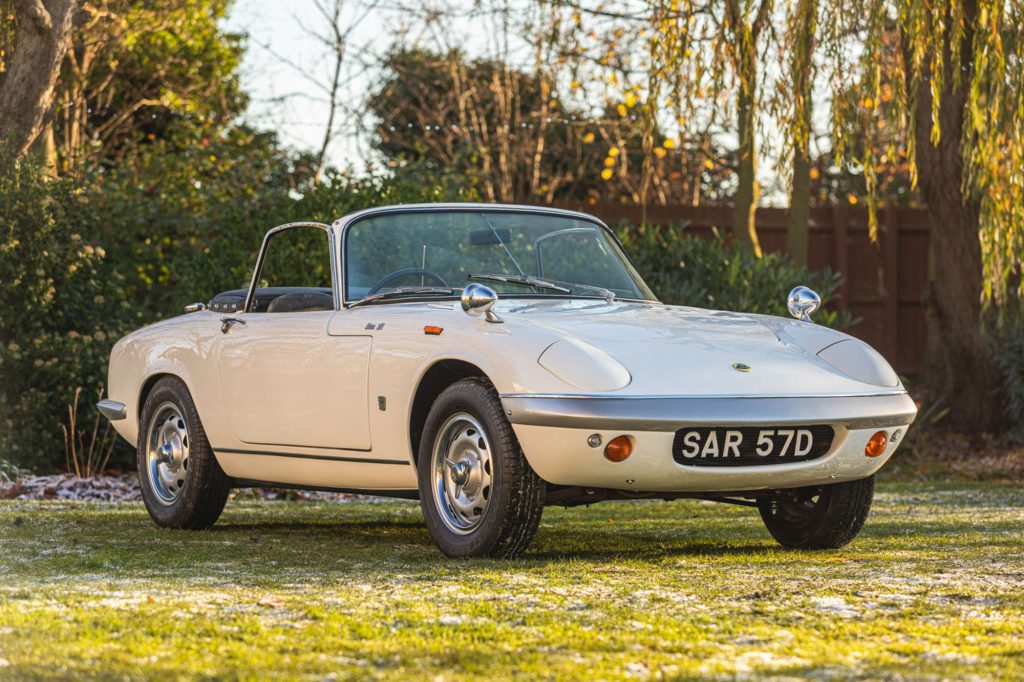 A headline car from the collection is the 1966 Lotus Elan S3 that was purchased from new by Peter Sellers, who kept the model until 1969. Finished in white over a black interior, the car has 60,000 miles on the clock and has recently undergone a full restoration. It is estimated to sell for £80,000-£120,000.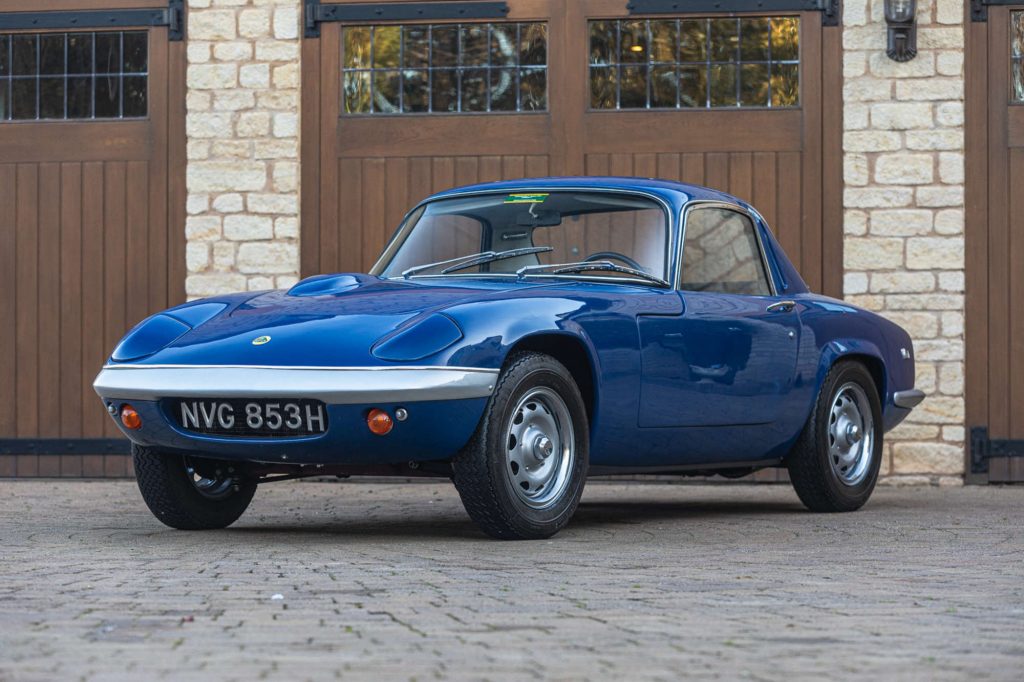 Bearing the same pre-auction estimate of £80,000-£120,000 is the 1969 Lotus Elan S4 FHC that was presented to F1 World Champion Jochen Rindt by Colin Chapman after winning the 1970 German Grand Prix. As fate would have it, Jochen's victory in the Lotus 72 at Hockenheim would be his last – he passed away at the next round in Monza just a few weeks later.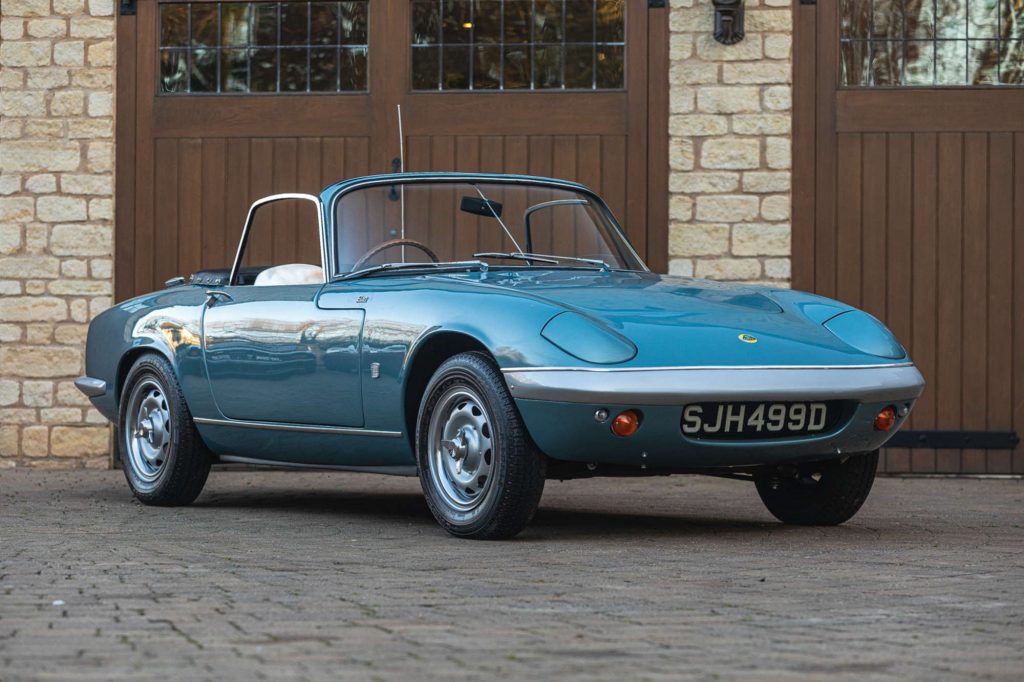 The same guide price has also been placed on the 1966 Elan S3 Drophead Coupé that formerly belonged to actress Diana Rigg. The car was gifted to Rigg by the television company after she had finished for the British TV series The Avengers in 1969.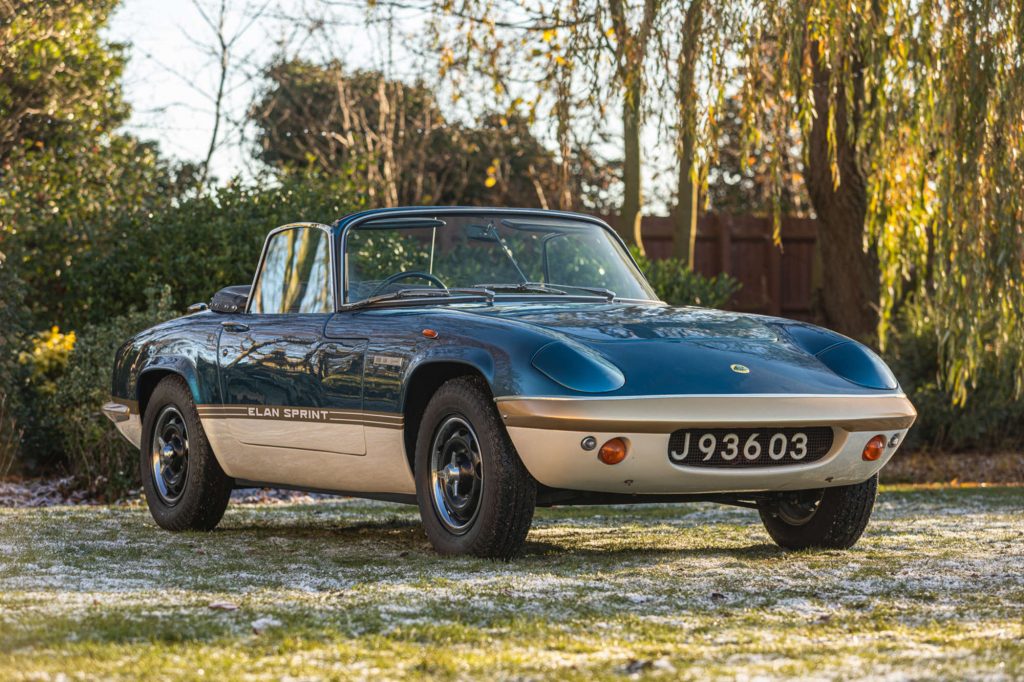 Of the remaining cars, a 1971 Elan Sprint Drophead Coupé once owned by vehicle designer Ron Hickman is expected to make £70,000-£90,000. The South African-born, Jersey-based designer worked with Colin Chapman for years, and headed the design team that created the original Elan. He's also known as the inventor of the Black & Decker Workmate.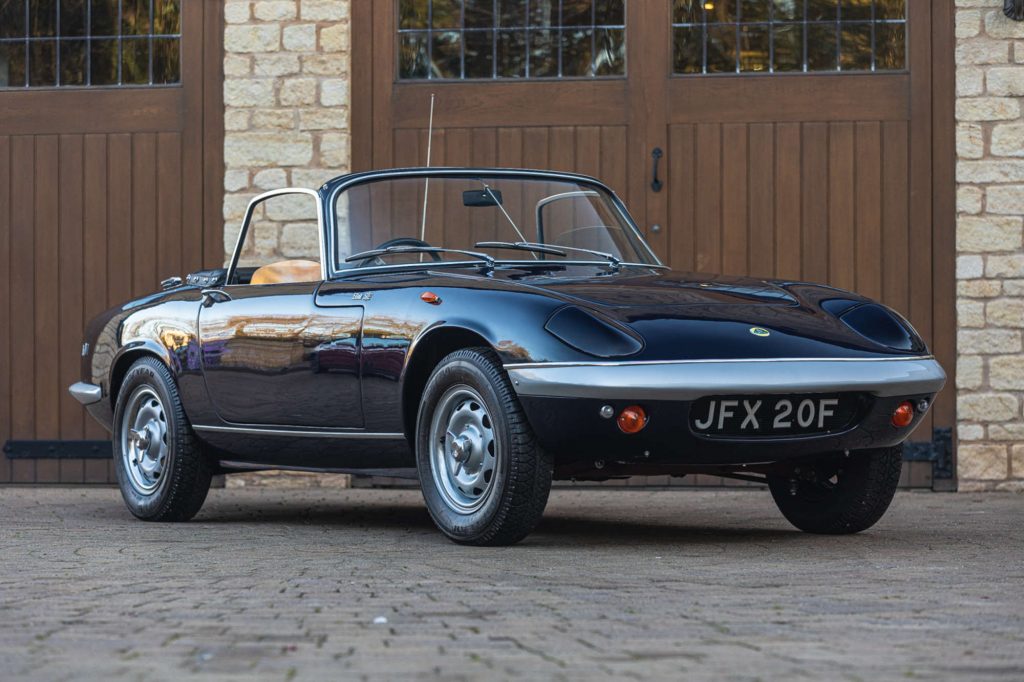 There is also a 1968 Elan S3-SE that was prepared for Grand Prix privateer and renowned gentleman racer RRC 'Rob' Walker to honour Stirling Moss' victory at the Monaco Grand Prix in 1961 driving the Rob Walker Racing Lotus 18. Silverstone Auctions estimates it will fetch £50,000-£80,000.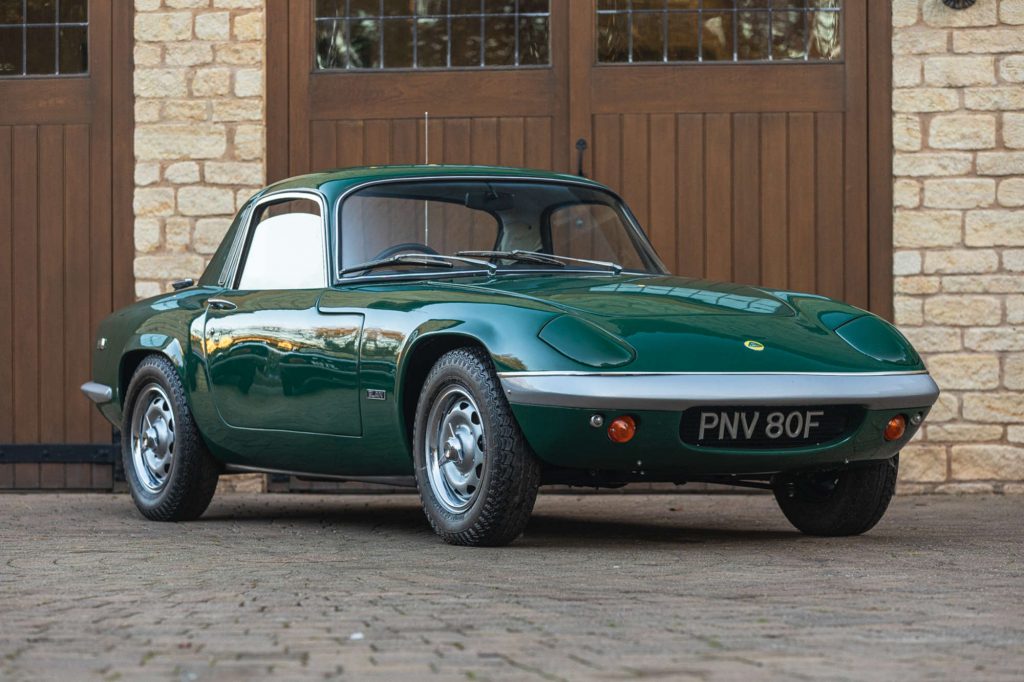 Rounding out the Piddington Collection is a 1968 Elan S4 Coupé and a 1975 Elan Sprint. The S4 Coupé was given to Cosworth co-founder Keith Duckworth by Colin Chapman to honour the first win by a DFV-engined F1 car at the Dutch Grand Prix in 1967. The Elan Sprint is believed to be the finest example in the UK, and was in single ownership for 39 years before being purchased by Deryck Norville. It's estimated that both cars will cross the block for £50,000-£80,000.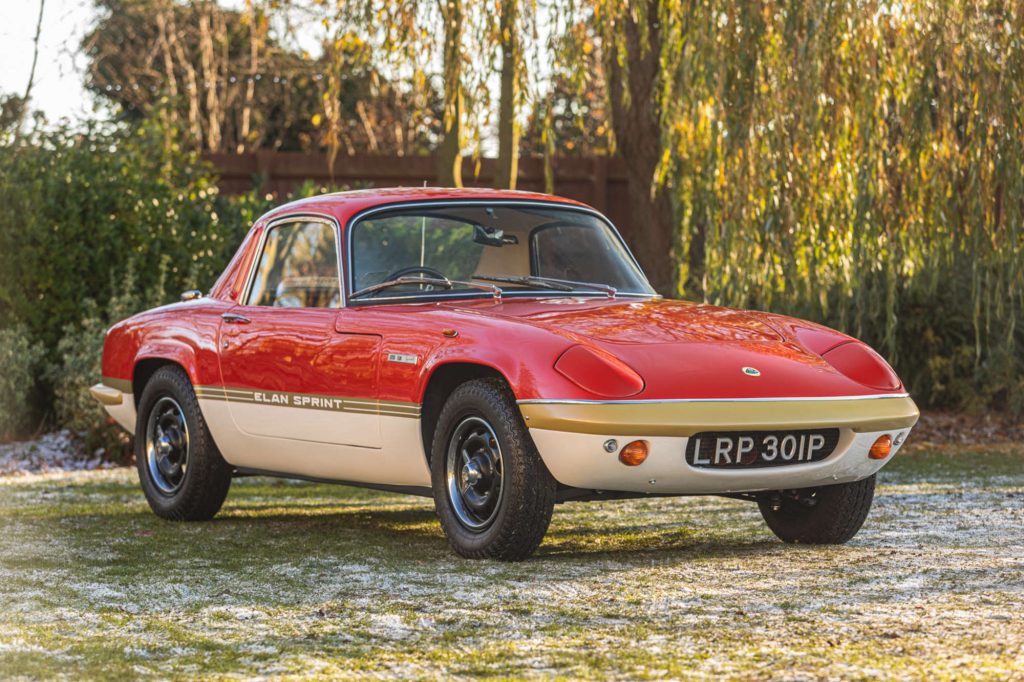 For more information, click here.