WORDS: ELLIOTT HUGHES | PHOTOGRAPHY: Concorso d'eleganza miniatura
The second edition of the Concorso d'Eleganza in Miniatura Lopresto got underway at the Mille Miglia Museum in Brescia, Italy, on February 12, 2023.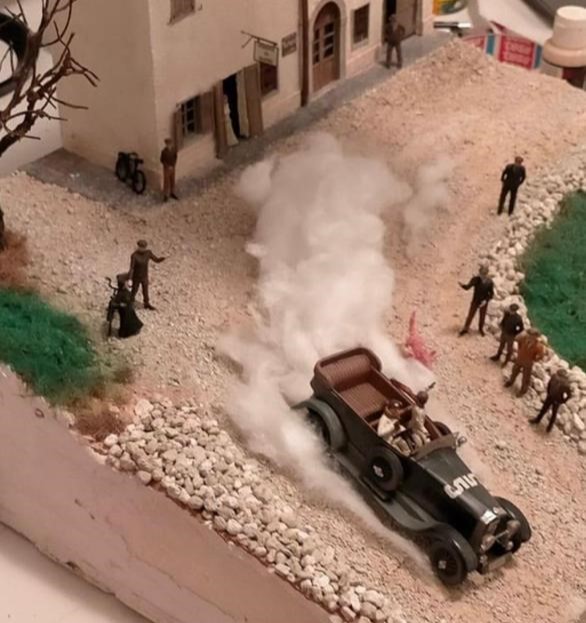 The unique event is a concours dedicated to high-quality models created by the world's finest automotive modellers, who are showcasing a selection of Mille Miglia-themed dioramas in a bid to win Best of Show.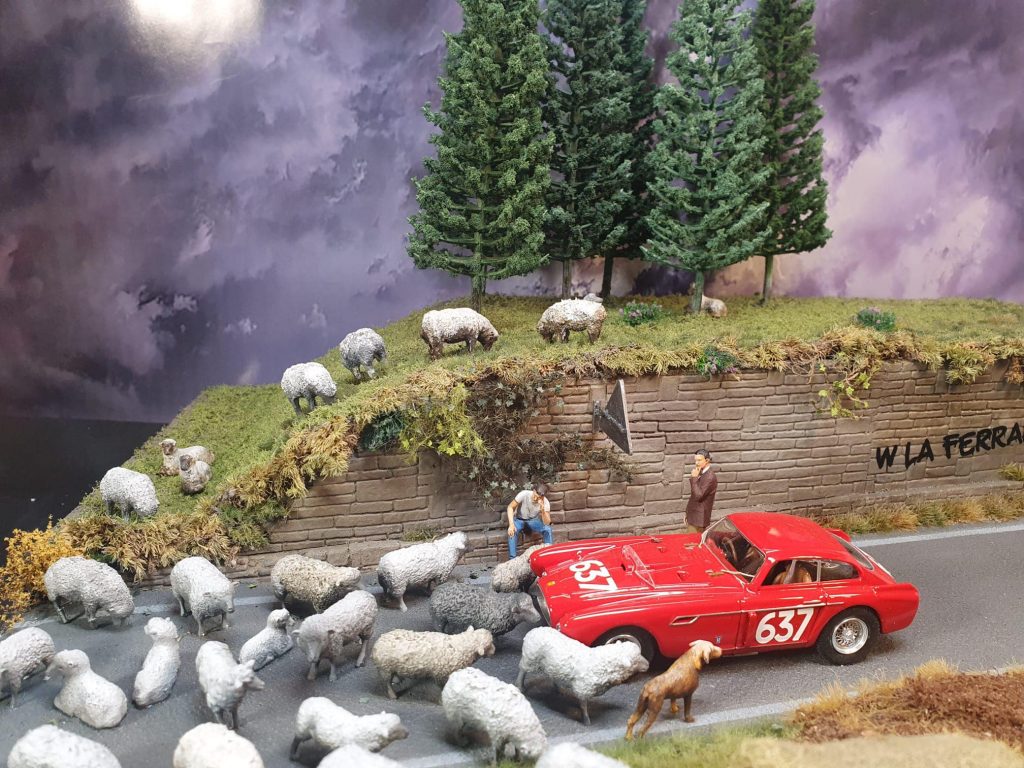 Concorso d'Eleganza in Miniatura Lopresto is the brainchild of renowned Italian car collector Corrado Lopresto, who opened this year's contest with a speech and presentation of his autobiographical book, The Art of Keeping Art Alive.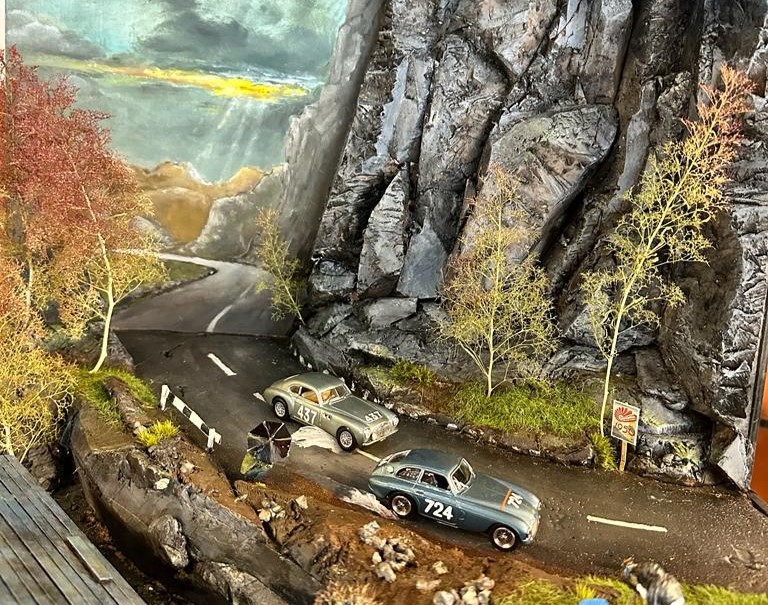 Four classic cars from the Lopresto Collection were also on display for the opening ceremony, each representing a different approach to restoration. Photography by artist Romana Zambon that depicts each of the cars on display was showcased, too.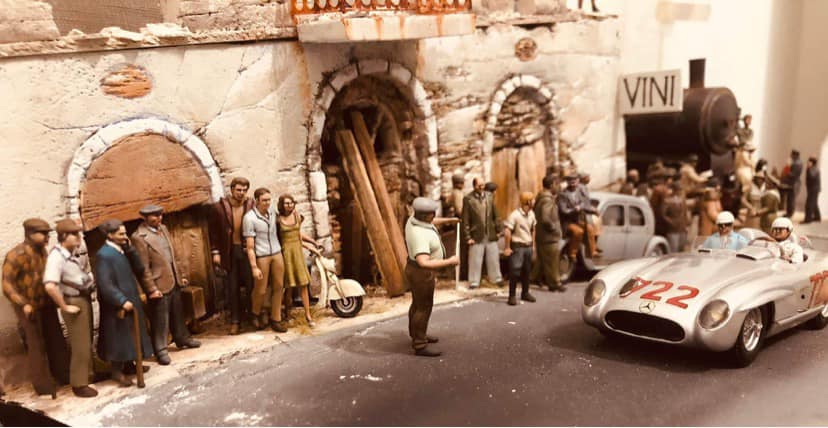 The event runs through to February 20, and silverware will be presented at a special awards ceremony at the Mille Miglia Museum on May 16, in conjunction with Concorso d'Eleganza Villa d'Este.
Last year, it was Fabrizio Ferrari who emerged as Best of Show winner, for his stunning model of Steve McQueen on the set of the 1971 Le Mans film. Exquisitely detailed, it includes all the detritus of a real-world movie set – as well as the famous Gulf-liveried 917 used by Solar Productions, with its headlights illuminating the scene.
Heading this year's Concorso d'Eleganza in Miniatura jury is Corrado Lopresto himself, alongside a panel of high-profile judges of major automotive events such as Pebble Beach, Villa d'Este and Kyoto Concours d'Elegance.
For more information, click here.