WORDS: ELLIOTT HUGHES | PHOTOGRAPHY: MONTEREY MOTORSPORTS REUNION
The 1955-1969 Saloon Enduro race will return to the Rolex Monterey Motorsports Reunion at Weathertech Raceway Laguna Seca on August 18, 2023.
2023 heralds the 49th edition of the Motorsports Reunion, which, along with the Pebble Beach Concours d'Elegance, is one of the original events of Monterey Car Week.
"The saloon cars are a case of 'back by popular demand', by both visitors and drivers alike," explained John Narigi, president and general manager of WeatherTech Raceway Laguna Seca. "They were quick through the turns last year, and we'll see how much faster they may be on the new track pavement."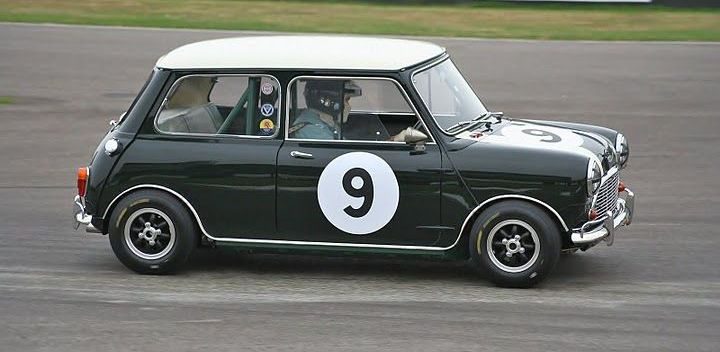 Comprising a packed, 36-car grid, the Saloon Enduro is a one-hour endurance event that features a mandatory driver change and five-minute pitstop. The saloon car racers will also participate in demonstration runs on each of the event's four day.
"I cannot wait to race my Austin Cooper S at Laguna Seca in August," said entrant and Nissan Design America vice president David Woodhouse. "I consider this track to be one of the greatest race circuits in the world, and I can only imagine that the course will perfectly suit such a nimble, giant-killing little car."
After a thorough review by the Advisory Council, the entries for nine of the 14 race classes have been finalised. Entries for the remaining classes are currently being reviewed, and the cars with the greatest provenance and period correctness will be accepted over the coming weeks.
For tickets and more information, click here.