WORDS: ELLIOTT HUGHES | PHOTOGRAPHY: Salon privé
The organisers behind the annual Salon Privé concours d'elegance at Blenheim Palace in Oxfordshire, UK, have announced a new "international luxury car event", called Salon Privé London.
Taking place from April 21-23, 2022, Salon Privé London will be held at the Royal Hospital Chelsea in the heart of the UK capital, providing a buoyant "party atmosphere". The new function is set apart by the fact that every automobile displayed is required to be available to purchase.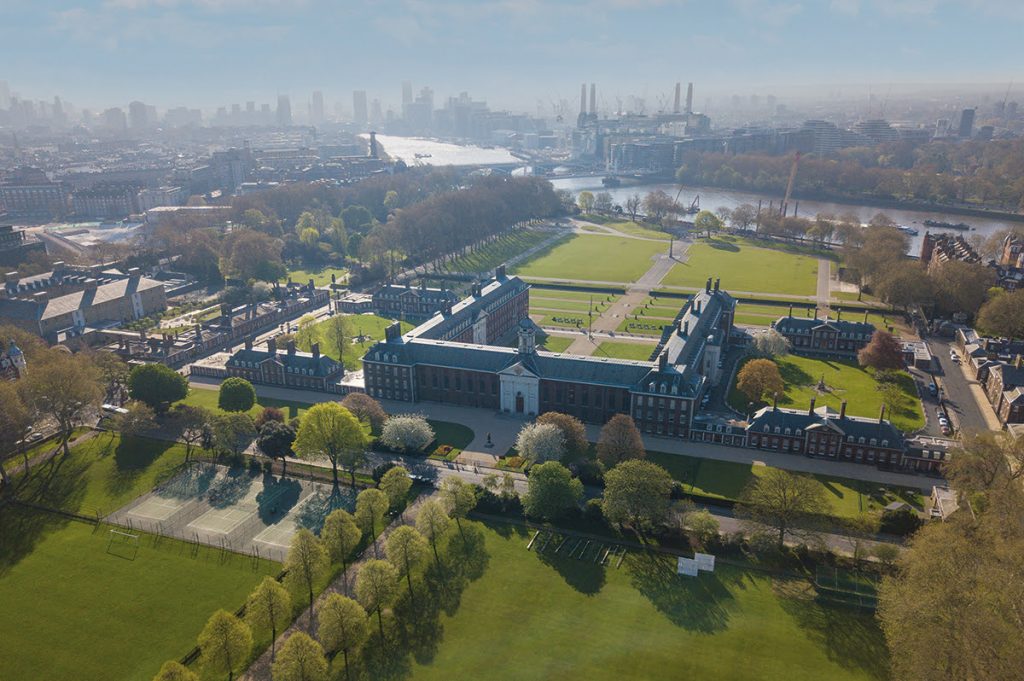 The requirement for cars to be available to purchase also extends to the concours competition itself. Standard concours abide by traditional ICAJ rules, which means that only privately owned cars are eligible for the competition and entering a car that is for sale is strictly forbidden. Salon Privé London's 'Concours de Vente', which features 60 of the UK's finest collector cars, is the polar opposite of this. 
Salon Privé London was masterminded by Salon Privé co-founder Andrew Bagley, who explained: "This is a world exclusive – an opportunity for the global elite collector car dealers to take centre stage themselves and enter a car in the inaugural Salon Privé Concours de Vente, with all the cars in the new concours for sale across the three days of the event. But there will be judging and silverware, too, with the most-prized classic car being awarded the ultimate Prix d'Honneur in Friday night's Concours de Vente Gala Dinner in the Great Hall of the Royal Hospital Chelsea."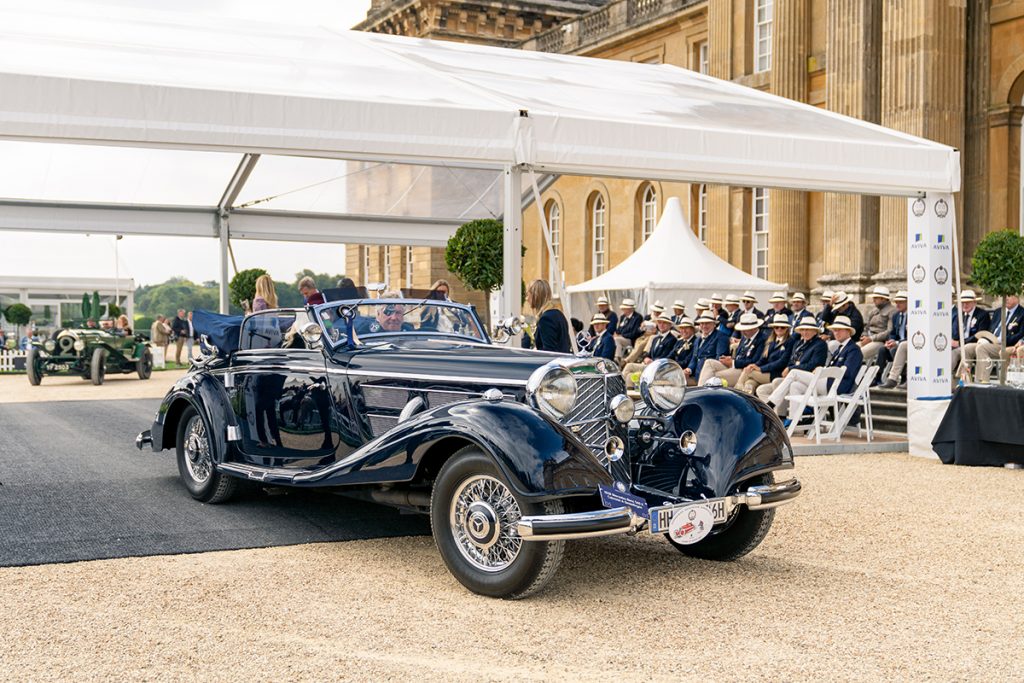 He continued: "It is time for the world's best collector car dealers to enjoy being the guest for a change, with three days of cocktail parties, judging, parades, galas and more. Salon Privé Concours de Vente is set to turn the concours world upside down."
For more information on Salon Privé London, click here.
If you liked this, then why not subscribe to Magneto magazine today?