Words: Nathan Chadwick | Photography: Silverstone Auctions
An Aston Martin DB6 Volante Mk2 with royal heritage, which was also used by the marque to develop EV prototypes, is due to be put up for sale by Silverstone Auctions later this year. 
Chassis no. DBMK2/VC/3774/R is one of 38 Mk2 DB6s built, and was first specified in right-hand drive in Aquamarine with a black interior and an automatic gearbox. In the 1980s it was returned to Aston Martin Works Service, where the automatic gearbox was replaced with a five-speed manual and the engine was upgraded to Vantage specification.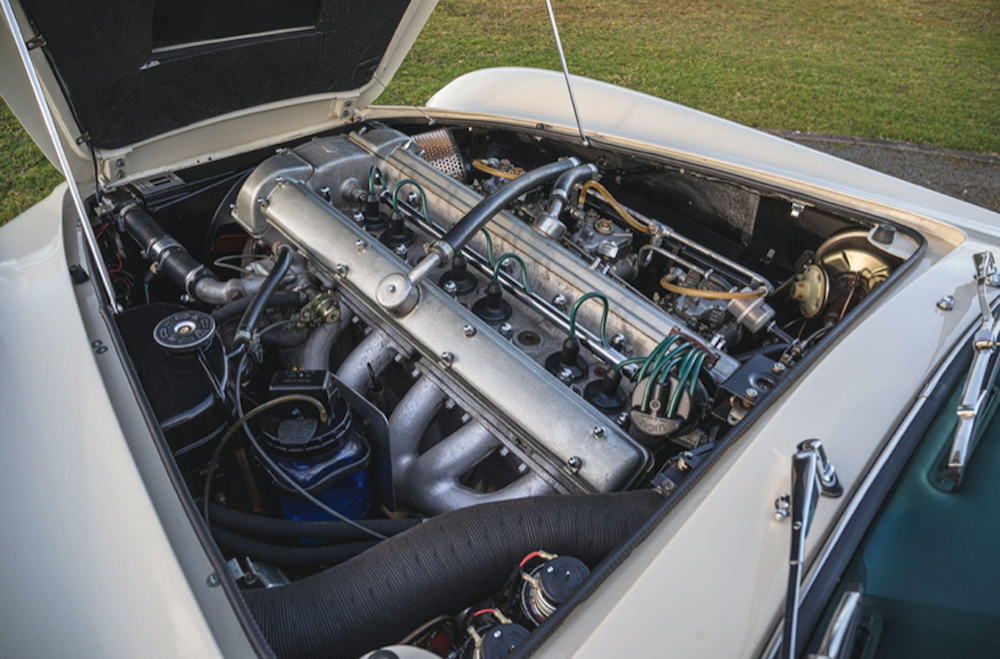 Between 2005 and 2006, Works Service refinished the car in Old English White with a red interior and black hood; a year later the DB6 was sold to the Prime Minister of the State of Kuwait, HH Sheikh Nasser Mohammed Al-Ahmed Al-Sabah.
It stayed in his collection for the following 11 years with only light use, and returned to Aston Martin Works Service in 2018. At the time Aston was working on reversible EV technology for its Heritage models. The concept was a special 'cassette' system that allowed the car to be upgraded to EV power while retaining originality and provenance.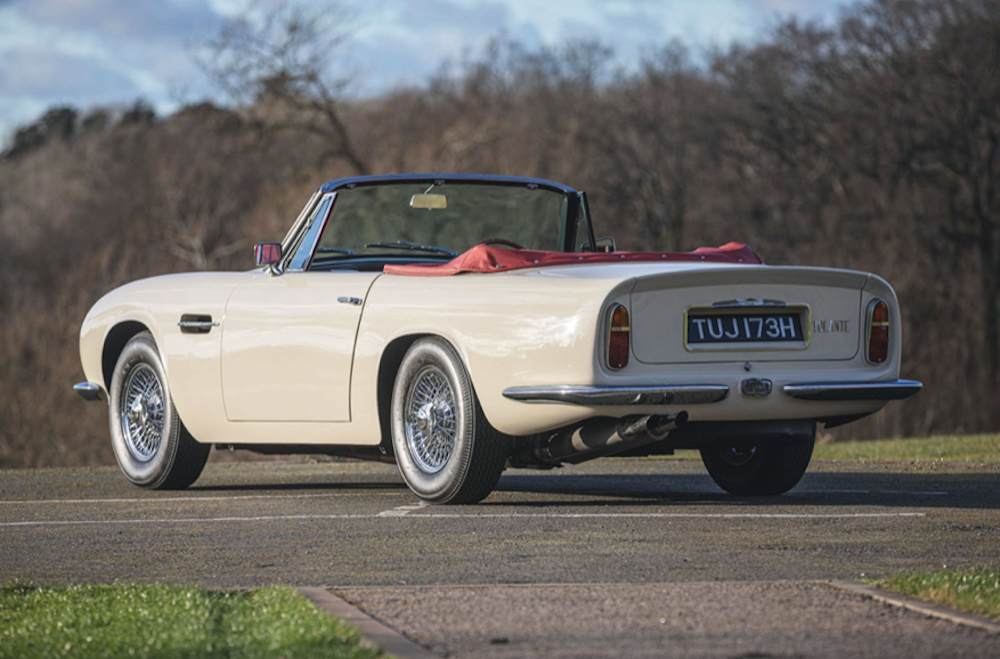 Chassis no. DBMK2/VC/3774/R was picked for the job, and it was the first car used to demonstrate the idea. Meanwhile, the original powertrain was tucked away at the factory while the model toured Europe demonstrating Aston's EV technology. The car wore the famous 1 AML number plate during this time, with a particular highlight being a tour around Monaco's Formula 1 circuit.
In 2019, with the promotional tour finished, the car had its original running gear reinstalled. After extensive refurbishment, it won its class at that year's Aston Martin Owners' Club Concours d'Elegance. It was then sold into private ownership.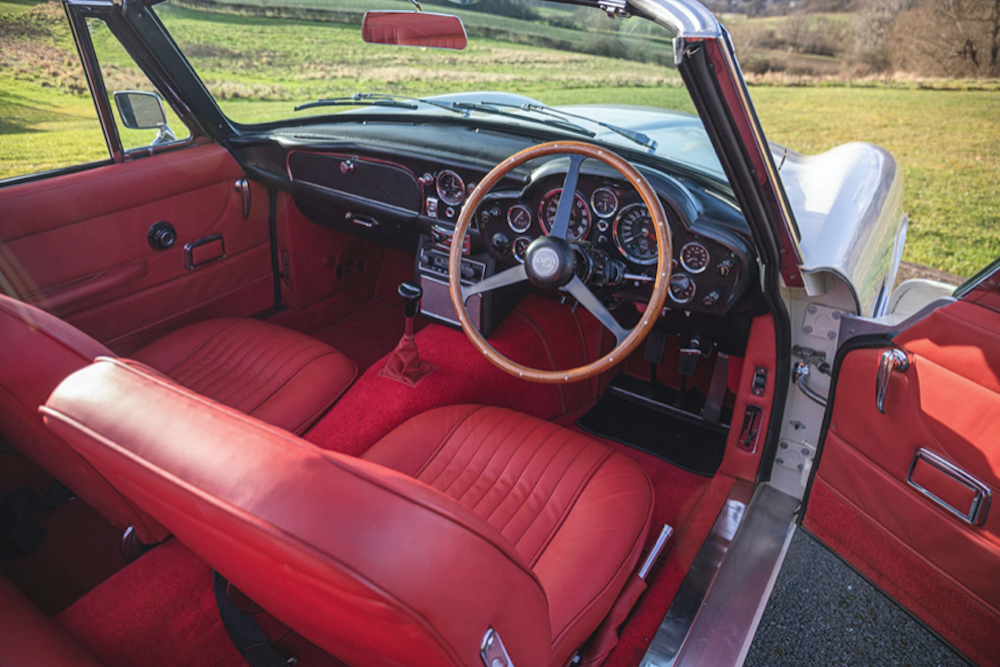 It's now heading for Silverstone Auctions' Silverstone Classic sale, which takes place on Saturday August 27, 2022. Recent work has included a suspension refresh, a new engine damper, a major service and an MoT. More details can be found at silverstoneauctions.com.