WORDS AND PHOTOGRAPHY: HOWARD KOBY
Andy Warhol once said: "Rodeo Drive is like a giant butterscotch sundae – even the nuts are delicious." Rodeo Drive is as iconic as the Hollywood sign, and attracts tourists, celebrities, kings and queens, rock stars, dignitaries and statesman from every country in the world. Its glossy collection of designer boutiques, bistros and high-profile jewellers offer the crème de la crème of shopping on the most expensive slab of real estate on the planet.
On a pleasant June 18, 2023 – to celebrate Father's Day at an event dubbed 'A Day to Honour Your Dad' – around 44,000 attendees flocked to Rodeo Drive Concours d'Elegance, which returned in full force to mark its 28th year celebrating car culture at its finest. It was once called "one of the unmissable events in the world" by Frommer's Travel Guide. Rodeo Drive was closed to all traffic from Wilshire to Little Santa Monica Boulevard, with a 100-strong hand-selected array of stupendous vintage and classic rolling works of art, ranging from supercars and race machinery to iconic classics and custom-built showstoppers.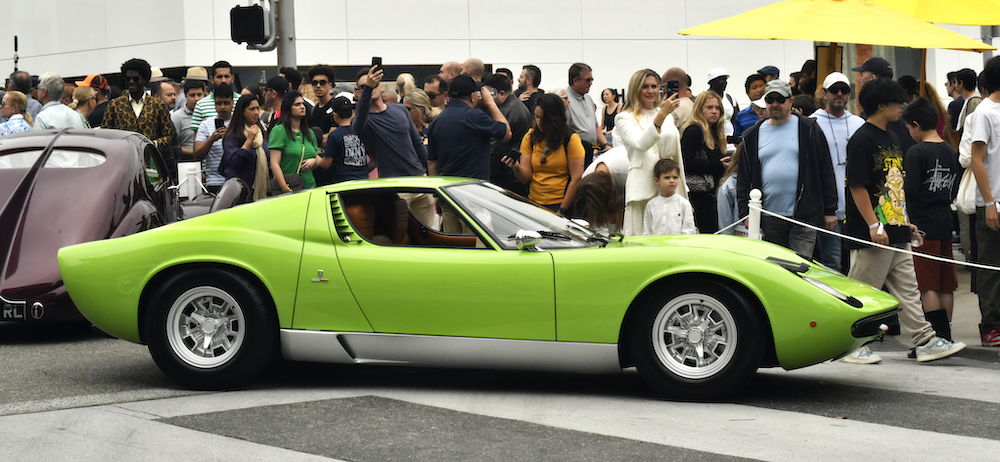 This steel rainbow of colour was set against the opulent Beverly Wilshire Hotel (the location for the 1990 Richard Gere and Julia Roberts film Pretty Woman), where the presidential suite goes for $12,500 a night. This show is a pleasure to attend for people from all walks of life, because it is open to the public free of charge due to Rodeo Drive merchants and major sponsors. Funds raised go to the Beverly Hills Police Officers' Association and the Beverly Hills Firefighters' Association.
Concours chairman Bruce Meyer said: "It's one of those special events that appeals to everyone. The combination of fashion, architecture, great cars, fine food and the best people watching makes it a unique tradition every Father's Day. Today was all about the dads and families enjoying a world-class car show."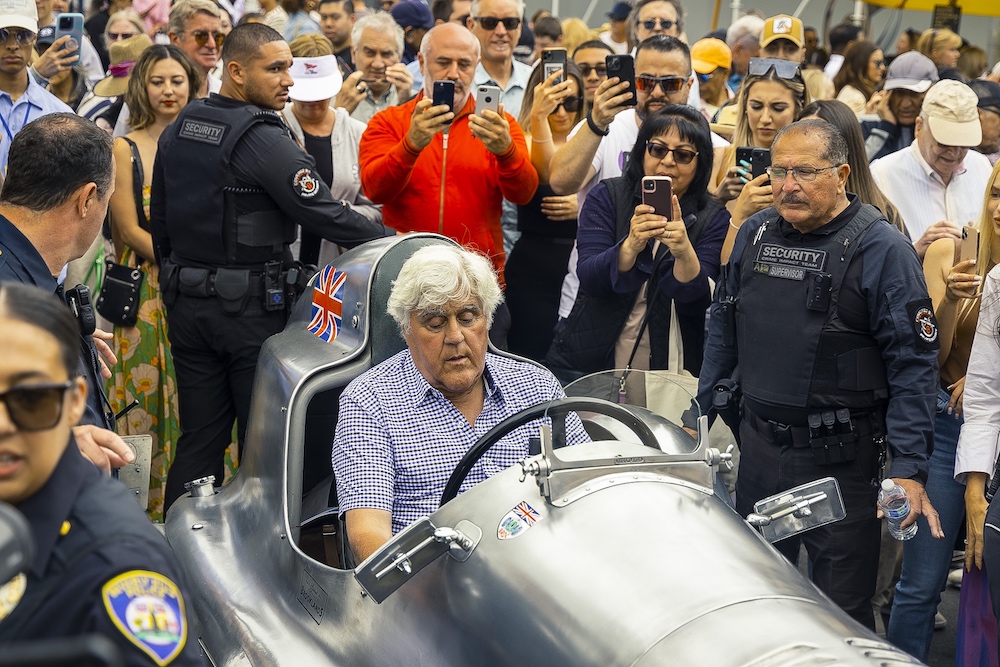 Legendary comedian, Tonight Show host and car collector Jay Leno (above) showed up with his massive 1929 silver Bentley Speed Six, and joined Meyer, Beverly Hills Mayor Dr Julian Gold and Rodeo Drive Committee president Kathy Gohan to present the covenant awards. Mayor Dr Gold said: "This is such a fantastic tradition, and it's great to see all of these families and car enthusiasts enjoying Father's Day."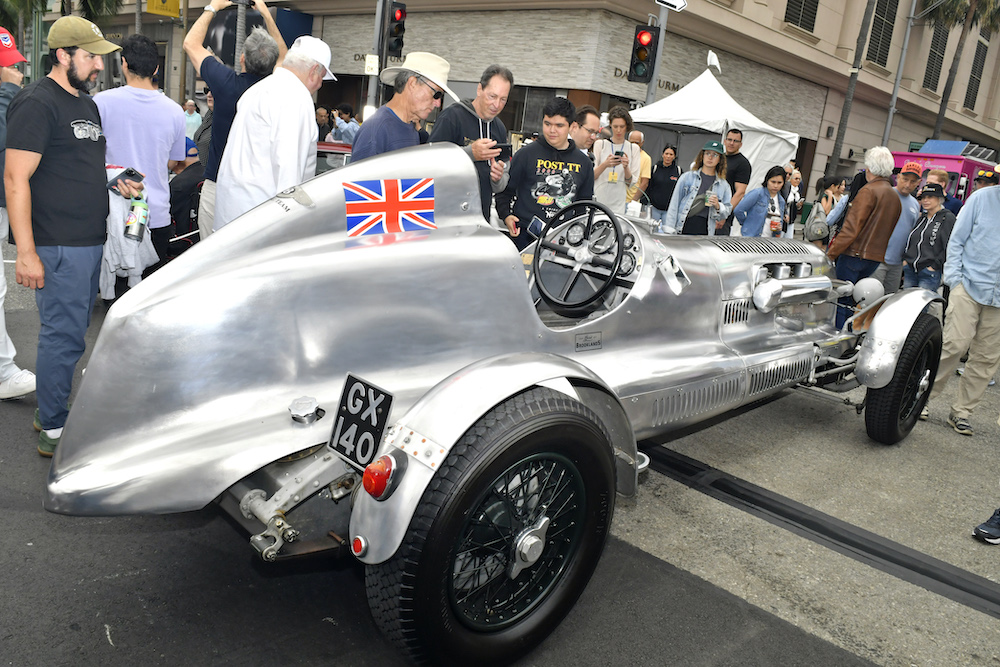 The well organised placement of the cars along the roads of the famous zip code 90210 consisted of the best examples of Alfa Romeo, Bentley, Bugatti, Cadillac, Chevrolet, Ferrari, Lamborghini, Mercedes-Benz, Duesenberg, Packard, Fiat, Ford, Porsche, Jaguar, Pontiac, Meyers Manx, Rolls-Royce and the latest supercars from local dealerships. It's a highly appropriate location in which to exhibit an automotive concours with precious classic and sports cars valued in the millions.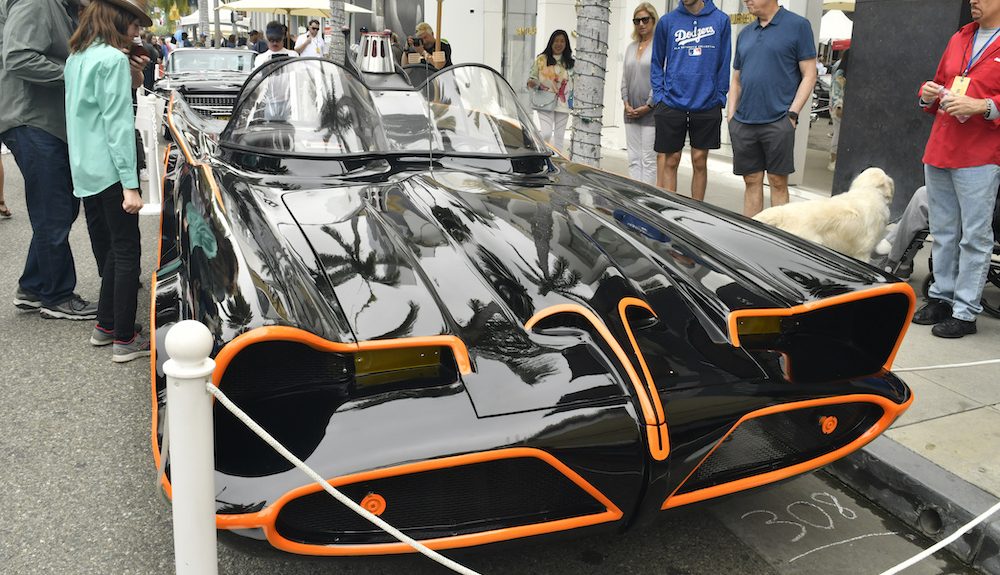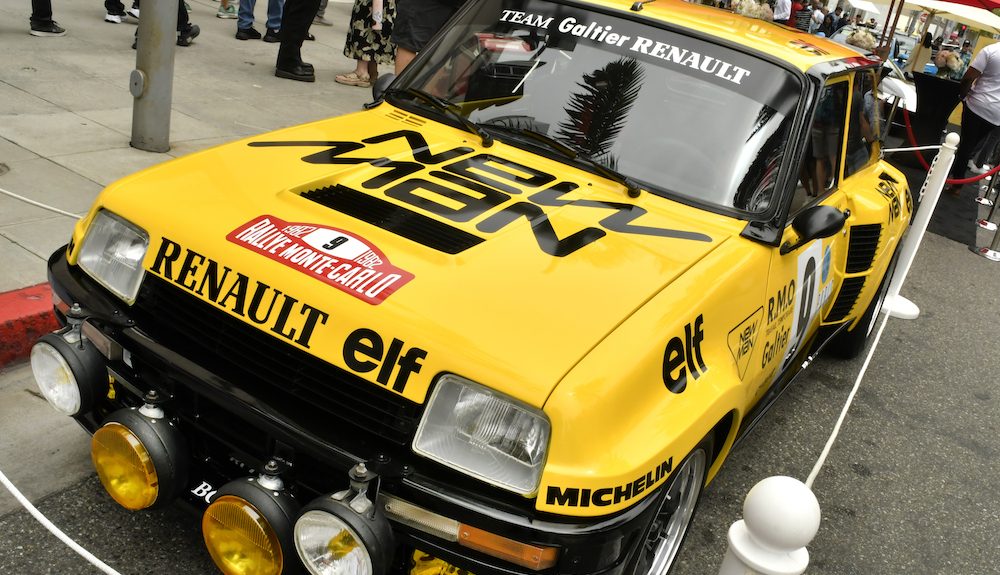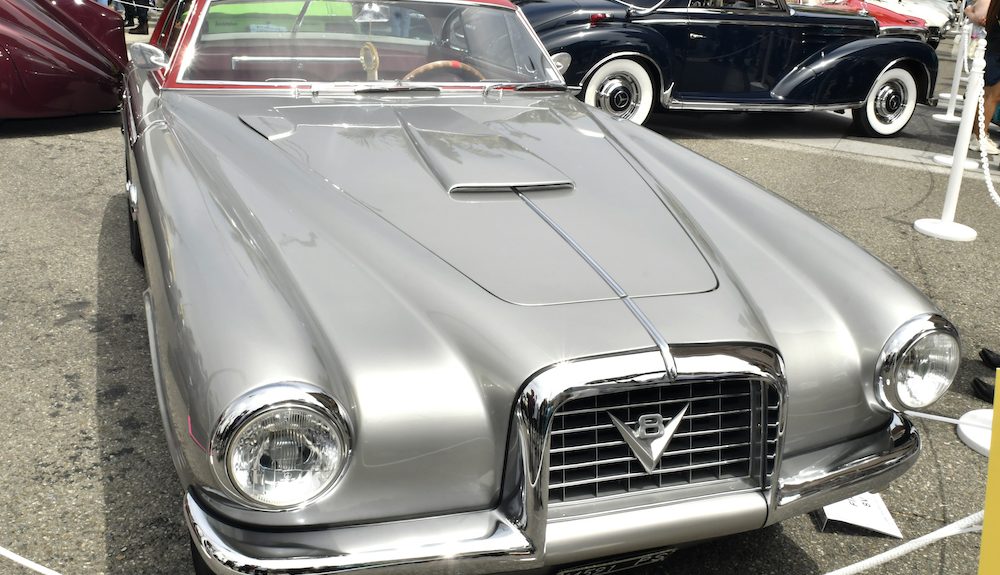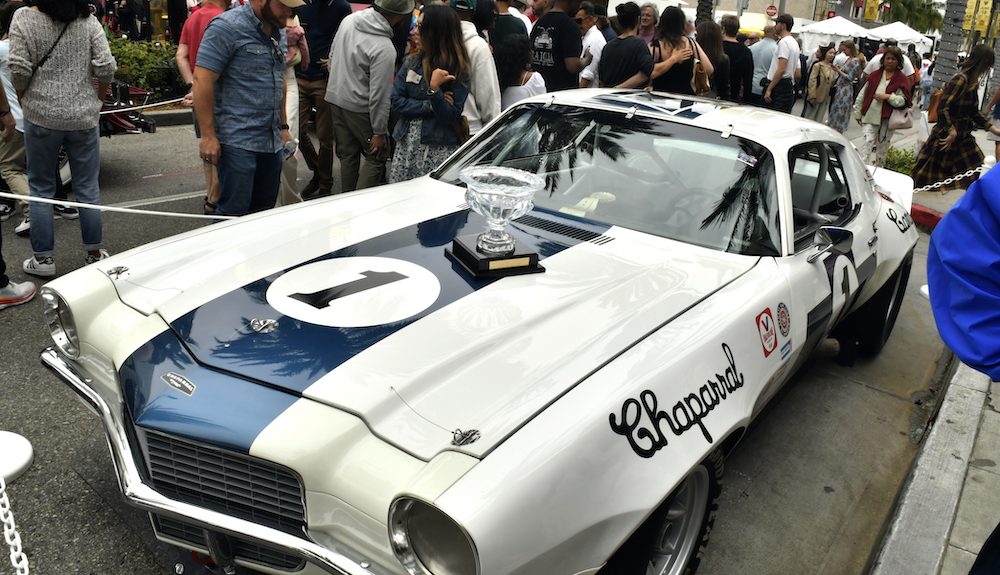 One father told me: "I look forward all year to coming to Rodeo Concours with my wife and two sons, who are already car geeks. We work on my two vintage cars in my garage – a 911 Porsche and a '69 Mustang Fastback. It's the highlight of the year for me."
As the day progressed, the California sun crept out from behind the overcast sky after more than a month in hiding, right in time for the award presentations.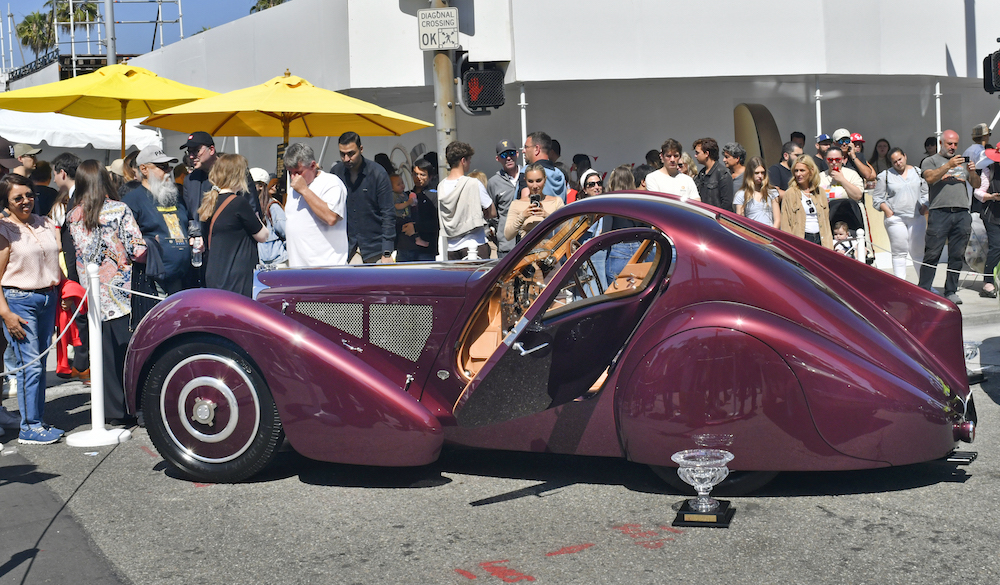 The prestigious Best of Show honoured the striking 1931 Bugatti Type 51 Coupé by Dubos presented by the Nethercutt Collection, and the Mayor's Award went to Todd Blue's 1956 Mercedes-Benz 300SC Cabriolet.