WORDS: ELLIOTT HUGHES | PHOTOS: TCCT
The Classic Car Trust (TCCT) has unveiled Roarington Meta as a new immersive virtual space where automotive enthusiasts, businesses and racers can meet in cyberspace.
Underpinning the philosophy of Roarington Meta – billed as a "virtual ecosystem of classic cars" – is the idea of it serving as a second digital lifeline for established totems of automotive culture, particularly as electrification changes the face of the motoring world as we know it in the 21st century. 
Roarington Meta is divided into several regions that visitors can access for various purposes. The concept is somewhat reminiscent of the World Map in the Gran Turismo video game series.
The Exhibition District is a virtual space that is used to showcase iconic models. The current exhibition entitled Legends and Heroes showcases exact digital 3D replicas of legendary models from the 1950s and '60s, such as the Lamborghini Miura P400 and BMW 507 Roadster.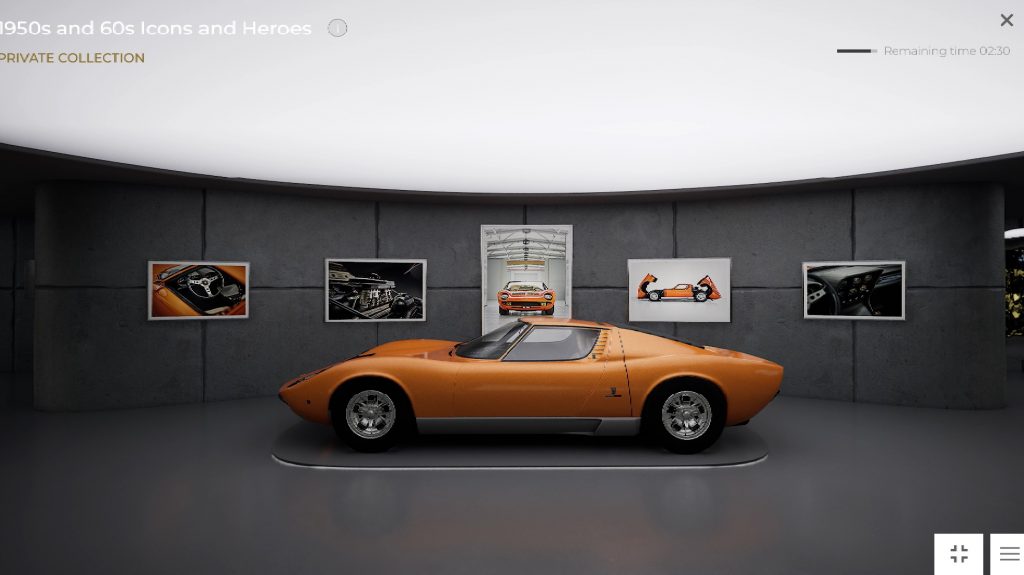 Unlike a conventional museum, the virtual cars can be interacted with and visitors are free to open the driver's door and sit behind the wheel, or open the bonnet and admire the engine bay.
Meanwhile, those wishing to catch up on the latest news and motoring media can visit Roarington's Media House, which also publishes classic car market analyses and a top 100 ranking of the world's collectors.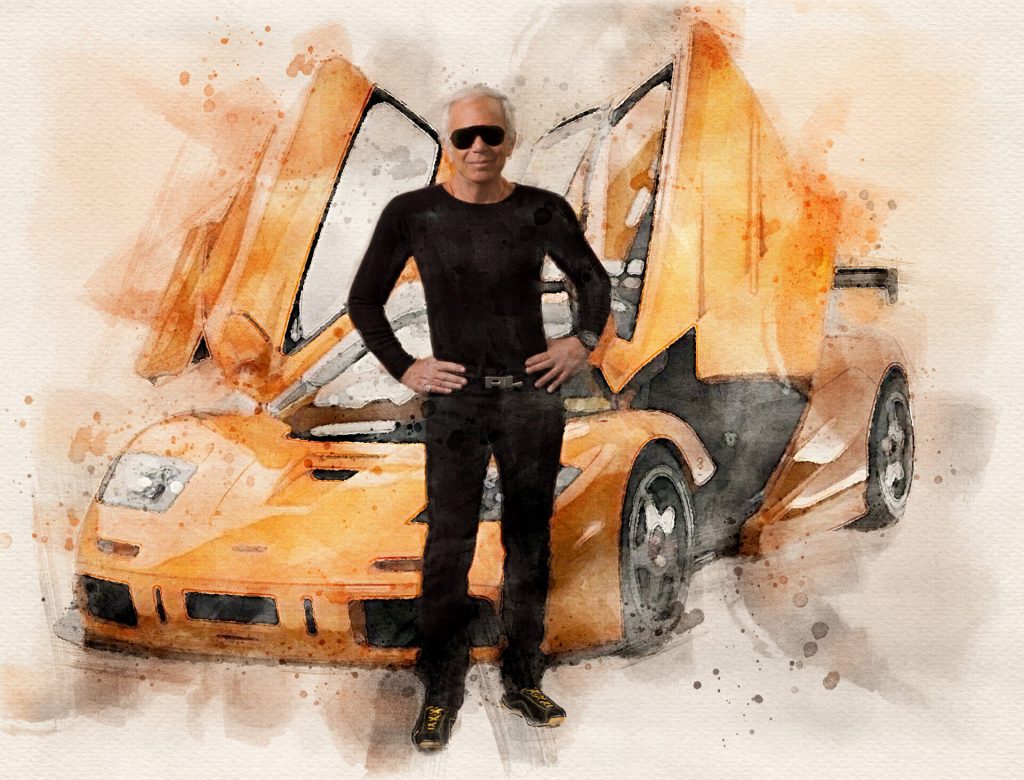 Many of the collectors featured on the list will likely have digital twins of cars from their collection in the Collector Hills area, which overlooks Roarington's virtual racetrack.
The popularity of sim racing exploded during the pandemic, popularised in part by world-class drivers who were unable to drive on-track due to lockdowns. Those with a penchant for virtual racing will spend much of their time in Roarington's eRacing Experience area, which allows drivers, collectors and enthusiasts of all calibres to experience digital representations of their cars via their simulator cockpits.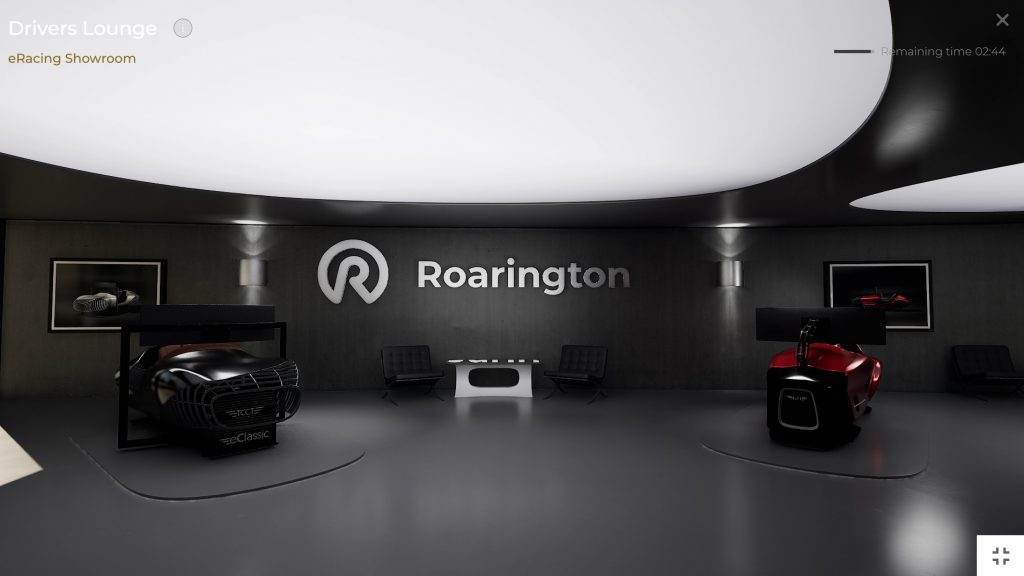 Meanwhile, the Market Place forms Roarington's trading platform, where collectors can trade and purchase real-world collector pieces and simulators in addition to digital NFT assets. 
Roarington House is touted as the "brain, soul and heart" of the region, where visitors can register for virtual land ownership, purchase a digital pass for sim racing events, and find out about the latest events and promotions.
Completing the virtual landscape for now are the Club House, where members can socialise and relax, and Roarington Avenue, which serves as a boulevard where classic car and luxury lifestyle brands can connect with petrolheads.
You can visit Roarington here.