WORDS: ELLIOTT HUGHES | PHOTOGRAPHY: RM Sotheby's & Bonhams
The duel between auction giants RM Sotheby's and Bonhams in this year's Paris sales is over, and the results are now in.
RM Sotheby's annual Paris Auction opened the proceedings on February 2, 2022 before Bonhams responded on February 3 with its Les Grandes Marques du Monde à Paris. French auctioneer Artcurial usually hosts its own sale in early February, too, but Rétromobile's postponement to March 16-22 meant that it has also been delayed.
Much of RM Sotheby's opening gambit was characterised by the second Petitjean Collection sale of 28 Ferraris, among which were some of the most revered models from the iconic marque's history.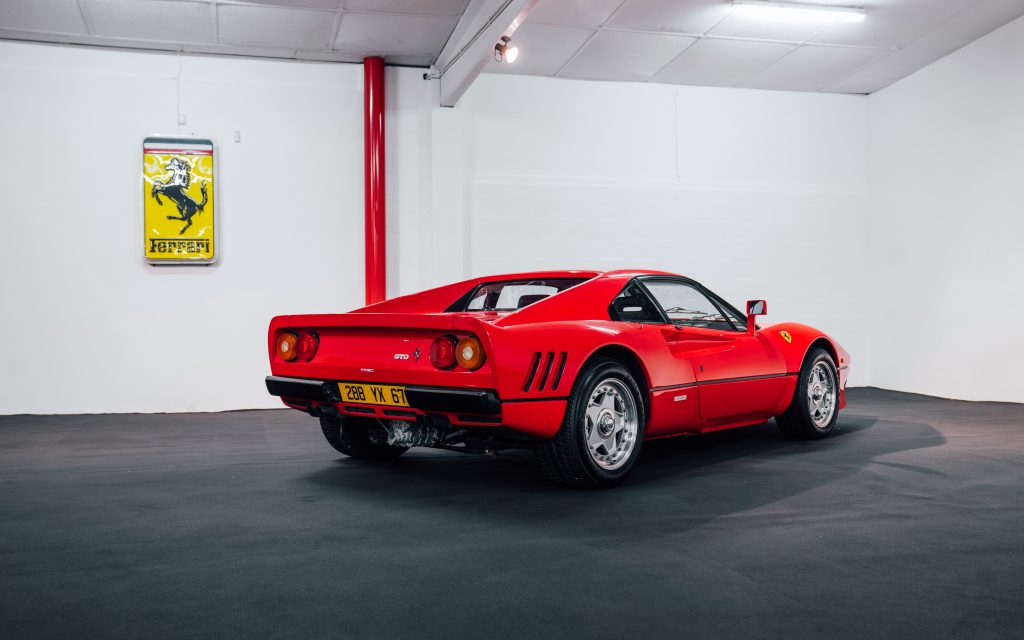 A stunning 1985 288GTO was at the forefront of the collection, as the model that began an ancestry of legendary, mid-engined flagship Ferraris from the F40 to Enzo and LaFerrari. Given the car's rarity, originality and excellent condition, it was tipped to be RM Sotheby's highest-grossing car with a pre-auction estimate of £2.0m-£2.16m ($2.71-$2.92).
The 288GTO didn't disappoint, and it exceeded its high estimate with an impressive final bid of £2.88m ($3.90m) as the gavel fell. The 288GTO only narrowly pipped a 1996 Ferrari F50 to the top of the bidding rankings. The F50 sold for a very strong £2.85m ($3.87m), cementing the once-overlooked model's surge in values against the F40.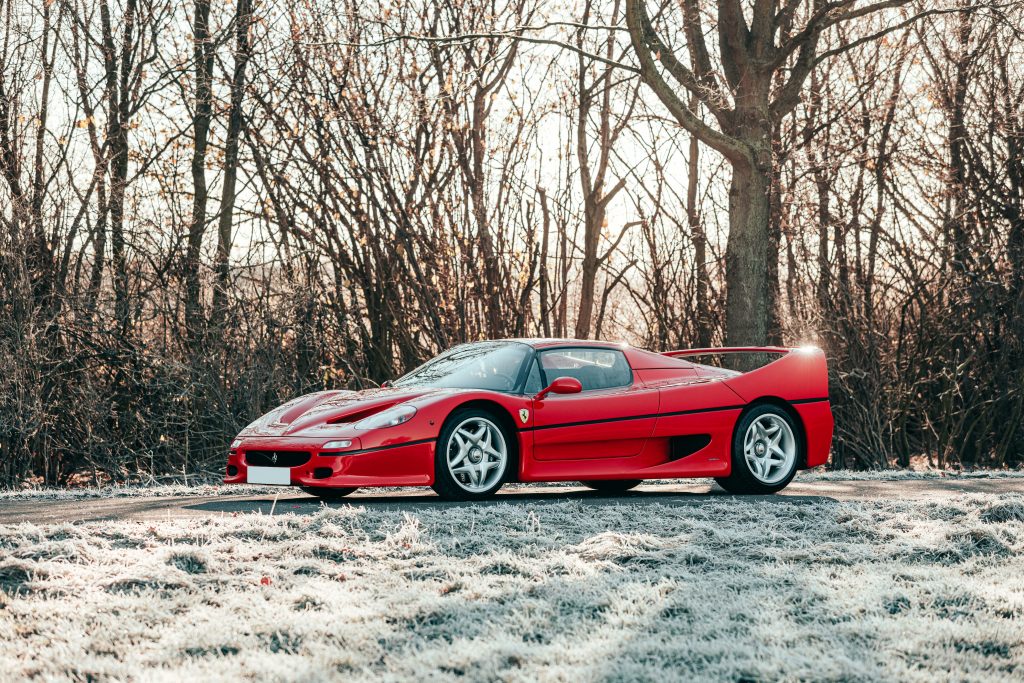 Many predicated that another car from the Petitjean Collection, a 1966 Ferrari 275GTB/4, would run the 288GTO closest as the highest-value car, but the F50's strong performance meant that the 275GTB/4 fell to third overall with a final bid of £1.96m ($2.33m) – well behind the leading duo. RM Sotheby's other top sellers were a 2003 Ferrari 550GTC (price upon request) and a 1994 Bugatti EB110 GT at £1.50m ($1.77m).
Bonhams Les Grandes Marques du Mondes à Paris offered just as many exciting lots as RM Sotheby's, with an eclectic selection of vintage pre-war models and modern classics on the docket.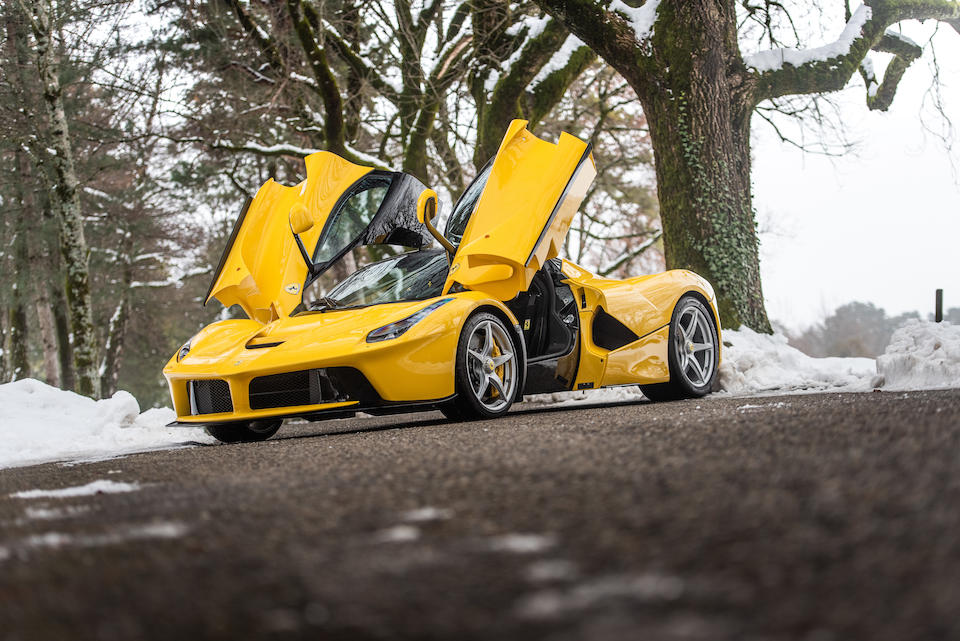 A Giallo Modena-finished 2014 Ferrari LaFerrari was Bonhams' most lucrative lot, selling marginally above its high estimate of £2.10m ($2.80m) with a final bid of £2.12m ($2.88m) including buyer's premium. The car set a new auction world record for a European-spec variant.
Bonhams also offered several cars with the names of famous owners inked into their documentation, chief among which was the 1938 Bugatti Type 57C Special Coupé formerly owned by 'Le Patron', Ettore Bugatti.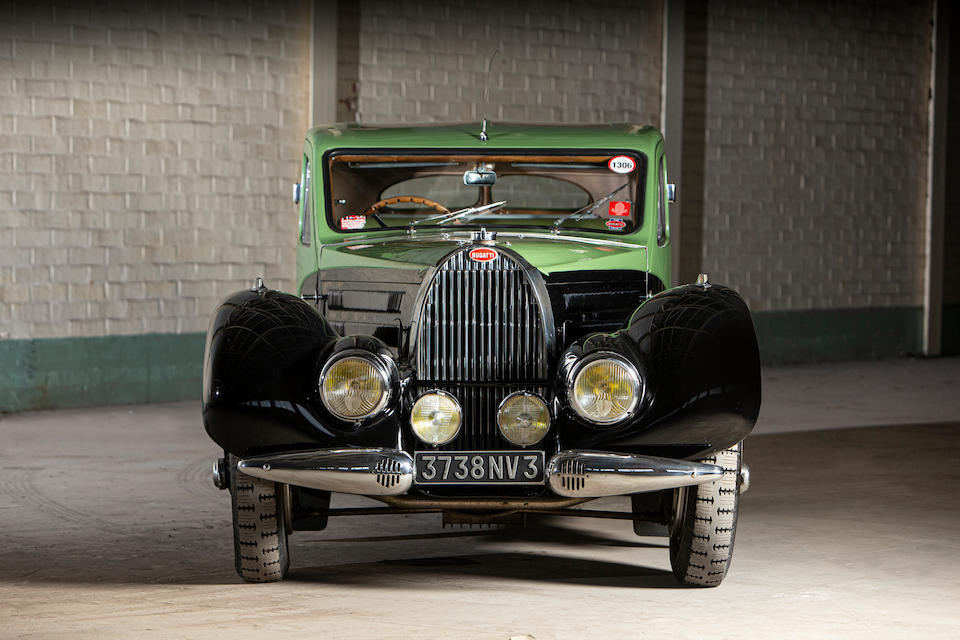 Despite its provenance and desirability, the pre-war Bugatti didn't fulfil its projection as the second most valuable car of the sale, and failed to sell.
A 1964 Porsche 904 GTS previously owned by Robert Redford, Steve Earle and Jim Tidwell did find a new owner, however, crossing the block for £1.11m ($1.51m) including buyer's premium.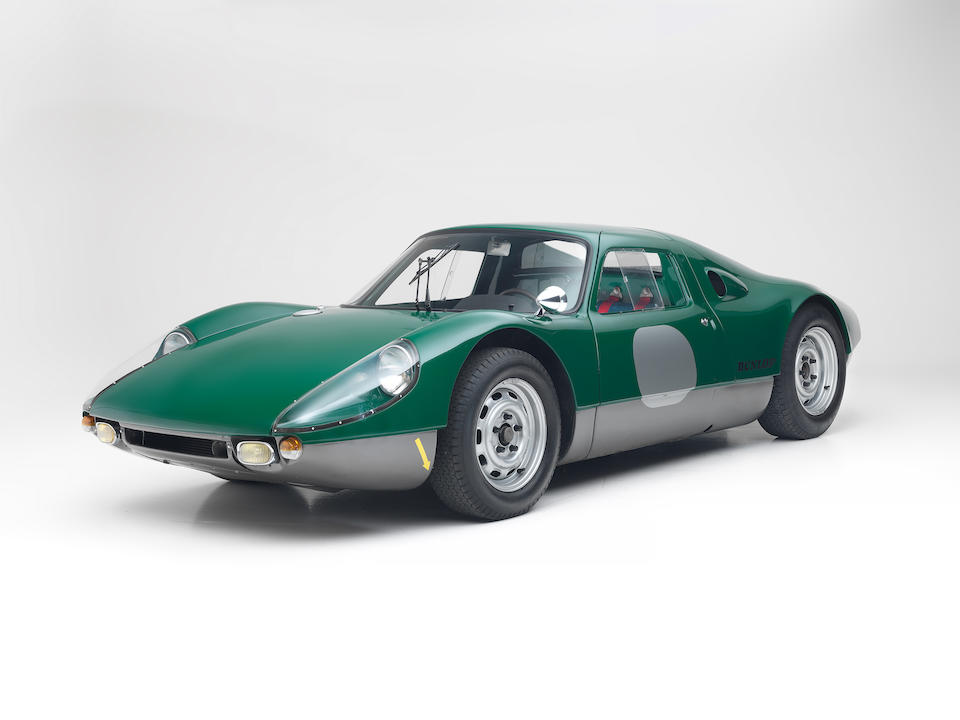 Beating the 904 GTS to second place behind the LaFerrari was another desirable Bugatti: a 1996 EB110 GT finished in Sang Bleu over grey. The final price (with buyer's premium) sat at £1.51m ($2.05m) once bidding had concluded. This meant the car came out slightly ahead of the example sold by RM Sotheby's, and it set an auction world record for the model in the process.
RM Sotheby's Paris Sale achieved £20,730,033 ($28,007,829) in total sales, with a sell-through rate of 91 percent, while Bonhams' final gross sales figure is currently being finalised. The article will be updated once it's released.
If you liked this, then why not subscribe to Magneto magazine today?