WORDS: ELLIOTT HUGHES | PHOTOGRAPHY: bonhams & RM sotheby's
With the dust barely settled from a hectic Arizona Auction Week, Paris will become the focus of discerning car collectors' attention. This will be led by RM Sotheby's annual Paris Auction on February 2, followed in quick succession by rival Bonhams' Les Grandes Marques du Monde à Paris on February 3.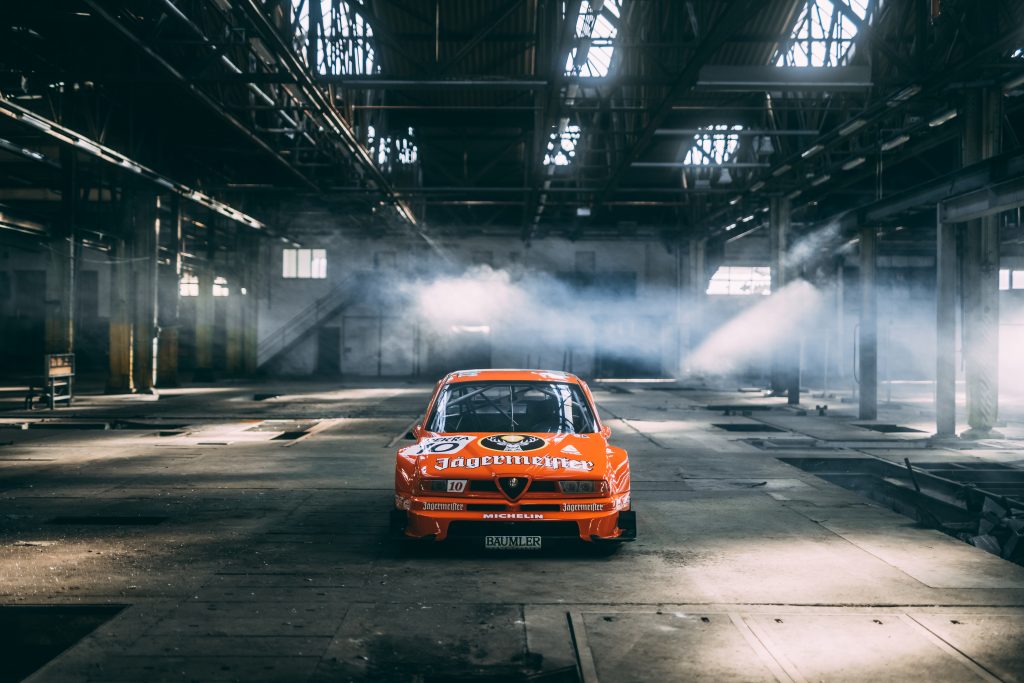 Artcurial's auction traditionally completes the trinity of high-profile sales, but Rétromobile's postponement to March 22 means that it has suffered the same fate. Nevertheless, there's still a dizzying amount to look forward to and dissect as February creeps upon us – so where better to start than with what RM Sotheby's has in store?
Its headline lots on this year's docket are the glittering array of 28 classic Ferraris from the Petitjean Collection, which includes some of the most seminal cars from the Prancing Horse's history, such as a 1985 Ferrari 288GTO (£2.0m-£2.16m/$2.73m-$2.94m), a 1966 Ferrari 275GTB/4 (£1.41m-£1.66m/$1.92-$2.26m), and a 1959 Ferrari 250GT Series II Cabriolet (£710,000-£920,000/$967,000-$1.25m). All are highly original and in pristine condition.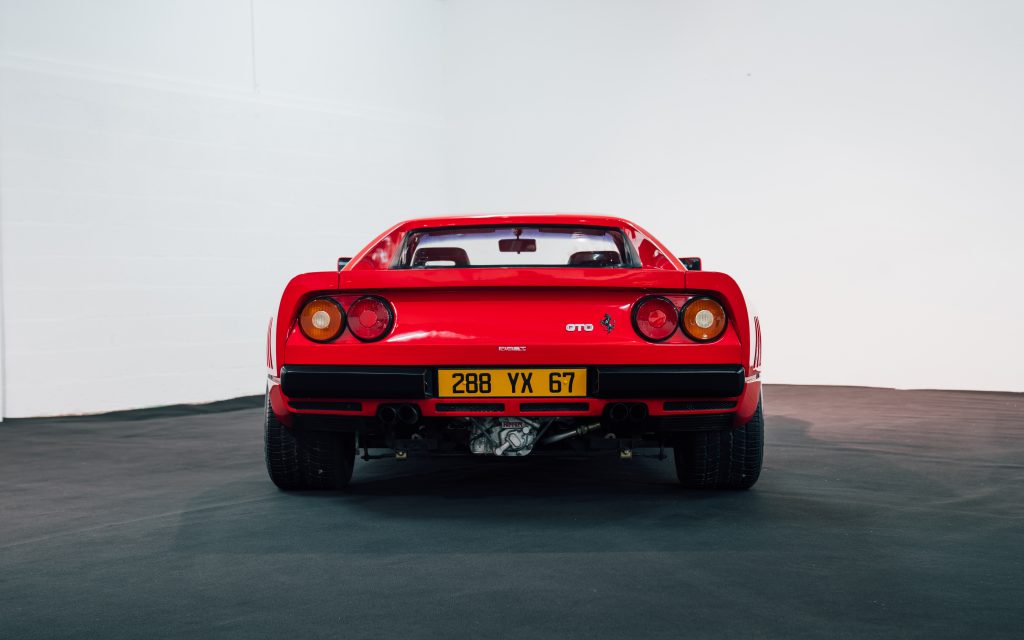 As alluring as the Petitjean Collection is, RM Sotheby's has even more on the auction card to create a sense of anticipation; early consignments include a single-owner 1994 Bugatti EB110 GT (£837,000-£1,0m/$1.14m-$1.36m), and a glamorous 1969 Abarth 2000 Sport Tipo SE010 (£293,000-£334,000/$400,000-$455,000). Collectors in the market for historic racing cars will be delighted to see a 2003 Ferrari 550GTC (£1.67m-£2.1m/$2.28-$2.86) and a 1995 Alfa Romeo 155 V6 TI 'Jagermeister' touring car (£500,000-£586,000/$681,000-$800,000) among the lots.
Lot 286, a 1996 Ferrari F50, is tipped as the highest-value car of RM Sotheby's Paris Sale, with an estimate of £2.4m-£2.75m ($3.20m-$3.65m), but the 288GTO isn't far behind – and auctions have a habit of springing surprises. One thing is certain: it will be fascinating to see how the market has developed in just a few short months.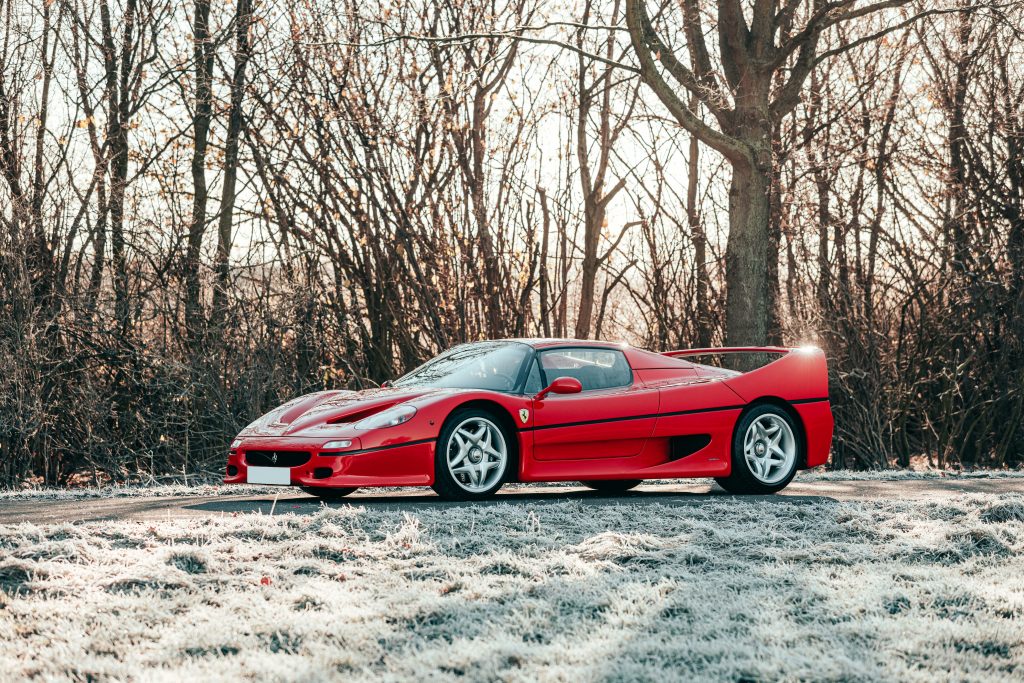 As soon as heart rates have returned to normal, Bonhams' Les Grandes Marques du Mondes' auction card will undoubtedly have them racing again at the opulent Grand Palais on February 3.
There are many more vintage and pre-war offerings here, chief among which is the 1938 Bugatti Type 57C Special Coupé formerly owned by 'Le Patron', Ettore Bugatti. The stunning pre-war machine is finished in two-tone green over green leather, and bears the second-highest estimate of the entire sale at £1.33m-£1.66m ($1.80m-$2.30m). We wouldn't be surprised if this special motor car eclipsed that.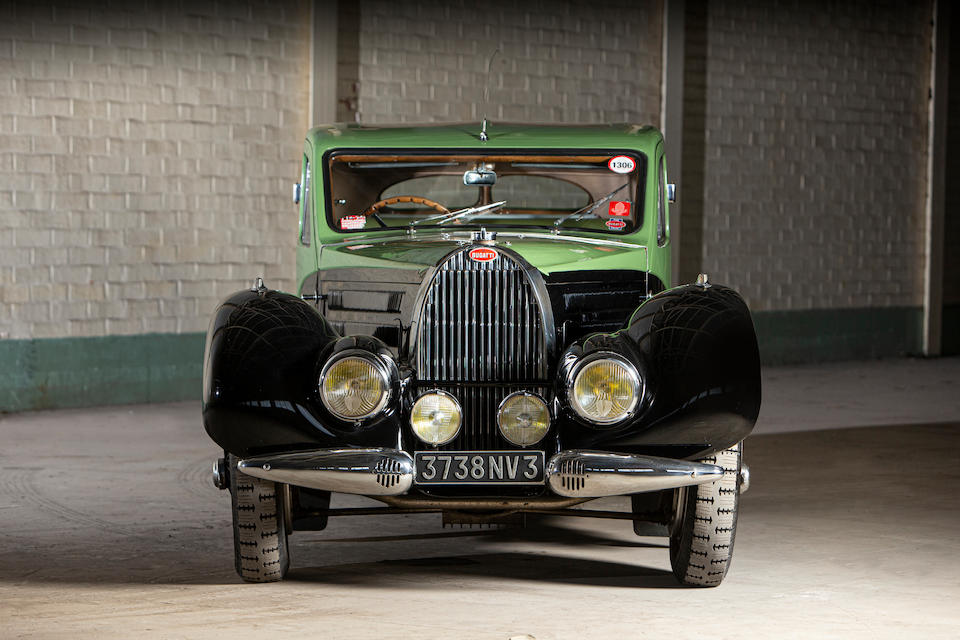 Another Bonhams machine that boasts the provenance of a famous name in its documentation is the 1964 Porsche 904 GTS owned by Hollywood actor Robert Redford, as well as Steve Earle and Jim Tidwell. In addition to its famous former owners, the rare Porsche's motor-racing heritage means that it sits near the summit of Bonhams' valuations at £1.30m-£1.70m ($1.80m-$2.30m).
Pipping the 1938 Bugatti to the top of Bonhams' pre-auction estimate hierarchy is a rakish 2014 Ferrari LaFerrari hypercar (£1.70m-£2.10m/$2.3m-$2.8m) finished in Giallo Modena over a black interior with grey and yellow accents. The LaFerrari has covered a mere 930km from new.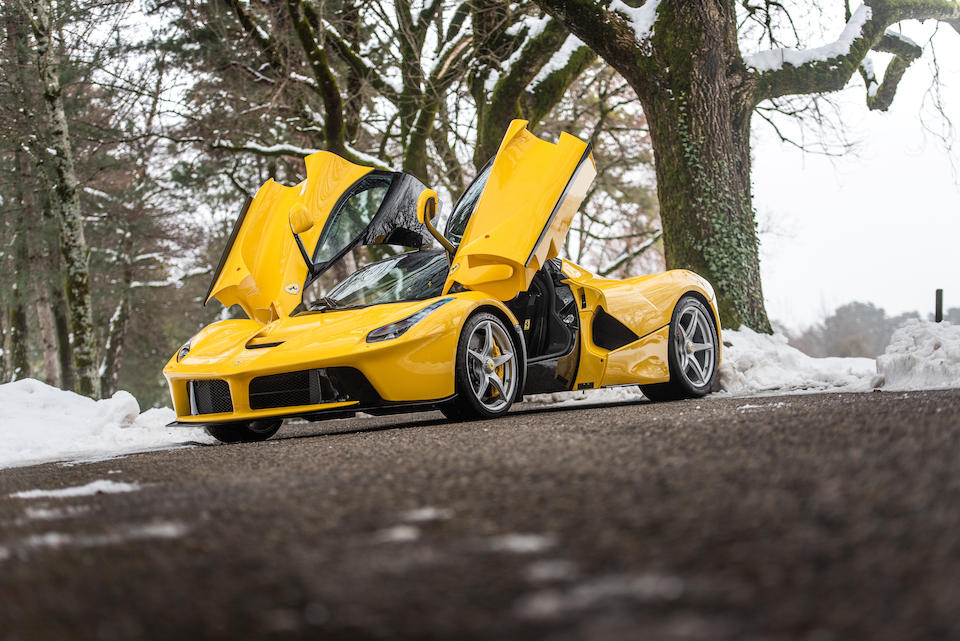 And that's just the tip of the iceberg; there are simply too many world-class cars included on RM Sotheby's and Bonhams' dockets to mention here, so we encourage you to peruse them at your own leisure before we find out which car – and auction house – comes out on top.
If you liked this, then why not subscribe to Magneto magazine today?