WORDS: NATHAN CHADWICK | PHOTOGRAPHY: RENAULT/ARTCURIAL
Renault is to sell off more cars from its 800-strong historical fleet with the assistance of French auction house Artcurial.
The collection spans vehicles built from 1898 to the current day, and along with examples of popular models such as the 4, 5, 4CV and Floride, also features two FT-17 tanks, prototypes, film cars and a lot more besides. There's also a vast selection of motor sport icons from the firm's 125 years.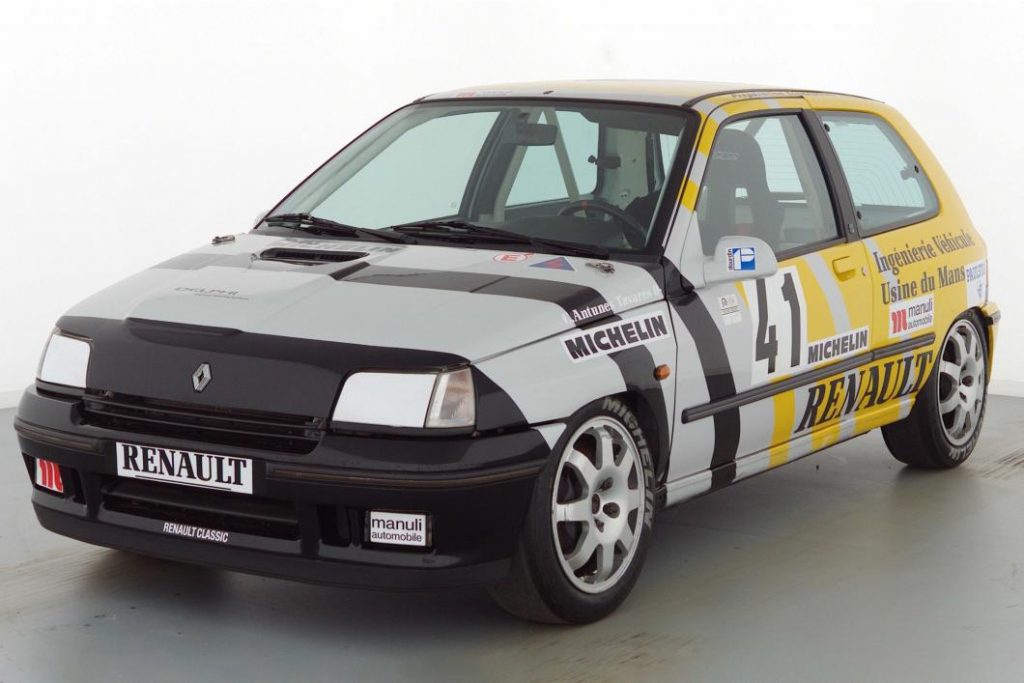 The sales come as part of the Renaulution strategy, launched two-and-a-half years ago to shift the French carmaker's philosophy from volume to value. The sales come as part of the first part of a three-stage strategy, focusing on margin and "cash generation recovery". By 2023, Renault was to reach more than a three percent group-operating margin, which amounts to €3bn of cumulative automotive free cash flow to help fund its electric future.
The UK arm of Renault has already thinned out its historic fleet, achieving a record sale for its Clio V6. Now Renault itself is selling off parts of its collection.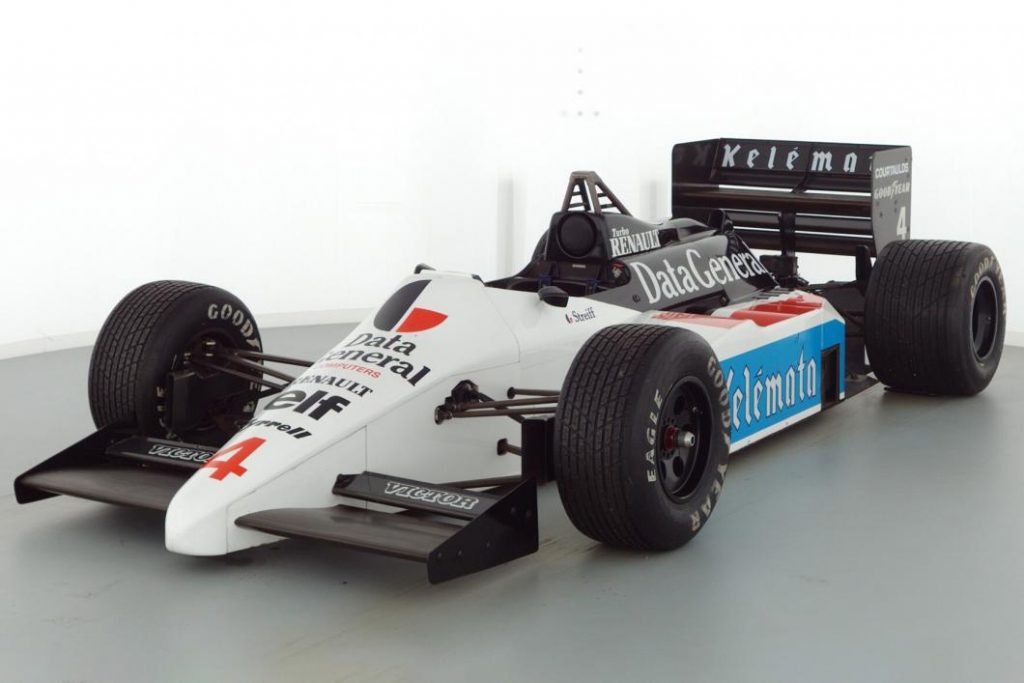 It is currently unclear how much of the 800-strong historic collection will become available, but the first eight lots are due to be auctioned at Le Mans on July 2, 2022, with further Artcurial sales at Salon Rétromobile in February, Automobiles sur les Champs at the end of October and the Le Mans Classic next year.
"To prosper, a collection must evolve, adapt and come alive around a core of major pieces," said Hughes Portron, director of Renault Classic. "We are delighted to be supported by Artcurial in this process, and to offer those with a passion for the marque the chance to own a piece of Renault's extraordinary history."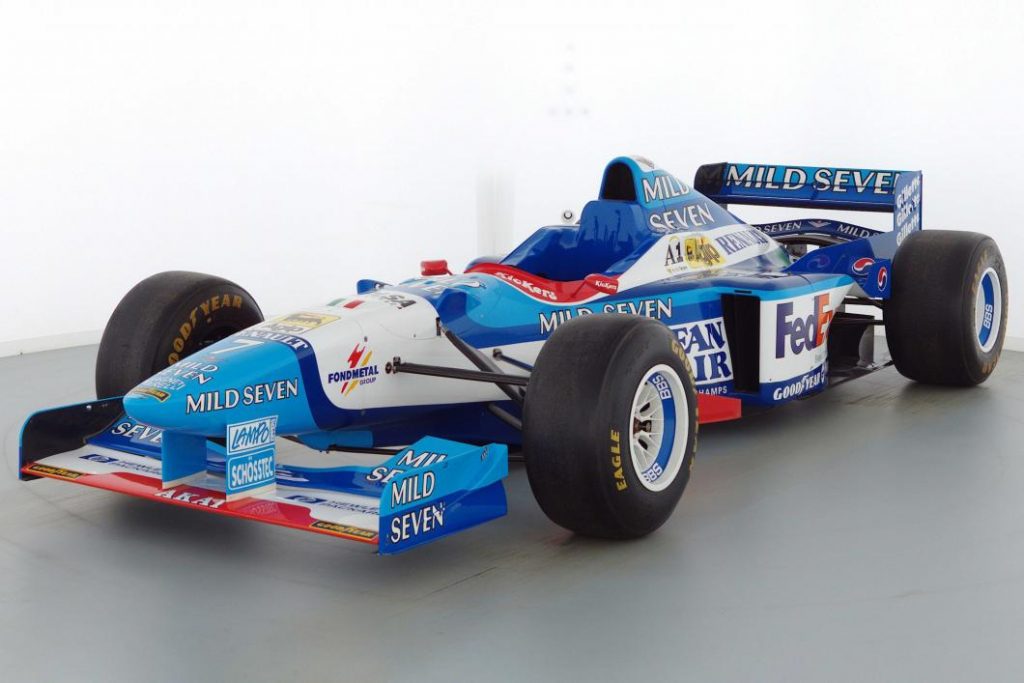 At the time of writing, just one model had been announced as part of the Le Mans Classic sale – the ex-Alain Prost RE40-03 F1 car. Chassis no. 03 is one of four RE40s used by Prost in the 1983 season. Prost and Renault were crowned vice-champions in both the drivers' and constructors' world championships. Chassis 03 uses a V6 turbo engine pumping out 650bhp, and competed in five Grand Prix, winning the Belgian event, and finishing second at San Marino and third at Monaco, after starting on pole.
More details here.