WORDS: ELLIOTT HUGHES | PHOTOS: HAPPYFEWRACING
The 2023 edition of the Rallye Père-Fille got underway in spring sunshine on April 28-30, kicking off the first event organised by HappyFewRacing this year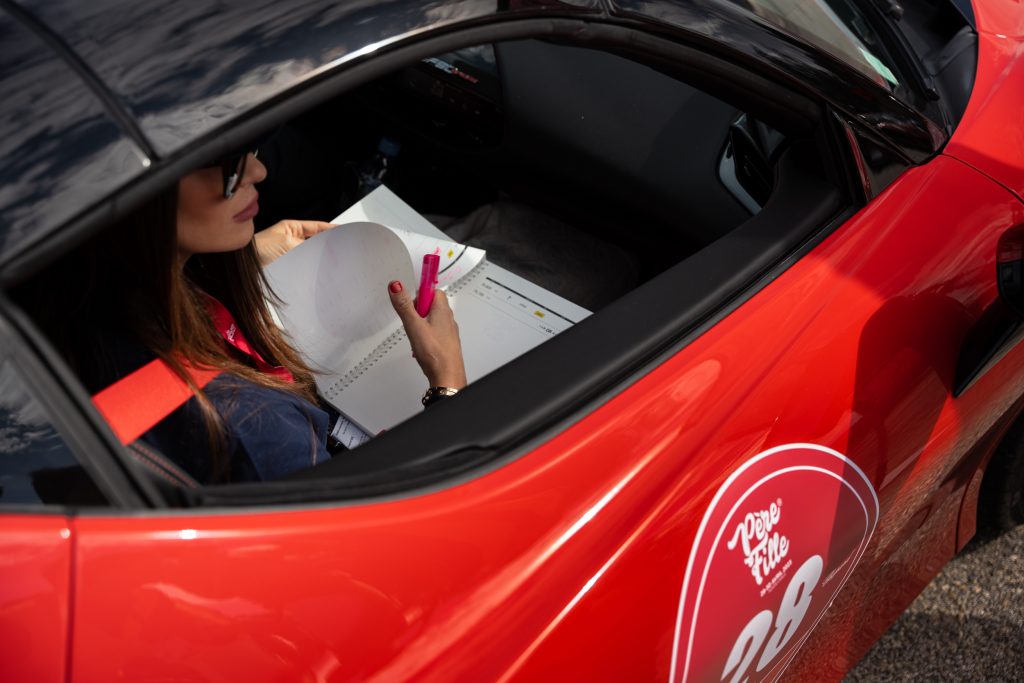 Father-and-daughter crews hailing from all corners of the globe convened in Monaco at the startline for three days of bonding, adventure and competition. 
Underpinning the 2023 Rallye Père-Fille was a new and challenging 500km route – the longest in the event's six-year history.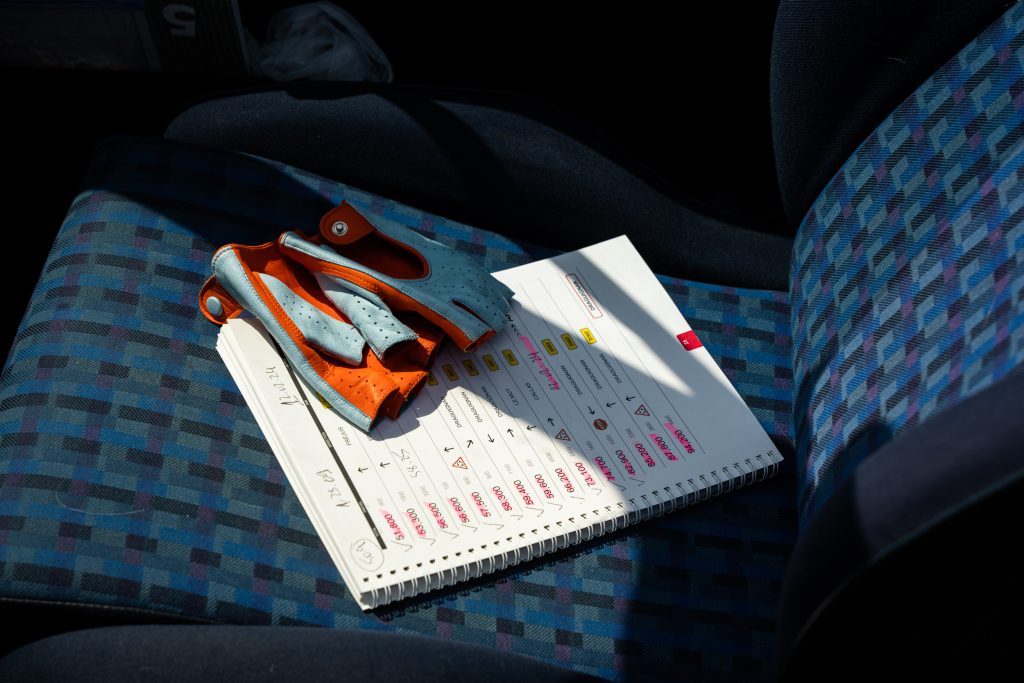 The rally itself was punctuated by surprises, including a private dinner at the Musée Océanographique and a final lunch held in close proximity to the Palais Princier de Monaco.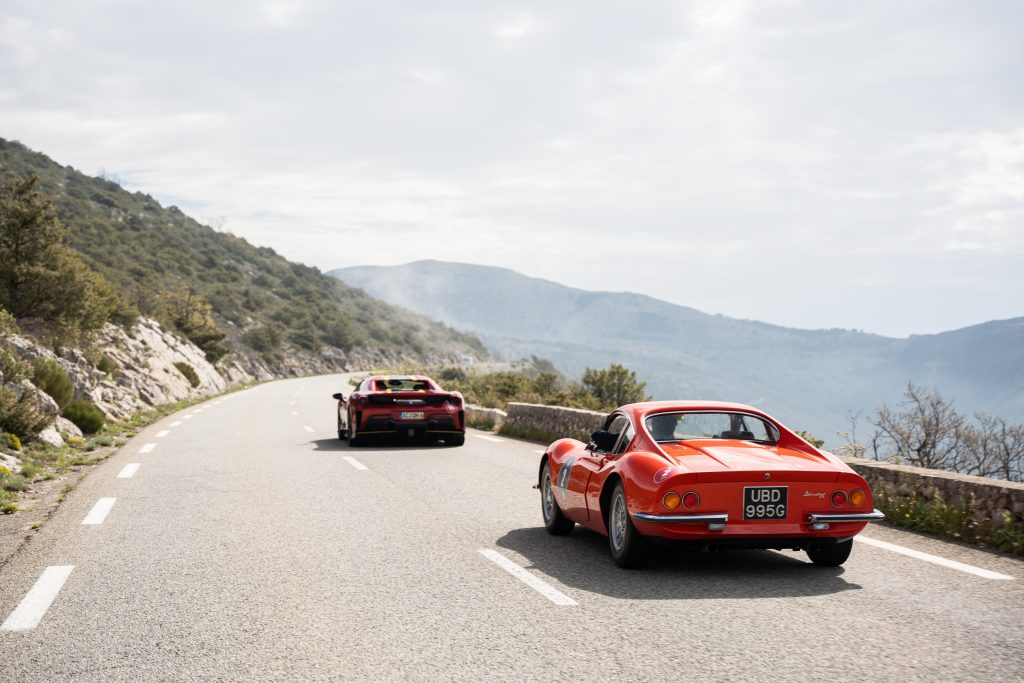 This year's regularity rally winners were the crew of Jean-Francois and Louise, who ended the five-year domination of classic cars with their Mercedes-AMG GT-R. The Ferrari Dino 246 GT(L) entered by Sébastian and Fleur was voted the most beautiful by the crews, and took the Love at First Sight Award.
HappyFewRacing will begin its next event, the Padre-Figlio rally for fathers, sons and Ferraris, on May 19-21, 2023.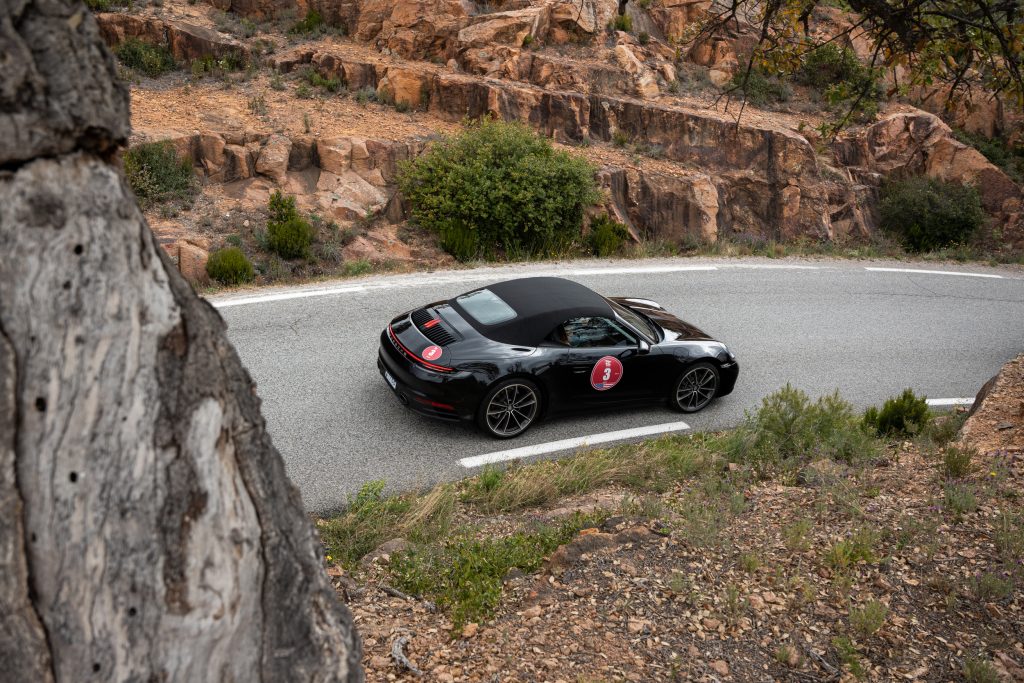 This will be followed by the F40-35 rally, an exclusive event that celebrates the 35th anniversary of the Ferrari F40 on June 19-21.For all dates in the second part of the year, and the rallies with some spots still available, visit: www.HappyFewRacing.com.