The Royal Automobile Club (RAC) has confirmed that the Summer Veteran Car Run will return on July 20, 2023, following its successful debut in 2022.
It is a rare opportunity for spectators to see trailblazing pre-1905 motor cars on the public road as their owners prepare for November's RM Sotheby's London-to-Brighton Veteran Car Run, which is now in its 127th year.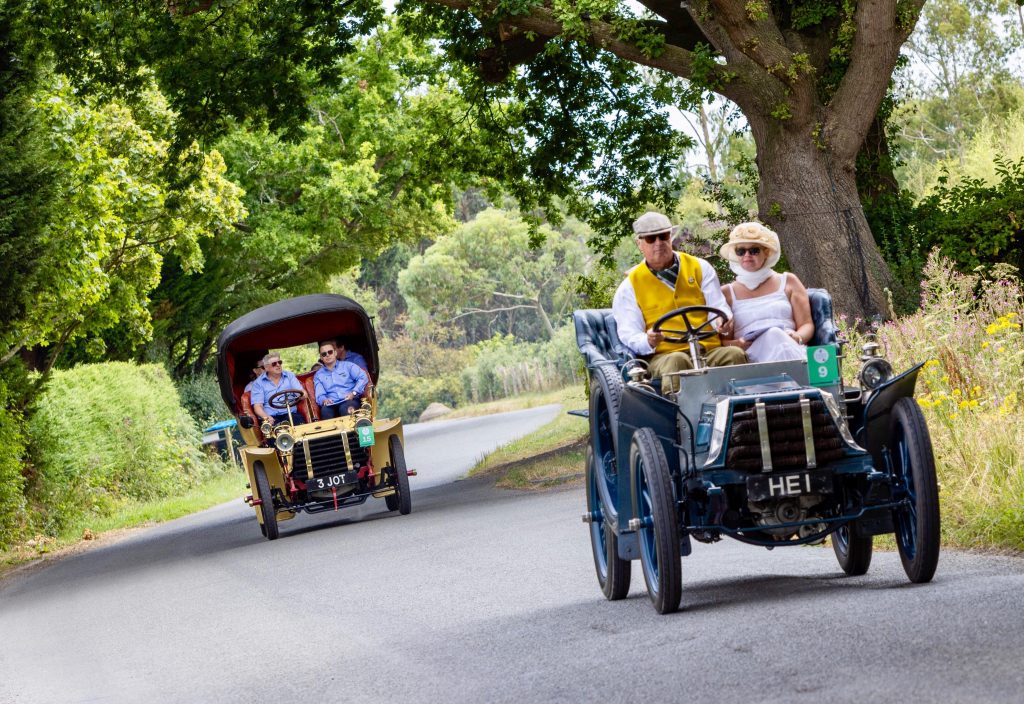 The one-day 45-mile Summer Run begins at the RAC's country Woodcote Park clubhouse near Epsom, Surrey, in the same format as last year. Participants will then embark on a memorable day of motoring, punctuated by a sociable lunch stop in the countryside. Afternoon tea will then be served once the cars have returned to Woodcote Park, followed by an informal concours and prize-giving.
"Last year's Summer Run proved a wonderful warm-up for the RM Sotheby's London-to-Brighton Veteran Car Run, and we are excited to be offering a similarly special event this July," said RAC chairman Ben Cussons.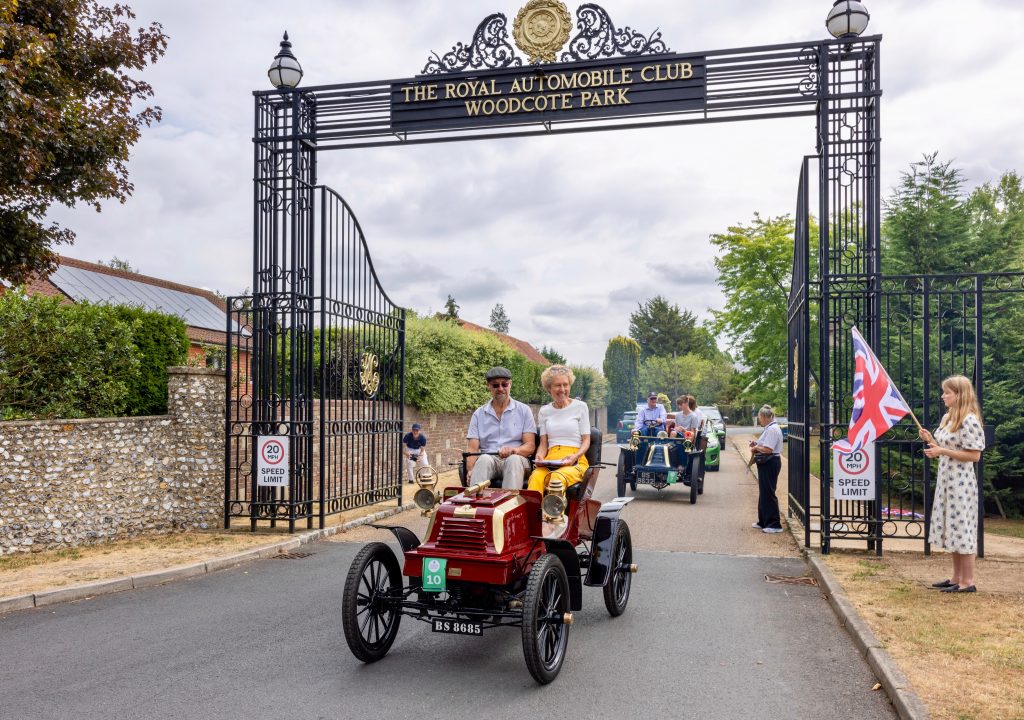 "As tradition famously dictates, the annual homage to the original Emancipation Run must always take place in November… The Summer Run is a far more relaxed and sociable gathering, as well as a fabulous opportunity for veteran car owners to ready themselves and their cars for the main event."
The historic London-to-Brighton Run regularly draws more than 400 entries from all over the world, yet the Summer Veteran Car Run is open to just 25 pre-1905 pioneers.
For more information, click here.