WORDS: Nathan Chadwick | PICTURES: Nicholas Mee
An Aston Martin DB5 used as a development mule for the Tadek Marek V8 engine is going to make a rare appearance at the Concours of Elegance at Hampton Court, London, in September.
Chassis number 001/D/P, number plate NPP 7D, was the first car built at Newport Pagnell's new workshops, and the first prototype for the Tadek Marek-designed V8 that would be ever-present in Aston Martin's range until the turn of the millennium. However, this car wasn't all about developing a replacement for the straight-six that had been in use since the start of the DB4 days, but also to experiment with a De Dion rear suspension set-up.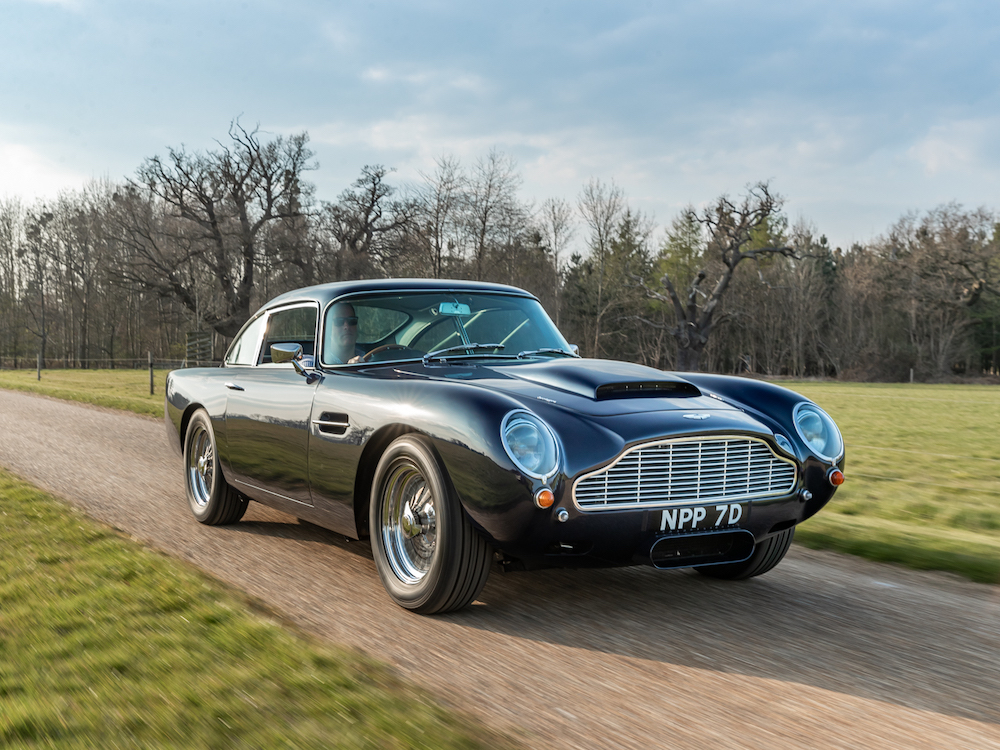 To accommodate the wider rear suspension, it was skinned as DB5 even though it was registered as a DB6 – hence the styling at the rear end. The 5.3-litre V8 also needed many modifications to fit, with the transmission tunnel in particular needing to be adapted to make room for the exhaust manifolds; indeed, the wheelbase is longer than a standard DB5 by four inches.
A veritable who's who of Aston Martin's development team all called NPP 7D the office, with names such as Tadek Marek, Bill Bannard, Harold Beach, Mike Loasby, Dudley Gershon and David Morgan mentioned in documents that come with the car that paint a vivid picture of its three-year stint as a development car. Bannard noted down every trip and trial the car went through during a 300-miles-per-day testing regime in a log book; he refers to it as his baby.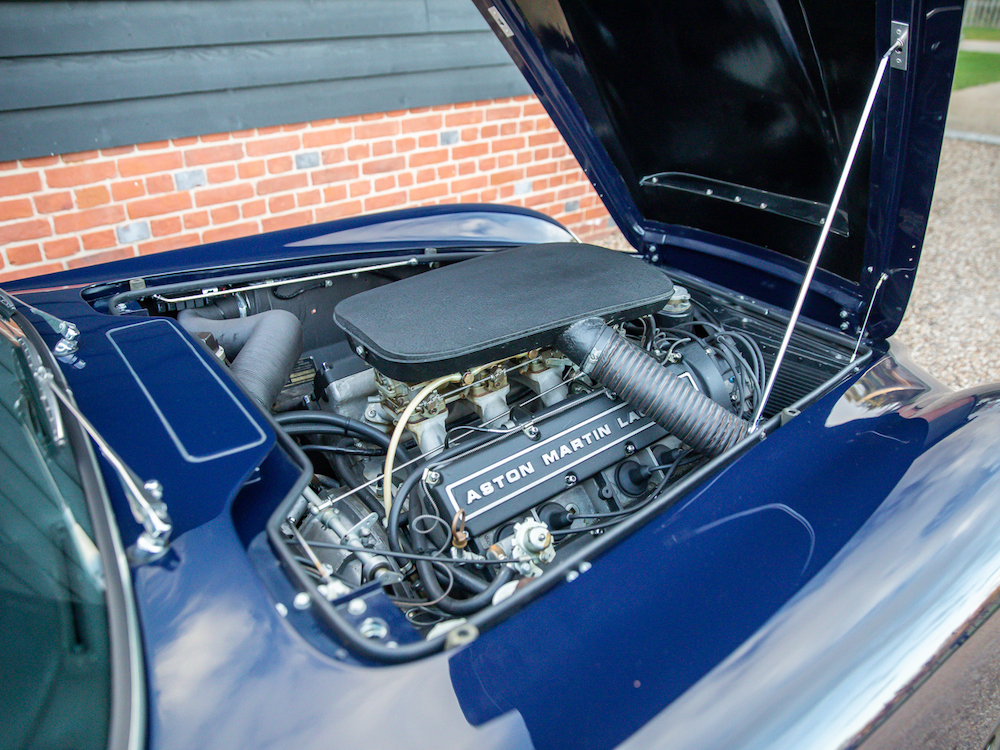 In January 1969 the project was deemed to be a success and the car was retired, and the DBS V8 was launched in the same year. NPP 7D avoided the call of scrapman and was eventually sold to the late Vic Brass, a London-based Aston Martin specialist. It then entered the stewardship of well-known Aston Martin racing car preparer David Preece, who – along with Bannard – found and re-fitted the De Dion rear suspension and a V540 5.4-litre V8 engine. It was then entered into the Birkett 6 Hours at Silverstone, which came to an end with seized brake discs after an on-track battle with a DB4S.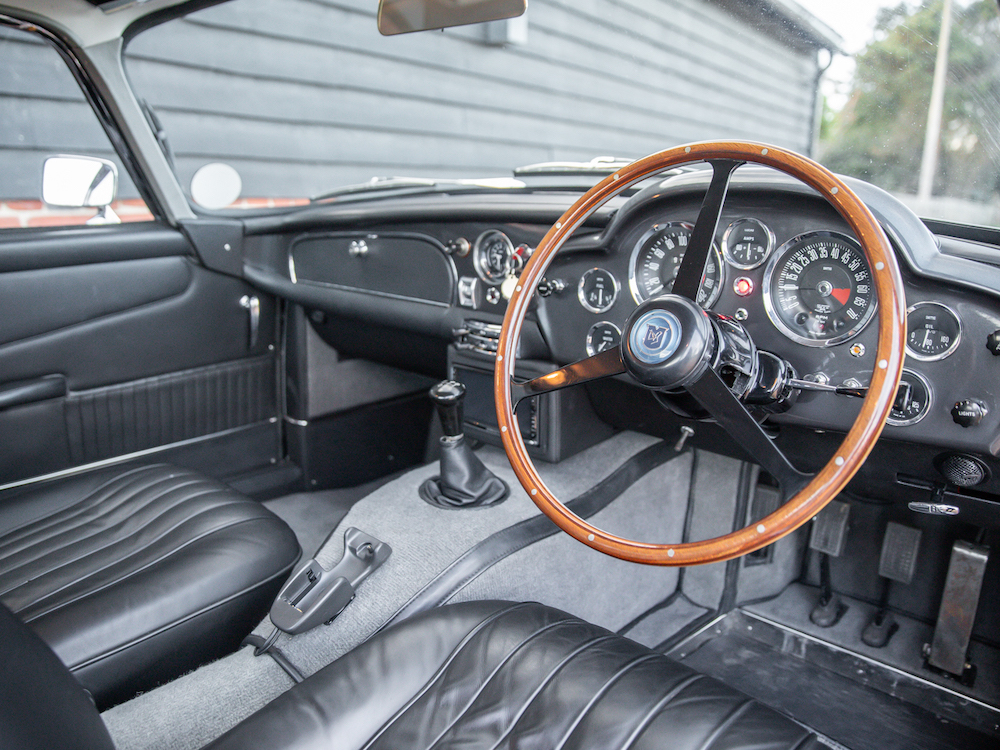 RS Williams took stewardship of the car in 1999, and restored it to a customer's exacting standards. It then spent a considerable time in storage, until it was unveiled by Nicholas Mee earlier this year; a video was made of the car, alongside an interview with Bannard. You can view that video here: https://www.youtube.com/watch?v=xJV2sZPrHxE
You can see the car up close at the Concours of Elegance at Hampton Court Palace, London, between September 3 and 5. Tickets are available via the Concours website.